With so much to see and do, everyone should visit Cape Town at least once in a lifetime. This city has consistently been voted as a top destination for leisure. Boasting the perfect balance of scenery, activities, attractions, diverse accommodation and a bustling nightlife, Cape Town has something for everyone to enjoy.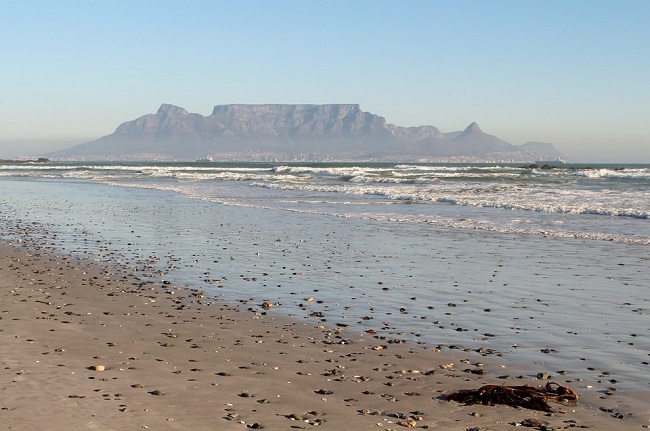 Looking for a little inspiration on why you should visit Cape Town? While it's hard to pick just ten reasons to discover the city, we have fine-tuned our favourite things about South Africa's gorgeous Mother City to help you see what makes it so special.
Why Visit Cape Town?
Whichever time you decide to visit, every single season is amazing in this part of the world. The city caters to a diversity of tastes, preferences, people, and budgets. By the time you finish reading this list, you will soon start to wonder how you could ever NOT visit Cape Town. Talk to friends and family who have been here before, and they will likely add their own favourite things as well.
But to get right down to business, we have put together some of our top highlights. In no particular order, here are our top reasons to visit Cape Town… (We recently added 10 more reasons to our top-10 list… enjoy)
1. Attractions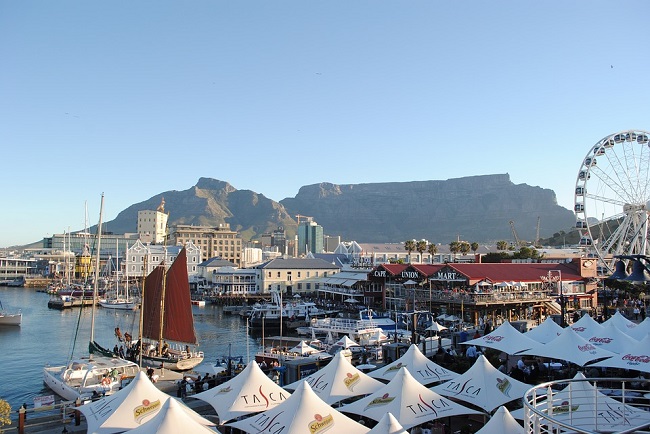 From the Cape Town Big 7 all the way to the many incredible landmarks to be found in every part of the city, there is an abundance of things to see in the Mother City and its surrounds. Table Mountain, the V&A Waterfront, lesser-known places such as the charming Simon's Town Just Nuisance statue, or unusual landmarks such as the Taal Monument in Franschhoek, for example. The best way to take in the sights is to book a tour or try the City Sightseeing bus that travels within the City Centre area and the peninsula area.
2. People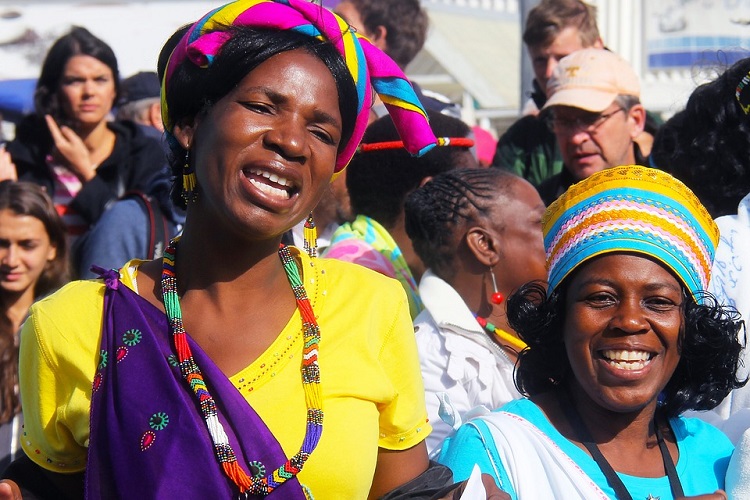 Cape Town is home to a diverse population, including many different races. These include the original inhabitants, the Khoi people, and their decedents, as well as Xhosa, Coloured, Cape Malay, Muslim, Afrikaans, English and various other cultures. What they all have in common is a laid-back attitude that has played no small part in the city's nickname of Slaapstad (a cheeky variation of Kaapstad, which is the Afrikaans name for the city). As relaxed as the average local may be, you are sure to be welcomed.
3. Scenery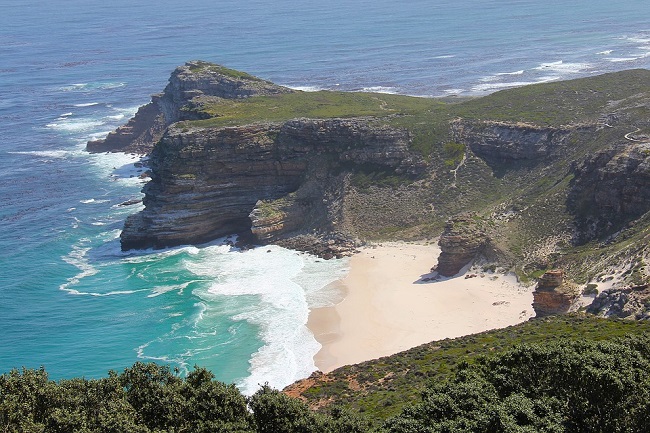 What puts this city on the top 10 global lists on a regular basis is its spectacular scenery. The city of Cape Town is home to some of the most magical views on the planet. From its picturesque Winelands all the way to its rugged coastline at Cape Point, its flawless beaches, magnificent sunsets, lush nature reserves and natural forests, fynbos regions, wide open spaces, rivers, lakes, cityscapes, and of course, the iconic outline of its flat-topped mountain, you are sure to have your camera or phone camera at the ready all the time on a visit.
4. Museums & Galleries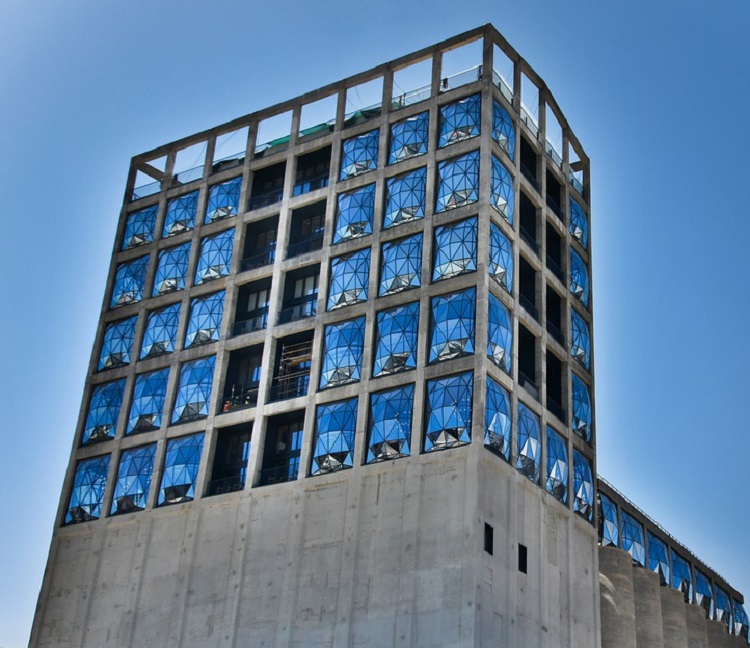 Whether exploring the South African Museum and Company Gardens, Zeitz MOCAA, the Robben Island Gateway Museum, the Chavonnes Battery at the V&A Clock Tower, South African National Art Gallery, Iziko Slave Lodge, Gold of Africa Museum, Simon's Town Toy Museum or the Simon's Town Naval Museum and many others, you will never be short of museums and galleries to discover.
5. Wine Farms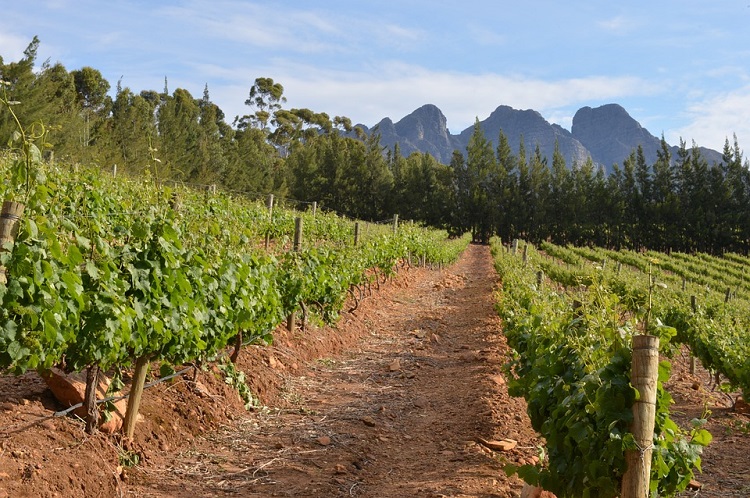 Needless to say, when you consider the Cape's history as a wine-growing region, wine tasting tours are par for the course here. There are a few wine routes to discover. The largest route lies in the Cape Winelands, which consists of Stellenbosch, Paarl, and Franschhoek. There is also a smaller wine route in the southern suburbs – the Constantia Wine Route. Whichever route you decide to explore, wine tours offer an incredible way to taste local wines and take in the vineyards and beautiful architecture of the city's leading wine estates.
6. Beaches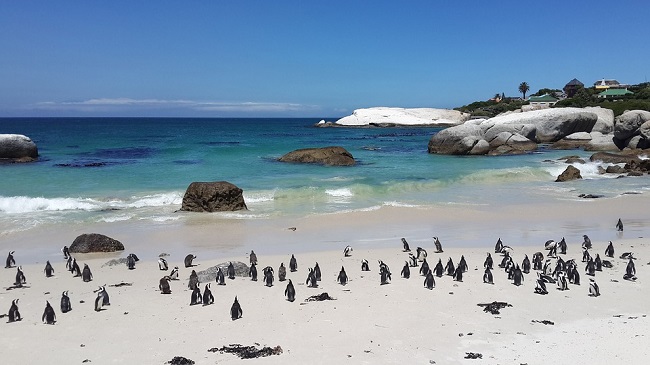 During the hot summer months, you will have a huge selection of beaches to explore. On the cool Atlantic Ocean coastline, you will find popular beaches such as Camps Bay Beach, Clifton Beaches, Hout Bay Beach, Llandudno, and many others. On the warmer Indian Ocean coast lie the beaches of False Bay. These include Kalk Bay, Fish Hoek, Boulders Beach, and Cape Point to name just a few. Both oceans offer some of the most amazing beaches imaginable.
7. Shopping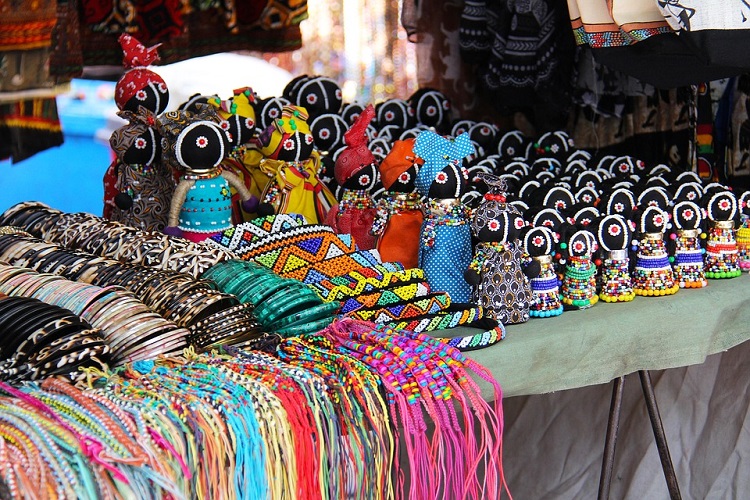 In addition to larger shopping centres and malls such as the V&A Waterfront, Canal Walk, Cape Quarter and Cavendish Square, there are a few smaller centres, such as Gardens Shopping Centre and Lifestyles on Kloof in the City Bowl, and The Promenade in Camps Bay. There are also markets, such as Greenmarket Square, the Watershed, Church Street Antique Market and Hout Bay's Bay Harbour Market that runs on Friday evening. Plenty of other shopping opportunities can be found on Bree and Kloof Streets, as well as Long Street.
---
---
8. Food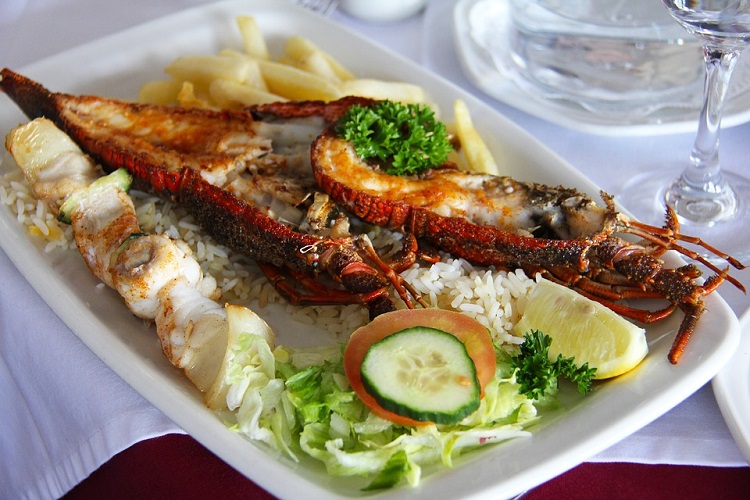 Whatever you're in the mood for… seafood, burgers, hot dogs, pizza, dessert, ice cream, vegetarian food, sushi, braai (BBQ), Middle Eastern, African, Italian, Chinese, Indian, Mexican… you are sure to find it in the city and its surrounds. This city caters to just about every single taste. Light meals, full meals, tapas, takeaways, food delivery, breakfast, lunch, and dinner offer lots of choices. The CBD is especially good for dining, while the Cape Winelands also offers many 5-star dining options.
9. Nature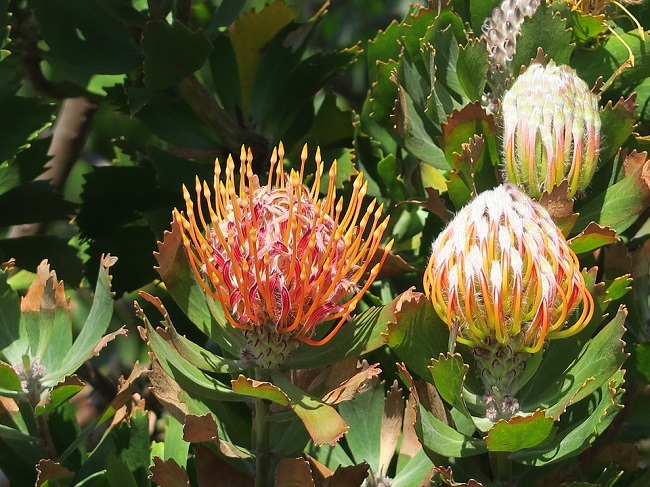 Yet another reason to visit Cape Town is its glorious natural beauty. Hiking, trail running and walking are all enjoyed here, with a diversity of forests, nature reserves, botanical gardens, and other outdoor walking and running paths to be found across the city. There are also wildlife reserves and sanctuaries that allow you to see a number of species in natural habitats. Getting out into the fresh air has never been as rewarding!
10. Variety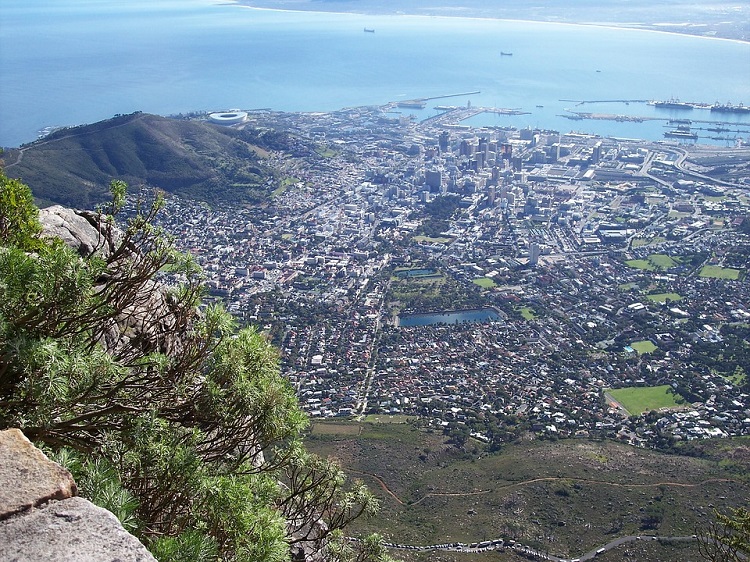 Another good reason to visit Cape Town is that it offers a huge variety of places to stay. Whether you are travelling for work or play; with friends, family or the love of your life, you will not have too much trouble finding the perfect place to stay. Here at ComeToCapeTown.com, we offer the lowest rates on a huge variety of accommodation. Apartments, villas, holiday homes and other self-catering options, guest houses, hotels, aparthotels and plenty more besides are all on offer.
11. Marine Life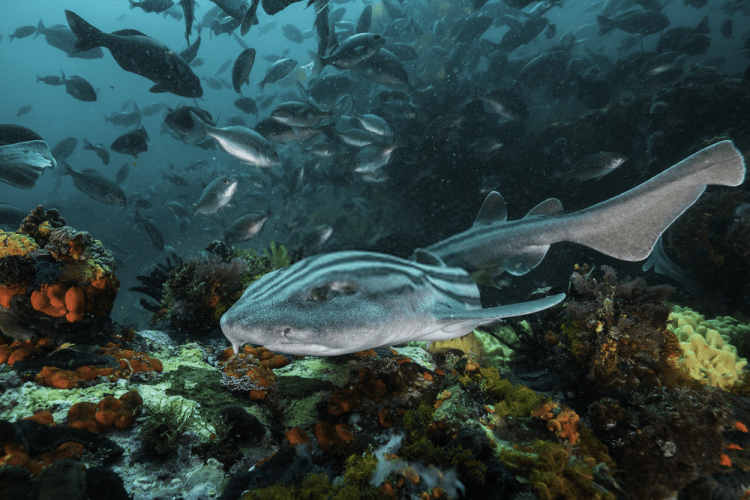 Another top reason to visit Cape Town is its thriving marine life. Not only does Cape Town boast a wide diversity of marine life, it is also home to the famous Marine Big 5, the Cape Fur Seal, African Penguin, Dolphins, Whales and Mola Mola Sunfish. Besides spotting these beautiful ocean beings from the shoreline, you can also enjoy a wide variety of ocean adventures. From snorkelling with Cape Fur Seals and kayaking with African Penguins to boat-based Whale watching and deep-sea diving, there is an exciting experience for every adventure lover at heart.
12. Mild Mediterranean Climate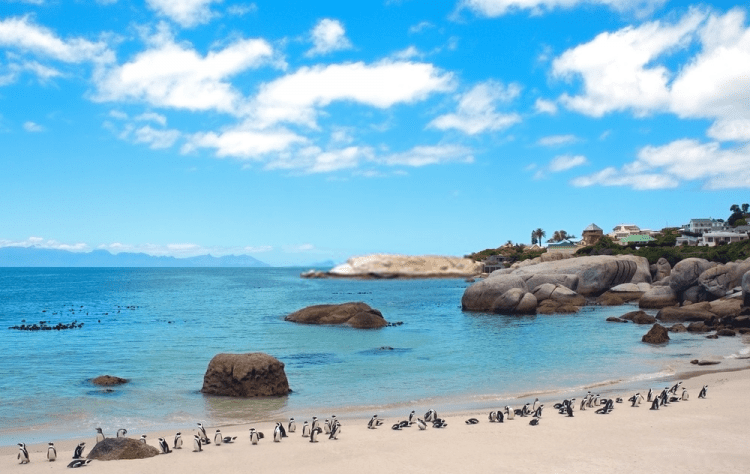 Cape Town boasts a beautiful year-round mild Mediterranean climate. Thereby making every season spent in the Mother City an absolute pleasure. You can also expect to enjoy lovely long days and stunning late sunsets during Cape Town's summer season as the sun sets as late as 20:30pm. It's also completely normal to enjoy a beautiful warm summer's day in the dead of winter. But regardless of the season, it will undoubtedly be filled with all the beauty, wonder and adventure the Mother City has to offer.
13. Table Mountain and the magnificent mountain ranges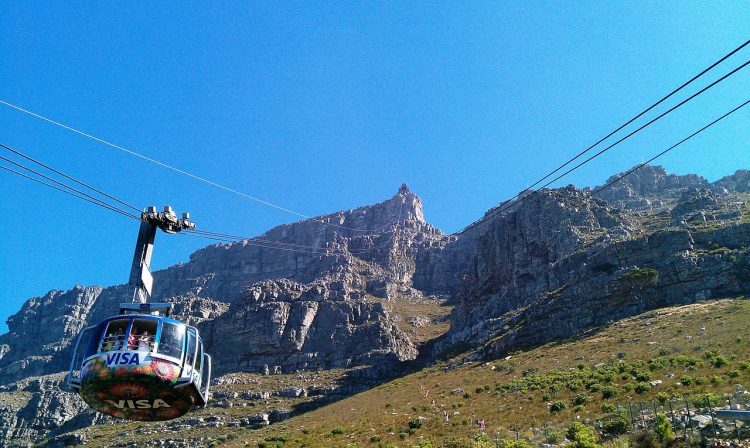 The tall-standing giant of the Mother City skyline, Table Mountain, is definitely one of the top reasons to visit Cape Town. Not only is Table Mountain one of Cape Town's top attractions, but it was also declared one of the 7 Natural Wonders of the World. In addition to admiring this Cape Town landmark from below, the view from the top is truly magnificent. Besides enjoying an adventure-filled hike to the top by means of the many exciting hiking trails available, you can also take a ride on the famous Table Mountain Aerial cableway. In addition to Table Mountain, Cape Town boasts a variety of spectacular mountain ranges. From Lions Head, the Twelve Apostles mountain range, Cederberg and Cape Point to the mountains of Drakenstein, Paarl, Franschhoek, Jonkershoek, Simonsberg and Stellenbosch, as well as the beloved Hottentots-Holland range.
14. Adrenaline-pumping Adventures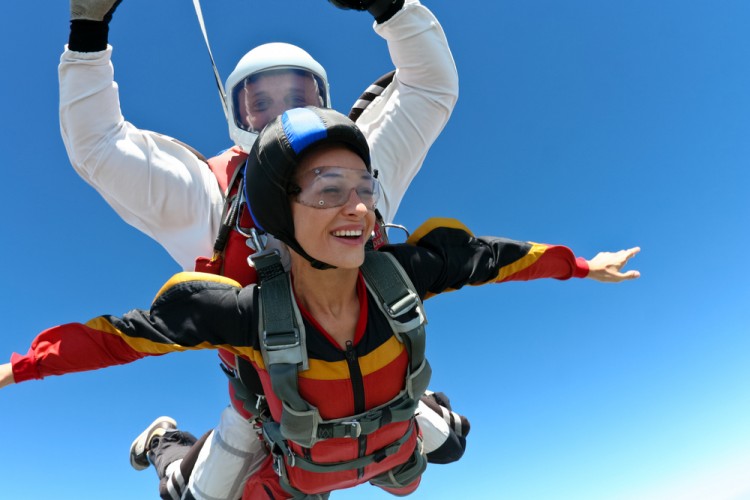 Known as the adventure capital of Africa, the Western Cape is any adventure seeker's dream come true. Home to iconic mountain ranges, stunning natural wonders, thrilling landscapes and the ocean means there is no shortage of adventures to take or destinations to explore. From paragliding, abseiling, kloofing, hiking and shark-cage diving to snorkelling with seals, learning to surf, skydiving and thrilling helicopter flight experiences, Cape Town has an adventure for everyone.
15. Markets & music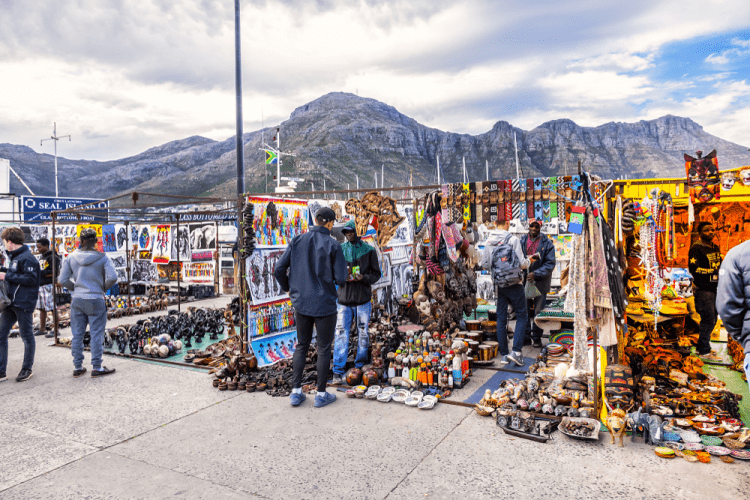 Cape Town is home to a thriving and thrilling market scene. Boasting an incredible range of food, arts and crafts, local produce as well as an exciting variety of night markets, Cape Town has a market perfectly suited to everyone. The vibrant V&A Waterfront is also home to an incredible variety of local markets, musicians and art and culture experiences.
---
Recommended Accommodation
---
16. Spectacular sherbet-coloured sunsets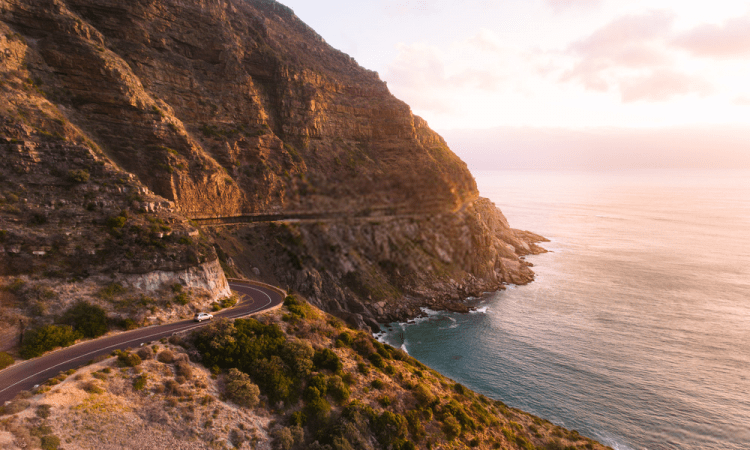 There is no sunset quite as magical as a Cape Town sunset and nowhere else in the world will you find anything like it. Celebrated for her spectacular sherbet sunsets that sets the sky alight in a glorious celebration of colour, the Mother City is pure sunset bliss. It's therefore no surprise that going sunset chasing or watching the sun go down from one of the beloved local spots, has become one of top things to do in Cape Town. From Lions Head, Table Mountain, Signal Hill and Kloof Nek to Bloubergstrand, the Camps Bay tidal pools, Llandudno and Bakoven Boulders, there is no shortage of incredible local Cape Town sunset-watching spots.
17. Thrilling hiking scene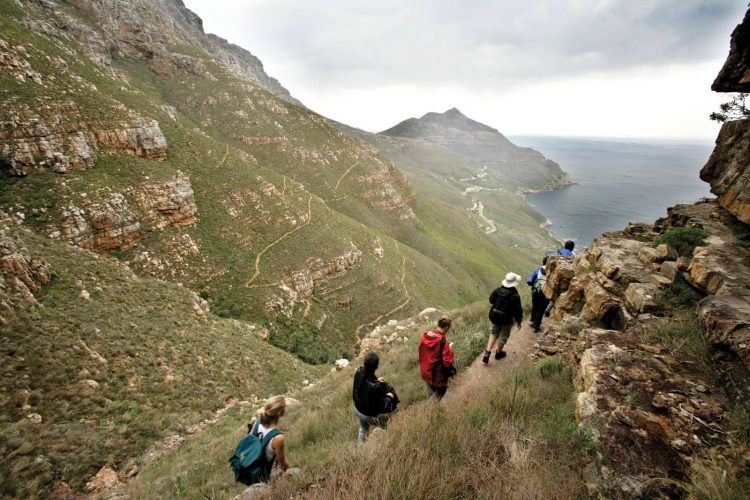 Cape Town boasts a truly thrilling hiking scene that welcomes hikers from all walks of life to join in on all the Cape Town hiking fun. In addition to the variety of hiking trails to the top of Table Mountain such as Platteklip Gorge, India Venster, Skeleton Gorge and Kasteelpoort hiking trail, there are so many more that can be enjoyed by all. Kloof Nek, Silvermine Nature Reserve, Walley's Cave, Lions Head and the Pipetrack are just a few of these exciting hiking trails that deserve a spot on your Cape Town hiking bucket-list.
18. Electric nightlife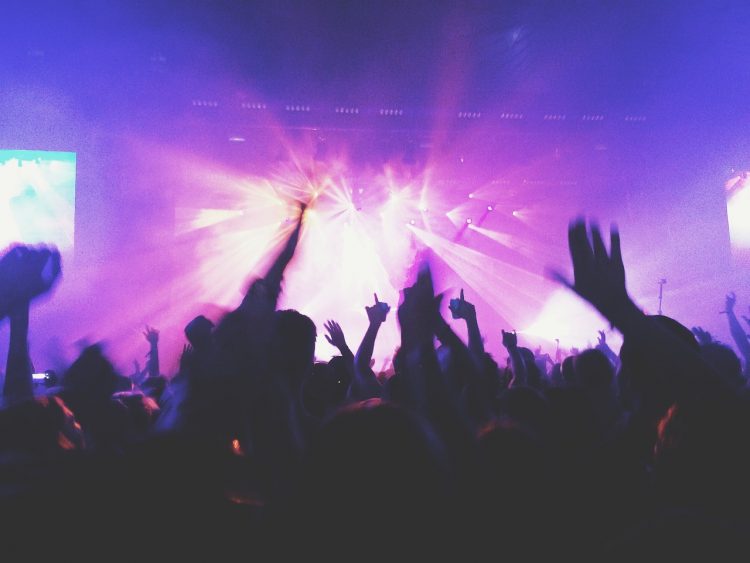 No matter the season, the Mother City is always up for a good time. Partying till the sun comes up takes on a whole new meaning in Cape Town, and the best thing is there's something for everyone. There are several nightlife venues to explore in the city. Young or old, wine connoisseur or local beer lover, mainstream or underground, lavish & trendy or authentic & down-to-earth – your party adventure, your choice.
19. Summer sunset concerts & outdoor festivals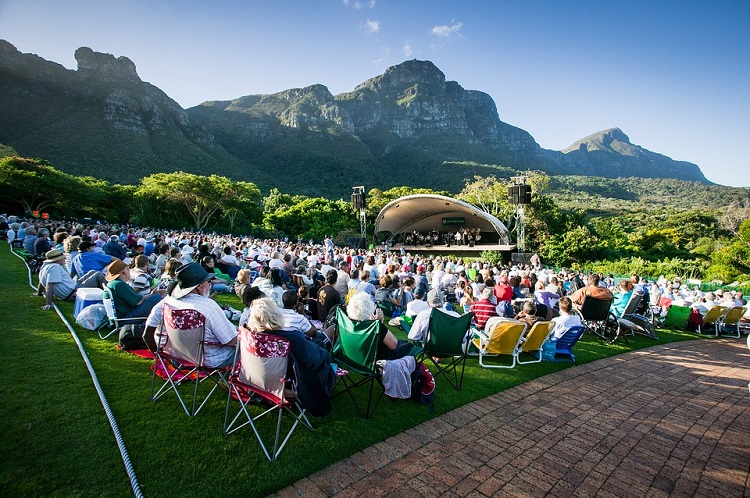 The Kirstenbosch Summer Sunset Concert Series has become a real summer staple in Cape Town. Not only is it a fun event every member of the family can enjoy, but a sought-after Cape Town experience anyone who visits the Mother City during summer should add to their bucket-list. Taking place every Sunday between November and April, the Kirstenbosch Summer Sunset Concert Series is one of the best ways to experience music in Cape Town. In addition to the vibrant Kirstenbosch Summer Sunset Concert Series, Cape Town also boasts a variety of exciting and unique music festivals happening right throughout the year. Thereby offering something for every music lover at heart.
20. Exciting tours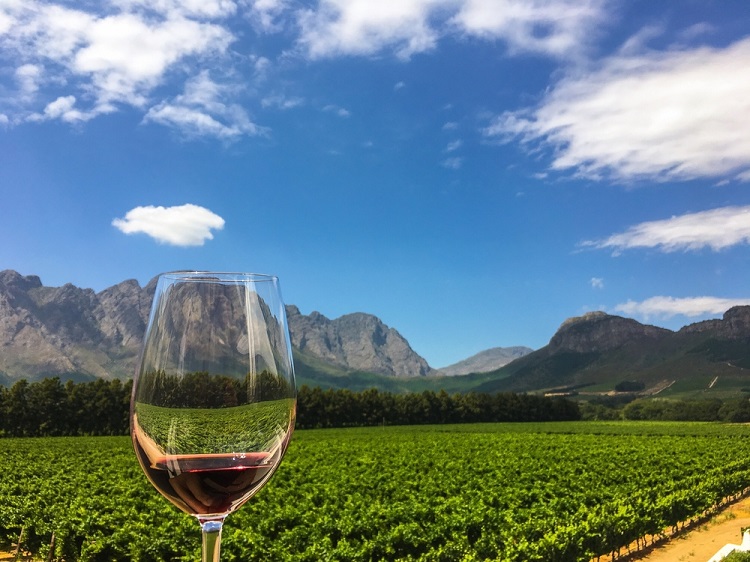 Cape Town is known as one of the most beautiful and exciting cities in the world. Home to a variety of world-renowned attractions, iconic landmarks, cultural experiences, magnificent natural wonders and sought-after adventures, the Mother City has something for everyone. But with so much to do and see, how exactly do you do it all? By going on a Cape Town tour of course. From an incredible Robben Island and Table Mountain Tour, Cape Winelands Full Day Tour, Cape Peninsula Tour and Scenic Helicopter Experiences to Shark Cage Diving, Cape Town City Cycle Tour, West Coast Wonder Full Day Tour and Best of the Cape Tour, there is a thrilling tour experience for everyone.
---
Now that you know what the Mother City has in store for you, get in touch with the our team today to start planning your dream holiday right now. We also offer a wide range of tour activities and affordable accommodation options at the best rates in town. You can also contact us with any booking related queries you may have, or to learn more about finding out-of-the-box activities across Cape Town.
Updated: 5 November, 2019