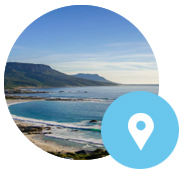 WE'RE LOCAL
Based in the heart of Cape Town, we are passionate locals with a love for our city.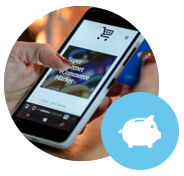 WE'RE AFFORDABLE
We offer the lowest rates... guaranteed. That means we will match or beat any competitive rate.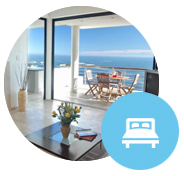 WE'RE DIVERSE
Enjoy the widest selection of accommodation and tours that cater to every need.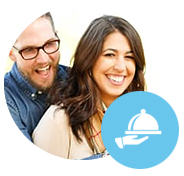 WE'RE HELPFUL
Our team is fast, friendly and always ready to help with anything you may require.