An overnight hike on Table Mountain is sure to be an experience that you will never forget. SANParks offers a choice of two trails within the spectacular Cape of Good Hope Nature Reserve. Both of these hikes give you the chance to spend more than just a few hours on this iconic flat-topped mountain. Depending on how much time you have to spend, what your budget looks like, and how fit you consider yourself in general, both of these rewarding trails are designed for anyone with a passion for hikes and nature walks.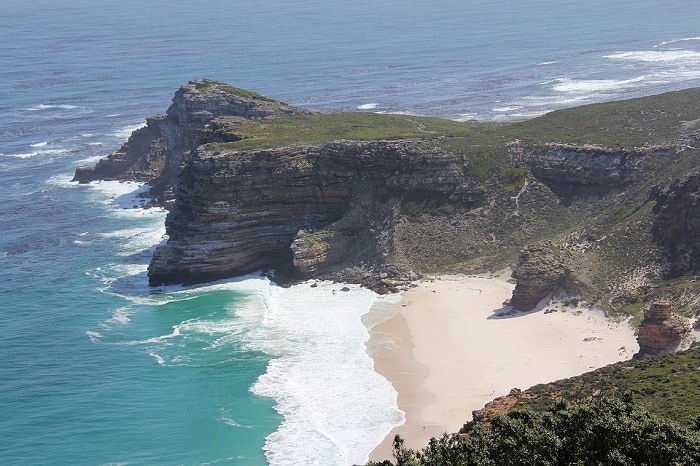 Before we get started, you may be wondering whether it is worth hiking overnight. In a nutshell, YES! Although a shorter hike will get you up the mountain, nothing can compete with an overnight hike. On a longer hike that gives you time to not only venture up the mountain, but also spend a night or two under the stars, you will truly discover why the Cape has consistently racked up travel awards. Sleeping in a tent, or in a rustic cottage, far away from everything, will leave you feeling refreshed and energised like never before.
Ready to find out more about these amazing overnight Table Mountain hikes? Well, what are you waiting for? Let's get started!
Incredible Table Mountain Overnight Hikes
As we mentioned above, South African National Parks offers two trails that are perfect for overnight hiking. You can view more information on each trail below to get an idea of what to expect from these hikes.
Cape of Good Hope Trail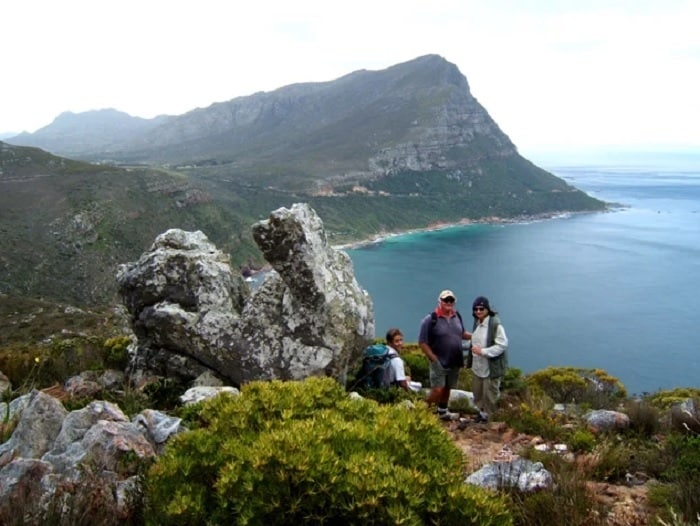 Image: www.safarinow.com
Organised by SANParks, this trail offers a 2 day, 1 night hike through the Cape of Good Hope. The trail follows a 33.8km circular route that starts and ends at the entrance gate of the reserve. Secure overnight parking is offered here. Highlights include fynbos trails, windswept beaches and accommodation at Rooikrans in one of 3 cottages. Each cottage sleeps 6 hikers and is equipped with basic crockery and cutlery. You will need to bring your own bedding however. For full details on rates and bookings, contact the Buffelsfontein Visitor Centre on +27 (0)21 780 9204 during office hours or visit the SAN Parks overnight trails page.
Hoerikwaggo Trail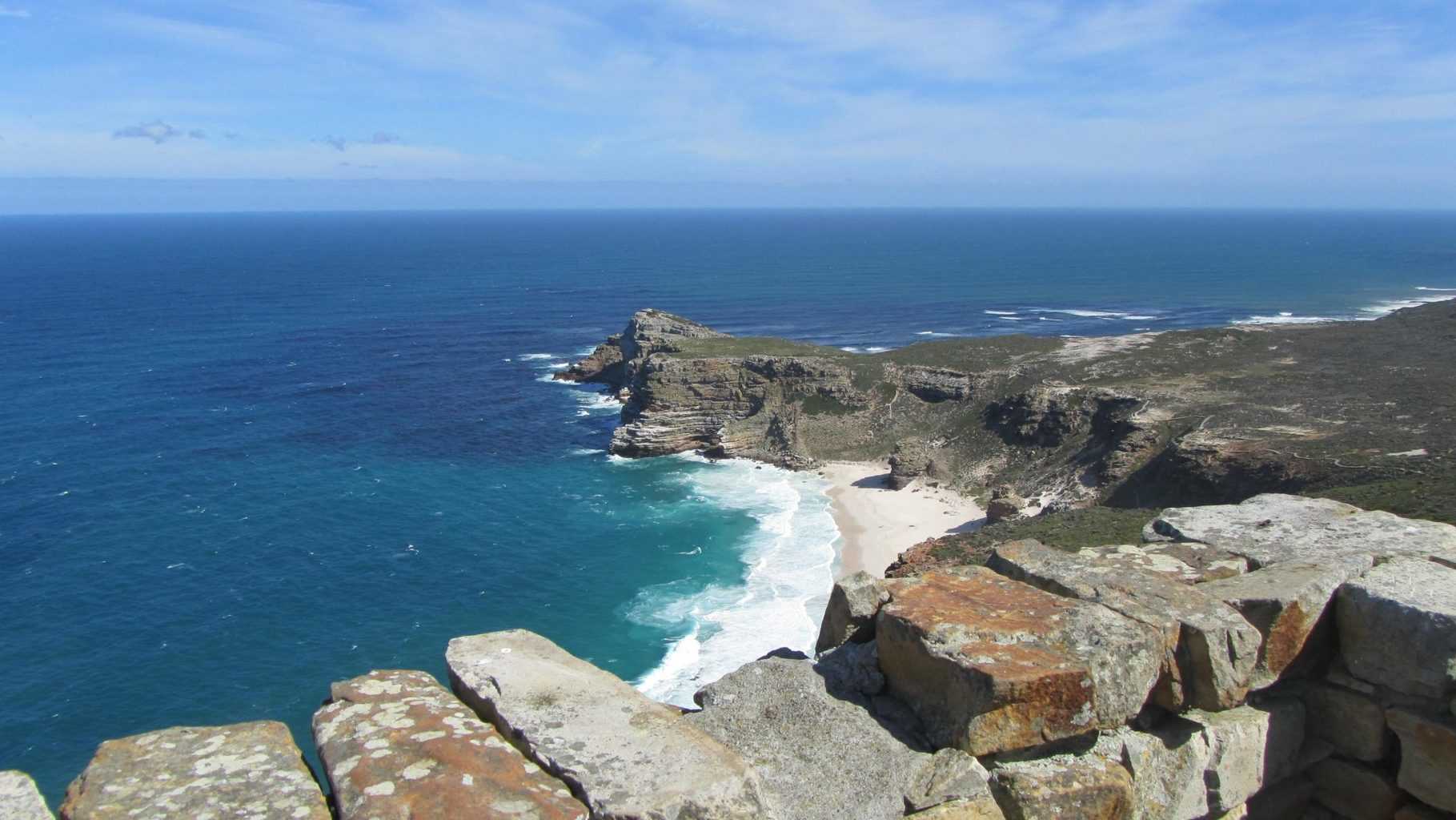 Image: tablemountainhikes.files.wordpress.com
The Khoi San word for 'mountain in the sea' Hoerikwaggo is a spectacular hiking trail running along cliffs that look out far over the Atlantic Ocean. Walking across beaches, fynbos and rocky cliffs, this hike will make you fall in love with the beauty of the Cape. Some parts of the trail were closed after recent fires. The official trail takes around 5 days, but there are also shorter variations if you don't want do complete the full trail. The route starts at the Cape Point Lighthouse and ends at Platteklip Gorge. Accommodation is provided in the form of tented camps along the route. For full details on tented camp rates and bookings, contact SANParks on +27 (0)21 428 9111 or [email protected].
_________________________________________________
We highly recommend that you consider trying an overnight hike. With summer on its way, the weather will soon be warm and clear – perfect for hiking. Dreaming of a holiday in Cape Town? We are here to help. Browse our wide range of accommodation to find places to stay near Cape Point or closer to the city. We will help you make the most of every moment of your holiday, so that you experience not only Table Mountain but everything else the city has to offer.