Wondering what to do in Cape Town this year? Whether you've lived here all your life or you are visiting for the very first time, we know that it can be a pain to find fresh ideas on what to do. When you have to think to decide what to do and where to go, it takes out quite a bit of the fun. In order to make life a little easier, we have put together an A to Z guide on what to do in Cape Town this year. This list has a little bit of everything, for adults and kids alike. Designed to see you through each and every weekend, month and season, this list includes a number of free and affordable highlights along with paid experiences to suit just about every budget.
Ready to see which activities made our list? Keep reading to get the lowdown on what to do in Cape Town this year and make sure that you never have to worry about boredom every again!
The Ultimate Guide on What to Do in Cape Town This Year
Say hello to new experiences, and goodbye to the same old things that never seem to get any more interesting. Our mega list has everything you will ever need for the best year yet. Some of our favourite ideas on what to do in Cape Town this year from A to Z include the following:
A is for adventure.
You will find adventure around just about every corner in this part of the world. Whatever you're in the mood for trying – abseiling, boat cruises, whale watching, hiking, cable car trips, scuba diving, hot air ballooning, trail running, jogging, walking, sight-seeing, road tripping or partaking in the myriad other activities on offer here – you are sure to find that each day brings fresh adventures and memories.
B is for beaches.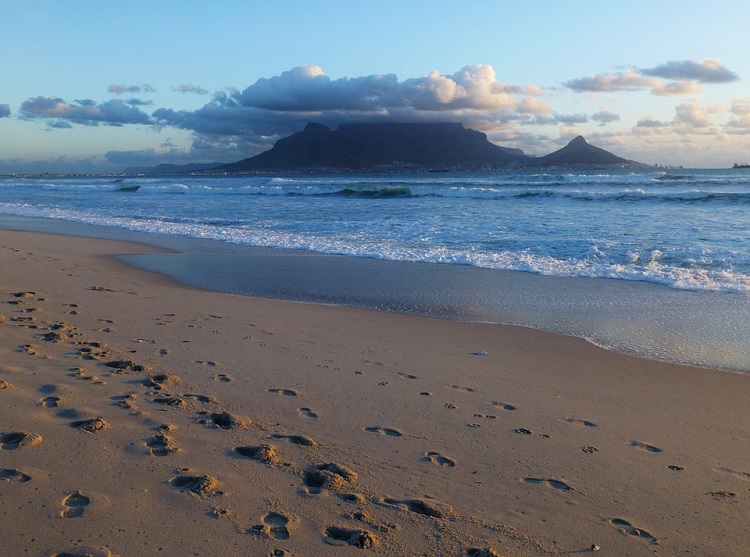 With an abundance of Cape Town beaches to explore this year, you are certainly spoiled for choice. Top beaches on the Atlantic Ocean side include Blouberg, Clifton Beaches, Camps Bay, Llandudno and Hout Bay, while popular beaches on the Indian Ocean coastline include Muizenberg, Kalk Bay, Boulders and Kommetjie to name just a few.
C is for comedy.
Cape Town does comedy well. One of the best spots to enjoy a wide range of hilariously entertaining acts is Cape Town Comedy Club, which is located on Dock Road in the V&A Waterfront. This spot has regular dinner and comedy nights. Other comedy hotspots include Beefcakes, StarDust Theatrical Dining, TheatreSports and Obviouzly Armchair Theatre. There are also many comedy festivals and events that take place throughout the year.
D is for day tours.
Day tours are a fantastic way to take in the sights without staying over or venturing too far away. Whether you are visiting the Cape from afar or you are a local wanting to see more of your city this year, we offer a wide range of rewarding day trips. From the Cape Peninsula Tour to Helicopter Tours, Cape Town City Cycle Tour, Cape Township Half Day Tour and many others, these tours have something for everyone.
E is for events.
Each month, there are a number of events on offer. These range from music events all the way to food festivals, markets, cultural events, family-friendly events and just about any other kind of event you can imagine. The best way to stay updated on the latest events in Cape Town is to follow our blog or Facebook page. We share the very hottest upcoming weekend events at the end of every week!
F is for flowers.
Take a trip into the fascinating, vibrant CBD to see the Adderley Street Flower Market – an open-air sidewalk market that has been in the heart of the city for decades. Flowers can be purchased here at affordable prices. Even if you don't want to buy flowers, getting a photo of the famous floral market is a must.
G is for gardens.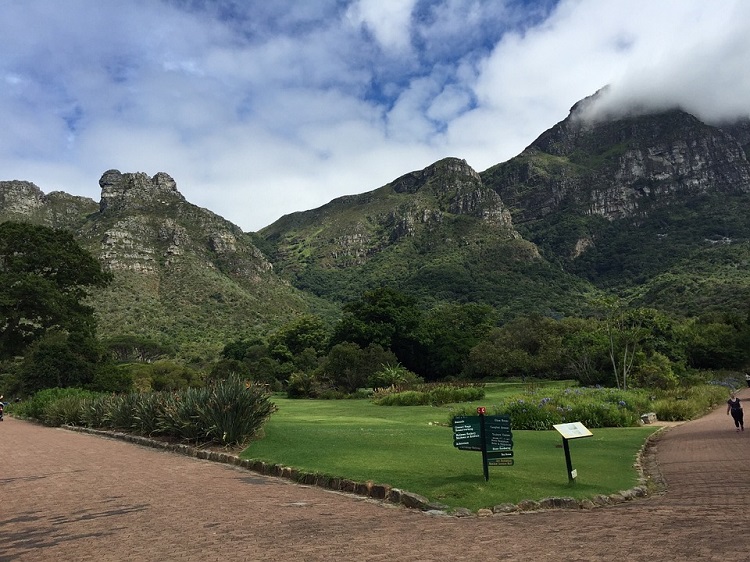 One of the most famous gardens in the city is Kirstenbosch Botanical Gardens. Situated in Newlands, this incredible garden boasts rolling lawns, indigenous flower gardens, huge ancient trees, restaurants, a gift shop and plenty more to see and do. Other gardens to visit include the Company's Garden in Gardens, which houses the South African National Museum, and the gorgeous gardens at Groot Constantia and Cellars-Hohenort, both in Constantia.
H is for harbour.
Whether you take a stroll around the V&A Waterfront harbour to spot glamorous yachts, lazy seals and the odd jellyfish, or you take a drive out to Kalk Bay harbour or even Hout Bay harbour, these seaside attractions offer a fun day out for visitors of all ages. Most have food and drink stalls. Buy an ice cream and take a walk along the water's edge, and you are sure to feel revived. Hout Bay harbour also hosts a weekend market on Friday evenings.
I is for islands.
The most famous island in these parts is, of course, Robben Island. This is where the late Nelson Mandela spent a large portion of his imprisonment. You can take a boat trip to the island from the Robben Island Gateway Museum at the Clock Tower in the Waterfront. This island is sure to leave you with a brand new understanding of the apartheid era as well as Madiba's legacy in South Africa.
J is for jazz.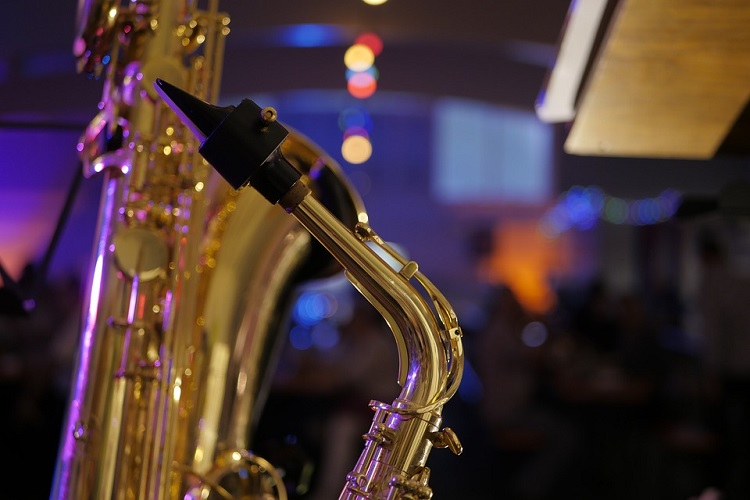 The annual Cape Town International Jazz Festival takes place in late March each year, bringing thousands of jazz lovers to the city in search of smooth sounds. The 2018 festival takes place between 23 and 24 March 2018 at the Cape Town International Convention Centre.
K is for kids.
Kids are sure to find Cape Town a veritable paradise, with a massive selection of child-friendly attractions and activities on offer. There are so many things for little ones to do that you are sure to never run out of ideas. To help you get started, have a look at our tips on fun summer treats for kids, as well as our list of fun things for kids to do in Cape Town.
L is for Long Street.
As its name implies, Long Street is a long stretch of road that runs through the City Centre. By day, Long Street is home to quirky shops, sidewalk cafes, street vendors and unique galleries. By night, the street comes alive as its bars, restaurants and clubs open.
M is for markets.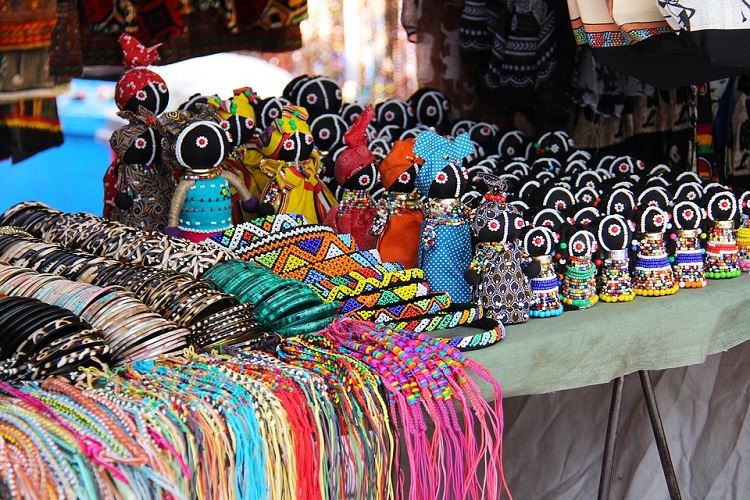 There are many markets in Cape Town to explore, each one offering its own range of unique products. One of the most famous markets is, without a doubt, Greenmarket Square. Situated in the heart of the City Centre, this large open-air market has been around for as long as anyone can remember. Other markets include Bay Harbour Market in Hout Bay, Kirstenbosch Craft Market, City Bowl Market and many more.
N is for nightlife.
After dark, the city offers a vibrant nightlife that is every bit as diverse as its daytime attractions. Aside from Long Street, other nightlife hotspots include Bree Street, Kloof Street, Woodstock, Sea Point and Green Point. View our list of Long Street bars along with our list of rooftop bars and our list of top nightlife destinations to find out where to go for a good night out.
O is for outdoor.
Very few places on earth have such a diverse range of environments as Cape Town. Hikers will adore the lush forests to be found across the peninsula, nature-lovers will find a number of nature reserves to explore, those in search of deserts will find an arid landscape just a short drive away, those seeking wetlands will have no trouble finding a marshy wonderland. With great weather most of the year round, outdoor exploring has never been easier!
P is for penguins.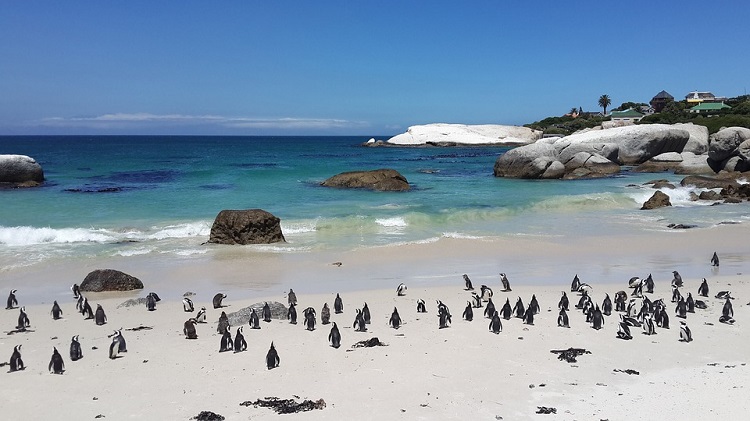 You can see these adorable black and white birds at the Two Oceans Aquarium. Better yet, head down to Boulders Beach to see them in their natural habitat. This nature reserve is one of the only places on earth that gives you the chance to swim and picnic next to African penguins.
Q is for quad biking.
There are many operators to be found across the peninsula, offering a wide range of quad biking adventures for kids and adults of all experience levels. Taking to dirt roads on a quad bike is an experience you won't want to miss – especially if you enjoy going off-road on bumpy tracks in the middle of nowhere.
R is for restaurants.
Our mega list of top restaurants in Cape Town is a good place to hunt for places to dine. Whatever you're in the mood for – seafood, pizza, breakfast, lunch, tapas, fast food, burgers or something else entirely, you are sure to find places to eat in the city.
S is for sharks.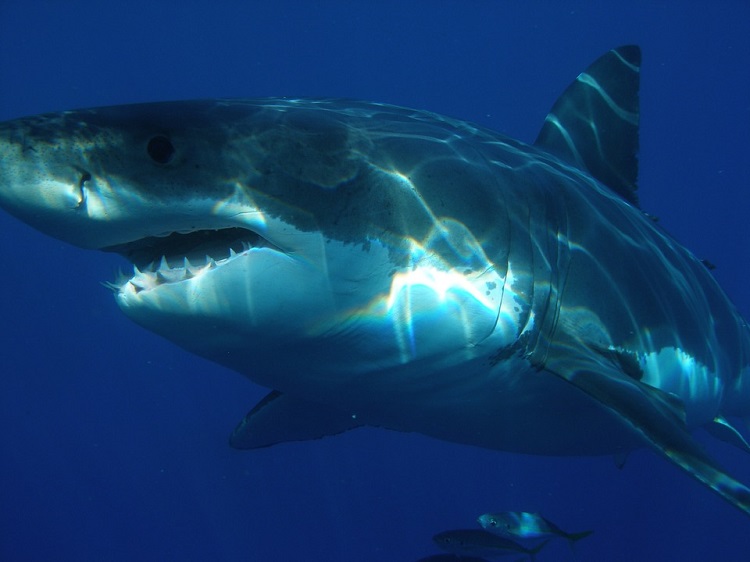 One of our most popular tours by far is our Shark Cage Diving Tour. Taking you out to the shark capital of the Cape, Gansbaai, this full day tour puts you in a sturdy cage, where you can see Great white sharks in their natural habitat. Boat viewing can also be enjoyed. This is an experience you will never forget!
T is for trance.
Cape Town hosts a number of trance parties throughout the year. Many of these parties take place at outdoor locations, giving you the benefit of feeling far away from the city. Various local and international acts take to the decks at these events, which also offer camping, food trucks, mobile bars and other highlights.
U is for urban.
The Mother City has an urban hub that is made for exploring. In the heart of the CBD, you will find a variety of things to see and do, from museums to shopping, dining, nightlife, entertainment and culture. Like many other modern cities, Cape Town is fully equipped to meet the needs of the modern traveller, with plenty of facilities also on offer, including foreign exhange and internet services.
V is for villas.
You will have a staggering variety of villas to choose from across the city during your stay. Book a luxurious villa for a weekend away, and you will soon fall in love with the city and all it has to offer. Browse our broad selection of villas in Cape Town to find your dream place to stay now!
W is for wine.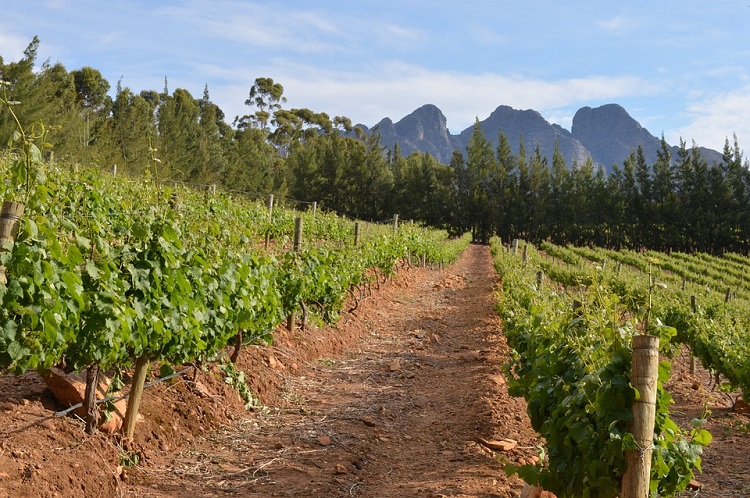 With a number of wine routes that include the iconic Cape Winelands as well as the Constantia Winelands, wine tasting is a must when visiting this part of the world. Head to Stellenbosch to enjoy some of the finest estates, or try a tour closer to the city at a wine estate such as Groot Constantia. You can also check out our Cape Winelands Full Day Tour that showcases the best of the Cape Winelands.
X is for xeriscape.
This term applies to natural, water-wise gardens. In an area like Cape Town that is facing one of the worst droughts in history, xeriscaping is essential. You can visit water-wise plant nurseries such as the Kirstenbosch Nursery to see how this concept is helping to relieve the pressure.
Y is for yoga.
Yoga in Cape Town is popular with locals and visitors of all ages. There are a number of studios to be found across the city, along with many events that take place over the year. One of the most popular yoga studios is Hot Dog Yoga, which is based in the City Centre.
Z is for zebra.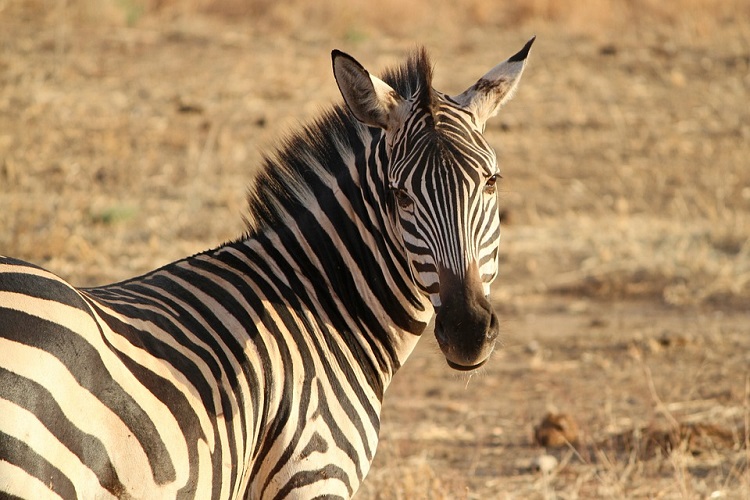 It's not just zebra you can see on a Cape Town safari, but many other species as well… including the Big Five, if you're lucky! Our Cape Town Full Day Safari is the best way to see local wildlife without venturing too far out of the city.
---
And there you have it – a nice long guide on what to do in Cape Town this year. We hope that you have enjoyed this list. Be sure to follow our blog for more tips on what to do in Cape Town this year!