With a huge diversity of activities for kids in Cape Town this summer, finding ways to keep the little people in your life entertained will not be too tricky. This summer, there are many great treats, excursions, outings, and adventures to be had from coast to coast. To make it easier to find a full list of ways to keep kids entertained, we have put together a helpful guide to treats and activities for kids in Cape Town this summer. Keep reading to find out what to see and do in the Mother City this summer holiday!
Top Activities for Kids in Cape Town This Summer
Some of our favourite activities for kids in Cape Town this summer include the following:
1/ Ice Cream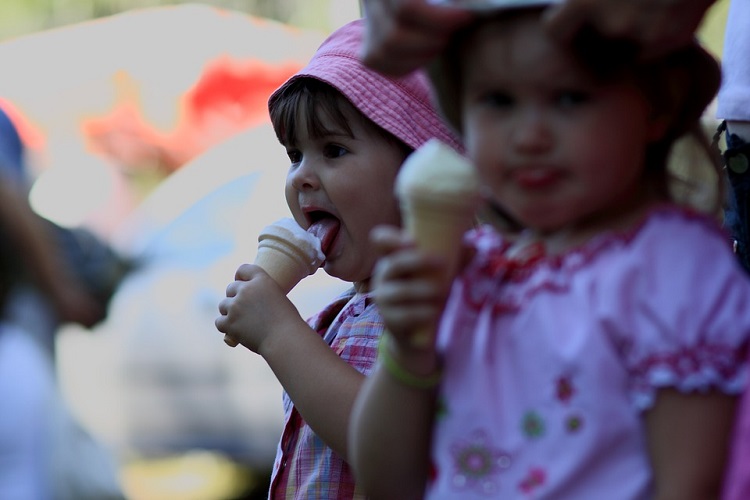 Everyone loves ice cream. These treats are sure to soothe grumpy kids, bored kids, over-excited kids, hot kids, and active kids. There are many great places to enjoy ice cream in Cape Town. Head down to a local ice cream spot to enjoy a frozen treat that is sure to keep little ones cool even on the hottest days.
2/ Penguins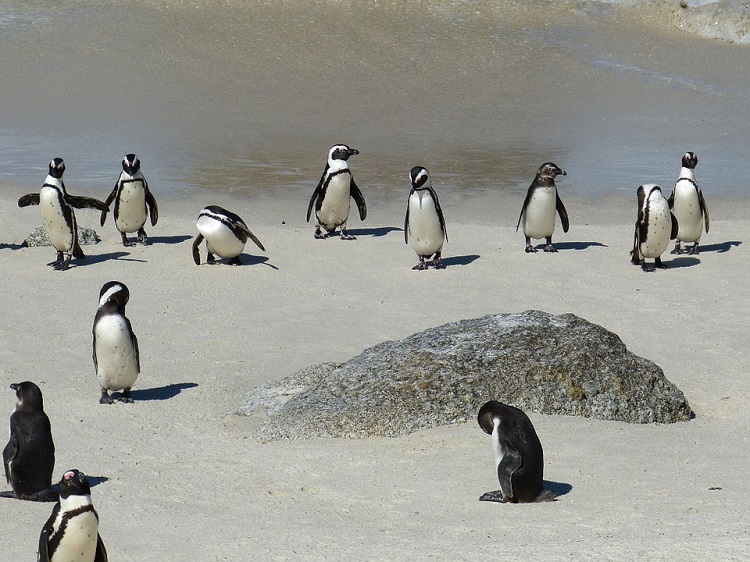 You can see penguins at Boulders Beach. This nature reserve in Simon's Town is home to a large colony of African penguins, which can be seen on the beach, waddling and swimming. There are protected nesting areas that are off-limits to humans, but you can swim with penguins. These birds are highly protected and may not be touched, chased or harassed in any way.
3/ Sharks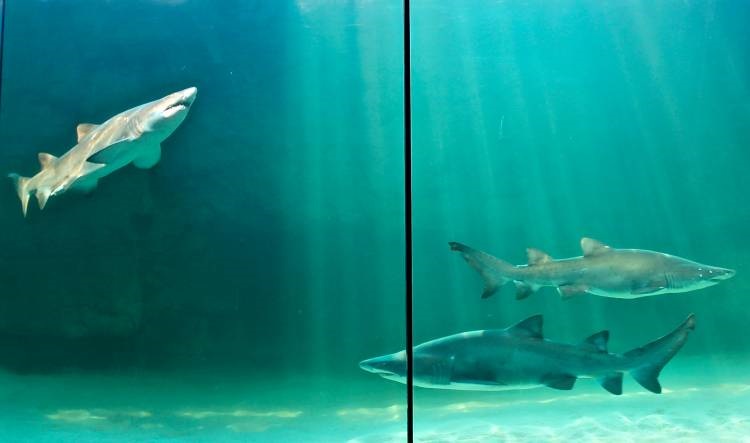 Image: www.aquarium.co.za
Head on down to the Two Oceans Aquarium to see their spectacular I&J Predator Exhibit. Here, you will find a number of ragged tooth sharks, who are fed every afternoon. Some afternoons, divers get into the water to feed the sharks. This is always fun to watch. Visit www.aquarium.co.za for more information on feeding times, opening hours and ticket prices.
4/ Pirate Boats

Image: www.yacoobyachts.co.za
At the V&A Waterfront, look out for the Jolly Roger Pirate Boat. This thrilling pirate-themed boat offers kids' parties and other events. Trips on the boat are fun for the whole family, with the chance to dress up and enjoy plenty of swashbuckling fun on the open seas. For more information, visit www.yacoobyachts.co.za.
5/ Seals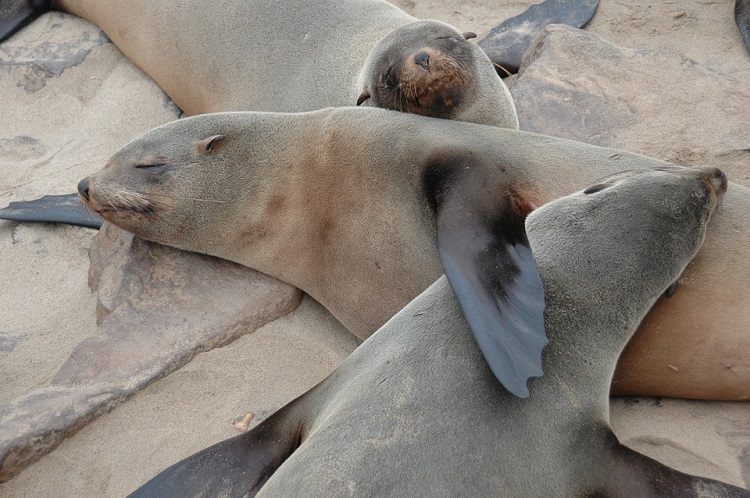 Fat, lazy, and adorable, Cape fur seals can be spotted at just about every harbour. You can see seals sleeping, sunbathing and playing in the water at the V&A Waterfront, as well as Kalk Bay. You can also head to Hout Bay to take a boat cruise to Seal Island. Here, you can see large numbers of seals in their natural habitat.
6/ Cable Cars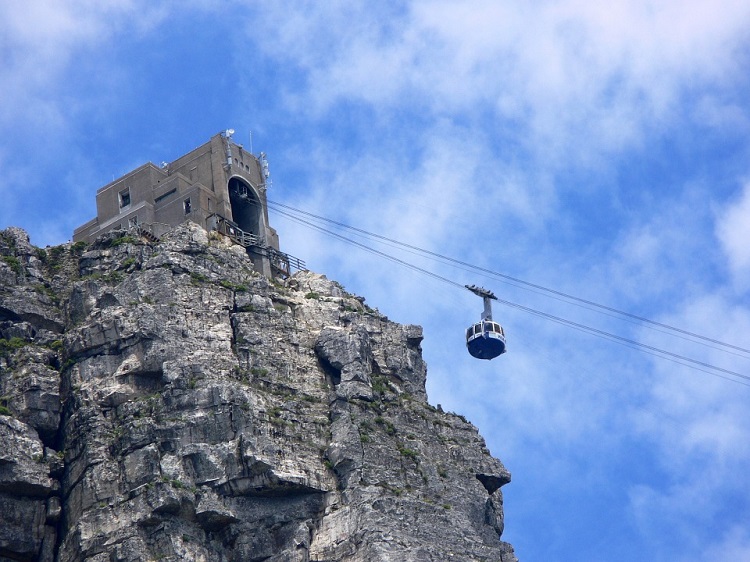 When the weather is clear, be sure to head up Table Mountain in a cable car. These cars run from the lower cable station on Tafelberg Road, heading all the way up the mountain. The views from the top are jaw-dropping, and there is a restaurant, viewing point, dassies, and various other things to see and do at the top as well.
7/ Squirrels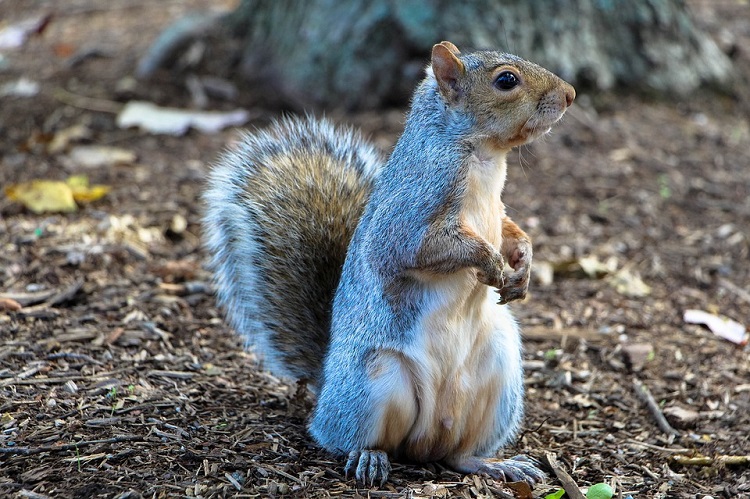 In the Company's Garden, which houses the South African National Museum, you can feed squirrels. These inquisitive creatures can be seen all over the garden and in many other places around the city. Some are tame enough to eat nuts out of your hand. Take care, however – as friendly as they are, they are still wild animals and may bite if they feel threatened.
8/ Dinosaurs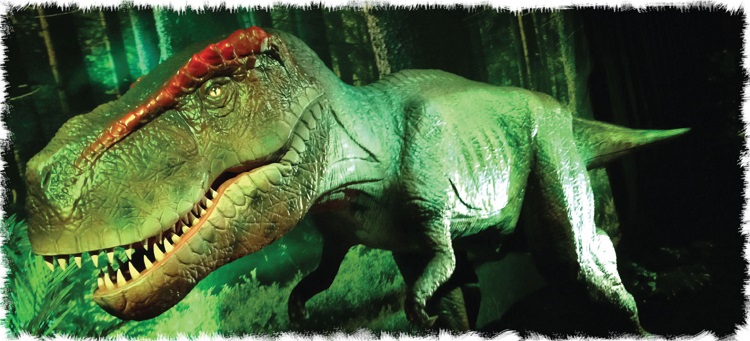 Image: dinosalive.co.za
For creatures of another type altogether, the Dinos Alive exhibition is a must-see. This exhibition runs at CapeGate shopping centre in Brackenfell from until 14 January 2018. Tickets can be purchased at the door or through Computicket. Kids of all ages will love these animatronic, life sized dinosaurs.
9/ Trampolines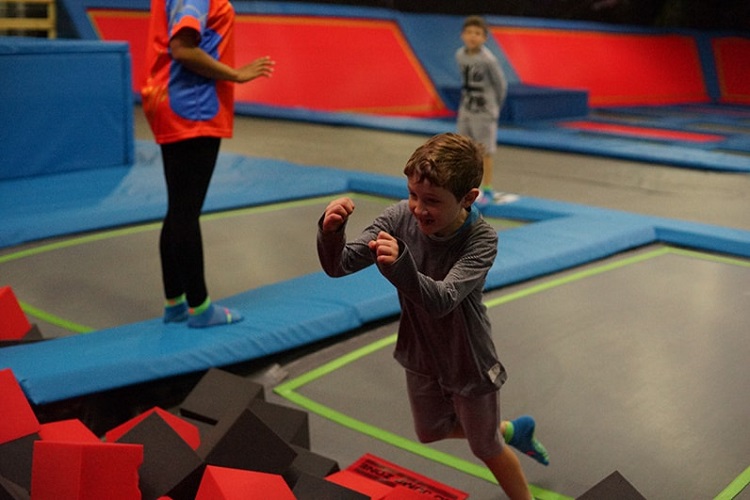 Image: www.rushsa.co.za
RUSH Trampoline Park on Claremont Main Road is great for kids who have plenty of steam to release. This indoor trampoline park allows you to bounce to your heart's content. There are various facilities, classes and options to choose from. For more details and ticket info, visit the website over at www.rushsa.co.za.
10/ Ice Skating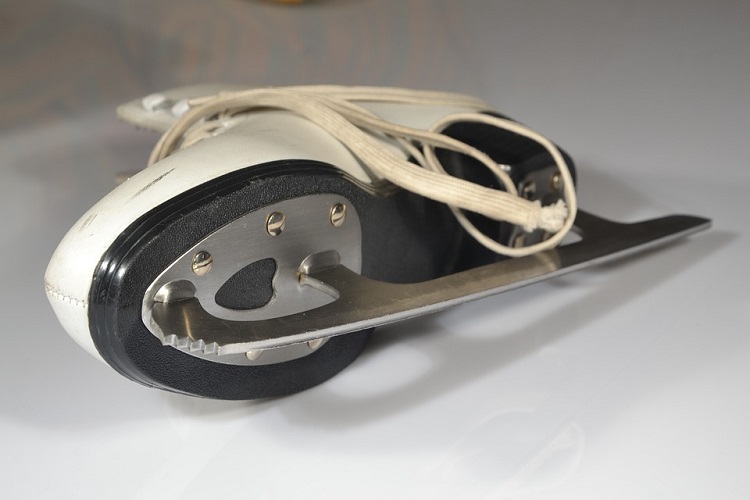 At GrandWest in Goodwood, you can head on down to The Ice Station to enjoy a bit of ice skating. Just because Cape Town celebrates Christmas in the middle of summer, it doesn't mean you can't enjoy some ice cool fun. This rink caters to all ages. Parties can also be booked here. For full details, visit the website at www.icerink.co.za.
11/ Stars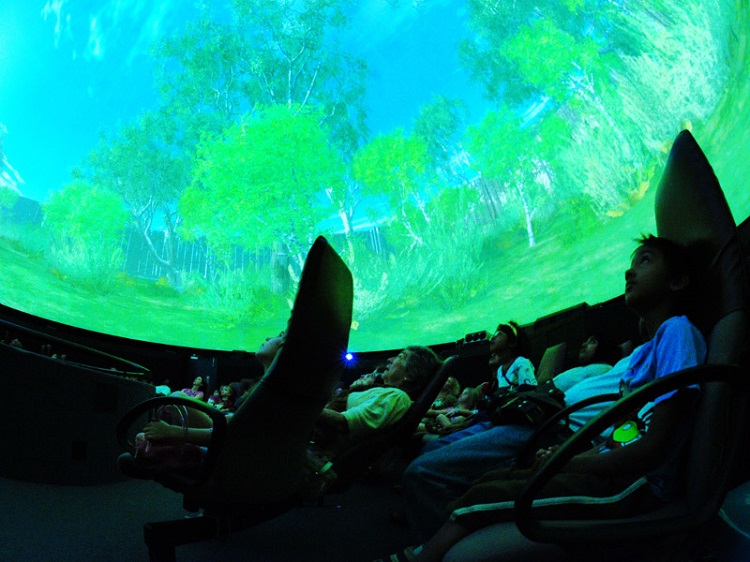 Image: www.capetownpartnership.co.za
The South African Planetarium houses in the same complex as the museum and Company's Garden. Tickets are low-cost, and available at the door. Shows are sure to fascinate kids who are interested in stars, planets, and space. The unique dome makes the shows even more incredible.
12/ Mazes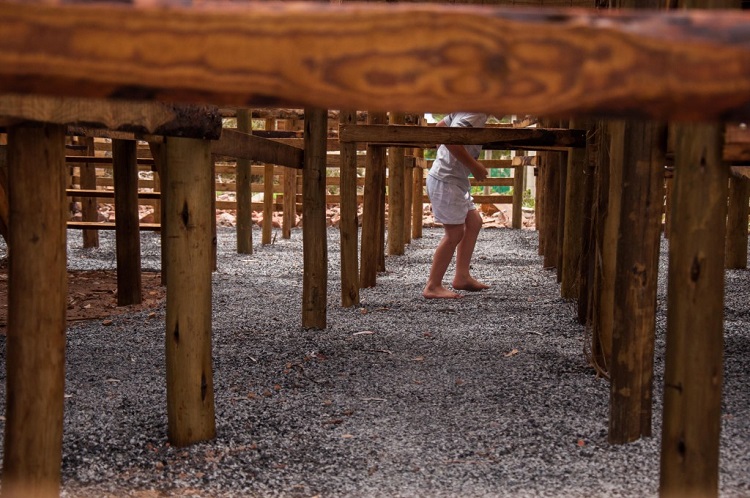 Image: imhofffarm.co.za
At Imhoff Farm in Kommetjie, on the False Bay coast, you will find plenty to see and do. The wooden maze is sure to keep little ones busy for a while. There is also a small farm here, along with restaurants, shops and other interesting things for kids and adults.
---
Keeping small people entertained can be a challenge during the school holidays. Thanks to the huge variety of activities for kids in Cape Town this summer, you can keep boredom at bay easily. To help you plan your trip even further, we advise making a list of things to do over the holidays. Ideally, you want a list of indoor and outdoor activities, just to be on the safe side. Although summer is typically dry, rainy days can sometimes occur. To help you get started, you can check out our guide to fun things to do with kids, which has some broader ideas. You can also have a look at our tips on what do in Cape Town when it's raining or our tips on what to do on weekdays when it is raining for indoor activities and ideas.
Our blog has a wide range of ideas on things to see and do across the city as well. If you're planning a trip to the city this summer, we can help you find the perfect place to stay. Get in touch if you'd like help finding accommodation. Otherwise, we hope that you enjoy our list of activities for kids in Cape Town this summer.