Looking for things to do in Cape Town this weekend? We have you covered. In this weekend guide, we feature a selection of events taking place from Friday 6 October to Sunday 8 October 2017. From bubbly and oysters all the way to road races, kids' holiday programmes, markets, theatre, street entertainment and much, much more, this list has something for everyone.
Keep reading to get the lowdown on the to things to do in Cape Town this weekend, to see what is happening in the Mother City and its surrounds this coming weekend.
Top Things to do in Cape Town This Weekend
Whatever you are in the mood for, you are sure to find something to do in this list of things to do in Cape Town this weekend. Keep reading to get our top tips on where to go and what to do.
1/ Cape Town Fringe Festival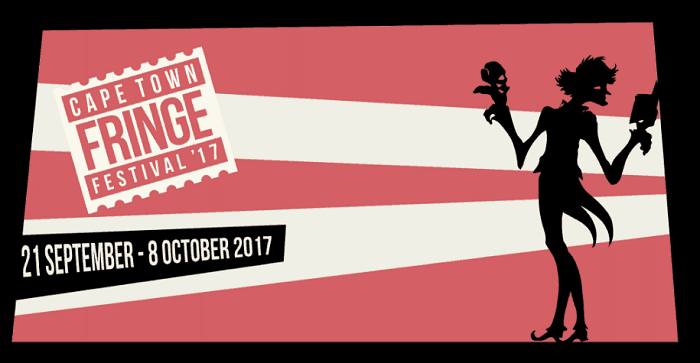 Image: capetownfringe.co.za
Cape Town Fringe Festival ends on Sunday 8 October 2017. Over the course of the event, a huge diversity of performances take place. Highlights include theatre, dance, music, comedy and illusion. Participating venues hosting events range from Alma Café in Rosebank to Alexander Bar and Little Theatre in the CBD, Theatre Arts Admin Collective in Observatory, Makukhanye Art Room in Khayelitsha and others. For full details on pricing and line-up, visit https://capetownfringe.co.za. Tickets vary in price and can be purchased at the door or from the website.
2/ Cape Town Buskers Festival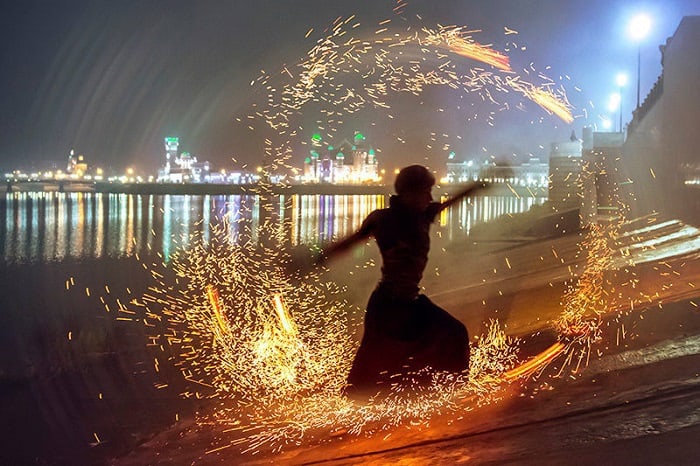 Image: capetownfringe.co.za
Head on down to the V&A Waterfront this weekend to enjoy the spectacular antics of the Buskers Festival. Here, a huge range of street performers will be on show as part of the Fringe Festival. Now fewer than 80 performances will be taking to the streets – street performers, circus acts, buskers, musicians, artists, clowns, mimes and entertainers to name just a few. This event is free, but donations to buskers are welcome. Buskers will be all over the V&A.
3/ Cap Classique & Gin Affair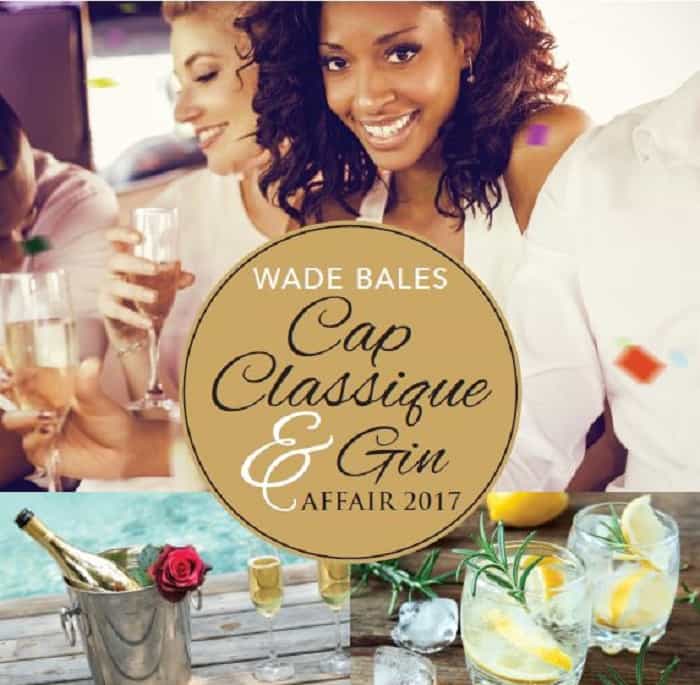 Image: www.wadebaleswinesociety.co.za
At The Grand Café & Beach, which is located on Haul Road in the Waterfront, the Cap Classique & Gin Affair takes place on Friday and Saturday this weekend. Created by Wade Bales, this signature event showcases over 75 of South Africa's premium MCCs, such as Graham Beck, Steenberg, Simonsig, Villiera, Krone, Constantia Uitsig, Silverthorn and others. The event takes place between 16h00 and 20h00 on Friday 6 October 2017 and 15h00 and 19h00 on Saturday. Tickets cost R290 and are available through Quicket.co.za. Tickets include a complimentary champagne glass, unlimited access to all MCC and gin products, plus half a dozen fresh oysters. Sushi and pizza will be on sale over the course of the day.
4/ A Handful of Keys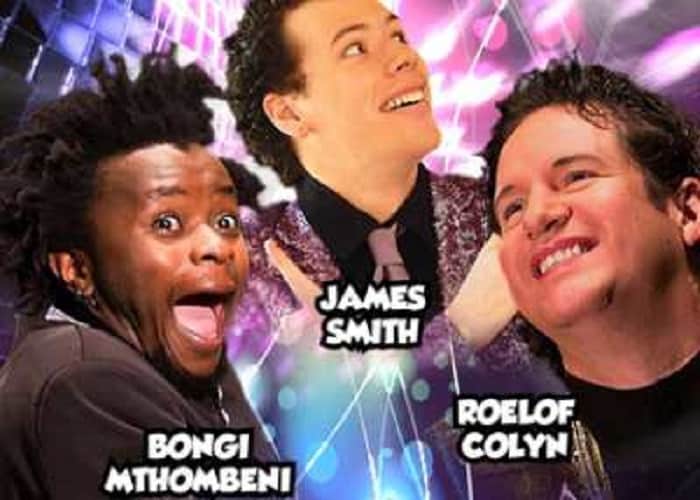 Image: www.pietertoerien.co.za
If music and theatre are your cup of tea, this is a must-see. Taking place at Theatre on The Bay in Camps Bay, this production ends its run on Sunday 8 October 2017. Featuring piano pyrotechnics and incredible keyboard mastery, this year's show there will be three keyboards and three pianists on stage for the first time since the show's launch in 1994. Shows kick off on Friday and Saturday at 20h00. There are also matinee shows on Saturday at 17h00 and Sunday at 15h00. Tickets cost between R100 and R180 and are available via Computicket. For more info, visit www.pietertoerien.co.za.
5/ CT Science Centre Holiday Programme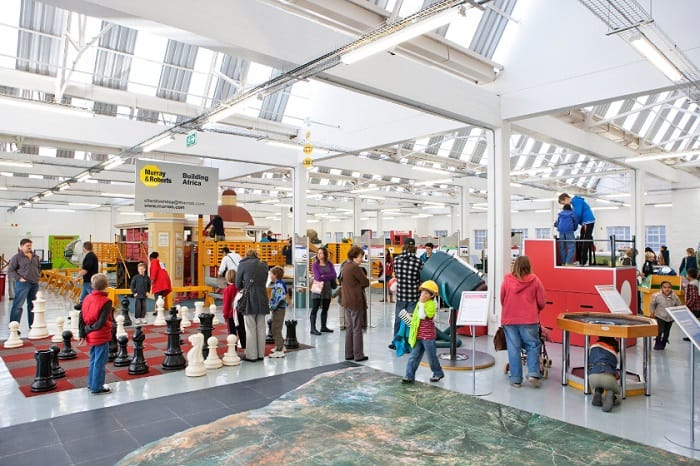 Image: ctsc.org.za
Wondering how to keep the kids busy on the last weekend of the school holidays? Cape Town Science Centre is the place to be. Their holiday programme ends off on Sunday 8 October 2017. Highlights for kids of all ages include Camera Obscura tours, rocket building, lab made comet ice cream, SKA and radio telescopes, optical telescope building, planetarium show and many others. The centre is open every day of the week. On Friday and Saturday, it is open from 09h00 until 16h30, and on Sunday it is open from 10h00 until 16h30. Visit ctsc.org.za for details on tickets and line-ups.
6/ CT Coffee & Chocolate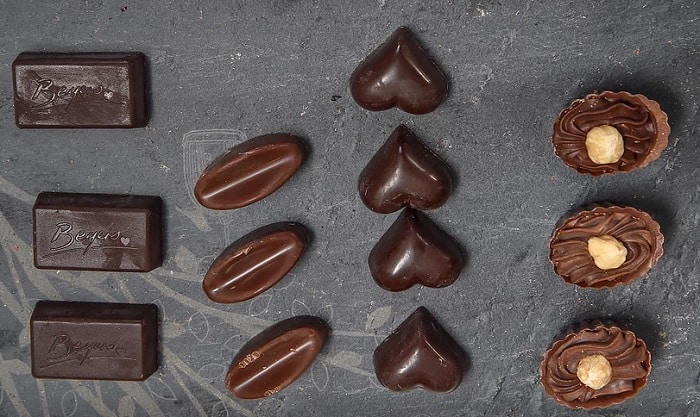 Image: www.coffeechoc.co.za
Now in its second year, Coffee and Chocolate offers a chance to sample, taste and buy delicious coffee and chocolate. Highlights include a Wine Pairing Theatre, Chocolate Workshop, Coffee Theatre and Cocoa Mokka Music Lounge. This event takes place on Friday from 12h00 to 18h00, Saturday 10h00 to 22h00 and Sunday from 10h00 to 18h00. The venue for the event is Durbanville Race Course, which is located on Bowlers Avenue in Durbanville. Tickets are available via iTickets.co.za and cost between R80 and R100. For full details, head on over to www.coffeechoc.co.za.
7/ Gun Run Half Marathon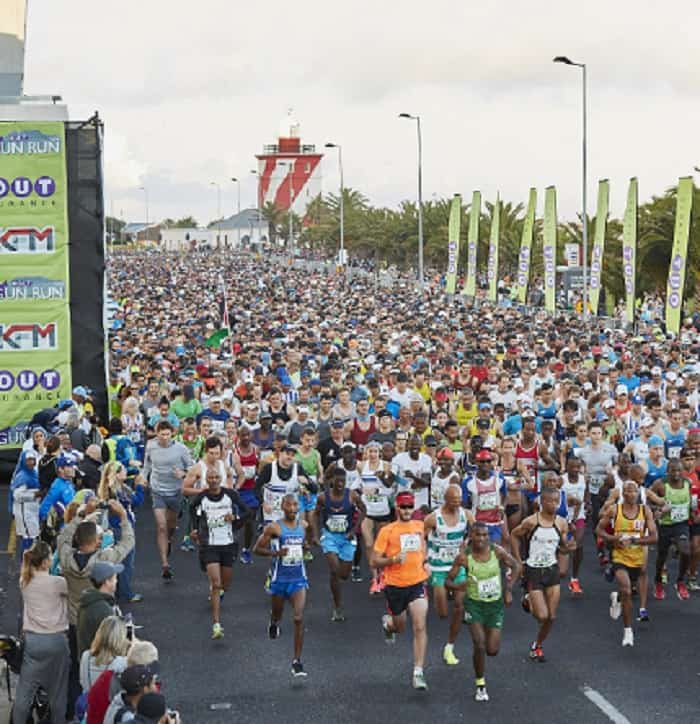 Image: thegunrun.co.za
The 2017 Gun Run takes place on Saturday 7 October 2017. If you're looking to watch the Gun Run or show your support to friends and family who are running this year, you can head on down to one of the many viewing spots along the route. The race starts on Beach Road in Mouille Point, finishing on the field of Hamilton's Rugby Club on Vlei Road in Green Point. Viewing points include the Sea Point Promenade, parts of the CBD and Camps Bay. Highlights include the Kfm 94.5 music stage, plus the traditional firing of the battlefield gun. There is no cost to watch.
8/ Langebaan Spring Bazaar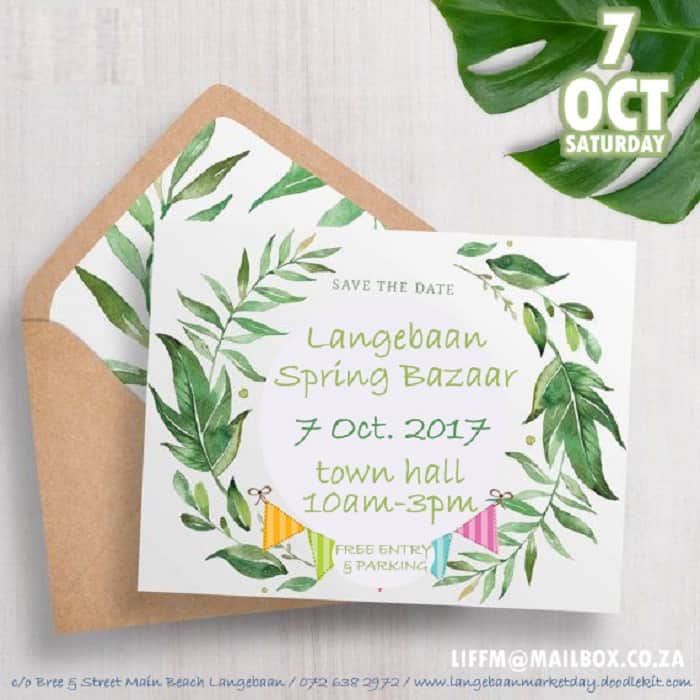 Image: www.langebaanmarketday.doodlekit.com
Heading out to the West Coast this weekend? Be sure to stop by the Langebaan Spring Bazaar on Saturday. This market is free to everyone. The market takes place at Langebaan Town Hall, which is on the corner of Bree and Suffren Streets in Langebaan. This town is also home to an incredible beach and lagoon, along with a number of restaurants, and holiday cottages. The market is open from 10h00 until 15h00. For more info, visit them online at www.langebaanmarketday.doodlekit.com.
________________________________________
Looking for more ideas on things to do this weekend? Have a look at our guide to free things to do in Cape Town on the weekend, and our additional list of free things to do on the weekend for even more inspiration. You can also get ideas in our tips on how to discover Cape Town on the weekend. We hope you enjoy this list of things to do in Cape Town this weekend!