With so much to see and do in Cape Town this weekend and every weekend, why not take a different approach by setting off on a memorable road trip as you take in the spectacular scenery offered throughout the city's surrounds.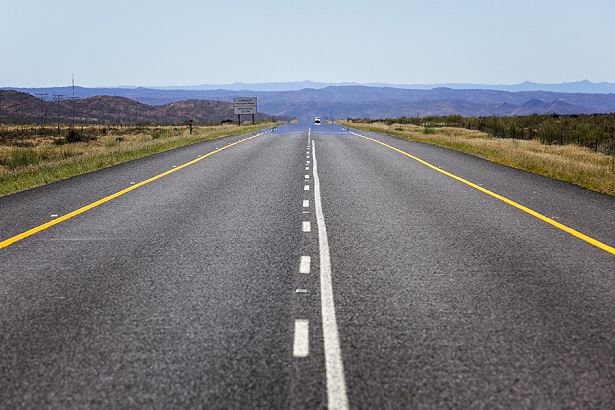 Road tripping is a great way to explore, with the chance to stop at any point along the way to snap that perfect pic, admire the view or stock on on 'padkos' (that's road food for those who don't speak local slang).
Where do you go however, and what should you do to make this road trip one to remember for years to come?
Go Road Tripping in Cape Town This Weekend
Your car is refuelled, your bags are packed (or perhaps just a small one if you're only going for the day), your travel companions are ready… now what? Here are some of my own personal road tripping tips to make this journey something special…
Try something (or somewhere) different.
Everyone knows about the obvious places – while the Winelands is a beautiful region, and places like Ceres and Robertson are also amazing, there are many lesser-known places that are equally fascinating. Try the N7 Cape to Namibia Route, which is where the West Coast begins. Or do the Fruit Route and try a small town you come across on the way. Get a map, spin around and choose the first place you point to. However you chose, try aim for a new experience.
Pack wisely with all the things you will need. 
Whatever time you are travelling by car, you can be sure that in Cape Town, the weather will change quickly. Pack a warm top, sunglasses, sunscreen and a hat, and stick to layers that can be added or removed as needed. Other essentials: camera (make sure it's charged beforehand), water bottles, comfortable shoes for walking, a fully charged phone, snacks to munch along the way, and of course, your favourite driving music. A GPS, map or decent navigation app will help too.
Get out of the car and take in the sights. 
Don't just pass through and keep driving. Get out and walk around a bit. You may not know this, but in the town of Piketberg there is a tiny museum dedicated to the early days before, during and after the Boer War. In Paarl, the Language Monument is another amazing thing. Every town has at least a few things to offer – if not a museum, then a coffee shop, garden and a couple of antique shops where amazing things can be bought for cheap cheap.
—
No idea where to go? Check out this helpful AA Western Cape Map to get some ideas, see our own interactive Cape Town maps or ask Google to suggest some ideas. Even if you venture out an hour or two outside of town and come back home later, road tripping is a great way to spend enjoy Cape Town this weekend.