Living in Cape Town is EVERYTHING you can imagine and so much more! And here are 12 reasons why you'll fall head-over-heels in love with the Mother City, and might never want to leave again:
1. Table Mountain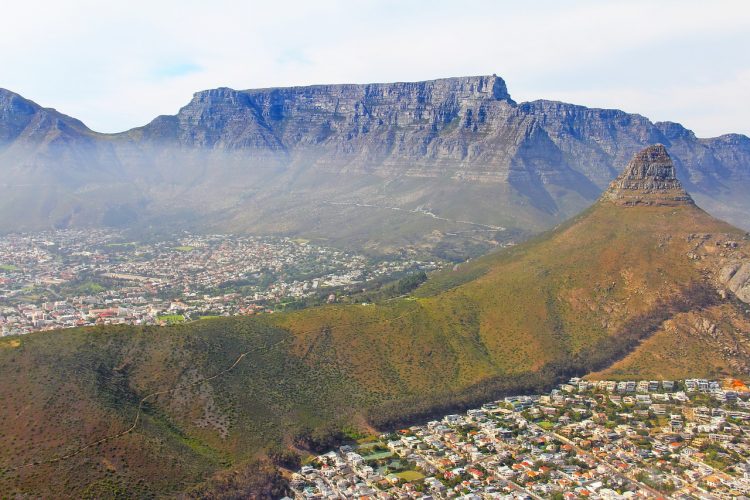 This magnificent, world-renowned Mother City landmark needs absolutely no introduction. Seeing it for the first time will blow your mind, but getting to see it every day is a true blessing. There is nothing quite like having your Monday morning coffee while looking out at this Cape Town beauty.
2. It has a little bit of EVERYTHING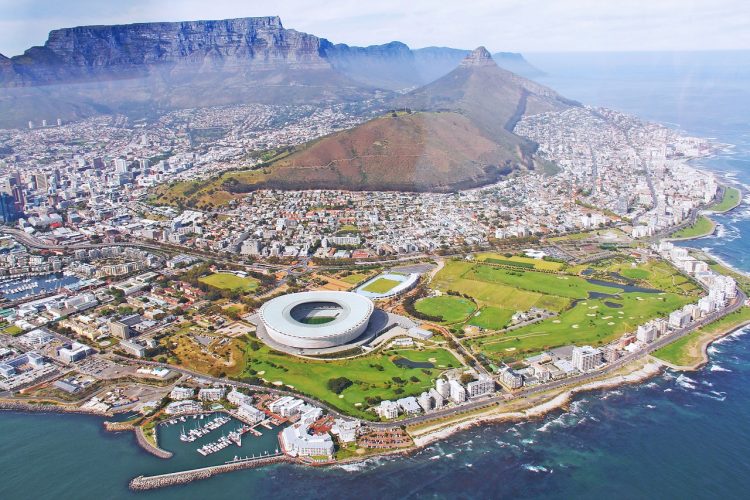 Living in Cape Town means you have just about everything right at your finger-tips. Mountains, ocean, nature, wine lands, wildlife, really good food, art, culture, markets; the list goes on and on! We like to compare the Mother City to a really cool, on-trend Tapas bar – you get to try a little bit of everything on the menu, and what's better than that?
3. You have the Ocean & the beach in your backyard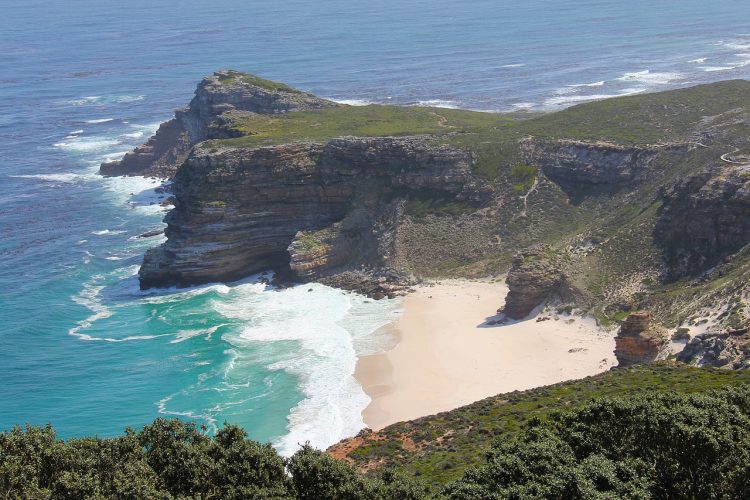 Life's a beach, a Cape Town beach that is! If you're anything like us, this is a pretty BIG one! There's just something about being close to the ocean that makes life just a little bit sweeter. The Mother City certainly has no shortage of spectacular beaches on offer.
---
---
4. Magnificent Wine Routes & LOTS of wine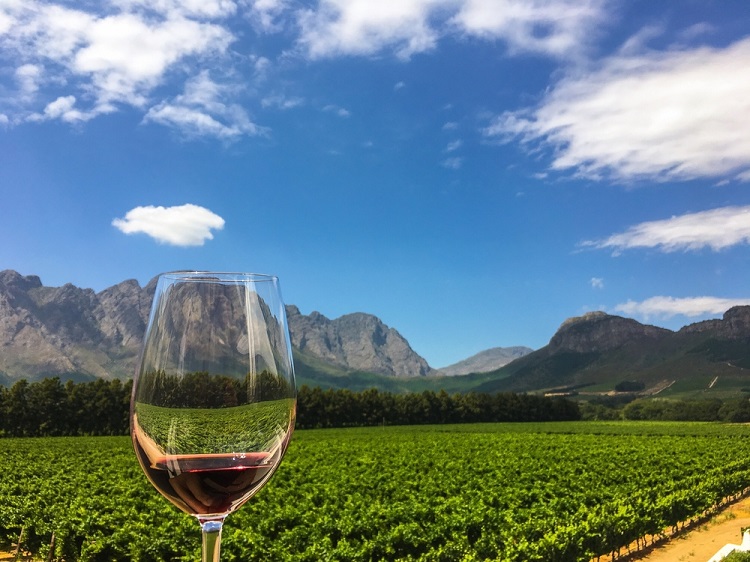 There is nothing more authentic to Cape Town culture than drinking wine. You get to enjoy the best of the best, the king of the crop, the top dogs – you get the point. Cape Town wine routes are some of the very best in the world, and you'll have the incredible opportunity to explore all of them.
5. Cape Town brings people TOGETHER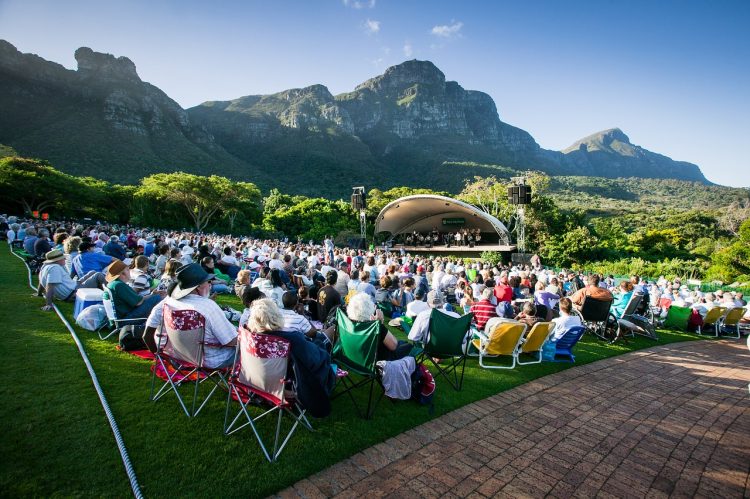 Cape Town diversity is unlike anything you've experienced before. The Mother City has this unique power to bring people together. People from all walks of life, backgrounds, and cultures unite in their pursuit and love of this magnificent city.
6. There is always something to do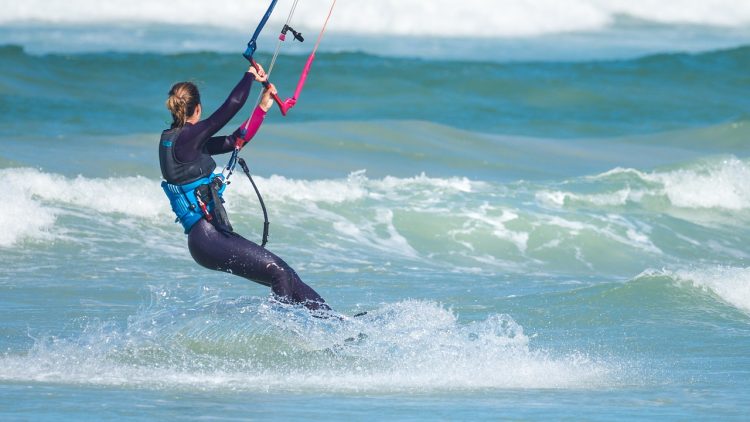 If you look hard enough you will NEVER run out of things to do in Cape Town, and the best thing is you're never too far from discovering a new Mother City gem.
7. Electric nightlife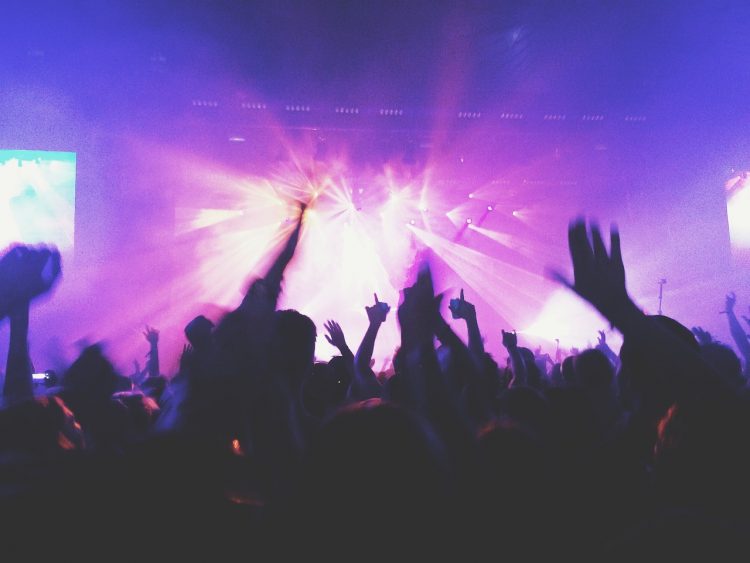 No matter the season, the Mother City is always up for a good time! Partying till the sun comes up takes on a whole new meaning in Cape Town, and the best thing is there's something for everyone. Young or old, wine connoisseur or local beer, mainstream or underground, lavish & trendy or authentic & down-to-earth – your party adventure, your choice!
---
---
8. Cape Town encourages you to push your boundaries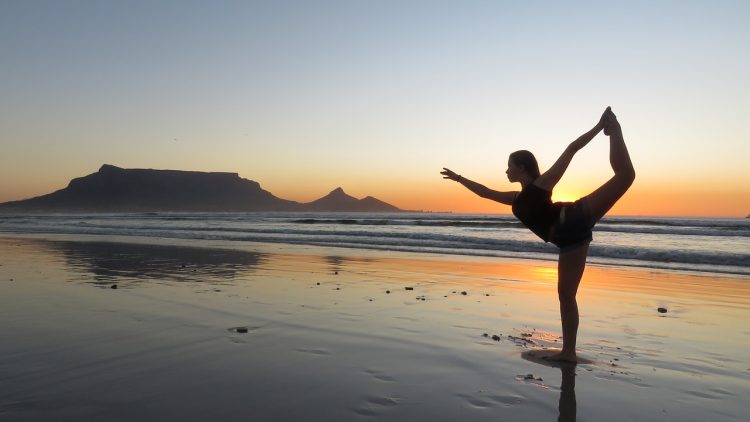 You can trust Cape Town to always be on the pulse. There's always something new to try, a new adventure to take, a trail to hike, a market to explore, a skill to learn. The Mother City encourages you to step outside of your comfort zone in the very best way!
9. Cultural Heritage and artistic flair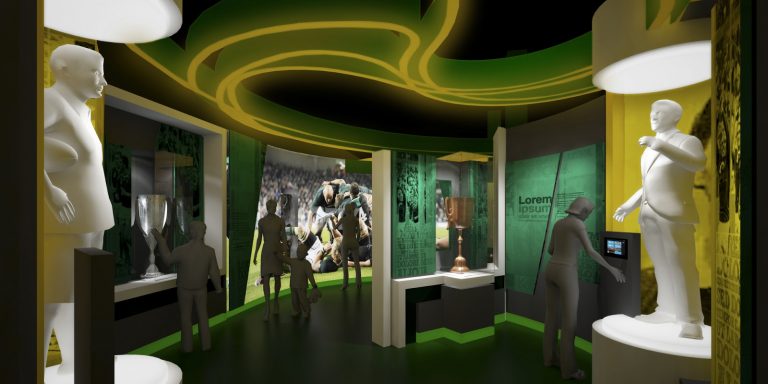 Not only do we have the magnificent Zeitz MOCAA Museum of Contemporary Art, recently named one of TIME Magazine's Top 100 Destinations in 2018, right in our backyard, but we have SO much more! In Cape Town, you can expect an art exhibition, trendy street art, and creative expression at almost every street corner. Cape Town is also a magnificent melting pot of people and cultures and a diverse cultural heritage that can be explored through various historical architectural gems, museums, and colourful cuisines.
---
---
10. The food is EVERYTHING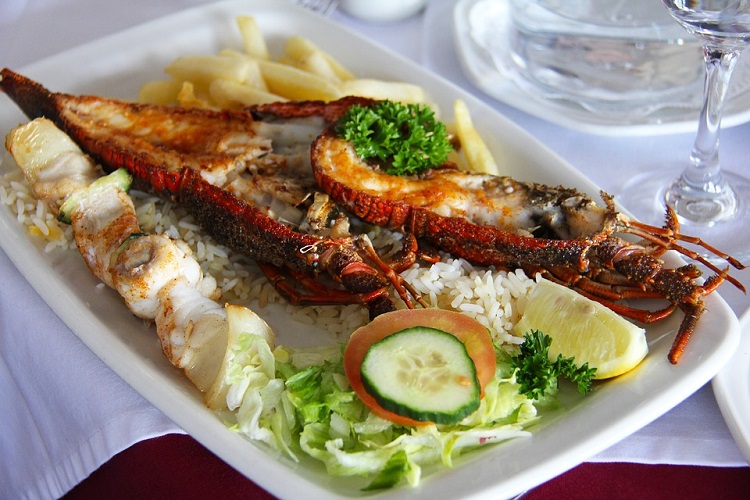 The food culture in Cape Town is pretty strong, and with so many unique, incredible and truly authentic restaurants and eateries to try out it isn't hard to understand why. The Mother City has some REALLY good food waiting for you around every twist and turn, and it's up to you to try ALL of it! You can thank us later!
11. It's all about that Cape Town feeling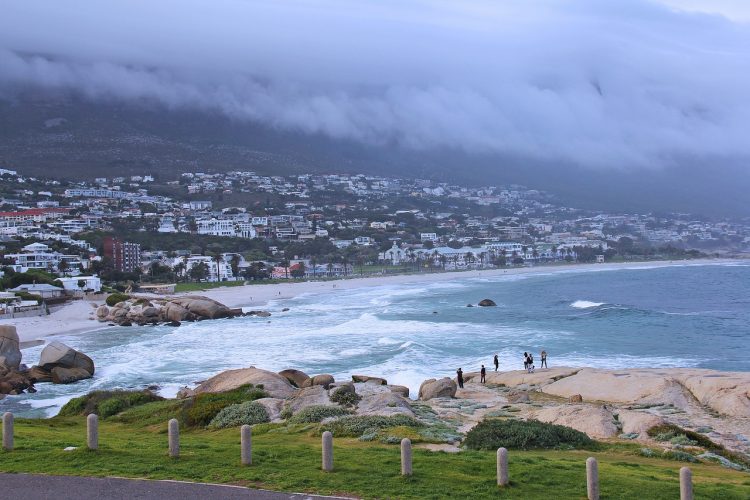 There is a certain magic to this city, an unexplainable electricity in the air you can just about touch. There certainly is no vibe quite like a Cape Town vibe, just ask any Capetonian and they'll tell you. What can we say; it's all about that Cape Town feeling!
12. You truly get to live the good life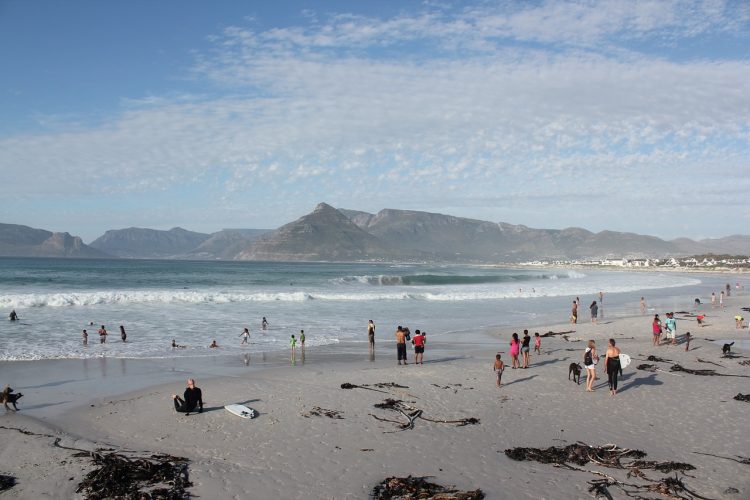 At the end of the day life comes down to the simple things. Living a good life, surrounded by good people, in a good, no GREAT, place; and this is exactly what Cape Town living is all about. Here you don't need to spend money or do extravagant things; by just enjoying the simple pleasures Mother City nature has to offer a good life and a grand time is exactly what you'll get.
---
Cape Town is blessed with South Africa's diverse and rich history and culture, you'll definitely love living here. Want to know more on Cape Town neighbourhoods, or the best areas to stay in the city?  Contact us right now for more information. We will help you make the most of your time here so that you can visit or live in Cape Town with full peace of mind in knowing that your plans are in good hands.