Sunday 19 June 2016 is the day when you need to think about doing something nice for the most important man in your life, and to help you get inspired, we have some great ideas on how and where to spend Father's Day in Cape Town. Because, obviously, few other places can beat the Mother City when it comes to finding things to see and do!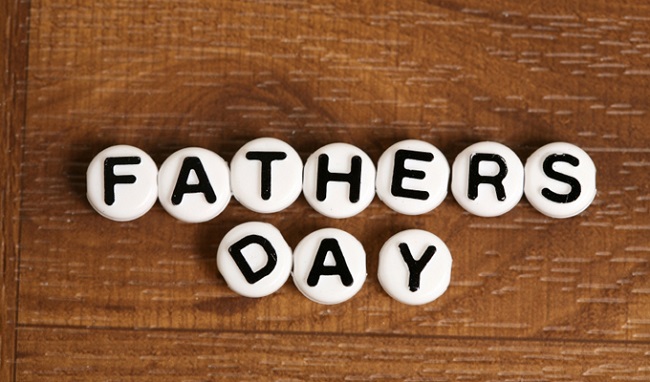 Not sure what to do with dad this year? Forget about that cheesy mug or home made card. Give that boring lunch idea a miss. This year, spoil your pops with a day he will remember for years to come. Not only will you give him some good memories, you'll also rack up some brownie points at the same time. And you never know when you may need those.
Spending Father's Day in Cape Town? Here are Some Cool Ideas…
This year, take dad out for a Father's Day in Cape Town that is truly special. Get inspired by these ideas:
* Hire some bicycles and head out somewhere scenic. Even if neither of you have plans to do the Tour de France or Argus any time soon, if you can ride a bike, you can ride a bike out in the fresh air as you take in the sights. The Sea Point Promenade is a great place for a leisurely bicycle ride, but you could also try bike riding out in the Winelands or try a scenic route such as Chapman's Peak. Include a stop for lunch or breakfast, or a post-ride beer, and you will have a great day out.
* Take an informative tour of the Cape townships. Who says Father's Day has to follow the norm? An educational tour will help you bond while you learn new things, discover new experiences and try new activities. Sample local beer, visit township art centres, experience a charismatic church and come away with a new found respect for the strength of Cape Town's people. Be sure to take some spending money for a souvenir of your day out!
* Go shark cage diving in Gansbaai. Looking for something that is equal parts thrilling and inspiring? Shark cage diving is sure to be all of that and so much more. This full day adventure takes you to the Garden Route shark hotspot of Gansbaai, where you will hop onto a boat and journey to Shark Alley. Here, you will enter a cage and (hopefully) see beautiful Great white sharks in their natural habitat.
* Set off on a self drive adventure. Hire a fancy car (or a rugged 4×4), pack up plenty of 'pad kos' (food for the road), collect dad and set off on a brand new adventure. Self drive is without fail the best way to explore the diverse landscapes of the Cape province. Whether you keep it simple and drive to the Winelands, visit Cape Point or head out further to the West Coast, every moment on the open road gives you more chance to bond.
* Hit the slopes at GrandWest Casino's Snow World. Make the most of the winter weather and take dad snowboarding. You don't have to head overseas to do this either, thanks to Snow World – a wintery new attraction at GrandWest Casino in Goodwood. There are a range of slopes available at various prices, for all ages. If you are under 18, you'll need permission, but with dad by your side, you will have no trouble. For smaller kids, there are also some fun activities on offer (and an Ice Age village!).
__________________________________________
Now it's your turn… how will you be treating your dad this Father's Day in Cape Town? Send us your ideas and let us know!