These Cape Town summer activities are sure to get you into holiday mode, offering a selection of things to do to make full use of the long days and warm nights in the Mother City. From hiking to swimming, sundowners, braais, and road trips, this list has something for everyone.
Ready to see which Cape Town summer activities have made our list? What are you waiting for? Let's get right down to business, shall we?
Our Favourite Cape Town Summer Activities
In no particular order, here are our top picks for Cape Town summer activities that you have to try at least once this season…
1/ Hiking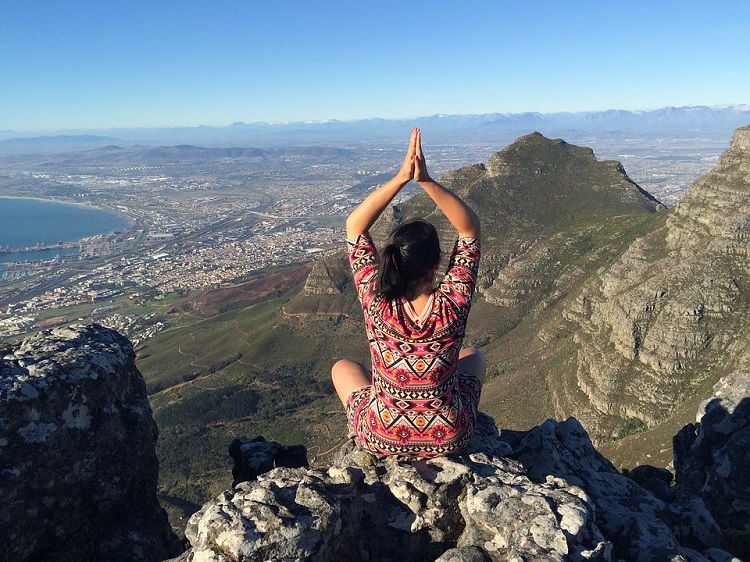 There is nothing like waking up with the sun and heading up the mountain. Lion's Head is one of the most popular hikes, for good reason. This moderate hike can be done early in the morning to start your day on the right note. You could also try a full moon hike to watch the sun set over the city. For more ideas on where to go to enjoy great views, have a look at our suggestions for walks and hikes in Cape Town.
2/ Sundowners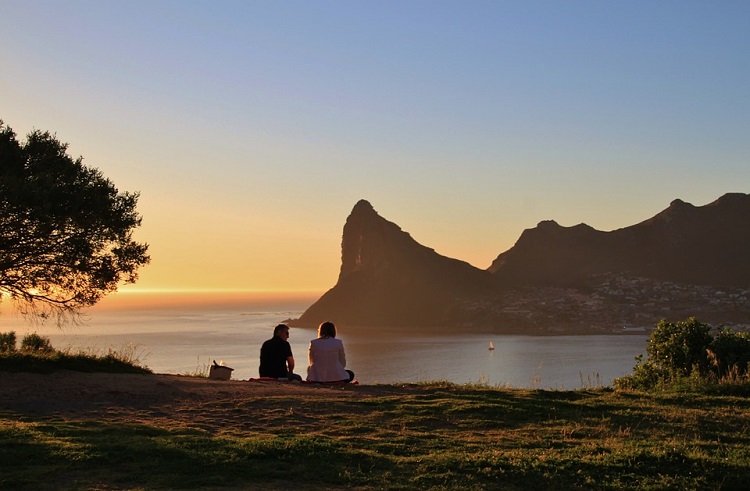 Once late afternoon arrives, pack a cooler box with some wine, bubbly, beer or cold drink, and head out to watch the sun go down. There are many incredible spots to enjoy sundowners in Cape Town. Restaurants, bars, viewing points, beaches, and rooftops are all good choices. You can also check out our guide to Cape Town sundowner spots, or our guide to rooftop bars in Cape Town for even more inspiration.
3/ Swimming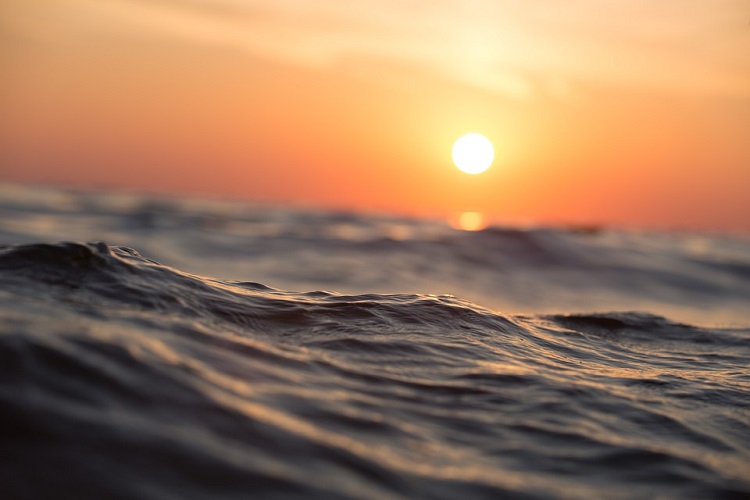 Cape Town may be in the middle of a drought, but that does not mean you will have to lose out on the chance to go swimming. There are many amazing places to swim in Cape Town, from beaches to rivers, dams, lakes, and rock pools. Beaches on the Indian Ocean side, such as Boulders, Muizenberg, Kalk Bay, and Fish Hoek, are slightly warmer, while the Atlantic Ocean beaches of Camps Bay, Clifton, Hout Bay, and Llandudno are wonderfully refreshing on a hot day.
4/ Braaing
While Capetonians, like most South Africans, will braai even in the pouring rain, summer is always great for a lekker, local BBQ. Most villas and holiday homes offer ample space for a braaing. There are many public braai spots across the city as well. If you're lucky, you will get invited to a braai, which will give you the chance to see how locals do it. Things to put on the braai include boerewors (local sausage), chops, chicken, fish, vegetables, braai sandwiches, and kebabs. You can find braai meat and pre-made braai vegetable packs at most supermarkets.
5/ Roadtripping
Video: Tom Falck/TheBlueT
As featured in Tom Falck's Cape Secret series, Langebaan is a breath-taking coastal down that is perfect for a road trip. Situated on the West Coast, about 120km from Cape Town, Langebaan is home to a lagoon, a beautiful beach, beach bars, restaurants, holiday homes, and plenty to see and do. This town is ideal for a warm summer weekend getaway. Other destinations to consider for your road trip include Darling, Hermanus, Paternoster, and Gordon's Bay to name just a few.
---
What are your favourite things to do in summer? Share your top Cape Town summer activities below and let us know how you enjoy summer in the Mother City!