There is no way that you'll be bored in Cape Town since South Africa's Mother City is well-known for its numerous tourist attractions and fun activities. From historical landmarks and family-friendly activities to world-renowned restaurants that serve delicious local specialties, there is definitely plenty to choose from here. We've made a list of 30 super fun things to do in Cape Town in 2018.
1 Go Wine Tasting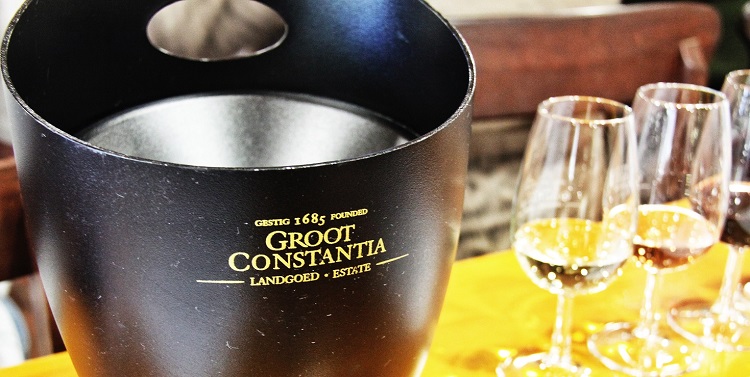 There are over 2,000 wine estates and vineyards in the Western Cape. You can book a wine tour and go on an unforgettable adventure that includes visits to wine estates and an opportunity to try some of the best wines in the world.
2 Go with a Cable Car to the Top of Table Mountain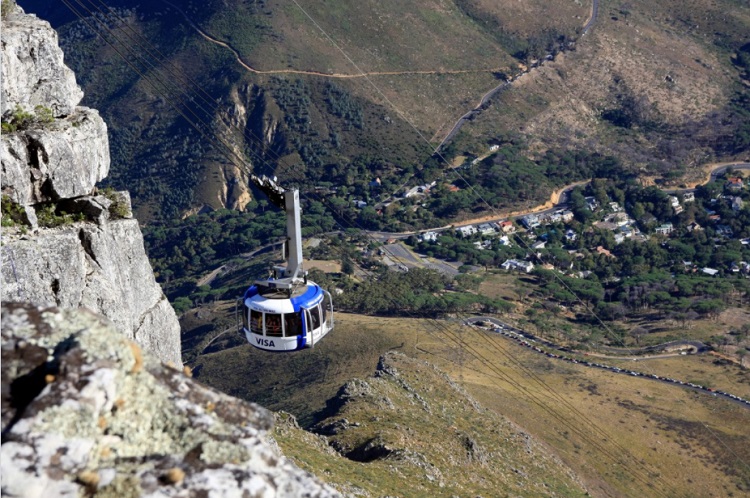 In case you are not in the mood for hiking to the top of Table Mountain, take a cable car for bird's eye view of the city. Keep in mind that this is one of the most popular activities in the Mother City and sometimes you will need to wait in line before taking the cable car to Table Mountain.
3 Take a Ride on the Red Bus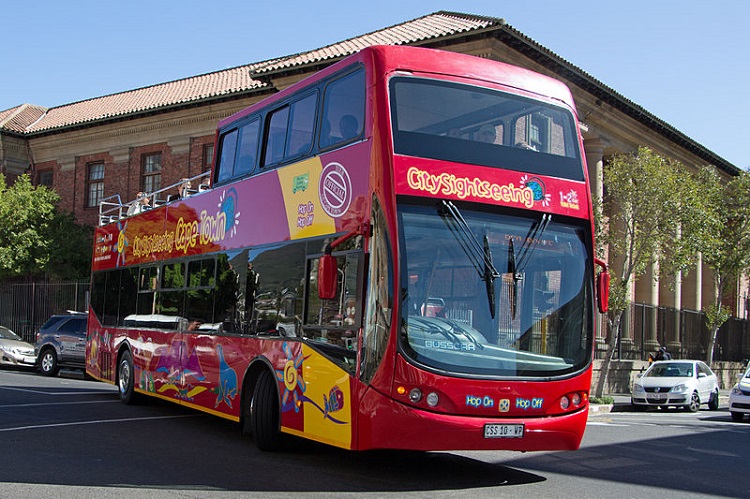 One of the best ways to see Cape Town is in one of the red buses for city tours. This shiny double-decker sightseeing bus offers several routes and the cost of one ticket is R160. Discounts are available for pensioners.
4 Check out the Kirstenbosch Botanical Gardens
There are many fun things to do in Cape Town and a visit to the popular Kirstenbosch Botanical Gardens is one of them. This garden was named by the International Garden Tourism Awards Body as "International Garden of the Year" back in 2015. Kirstenbosch Botanical Gardens is located on the eastern slopes of Table Mountain
5 Take a lesson in South African history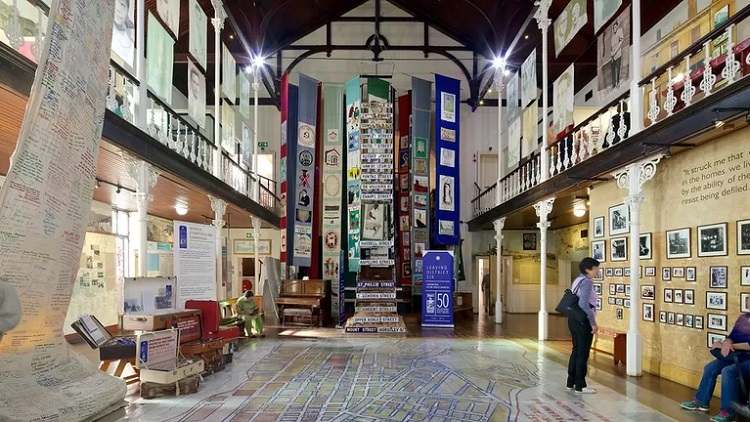 Travelers who are interested in the history of South Africa and its apartheid period should head out to the Robben Island and District Six Museum. Nelson Mandela spent 18 years in a prison on Robben Island.
6 Reach the Lion's Head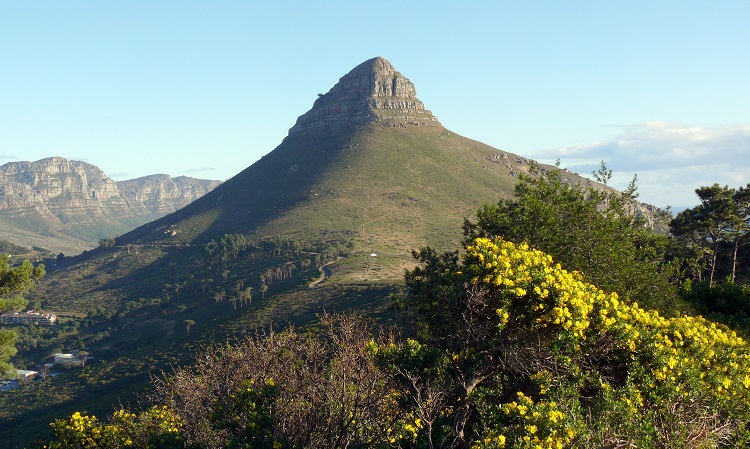 Climbing Lion's Head is an experience unlike any other. It will take you about an hour to reach Lion's Head and there are thousands of hikers who come to Cape Town just for this activity. Remember to bring water and stay hydrated.
7 Listen to Jazz Music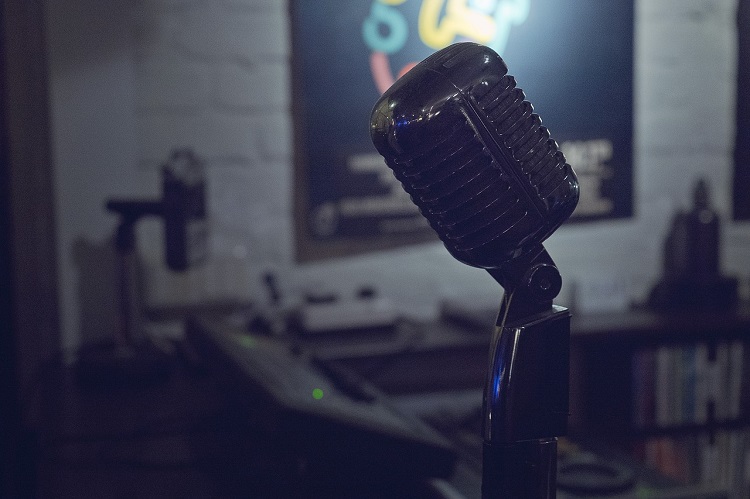 Did you know that the Mother City has an amazing Jazz scene? There is even a style of this music called Cape Jazz that is influenced by African music. Jazzathon and Cape Town International Jazz festivals are two of the most popular jazz festivals in the city.
8 Go on a Tunnel Tour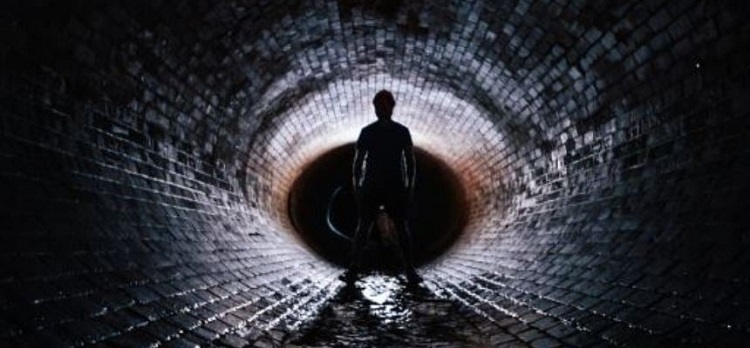 Discover the secret tunnels below Cape Town and go on a tour with Good Hope Adventures' Tunnel Tours. Some parts of the rivers and canals date back to the 17th century and the tours lasts 1 to 3 hours. The ticket price is R175 per person.
9 Get a Tattoo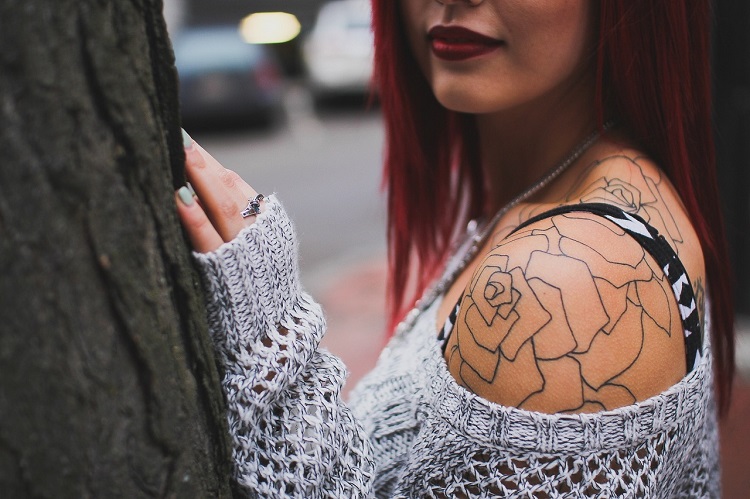 If you are feeling adventurous, get inked in the Mother City. There are a number of tattoo studios in the city and some of them offer the famous hand poke technique.
---
---
10 Visit the Muizenberg Beach
Muizenberg Beach is popular sandy shoreline where you will have a chance to see surfers in action. It also features colorful changing booths that you probably saw in tourist photos of Cape Town.
11 Pick Strawberries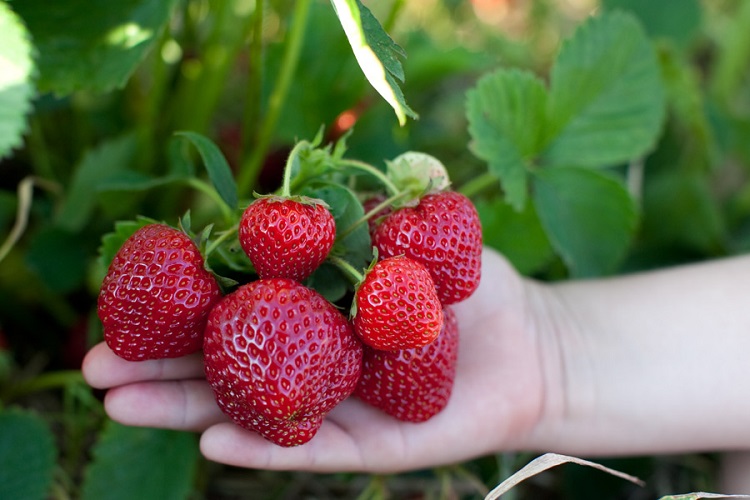 Head out to Polkadraai farm which is located close to Stellenbosch to pick strawberries from October to December. Keep in mind that in case your group is larger than 15 people, you'll need to make a booking beforehand.
12 Visit the Two Oceans Aquarium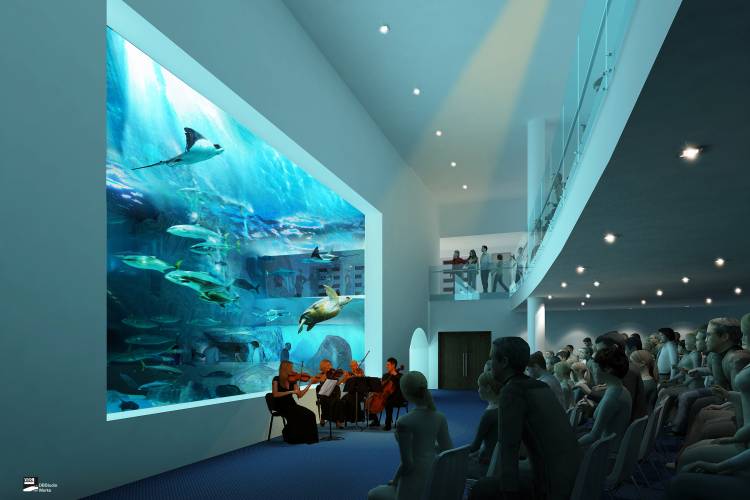 A visit to the Two Oceans Aquarium is one of the most fun things to do in Cape Town. This aquarium is home to more than 3,000 creatures and even hosts kid's birthday parties occasionally.
13 Find a Record at Mabu Vinyl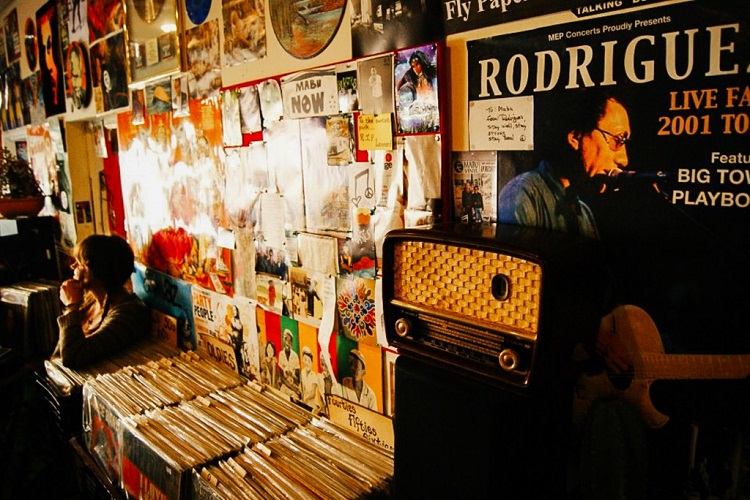 Did you watch that amazing movie called Searching for Sugar Man? Well, the ultimate fan of the popular Sixto Rodriguez, Stephen "Sugar" Segerman is the co-owner of Mabu Vinyl. This is a must-visit place for vinyl lovers and has a rare collection of classics, as well as a number of comics, second-hand records, and cassettes.
14 Eat Cake at Charly's Bakery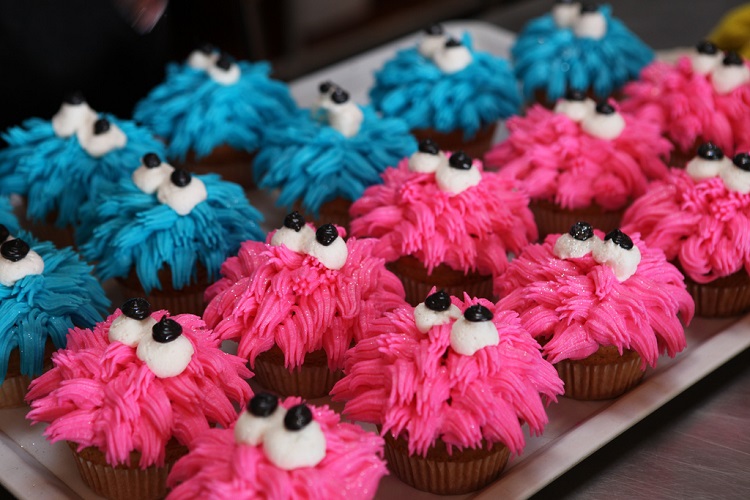 No visit to Cape Town is complete without having a slice of cake at the popular Charly's Bakery. This amazing bakery has been around since 1989 and offers homemade ice creams and great coffee.
15 See a Movie at the Labia Theatre
An independent movie house, Labia Theatre is a unique cinema in South Africa. It is famous for its retro décor and attracts couples and hipsters who come here to see old movies and independent films.
16 Go to the Earth Fair Market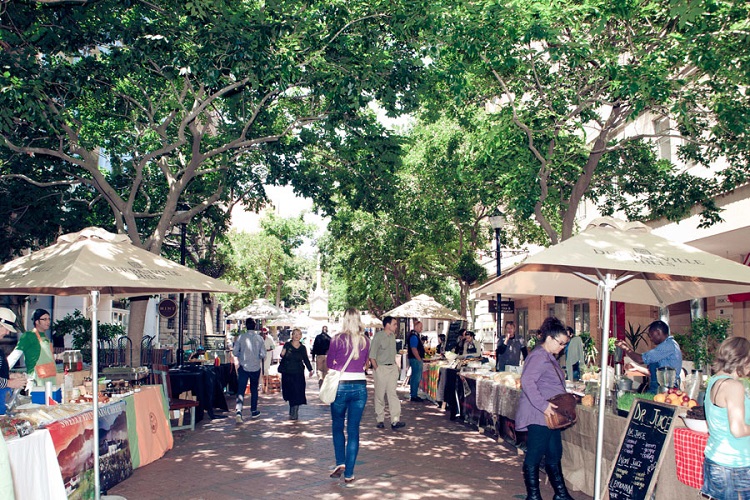 The Earth Fair Market takes place in the St. Georges Mall every Thursday from 11 am to 3 pm and attracts both tourists and locals. Whether you are after a Mexican snack or you want to do some veggie grocery shopping, this market caters to all tastes.
---
---
17 Grab a Cocktail at the Cape Royale Hotel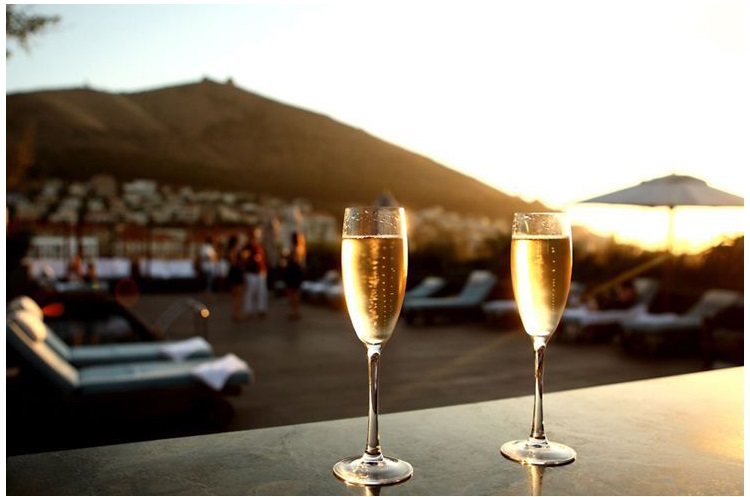 Going to grab a cocktail at the Cape Royale Hotel is one of the most fun things to do in Cape Town. The reason why people come here is the amazing view from the rooftop terrace and the on-site pool. They also serve delicious tapas and sushi.
18 Cycle along the Sea Point promenade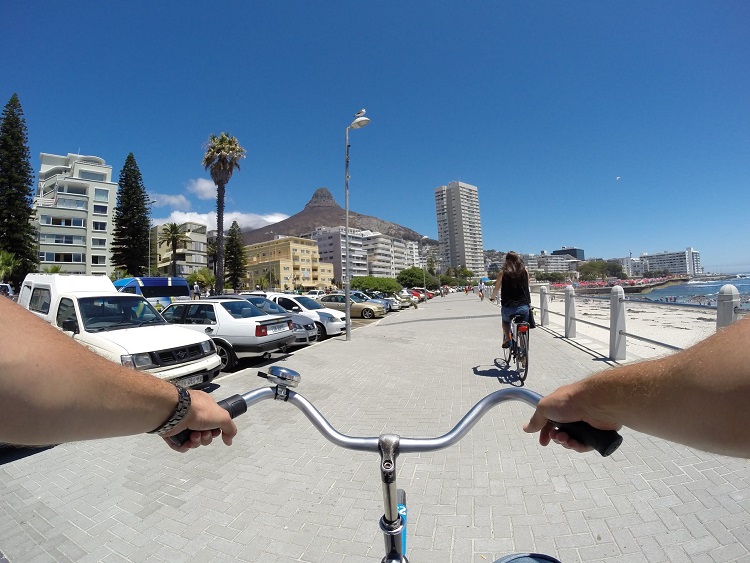 One of the best ways to explore the Mother City is by cycling down the promenade together with joggers and families. Luckily, there are bikes for rent on every corner here in Cape Town.
19 Go Bar Hoping on Long Street
Travelers who like to party will definitely want to visit the popular Long Street. Head out to Julep for a great cocktail or check out the cozy Waiting Room where you can enjoy your drink in a retro chair.
20 Admire the Penguin Colony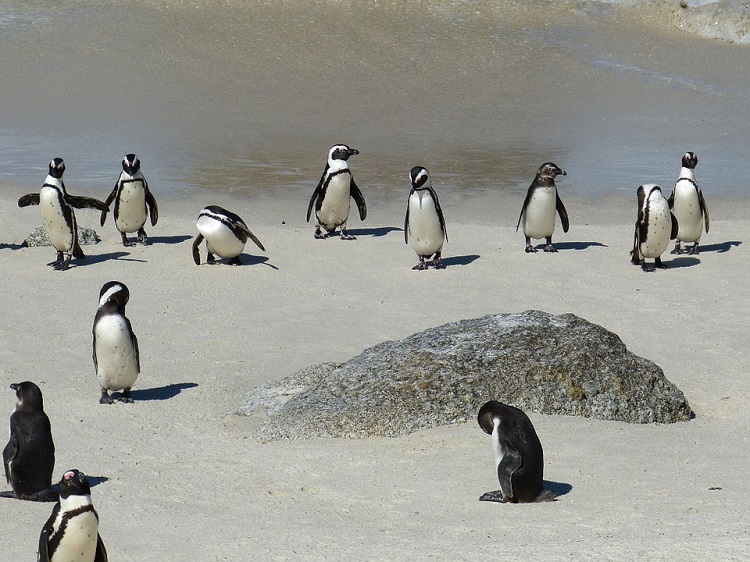 Boulder's Beach is home to a colony of African Penguins and you can spy on them through binoculars for just R5. What better way to enjoy some beach time than watch penguins and admire the amazing ocean views?
21 See an Indie Concert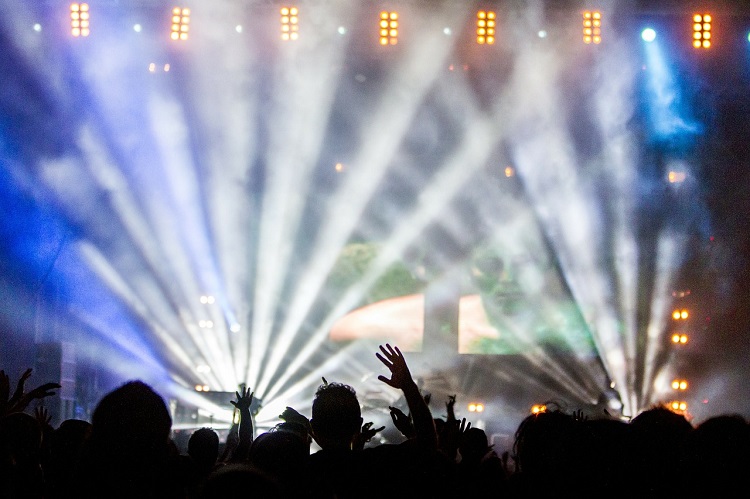 There is a great alternative music scene here in Cape Town and dozens of places that host Indie shows started popping up in the last couple of years. Clubs like Eat This, Horse and Unit R are definitely worth visiting.
22 Take a walk on the Sea Point Promenade
Sea Point Promenade is an ideal place for a casual workout as there is an outdoor gym. You can also take a walk down the Promenade and enjoy the amazing views.
23 Go For a Dip at Long Street Baths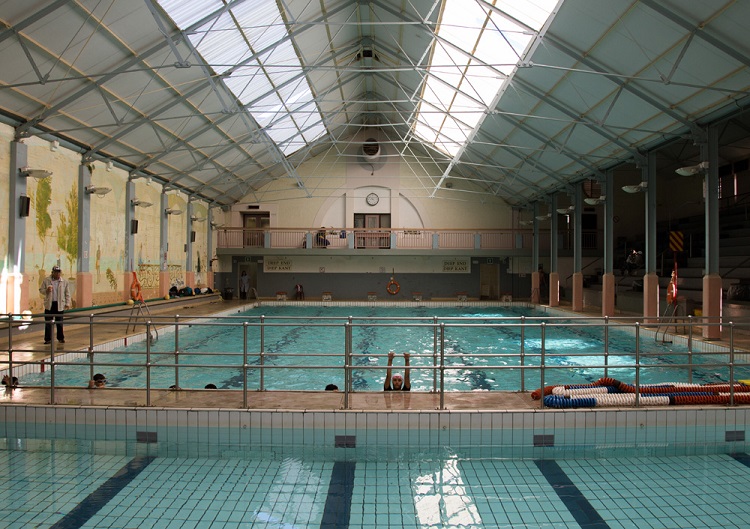 Long Street Baths has been around for over 100 years. It is a popular spot among the locals who come here to relax in the large indoor pool. You will also find Turkish steam baths on-site.
24 Visit one of the Oldest Buildings in the Old City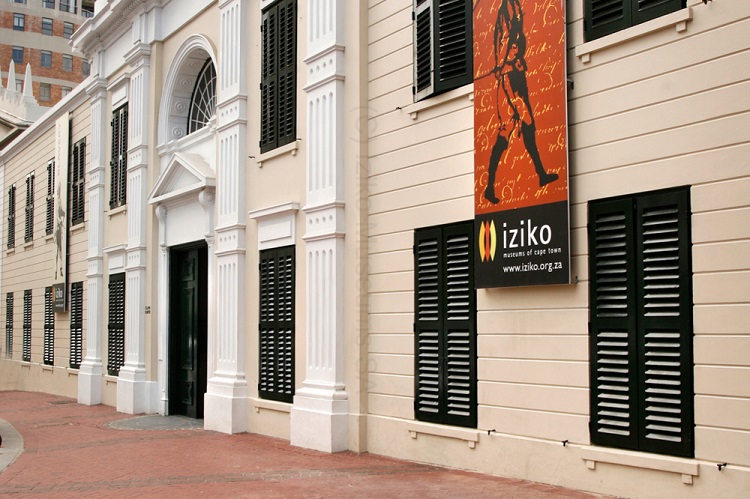 Iziko Slave Lodge is one of the oldest buildings in the Mother City. Today, it is a museum that explores the history of slaves in South Africa.
25 Shopping at the Bay Harbour Market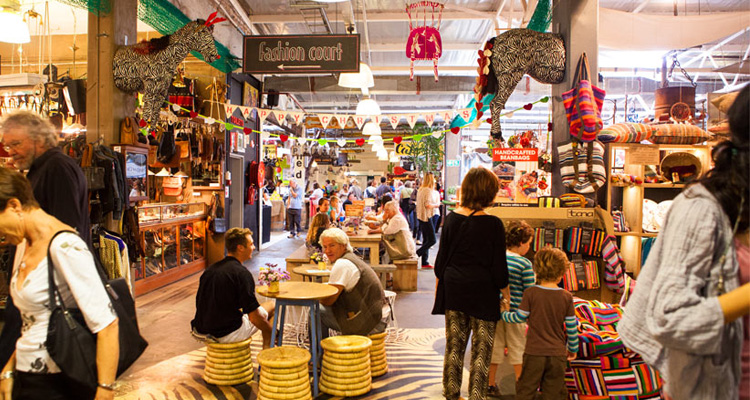 From fashion décor and exquisite art to over 100 food stalls, Hout Bay's Bay Harbour Market is one of the must-visit places in Cape Town. It is housed in an old fish factory and attracts all kinds of visitors including couples, adults, and children.
26 Get a Glimpse into South African Rugby History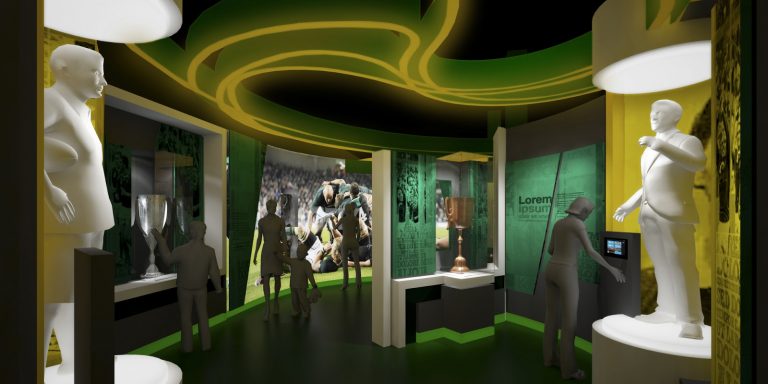 If you are a sports fan, Springbok Museum at the V&A Waterfront is definitely a place you would want to visit. This museum concentrates on the South African rugby history and showcases historical displays and audiovisual displays. There are also games for kids and adults that include testing your reaction skills and kicking in the interactive games zone.
27 Drink Cocktails at Café Caprice
Photo Source: Safarinow
Café Caprice attracts dozens of local celebrities as it is one of the most prestigious cafes in Cape Town. It is located on the famous Camps Bay strip which is lined with palm trees.
28 See What Irma Stern Museum is All About
This is the former home of Irma Stern, a famous South African painter. The museum features a permanent exhibition of her sculptures, paintings, drawings, and ceramics. You will also have a chance to see her private collection of Oriental and African art.
29 Go on a Bo Kaap Cooking Tour
A cooking tour in Bo Kaap will give you an opportunity to learn how to prepare delicious local dishes using old-style Cape Malay recipes. Go on a culinary voyage of a lifetime and learn everything there is to know about traditional food in Bo Kaap.
30 Order a Cappuccino in Khayelitsha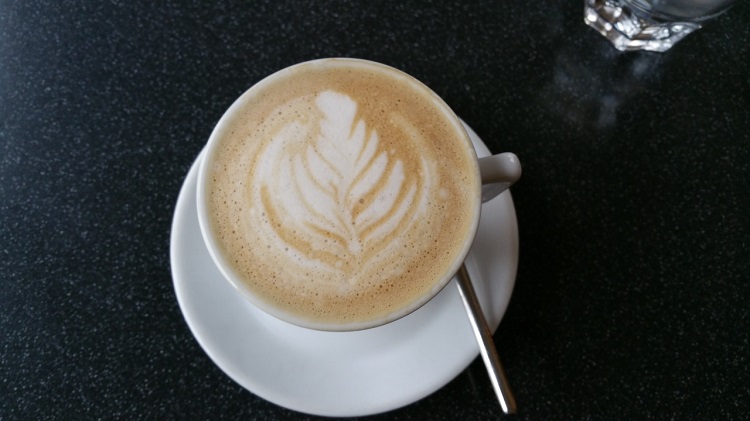 Located next to Khayelitsha train station, the Department of Coffee offers tasty coffee made from single roasted coffee beans. There are also muffins, fresh fruit juices, and hot chocolate on the menu. Olo, Vusi and Wongama are the three entrepreneurs who decided to take a shot at brewing coffee and today this joint is one of the most popular places in the neighborhood.