With an abundance of markets, stores, boutiques and centres to be found across the city, choosing where to shop in Cape Town can get overwhelming. There are shops that sell high-end designer goods, and shops that sell quirky handmade local gifts. There are stores selling clothing for men, women and children, and others selling thrift store bargains from bygone eras. Whatever sort of retail therapy you're in the mood for, you will certainly have no shortage of places to shop in Cape Town and surrounds!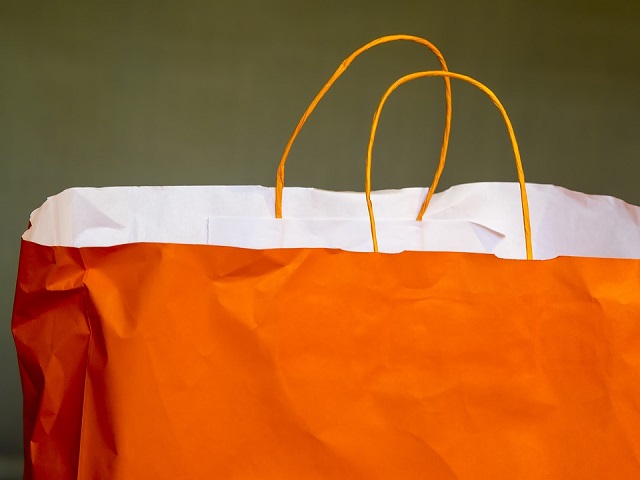 The funny thing about choice however is that sometimes, too much choice can leave you reeling. Do you start at a more generic mall, or do you try a market? Do you go designer or discount? To help you fine-tune your shopping options and find the very best shopping spots, we have put together some ideas to inspire your next retail outing…
WATCH: Where to Shop in Cape Town
Whether you are a born and raised local looking to improve your retail experience, or a visitor wondering where to get started, the first step to becoming a Cape Town shopping whiz is to check out this fantastic video from Tracy Gold. In this video, she shares some insider tips on shopping in Salt River  for unique finds.
Some of the places featured in this video include the Old Biscuit Mill in Salt River, which is especially worth visiting on Saturdays. Here, you will find lots of interesting clothing, handmade goods and market stalls as well as stores within the complex. Over the road is the Salt River Circle Arcade, where a number of interesting shops are found (including a fabulous shoe store). Also on Albert Road is Woodstock Co-Op (great for leather goods).
As a bonus tip, those who are keen to check out some of the factory shops in Cape Town should head a bit further into Woodstock onto the Main Road. Near Queenspark Road, you will find some great shops that sell discounted goods, including Shoe HQ. Park at the little parking field near Queenspark Road and then take a walk to see what you can find. Have a look at our guide to Cape Town factory shopping for more ideas on bargain hunting!
Markets in Cape Town
If you're into the market vibe and like your retail therapy with a bit of fresh air and sunshine, you are sure to enjoy these great markets…
Church Street Antique Market – Cnr Long & Church Streets, CBD (Monday to Saturday)
City Bowl Market – Hope Street, Gardens (Thursday evenings)
Bay Harbour Market – Harbour Road, Hout Bay (Friday evenings, Saturday & Sunday)
Blue Bird Garage Food and Goods Market – Albertyn Road, Muizenberg (Friday evening)
Blue Shed Craft Market, Watershed, V&A Waterfront – (daily)
Shopping Centres in Cape Town
Major shopping centres in Cape Town include the following:
Gardens Centre – Corner of Mill & Buitenkant Streets, Gardens (09h00 – 19h00)
Lifestyles on Kloof – 50 Kloof Street, Gardens (08h30 – 20h30)
Cape Quarter Lifestyle Village – Somerset Road, De Waterkant (09h00 – 18h00)
Victoria & Alfred Waterfront – Dock Road, Waterfront (09h00 – 21h00)
Canal Walk Shopping Centre – Century Blvd, Century City (09h00 – 21h00)
Cavendish Square Shopping Centre – Dreyer Street, Claremont (09h00 – 19h00)
Constantia Village – Spaanschemat River Road, Constantia (09h00 – 18h00)
______________________________
And there you have it… these markets and shopping centres are a great place to start shopping in Cape Town! Let us know if you know any other great places to shop in Cape Town… we'd love to hear your suggestions.