There is no doubt about it – Cape Town load shedding is here and it's not going away anytime soon. While the rest of South Africa is also dealing with their own load shedding challenges, we thought it was high time that we do some looking around to see which places were open during load shedding, what things there are to do when there's no power and what else you can do to keep power outages from messing with your day.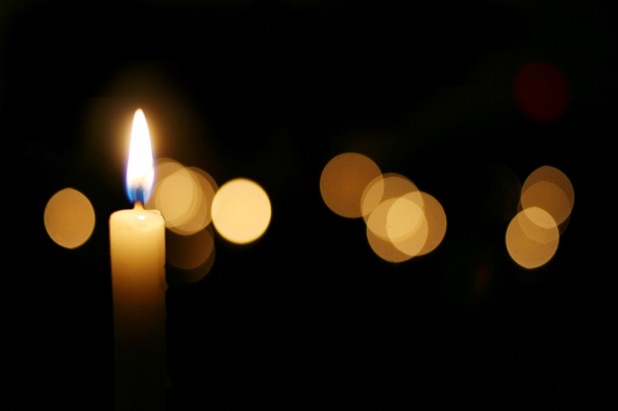 First though, in case you are a visitor wondering what on earth is going on with all these scheduled power outages, you might want a bit of information in this regard. To put it simply, load shedding is a system of scheduled downtime across a designated area (in this case, let's use Cape Town as an example) that is put in place when electricity is in short supply for the growing demand. Most of these scheduled outages only last for two hours or thereabouts, and Eskom and the City of Cape Town are trying to keep everyone informed on when the outages will take place to avoid as much disruption as possible. View this load shedding page to get the latest updates on when power is expected to go out across the various areas of the city.
This practice is not limited to South Africa either – many cities and countries around the world have used load shedding as a way to meet peak supplies of power at various times. Even major cities such as New York have had blackouts too!
Where to Go and What to Do During Load Shedding in Cape Town
So then, what's a guy or girl to do when there is scheduled load shedding in Cape Town? Here are a few of our top ideas on how to survive load shedding without losing out on any fun…
– Head out for a meal at one of these power cut friendly restaurants. Some restaurants in the city and surrounds have backup generators, while others make use of candlelight and atmosphere to add to the setting. These include hotspots in Kenilworth such as Borusso's, The Avenue in Claremont, Bootlegger Coffee Company in Sea Point, Chalk and Cork in Gardens as well as favourite haunts such as Cafe Caprice in Camps Bay and The Dog's Bollocks in Gardens. Check out our ideas for dining in Cape Town to find additional inspiration on foodie delights around the city.
– Hit the beach for a lazy afternoon or a moonlight picnic. You know what's great about the beach? You don't need electricity or fans or air-conditioners. Pack up a cooler bag with some cold drinks or wine and some snacks, bring a blanket or two, some candles and some brown paper bags that can act as makeshift candle holders when filled with sand, and all you need is the right company. Pretty soon, you will feel so laid back that you won't even worry about whether the power is back on or not. See our list on the best Cape Town beaches for ideas on which beach to head to.
– Get out into the great outdoors. Or a park, even. From awesome hiking spots around the city to the many amazing forests and nature reserves we are blessed with in this corner of the earth, Cape Town is ideal for getting back to nature. And you certainly don't need power to enjoy some greenery, fresh air and sunshine. See our hiking in Cape Town ideas to find inspiration on where to get your nature fix.
– Go offline and connect in the real world. If you are forced to spend a large amount of time at your desk, in front of your computer, on your smartphone, fixated to your tablet, you could do with some getting out into the real world. Connect with old friends, make some new friends, take a stroll around the City Centre and people watch, browse one of the city markets such as Greenmarket Square and remember what it was like before cell phones and modern gadgets took over everything.
– Play a bit of sport out in the sun. Yes, that applies to hot summer months too. That power cut is actually a blessing you know. Because now you will have the chance to go and be active, instead of sitting in front of the TV doing nothing. Go for a jog, or a power walk, go check out the outdoor gym on the Sea Point Promenade, do some beach yoga, play some tennis or dig out those ancient roller blades you have in the back of your closet and see if you still have those mad skills. Whatever you do, get that heart pumping and enjoy the freedom of a healthy body with a bit of outdoor fitness.
—
Maybe, it's not the worst thing in the world to deal with load shedding. While we cannot afford to be completely in the dark, having no power for a few hours forces us to remember that there are many other ways that we can spend our time that do not involve some sort of "modern" device. When we start realising that, we may even start getting into new habits that keep us active,  non-plugged in and happy… whether we have power or not.
How do you deal with load shedding in Cape Town? Share your thoughts and let us know! Remember though, we want positive, helpful feedback that focuses on solutions. Aaand… GO!