Cape Town Water Crisis Update: NO DAY ZERO  in 2018 and 2019.
Good news for those following the Cape Town water crisis – Day Zero may be pushed back to 2019. On Wednesday 7 March 2018, DA leader Mmusi Maimane told media that the City of Cape Town may even consider relaxing water restrictions from Level 6b to Level 5' if there was a decent winter rainfall.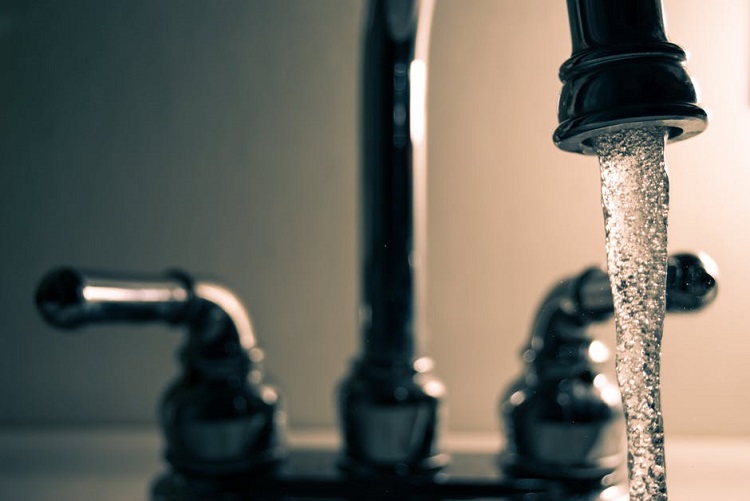 What exactly does this mean, and what should visitors know about planning a trip to Cape Town this year? For starters, it means that the Cape Town water crisis is being proactively managed. A huge number of initiatives have been happening in the background, from the donation of water from surrounding farm regions to sustainable water saving initiatives that will be in place over the next few months. In a nutshell, Cape Town will probably not be running out of water anytime soon. Visitors will most likely not have to worry about taps running dry, and you should not have any trouble enjoying your holiday.
With that said, it is very important to note that Day Zero may be pushed back because of all of the water saving that has been done by locals and visitors across the city. Mmusi Maimane put it perfectly, saying, "The significance of this effort cannot be overstated. The sustained dedication and fortitude of all residents is the primary reason for this. You are all Day Zero heroes."
In this guide, we take a look at the current status of the Cape Town drought to give you a realistic idea of what to expect.
What Should You Know About the Cape Town Water Crisis?
Some things to note about the Cape Town water crisis include the following:
Day Zero may not happen this year. It may be avoided if water savings are continued and rains finally arrive in winter, but it is impossible to predict whether rain will fall. Currently, the water crisis appears stable, however, and there will hopefully be no queuing, dry taps or other disasters to worry about just yet.
Water restrictions will remain in place until there has been sufficient rainfall. Currently, we are on Level 6B restrictions. View our current water restrictions guide to learn more about what these restrictions entail.
Gardens and swimming pools may be affected. Swimming pools may not be full or usable, as topping up is not permitted. Watering of gardens is not permitted either, which means that gardens may be dry until the rains arrive. You will still have a rewarding visit, however. During summer, there are many great natural tidal pools to enjoy, along with not one but two oceans.
We are all still working to save water where we can. That means limiting your showers to 90 seconds or less, using the 'if it's yellow let it mellow' system for toilets, not letting taps run, recycling grey water where possible and doing whatever we can to save water.
Cape Town still remains one of the world's top travel destinations. With a number of awards and continuous flow of visitors, the Mother City is still one of the best places to enjoy a holiday. Whether travelling with friends, family or your love, you can always expect to be blown away by this city – drought or otherwise!
Is the Cape Town Crisis Over?
Day Zero may be averted, and technically, that means that the Cape Town water crisis is at least being managed. If there is a decent rainfall over winter, we will hopefully see water restrictions eased. That does not mean that we will likely go back to the days of lush gardens and overflowing swimming pools, however. Cape Town is not alone in its battles with drought. All over the world, water is fast becoming one of the most precious commodities on earth. Often called the 'Blue Gold', many countries have had their battles with drought.
Some experts state that a high-pressure system that originally led to desserts such as the Great Karoo has been shifting south, resulting in many destinations that previously enjoyed Mediterranean climates turning into drier, arid regions instead. According to the Unicef drought countries index, other countries that have battled with droughts in recent years include Morroco, Iran, China, India, Uganda and many others. First world countries and regions such as Australia, California, Nevada and the UAE are also among the areas that have faced water shortages. As climate change continues to be a concern, water is no longer something that we can take for granted – wherever we live. With that in mind, it is important to see Cape Town as part of the bigger picture.
---
We will always keep you updated on any changes and updates that may affect your stay. If you have been worrying about changing your upcoming trip, we hope that this update gives you peace of mind. Even if it may be a little dry and dusty, the Mother City is nonetheless one of the most beautiful places in the world. We are looking forward to welcoming you to our city, and hope you will join us in doing what we can to survive the Cape Town water crisis.