Looking for ideas on what to do in Cape Town this weekend? We're here to help. We have put together a list of the best events taking place across the city this weekend, 13 to 15 April 2018. From beer festivals to bubbly and oyster festivals, street carnivals to horror movies and drama, this weekend has something for everyone. Keep reading to find out what's good this weekend in Cape Town.
Best Things to Do in Cape Town This Weekend
Some of our top things to do in Cape Town this weekend, 13 to 15 April 2018 include the following events.
Friday the 13th at The Galileo
Video: YouTube.com / Warner Bros.
Celebrate Friday 13 April 2018 the way this day should always be celebrated, with one of the top best-selling horror movies ever made! Watch the 2009 version of Friday the 13th at The Galileo Kirstenbosch Botanical Gardens this Friday for an evening of screams, shrieks and gore. Pack a picnic, bring a warm blanket or few, some hot cocoa, plenty of warm clothing and a few horror-loving friends, and make sure that you don't miss this reimagining of the 80s classic. From The Galileo website, here's what to expect: "Ignoring the warnings of the locals, a group of teenage camp counselors takes on the job of reopening Camp Crystal Lake — on Friday the 13th no less, and raise the ire of Jason Voorhees, a masked, homicidal maniac." For more info, visit http://thegalileo.co.za/movies/friday-the-13th-2009.
Stellenbosch Beer Festival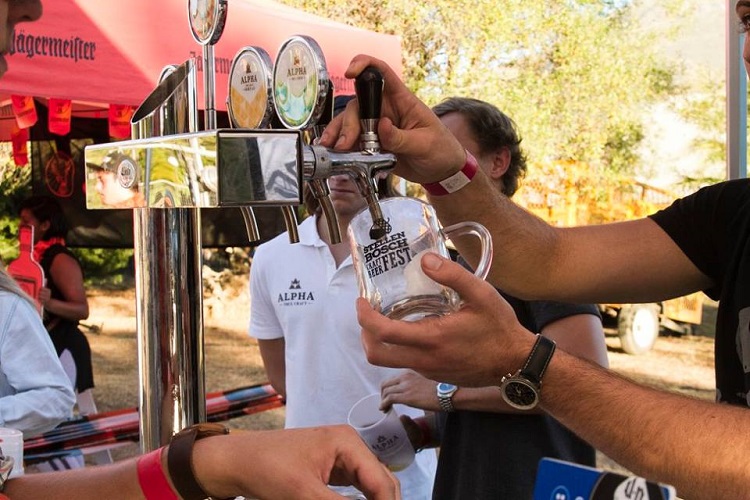 Image: facebook.com/StellenboschCraftBeer
As mentioned in our April events guide, the Stellenbosch Craft Beer Festival is finally almost here. This event takes place on Saturday 14 March 2018 from 11h00 to 20h00. Over the course of the day, you'll get to try a huge variety of beers and craft gin, while enjoying live music, kids entertainment, and plenty of good food. Tickets for the festival cost just R100 per adult (includes 500ml tasting cup) and R60 per child between 12 and 17. It's free for kids under 12. For more information, head on over to www.facebook.com/StellenboschCraftBeer.
Harfield Carnival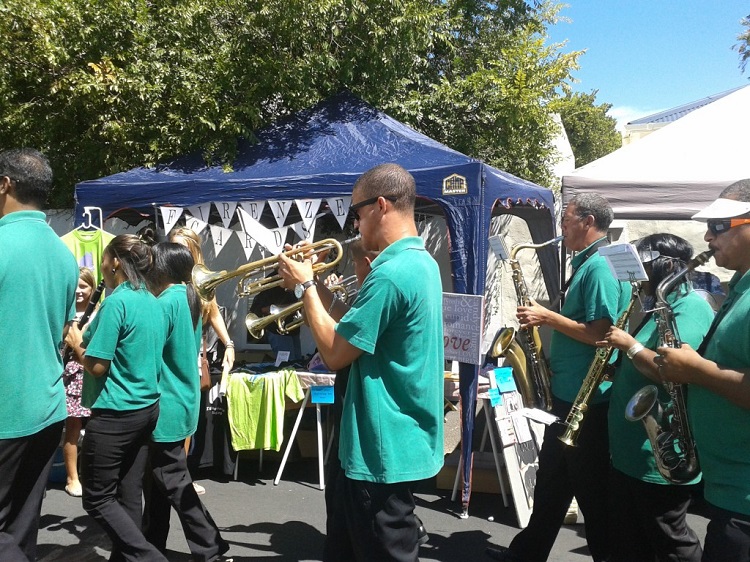 Image: harfieldvillagecarnival.co.za
On Saturday 14 April 2018 from morning until night, the Harfield Carnival is sure to be plenty of fun. This event takes place in the quaint Harfield Village, which is located in the suburb of Claremont in the southern suburbs. The carnival features live music, various stalls selling everything from second-hand clothing to handmade gifts, food stalls, and other entertainment. Restaurants, cafes and bars along Second Avenue also join in the fun. Second Avenue is closed off to cars, with the festivities happening over a long stretch of road. There is no entry free to the carnival. For more information, visit the official website at www.harfieldvillagecarnival.co.za.
Stellenbosch Oyster & Bubbly Festival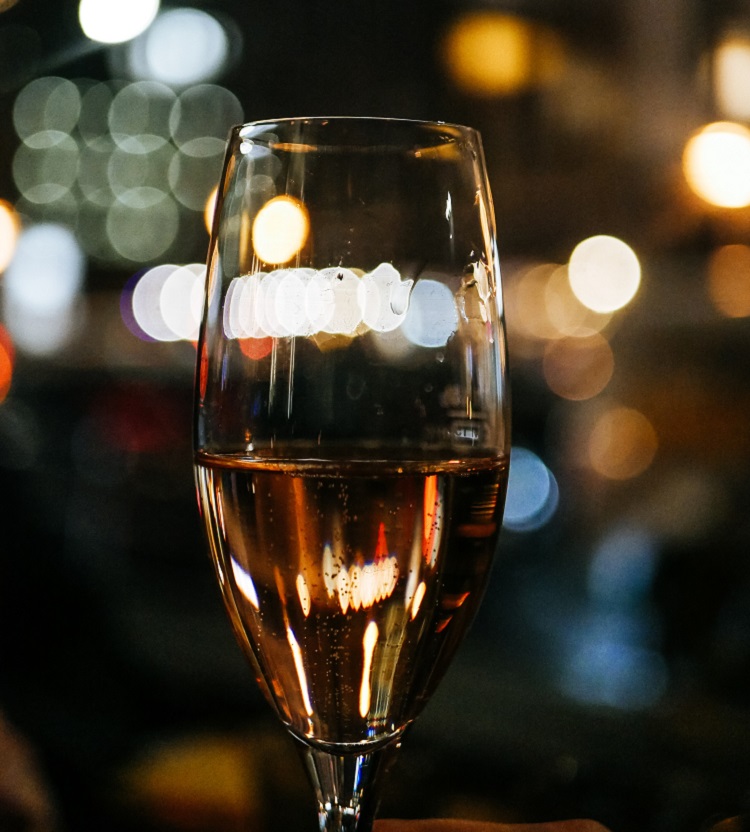 On Saturday 14 and Sunday 15 April 2018, head on down to the Cape Winelands for the second annual Stellenbosch Oyster & Bubbly Festival. Taking place at D'Trekka in Stellenbosch, from 11h00 until 18h00 on both Saturday and Sunday, this event celebrates the finer things in life. Highlights at this year's festival include a selection of food stations and two bar points. Along with bubbly, beer will also be on tap. Picnic Platters are available (pre-sold only). There will also be live music and various other entertainment on the cards. Tickets on offer for R150 per person and includes parking fee and security, shuttles to and from the entrance, a unique bubbly glass for tastings, 6 tasting coupons and a full day of entertainment and competitions. For details, visit the official event page over at www.facebook.com/events/1225456997598334.
Hamlet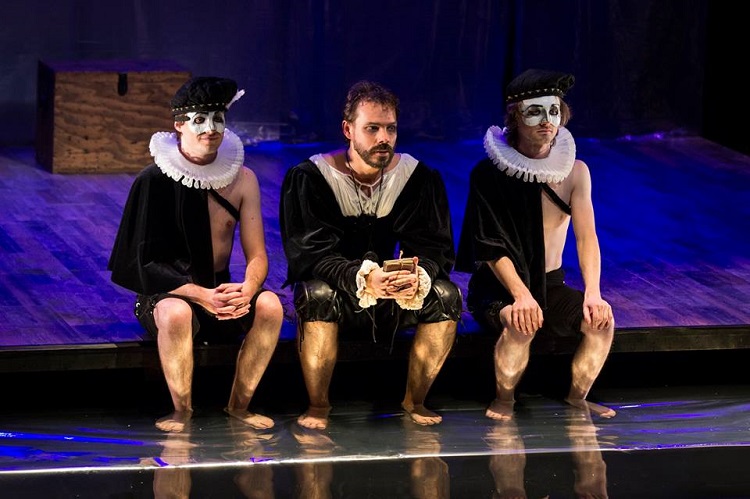 Image: facebook.com/ArtscapeTheatre
Running at the Artscape all weekend, from 11 to 20 April 2018, Hamlet tales Shakespeare's classic tale of vengeance and family drama. From the official Artscape website, here's what to expect from this show: "The Abrahamse & Meyer production takes its inspiration from one of the earliest recorded performances of Hamlet during Shakespeare's life-time. The production stars Marcel Meyer in the title role, with veteran Shakespearean actor, Michael Richard taking the role of King Claudius. Dean Balie doubles as Polonius and Horatio with Jeremy Richard as Laertes, Matthew Baldwin as Ophelia and Tristan de Beer in the role of Queen Gertrude." For more details and bookings, visit the Artscape event page at www.artscape.co.za/event/hamlet.
---
Looking for more things to do in Cape Town this weekend? Be sure to follow us on Facebook or check out our blog, which has a huge range of ideas on what to see and do, where to stay and how to put every moment of your weekend to good use. If you're planning a longer stay, be sure to get in touch. We will help you find the perfect place to stay in Cape Town this weekend or any other weekend you plan to visit.