Planning a Cape Town trip? Chances are good that you have some idea of what to expect. You may have read a guidebook or two. You may have a friend or family member who has been. You may have read a news story, travel article or even a blog post about South Africa's Mother City. You may even have been once or twice before already. Whatever the case, just like it can be daunting travelling to any other new destination, you may be unsure what to truly expect during your trip.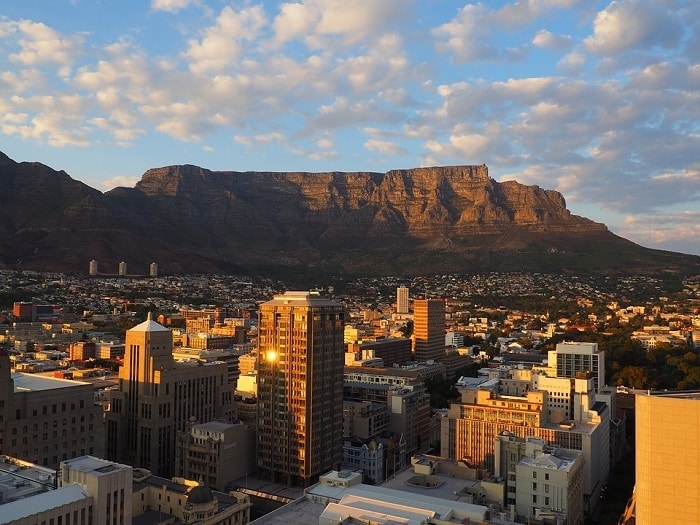 To help you know what NOT to do, we have put together a few of the biggest mistakes that you certainly want to avoid when planning a Cape Town trip. Keep on reading to find out what you really want to avoid on your travels…
Biggest Mistakes to Avoid During Your Cape Town Trip
To help you make the most of your time in this beautiful South African city, we have a few tips on what to avoid during your Cape Town trip. In no particular order, the things to avoid are as follows:
Not speaking to people. By far, one of the biggest mistakes is keeping to yourself. Although those living in other parts of the country like to joke about Capetonians being aloof, most people are friendly and happy to welcome visitors to their beloved city. With a diverse range of cultures that includes English, Afrikaans, coloured, Xhosa, Indian, and even a number of foreign nationals from Africa, Europe, Australia, the UK, the Middle East, Asia and the United States, this city is a melting pot of cultures and languages. Try learning a phrase or two in Afrikaans or Xhosa – we promise, it will make your trip even more rewarding!
Not trying local food. Another mistake is thinking that the food here is backwards and unpalatable. In fact, the Cape is highly regarded by foodies from all over the world. Home to the Cape Winelands, along with the Constantia Wine Route, along with a number of exceptional restaurants, cafes and eateries, you will have the chance to savour a huge diversity of flavours. Try Cape Malay cuisine in the Bo Kaap, enjoy five-star dining at Groot Constantia, head out to one of the sidewalk cafes in Camps Bay, try a trendy city eatery or indulge in street food at a local market to get a taste of Cape cuisine at its finest.
Not seeing Table Mountain. Yes, we know it is featured in every single brochure, guidebook and travel site. But this city would not be the same without its distinctive flat-topped mountain. Whether gazing at it from Blouberg Beach, climbing Lion's Head or enjoying a trip up the cable car, this mountain is something that every visitor should experience up close and personal. Try a cable car ride, hike, nature walk or a selfie of you with the mountain in the background.
Not keeping your camera charged. Needless to say, with so much to see, you are going to want to take photos… lots of them. With that in mind, it is a good idea to charge your camera or smartphone overnight to make sure that you have plenty of battery to take in the sights during your Cape Town trip. Another idea is to invest in a charging mat that you can use to charge cameras or phones on the go. This will allow you to not miss out on any photographic moments. Trust us – there will be many!
Not having a plan. Finally, the biggest mistake that you could make is not having a plan when visiting. Although it is also never an idea to not give a little room for unplanned adventures, it is a good idea to have a list of places that you want to visit. Knowing where to stay, what to do, what to see and even when to go will make it easier to have the kind of holiday that you deserve.
_________________________________________
Need help planning the perfect trip to Cape Town? Get in touch with our super helpful, friendly bookings team for assistance in finding the ideal place to stay. You can also arrange a tour to help you enjoy your time here even further. Start planning the Cape Town trip of your dreams today!