With an abundance of romantic experiences in Green Point and nearby destinations in Cape Town, it goes without saying that the Mother City was made for romance. Cape Town has become a popular choice for honeymoons, destination weddings and just about every other kind of romantic holiday, offering plenty for couples to see and do.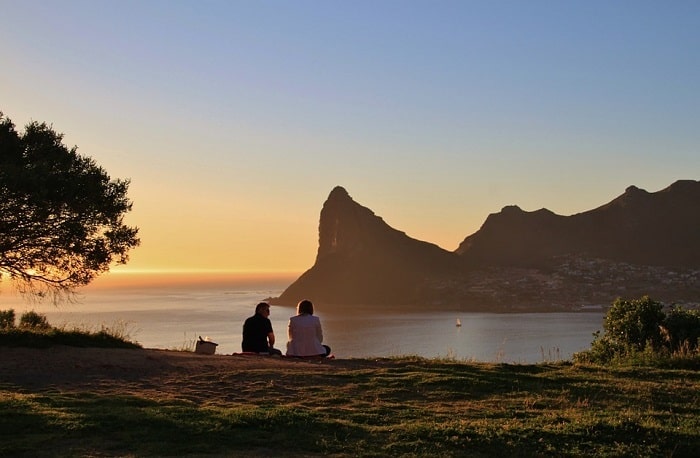 Although just about every area caters to couples, the Atlantic Seaboard has become especially popular. The neighbourhood of Green Point is perfect for couples wanting to be close to all the action. Central, charming and interesting, this neighbourhood is home to restaurants, bars, cafes, theatres and various other attractions. Whether you're in the mood for fine dining, tapas, walks, sight-seeing, live entertainment, chocolate tasting, nature or all of the above, Green Point offers the quintessential Cape Town lifestyle that has become sought-after by leisure travellers from all over the world. In this guide, we take a look at some of the most romantic experiences in Green Point, to help you plan your holiday or honeymoon. Keep reading to get our top picks on things for couples do to in Green Point and surrounds.
Romantic Experiences in Green Point
However long you plan to stay, there are no shortage of romantic experiences in Green Point. This laid-back area offers the perfect base from which to take in the sights of Cape Town. In no particular order, some of our top romantic experiences in Green Point to consider with your significant other include the following…
1/ Picnic at Green Point Urban Park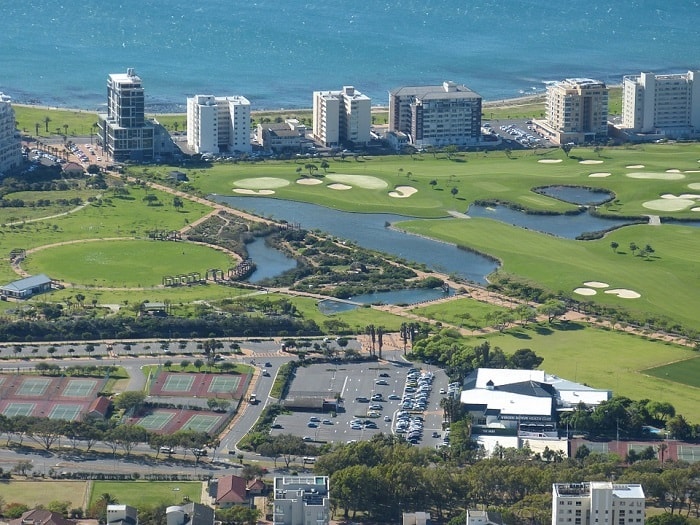 Boasting a biodiversity garden along with paths, lawns, benches, waterways and a rich diversity of birds and wildlife, Green Point Urban Park is the perfect place to spend a few hours on a warm day. The park is free to enjoy, with outdoor fitness equipment and other facilities. Pack a picnic, look for a shady spot and enjoy being out in the fresh air.
2/ Stroll along the Promenade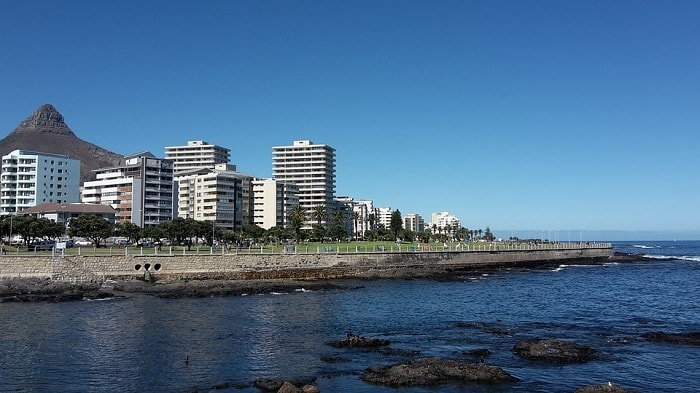 Running from Green Point through to Mouille Point, the Sea Point Promenade is always a great place to take a stroll. If you and your beloved are active, you could take a jog, or play some frisbee on the lawn. Whatever the season, the views from here are always incredible, with the Atlantic Ocean spanning as far as the eye can see.
3/ Sunset drive to Hout Bay
One of the many great things about Green Point is its central location on the Atlantic Seaboard. Camps Bay and Clifton are a quick drive away, the Waterfront is equally close, and Hout Bay can be accessed easily, too. Hire a car, pack some bubbly, and take a drive to Hout Bay to watch the sun set over the ocean.
4/ Sundowners on Signal Hill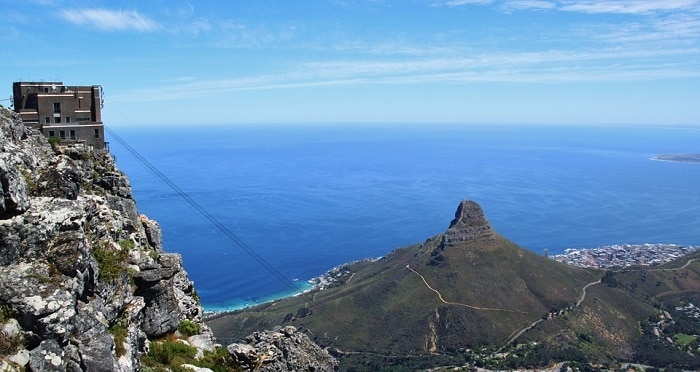 Another good spot for sundowners is Signal Hill. But you can also head up early in the morning on a walk or hike, or take a drive up to the parking area that looks out onto the ocean. This is where the Noon Gun is found. Every day at noon on the dot, the Noon Gun is fired. Make sure that you get there before or afterwards… it can be rather loud if you are standing near the canon!
5/ Scrumptious tapas at Lou Lou's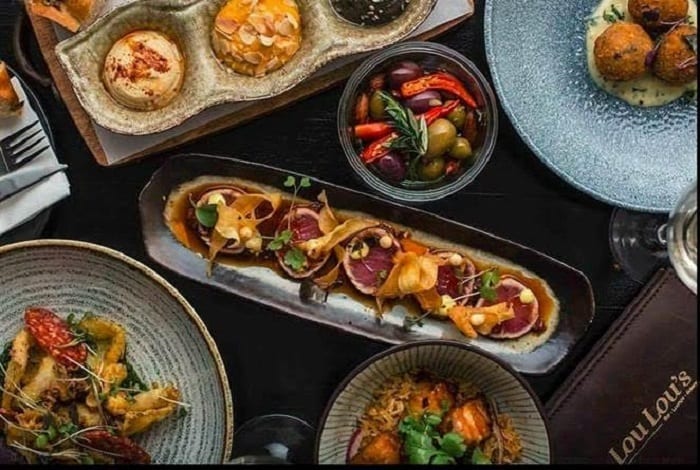 Image: www.loulous.co.za
New to the Cape Town dining scene, Lou Lou's is located on Somerset Road, in the Cape Quarter. This sophisticated tapas bar and lounge offers a blend of Asian, Italian and contemporary cuisines, infused with fresh ingredients and unexpected flavours. A fine selection of whiskeys, single malts, imported spirits, wines and bubbly adds the perfect touch to a relaxed yet luxurious date night. For details and bookings, contact Lou Lou's on +27 (0)21 418 0015 or info@loulous.co.za.
6/ Chocolate indulgence at Honest Cafe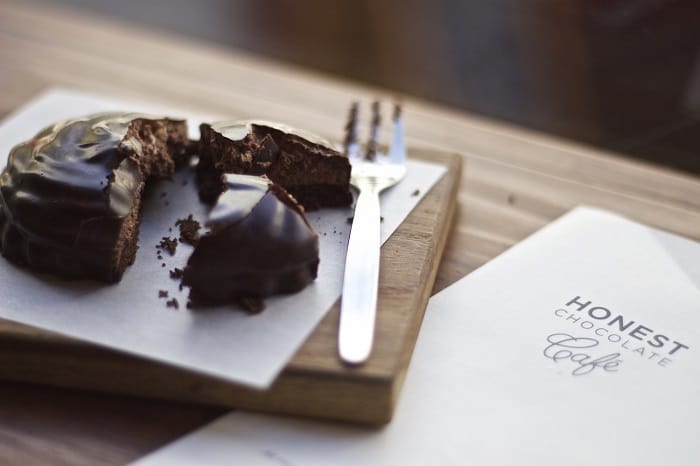 Image: honestchocolate.co.za
Next door to Green Point, in De Waterkant, you will find the Honest Chocolate Cafe. This is where a wide selection of delectable chocolate themed treats are served. Honest make handcrafted artisan chocolate in Cape Town from their studio, which is also found nearby. The cafe serves up a menu of offerings, and you can also book chocolate tastings here. Visit their website above to learn more about what they offer.
7/ Photos at Green Point Lighthouse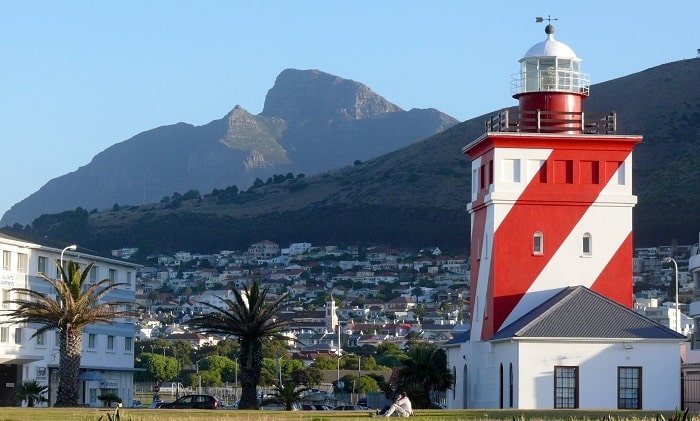 Image: Hilton1949, Wikipedia
Looking for those perfect holiday snaps? Take a selfie or few at the Green Point Lighthouse, for magical, postcard-perfect views. The lighthouse is located on the Sea Point Promenade, so you can include a photo stop on your walk. There are also benches on the walkway, and a lawn, if you want to relax for a bit.
8/ Sushi at Beluga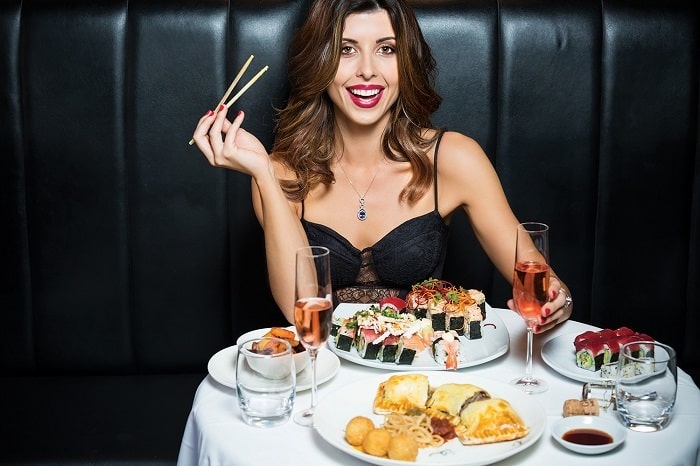 Image: www.beluga.co.za
Beluga is where you can enjoy the tastiest sushi, along with dimsum and other dishes. Look out for their fresh oysters, along with their incredible cocktail list. This spot is ideal for lunch or dinner, with an elegant setting that further adds to the experience. Visit the website above for more information.
9/ A night out at Rockwell Dinner Theatre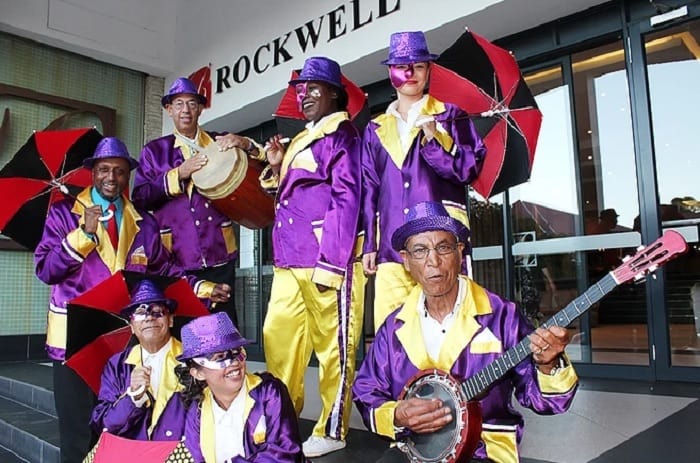 Image: www.rockwelldinnertheatre.co.za
In the mood for something different? Rockwell Dinner Theatre is where you can enjoy dinner and a show. This venue is located in Prestwich Street, not too far from Beluga. Here, the entertainment is always fresh, orginal and fun. For more information and bookings, visit the website above.
10/ Dinner at Pigalle
Looking for an elegant place to enjoy a meal with your love? Pigalle is a Portuguese seafood restaurant that offers a fine dining experience. They do steaks to perfection here, too. Salsa music, jazz and swing is par for the course, while an excellent wine and cocktail list adds the final touch to a memorable evening out. For bookings, contact them on +27 (0)21 421 4848.
___________________________________________________
Looking for additional romantic experiences in Green Point? Why not consider hiring an apartment or villas for your holiday, which will allow you to enjoy all that Cape Town has to offer. For assistance in finding places to stay in Green Point or booking a tour, please contact our bookings team. We will help you plan your dream holiday, packed full of romantic experiences in Green Point and the rest of the city!