While I may be a teeny bit biased by it being my favourite time of the year, Cape Town in the wintertime really is something special to behold. Crisp air, the scent of smoke from fireplaces (not to mention the joy of sitting beside such fireplaces with a glass of red wine) and, of course, the sudden sunny days that brighten things up… these are all part of winter's charm.
South Africa's Mother City has beautifully defined seasons that each offer plenty to see, do and experience. The hot summer months that run from November to March are perfect for beaches, relaxation and outdoor pursuits, while the warm autumn months between April and May help to begin the decent into the cooler season. Between June and August, the weather turns cool, the scenery turns green and the city shows off an entirely different side to its appeal.
Why is winter in Cape Town one of the best times to visit the city, and what are the absolutely-cannot-miss things to do during this time of year?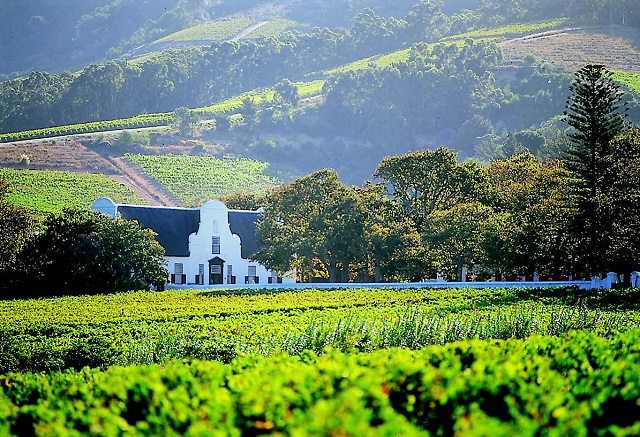 Winter in Cape Town – The Best Kept Secret?
Ok, maybe it is not a secret. But for the most part, as far as tourism goes, summer is the better known time of year to visit the city. As a result, prices for accommodation, tours and even flights are typically more expensive during the summer months. Cape Town winters are usually far quieter, and therefore, this time can often be an affordable time to travel. Lower cost aside, what are some of the best thing about this time of year? Let's take a look…
* The weather is surprisingly pleasant. This is a good thing. Unlike many places in the northern hemisphere, this part of the world is famous for its mild weather. Even in the middle of the coldest month, sunshine is par for the course. That's not to say that there won't be a bit of rain… comparatively speaking though, winters here are rather enjoyable.
* The scenery is beautiful. It is beautiful during every season, but in winter, there is a freshness and lushness in the landscapes across the city and its surrounds that is truly lovely. With many different gardens, forests, woodlands and other ecosystems to be found as far as the eye can see, nature walks and hikes are particularly enjoyable during winter. Check out our winter hikes article to find inspiration on where to go.
* The wining and dining is great, too. Throughout winter (and often well into spring), local restaurants run specials that offer plenty of discounts. This list changes every year, but as more and more establishments join the tradition, almost every restaurant will have at least one special running at some point during winter. Besides the specials, what better time to enjoy dining encounters than winter?
At the tail end of winter, as the peninsula begins its journey into spring, you can also enjoy two very important seasonal highlights – the annual Whale Season that runs from late July to early November, and the incredible Flower Season, which runs between August and October. This means that even a visit during the later part of winter is sure to deliver a world-class experience.
Looking for more motivation on why you should consider a trip to Cape Town during winter? Try these for starters… – Snowboarding in Cape Town – Winter Comedy in Cape Town – Winter Weekend Ideas …
What is your favourite thing about winter in Cape Town? Share your thoughts below and let us know.