South Africa is home to many culinary travel bloggers who have a passion for food, baking, and traveling around the world. Most of them like to experiment with different cuisines, share their unique recipes, and recommend dining spots in the country. Here is our list of top 10 culinary travel bloggers in South Africa that you should follow in 2018.
Welcome to the world of Alida Ryder, a local blogger who shares her recipes for everyday cooking. Her Simply Delicious blog started out as a personal project that was shared only with her friends. After some time, the blog started receiving attention from the public and became a well-known brand in South Africa.
Bernice Griffiths is a local blogger from South Africa and her Betty Blake started out as a collection of recipes that are free of gluten and corn. Over the years, the blog expanded to baking recipes, food events, restaurant reviews and other things. She uses fresh and organic ingredients and focuses on healthy living.
Drizzle and Dip is a popular food and photography blog run by Sam Linsell, a food stylist and recipe developer. Whether you are after sweet treats or wish to find out how buffalo sausages go together with mac and cheese, Sam's Drizzle and Dip caters to all tastes. She wrote her first cookbook in 2012 and her second book was published by Penguin Random House South Africa in 2015.
A superb blog by Saaleha Bamjee, Ice Cream Everyday showcases a variety her of craft ideas and interesting recipes. From refreshing drink recipes to homemade desserts, Ice Cream Everyday is a place where you will find a bunch of amazing things. She also keeps her blog updated with information about restaurant openings and other foodie news.
A Cape Town resident, Jane-Anne Hobbs Rayner is one of the most popular  culinary travel bloggers in the region. Her Scrumptious blog focuses on various recipes including favorites like herb and garlic bread with cheese to calamari.
---
---
Usha Sings was raised in a family where food was something they all deeply cared about. Therefore, it's no wonder that Usha eventually decided to make her own Healthy Vegetarian Foods blog. Many of her tasty vegetarian Indian recipes were adapted from decades-old family recipes.
My Easy cooking is an amazing food blog run by Nina Timm, a local blogger who got the award for the best local blog in DStv Food Network Produce Awards last year. Most of her recipes are practical and easy to make.  Check out some of her most talked about recipes like crusty bread and chocolate samosas.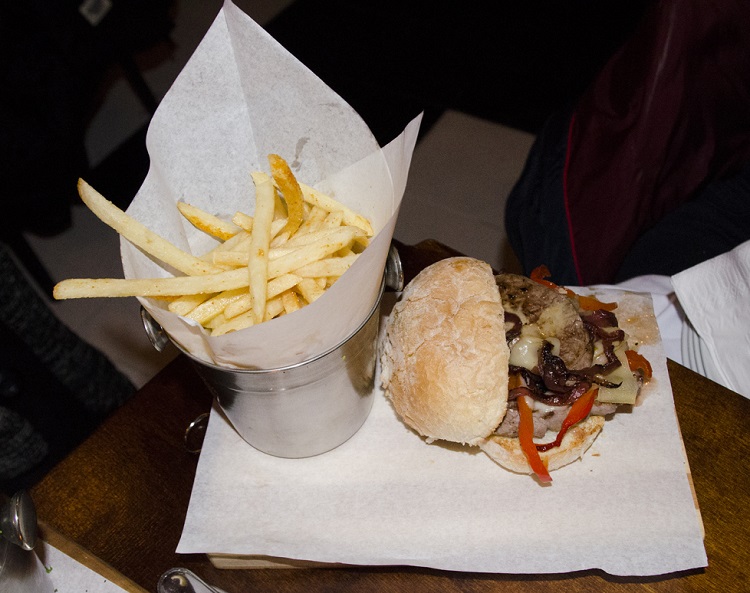 In case you are after some fine dining options in Johannesburg, Dale Murray's Daley Food blog covers various food events and restaurants in the City of Gold. Travelers who are interested in cool breakfast spots will be happy to hear that Dale has a whole section on his blog that is dedicated to eateries where you can score a delicious brunch or breakfast.
Jane is a young local blogger from South Africa who is into photography, healthy foods, and baking. Check out her Baking Ginger blog to find lovely breakfast recipes and a number of recipes for vegan snacks. Jane also likes to prepare tarts, cupcakes, and cookies.
Melissa Delport is a photographer who lives in Cape Town and loves baking. She is also the creative mind behind the popular Truffle Journal. What we like about her blog is that she personally tests all of the recipes. The photos she posts as you can see are very beautiful.
________________________________________________________
To follow our blog posts, be sure to bookmark this page. Looking for help planning your dream holiday in Cape Town? Get in touch today to find out more. You can also follow us on Facebook, where we often share photos from local South African travel blogs.