With a huge number of South African travel blogs to explore, it can be hard to know where to start. This diverse African country is famous for its spectacular landscapes, unique cities, small towns, coastal havens, amazing people, rich culture and endless sights. Local blogs help to share the magic through stories, tips and images.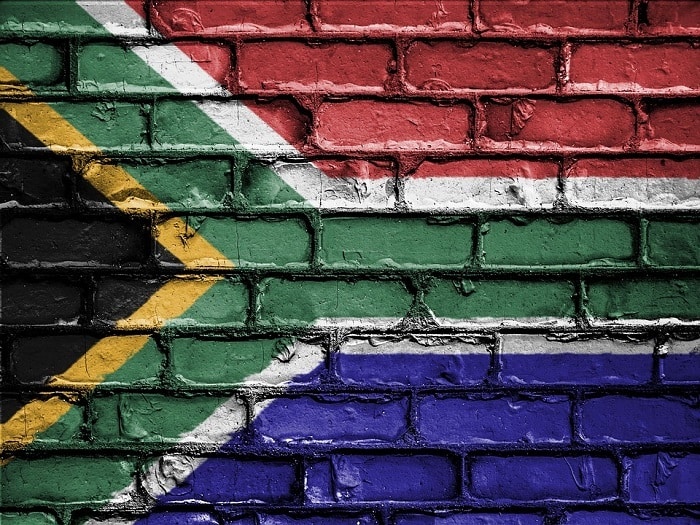 Wondering which South African travel blogs to start following? Keep reading to get our expert tips on which blogs to start following to learn more about South Africa.
In Search of the Best South African Travel Blogs
Some of our top recommendations for inspiring South African travel blogs include the following, in no particular order…
1/ Guy With Camera
Andrew Brauteseth is a talented photographer that sees the world through new and varied perspectives. His travel blog, Guy With Camera, captures a wide range of moments, with a number of interesting subjects and backstories also provided on his journeys within South Africa.
2/ Mzansi Girl
Meruschka Govender is a self-proclaimed African travel activist and ambassador of Mzansi culture. With a large Twitter following, this proudly South African blog is an inspiring read, focusing on the importance of her experiences. Highlights include road trips in the Cape, descriptions of festivals and events in South Africa, and posts about the country's heritage.
3/ Safarious
Anton Crone (formerly Bright Continent) heads up Safarious – an African travel magazine and community. This is where you can learn more about wilderness travel, through a wide variety of insightful articles and travel guides. With a growing community and no ads, this digital magazine is a must for anyone who has ever wanted to explore Africa.
4/ The Incidental Tourist
http://theincidentaltourist.com/
A humble nature-lover at heart, Dawn Jorgensen's blog focuses on sustainable travel within South Africa and beyond. Her amazing images along with her beautiful writing helps to showcase South Africa and its many experiences. You will always find interesting stories to read on her blog, The Incidental Tourist.
5/ Sarah Duff
Sarah Duff is a freelance travel writer, photographer and digital strategist located in Cape Town. As the former Getaway Magazine for five years, she has plenty of insight into the travel industry at large. She also has some incredible photos showing her journeys across the country and beyond.
6/ Getaway Blog
The Getaway blog offers a wide range of travel blogs relating to SA and beyond. A number of individual writers provide content for the blog. Although South Africa is not its only focus, a number of the blog articles are focused on local travel experiences, offering plenty of inspiration.
7/ Roxanne Reid
Roxanne Reid is a travel writer and blogger with a passion for Africa and its wildlife, people, heritage, conservation, and landscapes. Her writing aims to inspire others to feel the love that she has for Africa. Adventures she covers range from beach hopping in Mozambique to walking through the Kalahari with a San tracker, and camping in the Richtersveld National Park.
8/ Food and the Fabulous
For travel content with a foodie twist, blogger Ishay Govender-Ypma offers plenty of inspiration. Food and the Fabulous focuses on delicious recipes and stories Ishay's travels around South Africa, Africa and the world in general. Her top foodie spots in Africa include South Africa, for "the incredibly diversity of cuisine and experience".
9/ Year in the Wild
Writer and photographer Scott Ramsay quit his job in Joburg, South Africa to travel Southern Africa. Spending a number of years on the road, he has been to over 50 parks and reserves in South Africa, Mozambique, Namibia, Zimbabwe and Botswana. This blog is sure to appeal to anyone with a love for South African wildlife.
10/ ComeToCapeTown.com
Finally, we have our very own Cape Town travel blog. Although our focus lies on the amazing city of Cape Town, we work hard to offer our readers a diverse range of things to see, do and experience. As passionate locals ourselves, we have a deep love for Cape Town and South Africa.
________________________________________________________
To follow our blog posts, be sure to bookmark this page. Looking for help planning your dream holiday in Cape Town? Get in touch today to find out more. You can also follow us on Facebook, where we often share photos from local South African travel blogs.