If you are anything like me, you will know just how amazing factory shops in Cape Town can be when it comes to finding clothing, shoes, accessories, home decor (and plenty of other goodies) at great prices. Naturally, this makes me very excited about the upcoming Factory Shop Expo, which comes to Cape Town in early August.
This expo brings together a huge range of factory shops to deliver one incredible retail therapy experience in the City Centre… shoes, perfume, handbags, tops, jeans, beds, decor, gifts and many other goodies will all be showcased over the course of the expo. Does that sound like a shopper's paradise, or what?!
Cape Town Factory Shop Expo Details
What do you need to know about the Cape Town Factory Shop Expo? Here are some quick facts on the event:
Date: 9 & 10 August 2014
Times: 08:30h00 – 18h00
Venue: Cape Town International Convention Centre, Foreshore
Website: www.factoryx.co.za
Facebook: click here
Cost: Adults: 30 | Kids under 16: FREE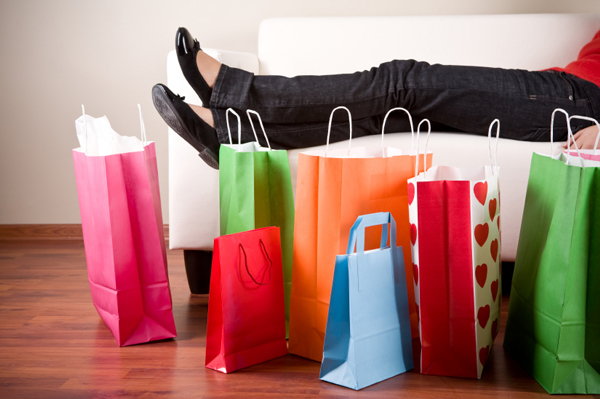 Over the course of the two day event, shoppers will have the chance to browse a variety of stalls, ranging from big brands such as Guess, Bronx and Diesel to smaller yet equally nice brands that offer anything and everything from home goodies to clothing. As you would expect from a factory shopping event, there will be some huge discounts and savings to be enjoyed too.
Whether you are hoping to get a head start on festive shopping this year, or you seldom need reason to hit the shops, this expo is sure to be full of bargains, brands and other good things. Remember to make a note in your diary, calendar or smartphone – the event kicks off on 9 August 2014 from 08:30h00 in the morning.
What do you think, guys – are you are as amped for the Cape Town Factory Shop Expo as I am?