More Cape Town awards to boast about! We love our city, so naturally, it came as no surprise when we read that Cape Town was voted second best travel destination for 2017 by Lonely Planet.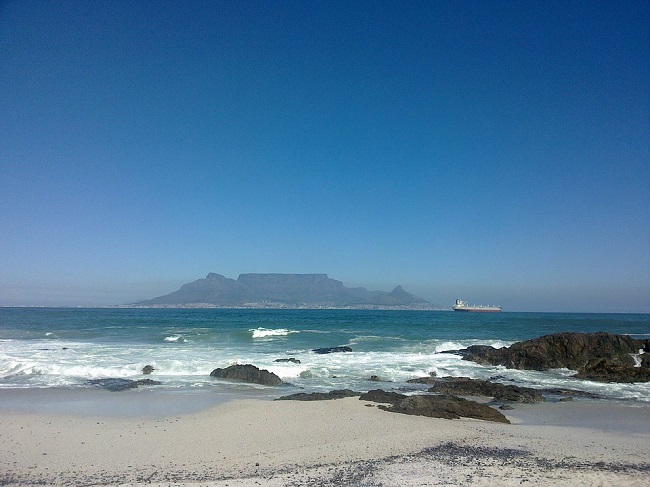 The Lonely Planet Best in Travel 2017 list features a selection of internationally acclaimed cities that appeal to visitors for many reasons. From attractions to scenery, activities and overall vibe, this list showcases the best destinations for the travel year ahead. Who came in first, you may be wondering? That honour went to Bordeaux in France. But, Cape Town beat many world-class cities, including Los Angeles, Lisbon and Moscow!
Cape Town Voted Second Best Travel Destination for 2017 by Lonely Planet
With the number of Cape Town travel awards we have collected over the years, it is clear that the Mother City remains a firm favourite for international visitors.
"Cape Town's deceptively laid-back folk have been working hard to add cultural and culinary cred to the Mother City's famous natural charms, cementing its reputation as an African city with a global outlook," said Lonely Planet about Cape Town's win.
"Local gastronomy is as impressive as Table Mountain's flat-topped mass, with historic wine estates in every direction, hip markets selling the fruits of the Cape's fertile terrain, and inventive restaurants winning global plaudits."
We can't argue with any of those highlights! The recognition and praise has not stopped there, either…
Hot on the heals of the announcement that was made this week on 25 October 2016, another award was announced, this time for a World's Top 10 Best Shorelines study conducted by psychologist Dr David Holmes. Dr Holmes was commissioned by cruise line Royal Caribbean to complete a scientific study on shoreline quality. The study considered various factors ranging from the clarity of a shoreline's horizon, to sea colour, sand quality, cleanliness and other attributes. Cape Town came in at seventh place, beating famous shorelines such as Cavelossim in Goa, India; Krabi in Thailand and Whitehaven Beach in Australia.
"While this formula may not account for every eventuality, the top ten hopefully helps holidaymakers identify the shorelines which are, scientifically, most impactful," Holmes said of the study.
Planning a Trip to Cape Town?
If these recent Cape Town travel awards weren't incentive enough to plan a trip to Cape Town, these iconic views may help…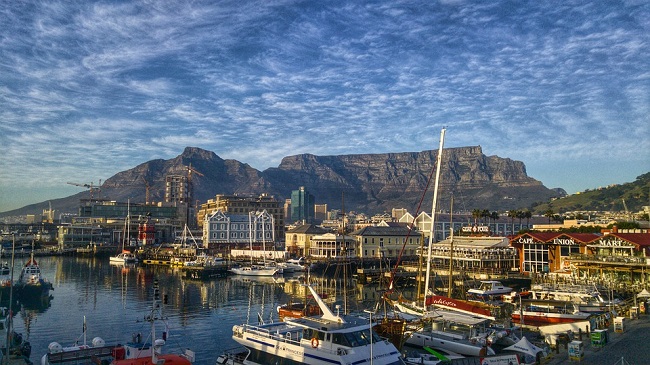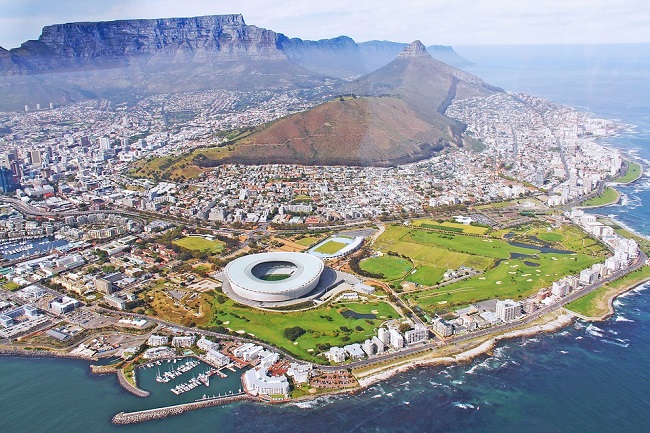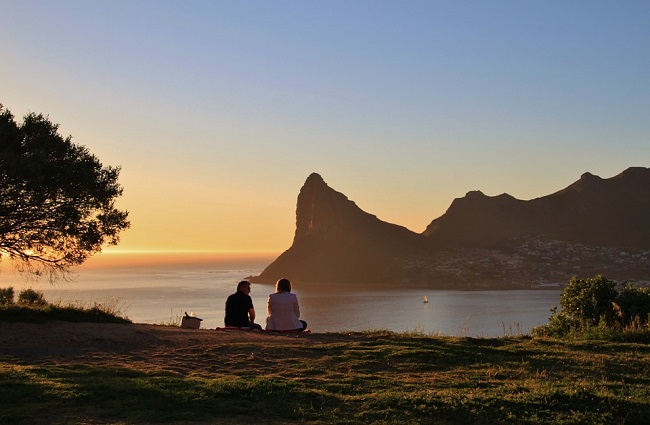 Here at ComeToCapeTown.com, our primary goal in life is to help you enjoy the very best Cape Town holiday. Along with a huge range of accommodation that includes villas, apartments and holiday homes across the city, we also assist with car hire and tours.
__________________________________
To find out more about planning a trip to Cape Town, contact us today and let us know how we can turn your dream vacation into a reality.