On the hunt for fun things to do in Cape Town this weekend? We've got you covered. In this weekend's line-up, we have a wide range of events that suit every budget and mood. From action-packed movies under the stars to side-splitting comedy, environmental documentaries, craft drink festivals and family-friendly cricket festivals, this weekend has a bit of everything.
Ready to see what's hot and happening in Cape Town this weekend? Let's get right to it, then!
Your Guide to Cape Town This Weekend
We work hard to bring you the best events from coast to coast. If you're aiming to discover Cape Town this weekend, you will certainly be spoiled for choice. Here are our top picks on the best events taking place in Cape Town this weekend, 23 to 25 March 2018.
Wine Concepts Craft Festival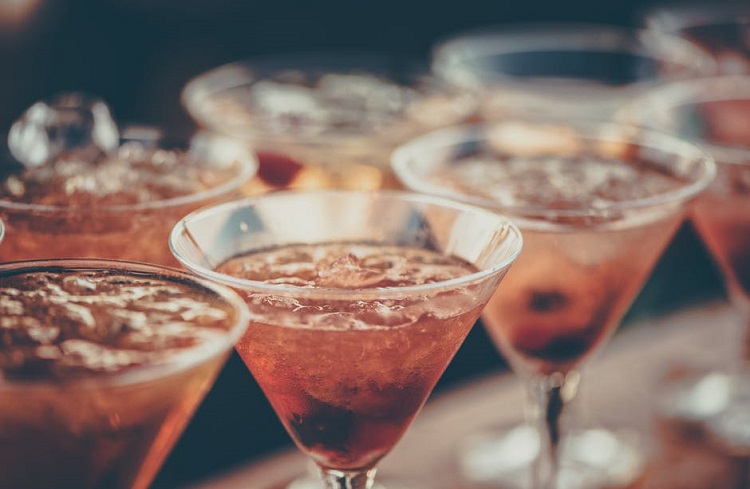 Taking place on Friday 23 March 2018 at the Vineyard Hotel in Newlands, the Wine Concepts Craft Festival celebrates the rise of craft beverages. Craft drinks from over 20 of South Africa's top producers will be featured at this festival, with sales also offered for those wanting to stock their home bars. From artisan gin to vodka, tequila, rum, brandy, absinthe, grappa, vermouth and other craft offerings, this festival is a must for anyone with a passion for expertly crafted drinks. All products featured will be available for purchase. The festival begins at 17h00. Tickets are available online via Webtickets or in-store at Wine Concepts branches in Lifestyles on Kloof in Gardens or Cardiff Castle in Newlands. For more info, visit the event page at http://wineconcepts.co.za/events/wine-concepts-craft-festival.
Outdoor Movie Nights at Spier – The Tailor of Panama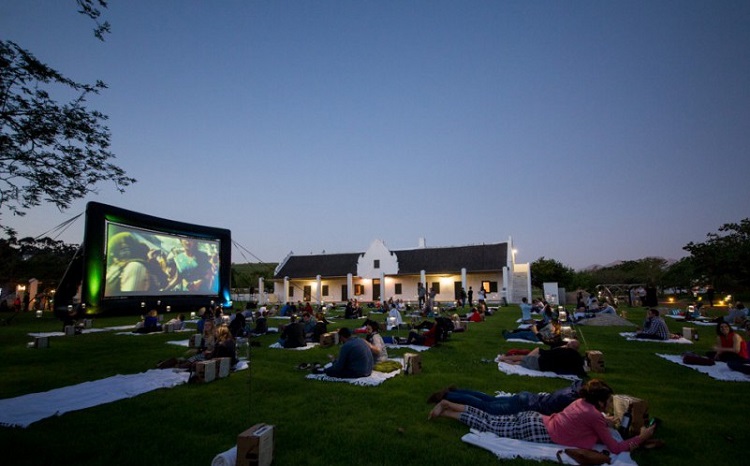 Image: www.spier.co.za
Enjoy the subtle shift of the seasons with an outdoor movie under the stars. The Cape Winelands hotspot of Spier in Stellenbosch is where you can watch the 2001 spy classic, The Tailor of Panama on Saturday 24 March 2018. Whether you're looking for date ideas or a rewarding evening out with friends, Spier Movie Nights are always a treat. For just R95 per adult and R70 per child, your movie ticket gains you access to the open-air theatre along with popcorn on arrival. Gates open at 18h00 and the movie begins at 20h30. No food is allowed, but you can book a picnic basket for two adults at R580 (includes a bottle of Spier Signature wine – sold separately to movie ticket). For details and bookings, visit the event page at www.spier.co.za/events/outdoor-movie-nights-tailor-of-panama.
Cape Town Sixes
Video: YouTube.com / Cape Town Sixes Festival
On Saturday 24 and Sunday 25 March 2018 the popular Cape Town Sixes games that take place in Green Point offer plenty of action for cricket fans. Taking place at Green Point Cricket Club and the surrounding fields of Cape Town Stadium, this family-friendly event promises a fun day out for all ages. From the website, here's a taste of what to expect: "This festival takes sporting experiences to new heights by combining Africa's BIGGEST 6's tournament, music from some of SA's top artists, a beach bar, champagne and wine experiences and the most actioned pack cricket and party experience on the planet!" There are various ticket options available from R75-R300, including Saturday and Sunday passes as well as weekend passes. For more info, check out the event website at www.capetownsixesfestival.com.
Pieter Toerien's Fatal Attraction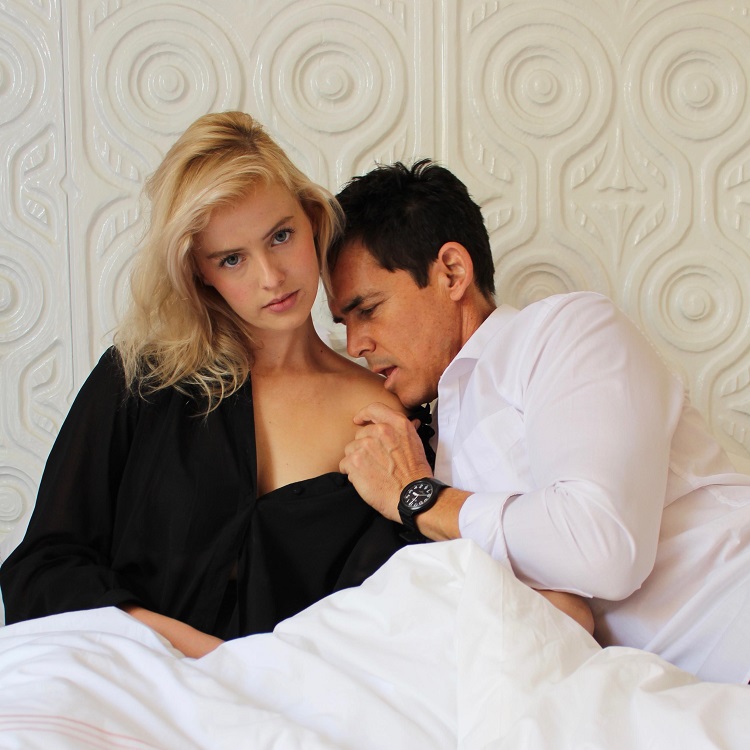 Image: www.whatsonincapetown.com
"….of all the gin joints in all the bars in all the world…" This hit 80s psychological thriller needs no introduction. Telling the tale of Dan, who makes a bad decision that ends up costing him far more than he could imagine, Pieter Torien's Fatal Attraction take on one of the most famous stalker movies of all time runs all weekend at Theatre on the Bay in Camps Bay until 6 April 2018. The play stars Ashley Dowds (Scandal, Generations, Binnerlanders, Old Boys, Mousetrap, Japes and Blue/Orange), Jenny Stead (The Rocky Horror Show, Champ, Noises Off), Jo da Silva (Sewende Laan), Jazzara Jaslyn (Warner Brothers' A Cinderella Story: If The Shoe Fits) and Alex Tops (Showboat, The Rocky Horror Show, The Great Gatsby). Note: this play has an age limit of 16 and up. For full details and tickets, visit the event page at www.pietertoerien.co.za/fatal-attraction.
Nik Rabinowitz – Dry White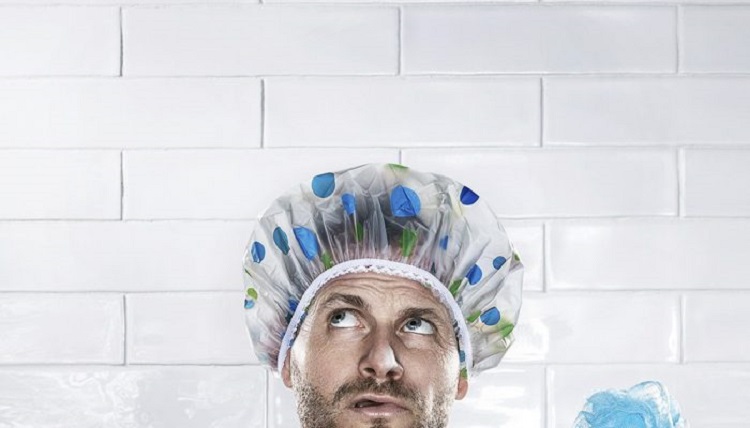 Image: www.baxter.co.za
Also running all weekend, Baxter Theatre in Rondebosch is where you can catch Nik Rabinowitz – Dry White. From the official event page, here's what to expect: "Nik Rabinowitz' new stand up show, Dry White, starts with water and ends in tears. Hopefully, tears of laughter as he discovers that he is, as it turns out, not such a nice guy." No under 14s allowed. Tickets cost R100-R140 via Webtickets. The show kicks off at 20h30. Baxter Theatre is located on Main Road in Rondebosch. For more info, check out the official event page over at www.baxter.co.za/shows/nik-rabinowitz-dry-white.
SA Eco Film Festival
Video: YouTube.com / A Plastic Ocean
The SA Eco Film Festival takes place in Cape Town and Johannesburg. In Cape Town, movies will be screened at The Labia Theatre on Orange Street in Gardens all weekend until 29 March 2018. Look out for life-changing films such as Plastic Ocean, which follows journalist Craig Leeson as he discovers plastic waste in what should be pristine ocean while searching for the elusive blue whale. Other notable films include How to let Go of the World, The Future of Energy, Time to Choose and others. There will also be highlights for kids. Shows run at various time and tickets cost R50 per show. For a full breakdown of shows, visit http://saecofilmfestival.com/Day-by-Day.php.
---
Other note-worthy events taking place this weekend include Cape Town Jazz Festival (23 – 24 March 2018), Reforest Fest Friends Weekend (23 – 25 March 2018), SA International Tattoo Convention (23 – 25 March 2018), Cape Town Water Wise Expo 2018 (23 March 2018), AFI Cape Town Fashion Week (21 – 24 March 2018) and more. Have a look at our March 2018 events to see what else is happening this month.
Planning a trip to Cape Town in the not-too-distant future? We're here to help you enjoy a dream holiday. Whether you are looking for the very best places to stay, the most rewarding Cape Town tours, assistance with car hire, Guest Concierge or expert advice on what to see and do, our team of travel specialists are standing by to help. Get in touch with us today and experience the magic of Cape Town this weekend and any other weekend!