Planning to spend March 2018 in Cape Town? You may be wondering what this month has on offer. As we settle into autumn here in the Mother City, the weather is starting to cool, trees are slowly changing colour and there are a number of festivals and events taking place. Keep reading to get our lowdown on the very best events taking place in March 2018 in Cape Town.
Spending March 2018 in Cape Town? Here's What's Happening This Month.
Some of the best ways to celebrate March 2018 in Cape Town include these top events…
Bazique Music & Arts Festival
Video: bazique.co.za
Between 16 and 18 March 2018, the Bazique Music & Arts Festival takes place at Elgin Grabouw Country Club. From the website: "Bazique is a new festival of international music and performing arts at a lakeside venue an hour away from Cape Town… A 3-day musical reverie set in a surreal landscape and filled to the brim with art, humour and the wondrous company of friends." With music stages, performance art, campsites, art cars and boats, a spa, costumes, food, drinks and other fun on the cards, this festival is sure to be a fun weekend for all. For details, visit http://bazique.co.za, or watch the sneak-peek above.
Cape Town Carnival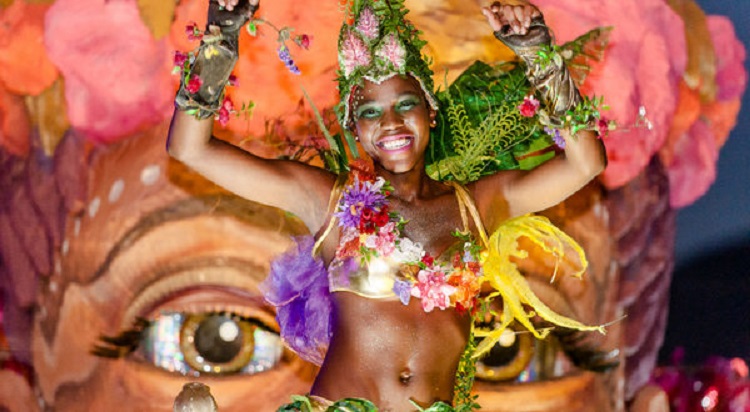 Image: capetowncarnival.com
On 17 March 2018, head on down to the Green Point Fanwalk for the Cape Town Carnival. This free public event is a must for visitors and locals alike, celebrating the diversity of Africa. The action kicks off at the start of the Fanwalk, with various fun to be had along the route. Look out for face painting and a photo booth at the Gallows Hill stop and a kids theatre, along with M-Net features, corridor entertainment, the official opening, the parade, and the after party within the Carnival Village. For a full lineup, visit the official schedule over at http://capetowncarnival.com/2018/03/06/cape-town-carnival-2018-programme.
Franschhoek Festival of Art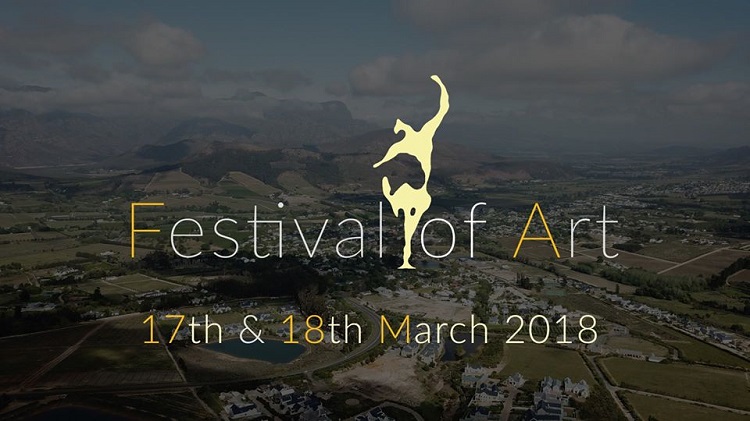 Image: www.facebook.com/FranschhoekFestivalOfArt
On 17 & 18 March 2018, you can take a drive out to the Cape Winelands for the Franschhoek Festival of Art. From the website, here's what to expect: "The aim is to introduce and expose undiscovered South African artists of all genres with exceptional potential and to do so in a casual artistic environment – with artists actually painting, sculpting (or any form of artistry for that matter) at the allocated venues." Look out for jugglers, buskers, artists, street artists, performers, mimes and all sorts of other entertainment, along with food and wine. Venues include Eikehof Wine Estate, Bridge House School and La Bri Wine Estate. Tickets cost R280 via Quicket. Kids under 16 get in for free. Visit www.festivalofart.co.za for more info.
AFI Cape Town Fashion Week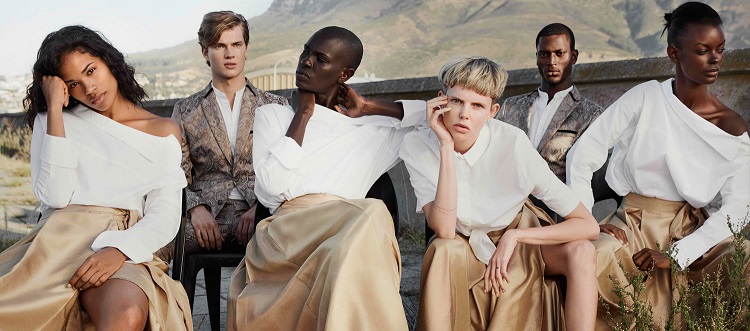 Image: africanfashioninternational.com
AFI Cape Town Fashion Week takes place at various locations across the city from 21 to 24 March 2018. Venues include Salt River Studios, The Ritz Hotel and @Home Living Space. Some of the hottest designers from Africa will be showcasing their 2018 collections, including Craig Port, Khosi Nkosi, MaXhosa by Laduma and various others. Fashionistas will have the chance to attend talks and other events over the course of the week. Visit https://africanfashioninternational.com for details and show schedules.
Cape Town International Jazz Festival 2018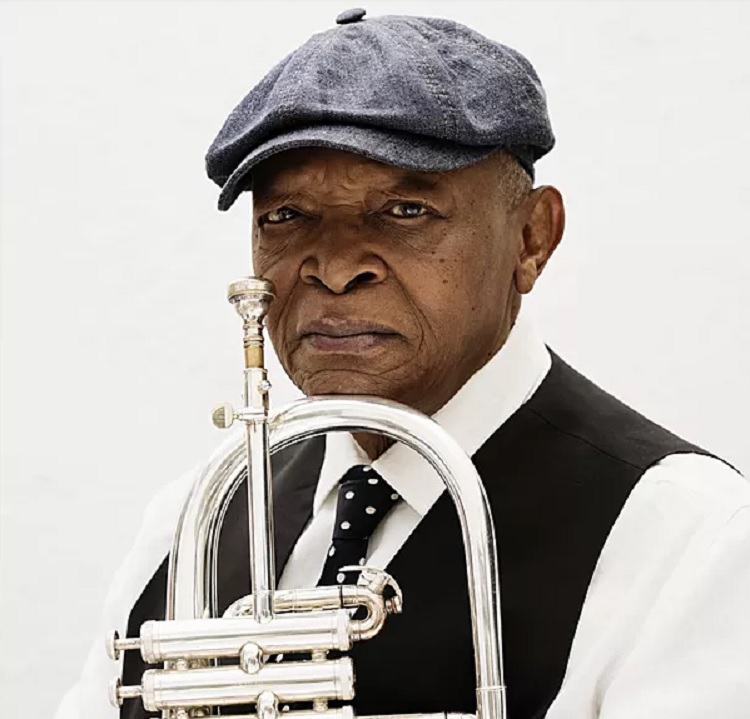 Image: www.capetownjazzfest.com
Between 23 and 24 March 2018, the much-anticipated Cape Town Jazz Festival 2018 takes place at Cape Town International Convention Centre on the Foreshore. Day passes cost R750 via Computicket, while tickets to the five Rosies Stages cost an additional R30 per performance. The lineup this year includes a Hugh Masekela tribute, along with a host of local and international artists. From the website, "Affectionately referred to as "Africa's Grandest Gathering", the Cape Town International Jazz Festival (CTIJF) is the largest music event in sub-Saharan Africa. The festival is famous for its star-studded line up of local and international artists, and is currently preparing for its 19th annual event." For details and the 2018 lineup, visit www.capetownjazzfest.com/ctijfartists-2018.
SA International Tattoo Convention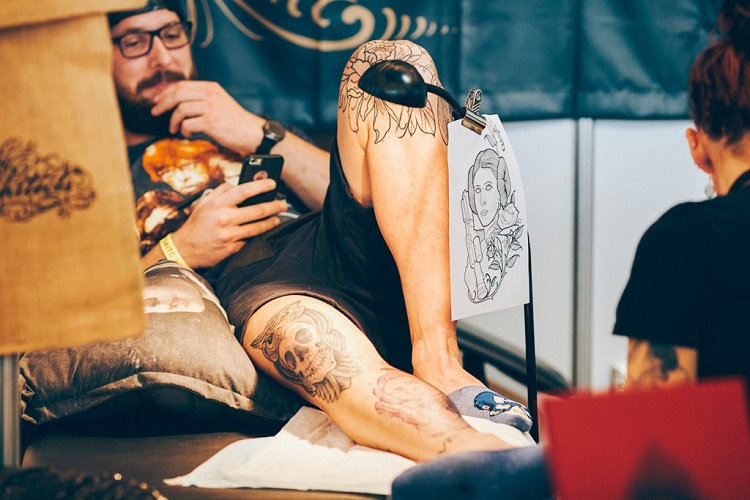 Image: Jacobus Snyman, southafricantattooconvention.com
Taking place from 23 to 25 March 2018 at The Lookout in the V&A Waterfront, the 2018 SA International Tattoo Convention is a must for anyone thinking of inking. Over 80 talented artists from South Africa and further afield will be showcasing their incredible art. Tickets cost between R195 and R280, and weekend passes are also available at R590. There will be a large floor area, where various artists will be exhibiting and doing tattoos, along with a beer garden and food area as well. For details, tickets and artists, head on over to the official website at https://southafricantattooconvention.com.
---
All in all, this month has plenty lined up to suit just about everyone. Don't forget to keep track of upcoming events on our blog or get in touch if you'd like help planning a holiday this month. Now it's your turn to let us know… How are you going to be celebrating March 2018 in Cape Town?