Cape Town begs to be re-visited, re-explored and re-discovered. The bustling metropolis features a wide range of new attractions and unique experiences every month. Trendy pop up stores, the newest places for a Friday afternoon G&T and more. However, the new places have no history like the old places. The old attractions have great history and beautiful memories that can never be forgotten.
Why don't you challenge yourself? Fall in love with the Mother City all over again; discover its wonderful treasures – those special places that stole your heart in the first place. Make a weekend of it and create lifetime memories, which will give you a sense of renewal. You'll definitely love it!
Want to enjoy a weekend full of indulgence? Then, you need to re-discover the Mother city.  Here are our top 10 attractions that define Cape Town – perfect getaway on your doorstep.
Table Mountain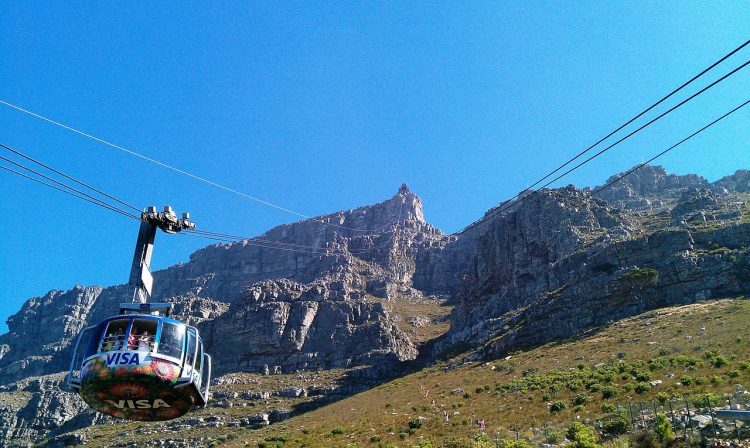 Re-discover the magnificent folds of this glorious mountain by hiking its walking routes to the top and taking the revolving cable-car back down again. You can also climb the Kasteelspoort from the Twelve Apostles side of Table Mountain and enjoy the stunning views of the Atlantic coastline, Camps Bay, and Lion's Head. Spending time to explore the routes and the viewpoints will give you a fresh appreciation for the Mountain in the middle of a city.
Robben Island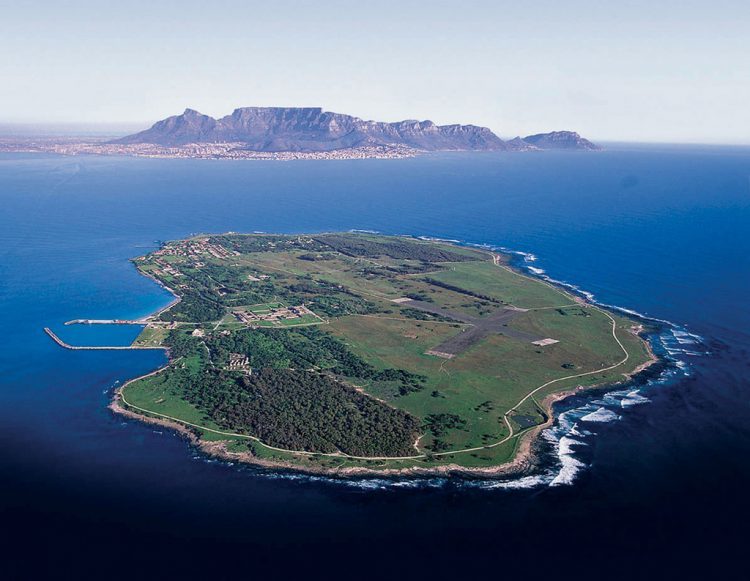 Nelson Mandela is synonymous with Cape Town, and taking a ferry to Robben Island is perfect for an afternoon out with friends, it will give you a fresh perspective on the city. Not only is the tour humbling but the views from the island are some of the best the Cape has to offer.
Kirstenbosch Botanical Gardens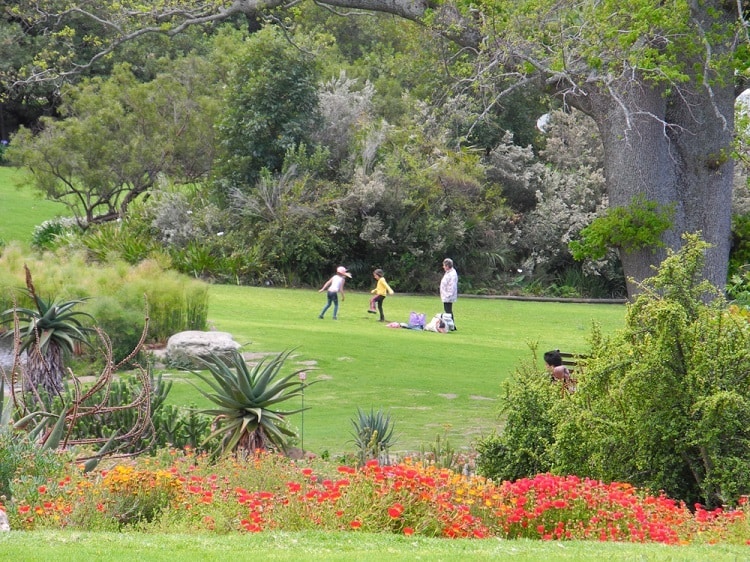 Photo Source: Tony Carr on Flickr
You can visit these gardens many times a year and every season you will experience something new. The smell of Fynbos after winter rain is quintessential of Cape Town, as well as a picnic in the summer sun on the lush green lawns of the gardens.
Bo Kaap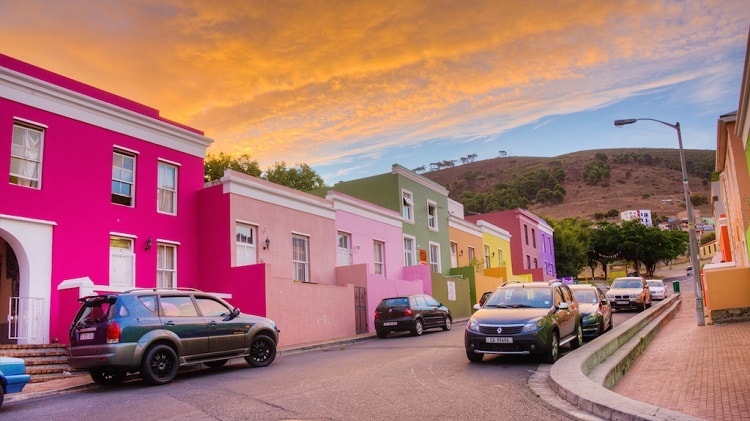 Formally known as the Malay Quarter, the colourful buildings of this suburb are as vibrant as the residents and the bright walls beg to be photographed. Take a photo walk through Bo Kaap and count how many colours you see on one street. Bo Kaap is one of the picturesque attractions that define Cape Town in a distinct way.
Klein Constantia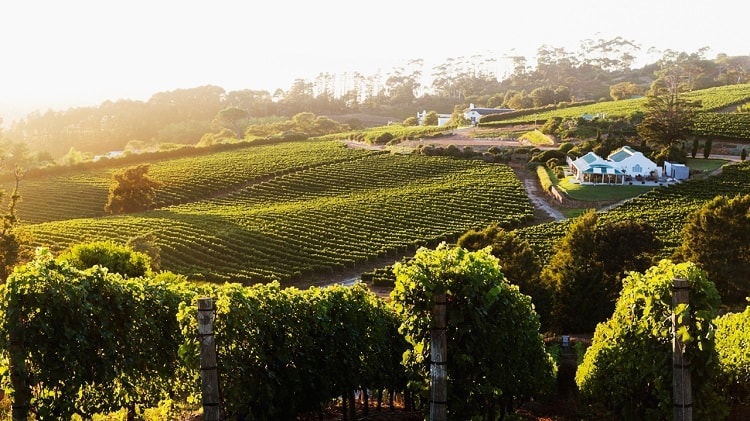 Rediscover your love for this incredible place by tasting the fruits of labour. Even Napoleon couldn't resist the sweet taste of Vin De Constance. A wine tasting at Klein Constantia is sure to leave you feeling all giddy about the Mother City.
Chapmans Peak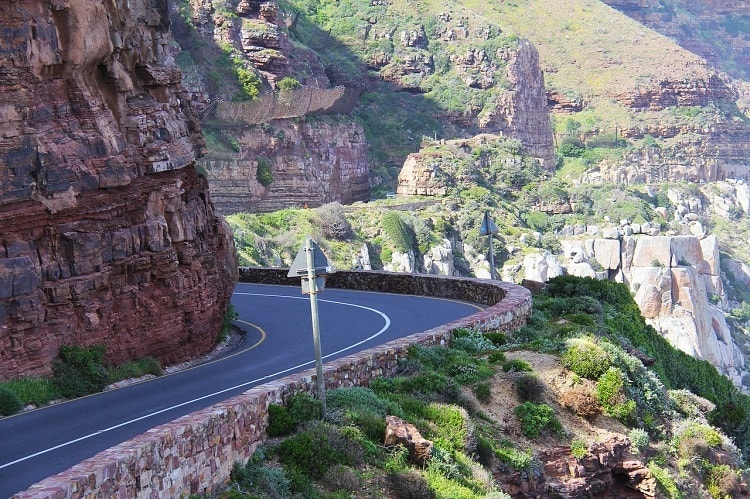 This glorious drive is essential to any Cape Town experience. The winding roads and breathtaking vistas show off all angles of the city – a must for that rare windless, sunny afternoon. Be sure to park in one of the designated look-out points and just take in the glorious view.
Castle Of Good Hope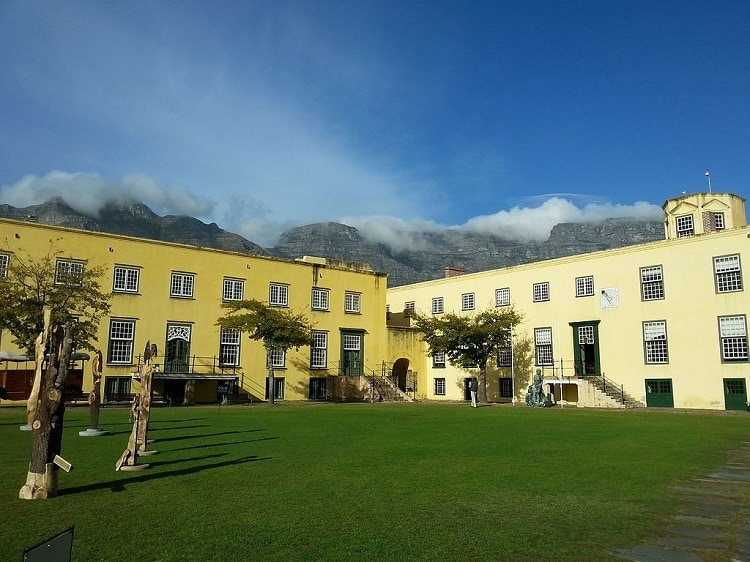 The castle is the oldest surviving building in South Africa and has been at the heart of the city since 1679. Not only is this fort a treasure trove of art and artefacts, but it also plays host to some exciting shows every year. What better way to rediscover a city, than to attend a live performance in the heart of it? It's always an extraordinary experience!
Cape Point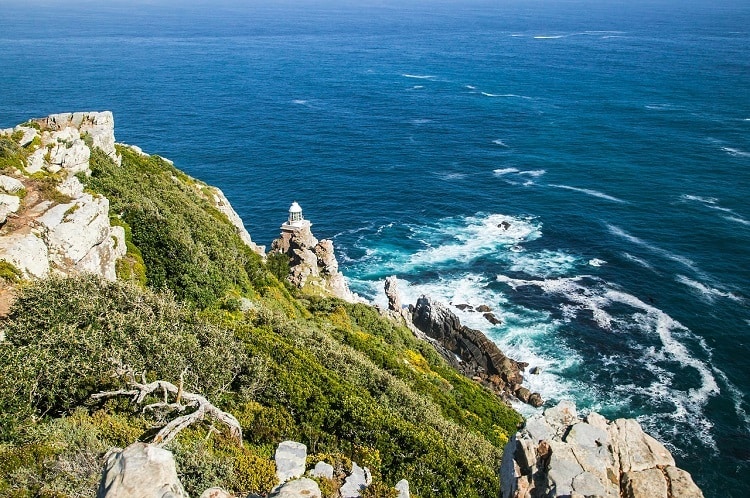 Hike the shipwreck trail and get to know this beautiful but dangerous landmark up close and personal. There are many short hikes and walks to enjoy and along the way, you will see why this point was so feared by sailors in the eerie morning fog. This rocky coast line has led to many a shipwreck over the years and is a testament to the great force of the oceans meeting.
District Six Museum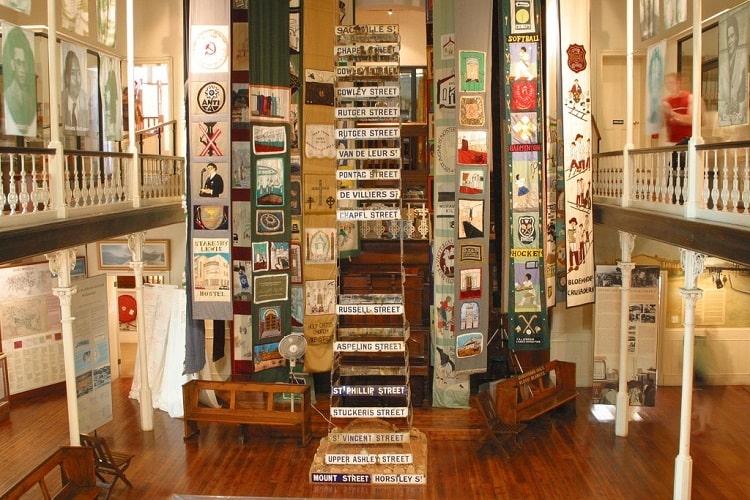 Photo Source: Thomas_sly on Flickr
This district was named the Sixth Municipal District of Cape Town in 1867. It was established as a mixed community of freed slaves, merchants, artisans, labourers and immigrants and is a melting pot of Cape culture and a visit to the District Six Museum is simply a must. The history is sad but enlightening, and you will leave with a fresh understanding of the districts and its people.
Company's Gardens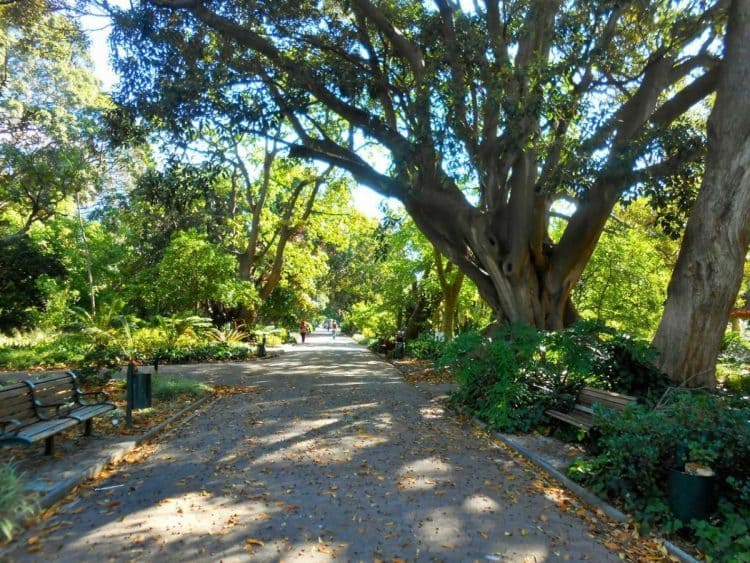 What do you do when you want to unwind in the city? You go feed the squirrels of course! Located in the heart of the city, the Company's Gardens is a place where you can sit and relax, and take in fresh air.  It is customary to buy a little bag of nuts to feed the squirrels as you walk through our very own little "Central Park". The garden is home to the oldest pear tree in South Africa. Have you spotted it yet? It is said to have come on the ship with Jan Van Riebeeck and it still bears fruit every year.
Whether you enjoy being outdoors hiking, perusing through museums or just taking a scenic drive, this city has everything to offer you. Rediscover all it has to give by doing one or more of the activities listed above. We know you will leave feeling a renewed sense of adventure.