Few other places have reached the level of notoriety as Robben Island Cape Town. This island was where former president Nelson Mandela was imprisoned for 18 of the 27 years he spent in prison for opposing the apartheid government. The island lies off Table Bay, 6.9 km west of the coast of Bloubergstrand. It is accessed by ferries that depart from the V&A Waterfront.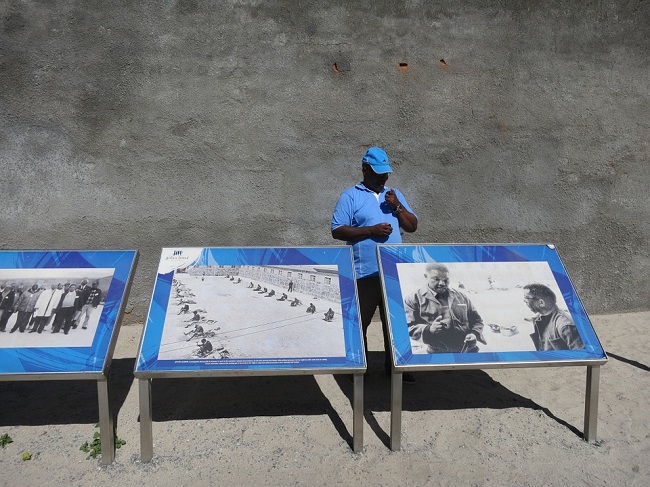 Robben Island is a South African National Heritage Site, and it is also a UNESCO World Heritage Site. Whether you are visiting Cape Town for the first time or you are a local wanting to explore the city's history, a visit to Robben Island in Cape Town is highly recommended.
What to Know About Robben Island in Cape Town
First up, a few quick details:
Ferry Launch: Nelson Mandela Gateway, Clocktower, Waterfront
Contact: +27 (0)21 413 4200 or infow@robben-island.org.za
Tickets: R180 – R320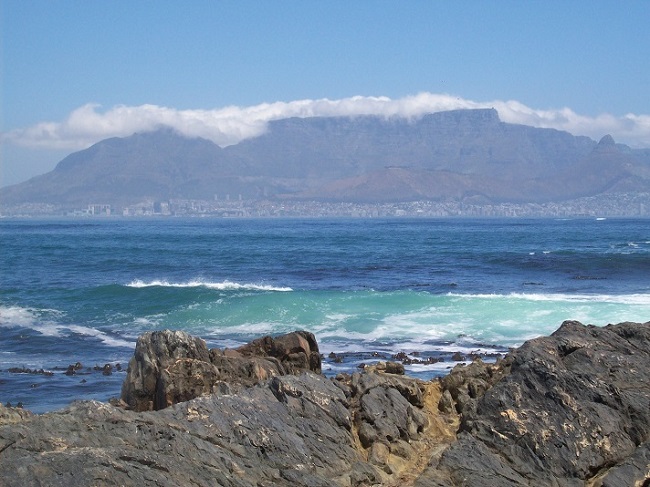 Here's what you need to know about visiting Robben Island in Cape Town…
* General tours to Robben Island depart Monday to Sunday at 09h00, 11h00 and 15h00. Tours cost R320 per adult and R180 per child under the age of 18. Tours are weather and demand permitting, which means that they may not run if the weather is bad or if there are not enough people. You can purchase tickets at the Nelson Mandela Gateway at the V&A Waterfront or online via Webtickets.co.za or www.robben-island.org.za.
* Tours depart from the Nelson Mandela Gateway, which is located in the Clocktower Precinct of the Waterfront. A typical tour will last around three and half hours (including ferry trips there and back) but these times may vary depending on the boat. On arrival, the boat will depart at Murray's Bay Harbour. Here, you will board a bus that will take you around the island.
* Many tour guides on the bus and in the prison are are former political prisoners. This means that they have first hand knowledge of the prison and its history. The tour route includes a leper's graveyard, the Lime Quarry, Robert Sobukwe's house, the Bluestone quarry, the army and navy bunkers, the Maximum Security Prison and a viewing of Nelson Mandela's cell.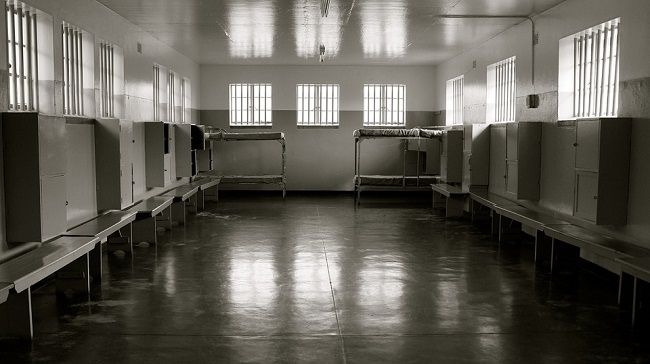 * Visiting Robben Island can be an emotional experience for many visitors. Speaking from my own personal experience, even as a born and raised local, I was blown away by the experience. Many visitors come with some understanding of the prison, but seeing Mandela's tiny cell and viewing Table Mountain from the island will give you a far deeper perspective than any history book could ever achieve.
* Look out for the resident wild rabbits, along with plenty of birds and other creatures. While the historical aspect of the tour is mind-blowing, the scenery is surprisingly interesting as well. There are many wild bunnies found all over the island, which were introduced by early settlers, who wanted to provide meat for passing ships. Despite a number of culling projects, rabbits are still found in huge numbers on the island. You will also see birds, dassies, lizards and other wildlife.
_____________________________________________
Have you been to Robben Island Cape Town? Let us know in the comments below!