Looking for the very best events happening in Cape Town this December? We've got you covered. We have rounded up some of the top events taking place across the city this month. From music festivals to wine festivals, ballet, dance, trance, magic, comedy and everything in between, these events have something for everyone.
Don't Miss These Events Happening in Cape Town This December
Check out our full list of events happening in Cape Town this December to see what lies in store for you this month.
1/ Vortex Open Source Trance Festival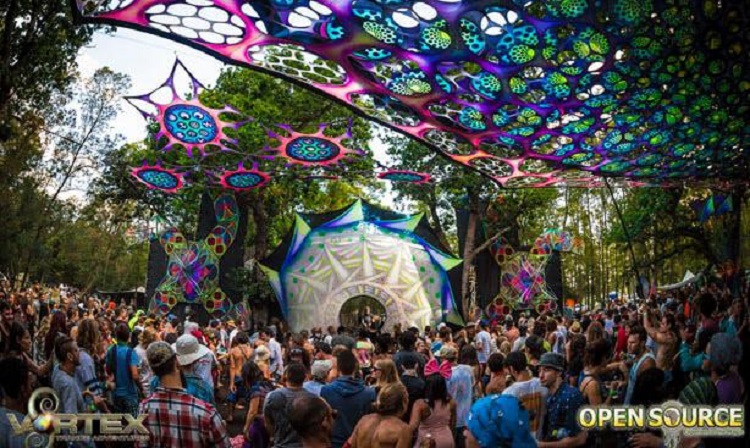 Image: vortextranceadventures.co.za
Taking place at Circle of Dreams, Riviersonderend, the Summer Solstice Vortex Trance Festival presents its annual five day festival that runs from 7 to 9 December 2017. Some of the top local trance acts will be taking to the stage, including Kalya Scintilla & Eve Volution, Wild Lettuce, Isotope, Talisman, Merkaba, and others. Highlights include music, workshops, trade stalls, food vendors, dance floors and chill areas. Tickets cost R550 – R750 via Quicket.co.za. From the website, here's what this event is all about: "What better way to express this global TRANCEmogrification than through an international psychedelic Music and Arts Gathering… with a deep passion for the awakening agent of artistic psychedelia, we have carefully selected many of the leading artists of all time – for music, decoration, and visuals – in order to facilitate genuine revival, revitalization and essentially remembrance of Peace, Love, Unity, and Global Respect."
2/ Texas Live at Kirstenbosch
Video: Texas, www.youtube.com
Multi-platinum-selling Scottish band, Texas, will be performing for the first time in South Africa this December. In Cape Town, they will be performing at Kirstenbosch Botanical Gardens on Sunday 8 December 2017. Touring to promote their recent album, titled Jump on Board, fans of Texas can look forward to hits such as Summer Son, I Don't Want a Lover, Say What You Want, Halo, Everyday Now and Tell Me Why. Texas are supported by local band, Henry Ate. Tickets cost R495 and are available exclusively via Webtickets.co.za. For more information, visit the organiser Facebook page over at www.facebook.com/We-Are-Live-1331346566956420 or email howzie@wearelive.co.za.
3/ Masters of Magic: Marcel Oudejans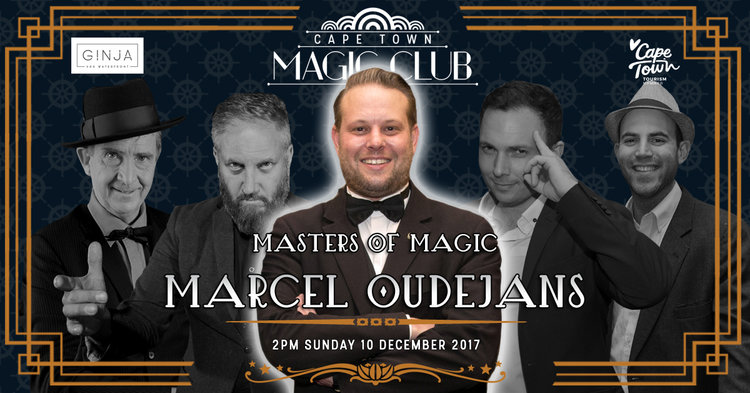 Image: www.magic.capetown
Cape Town Magic Club has become famous for its Monday Night Magic events over the years. The Masters of Magic show brings the same entertainment, wonder, and awe to audiences, with an afternoon show taking place at 14h00. This event will be held at the Forum Conference & Banquet Centre on Dock Road in the V&A Waterfront on Sunday 10 December 2017. Tickets cost R120 per adult and R80 for kids under 18 years. As the founder of Cape Town Magic Club, Marcel is a self-taught magician who has been entertaining audiences for many years. His shows are always fun, with plenty of unexpected illusions and sleights of the hand that further add to the performance. For more information on Marcel, Cape Town Magic Club and the Masters of Magic shows head on over to www.magic.capetown.
4/ Tops at Spar Wine Show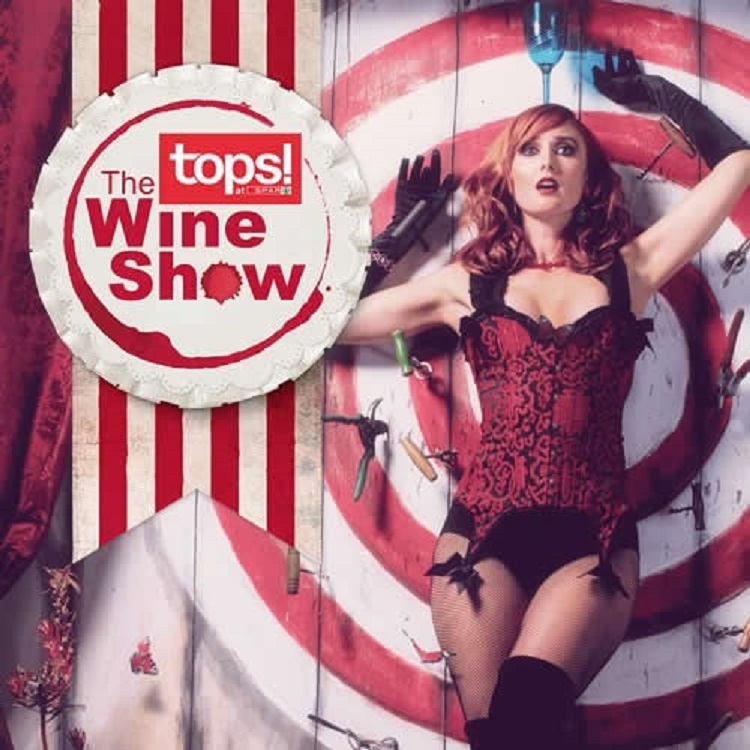 Image: twitter.com/TheWineShowZA
The Tops at Spar Wine Show takes place from 14 to 16 December 2017 at GrandWest Casino in Goodwood. From the website, here is what you can expect: "This outdoor lifestyle event is taking on a different format to our other shows and will focus on targeting both locals and holiday-makers at the busiest time of year, allowing them the opportunity to sample the wines from top local producers without the hassle of driving a long way to get to the farms." Tickets cost R120 – R565 via Ticketpros.co.za. For more info, visit the website over at https://wineshow.co.za/cpt.
5/ The Nutcracker at Artscape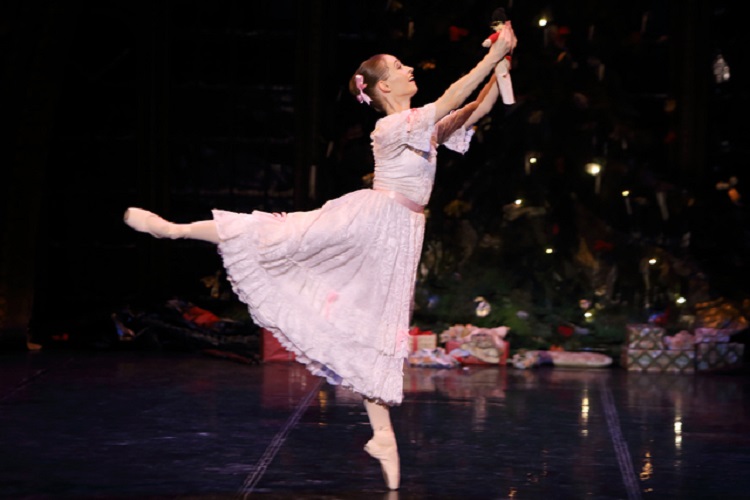 Image: www.artlink.co.za
One of the most timeless festive season ballets, The Nutcracker brings the story of Clara, Fritz and Uncle Drosselmeyer to life. Hosted by the Artscape on the Foreshore, this ballet offers fun for the whole family. It runs from 17 to 24 December 2017, with various shows. Tickets cost R120 – R200 via Computicket. The ballet features the cast of Cape Town City Ballet, who are supported by a cast of the city's younger dancers. This age-old story is sure to delight. For more information, visit the official event page at www.artscape.co.za/event/the-nutcracker.
6/ Spier Comedy in the Vines with Barry Hilton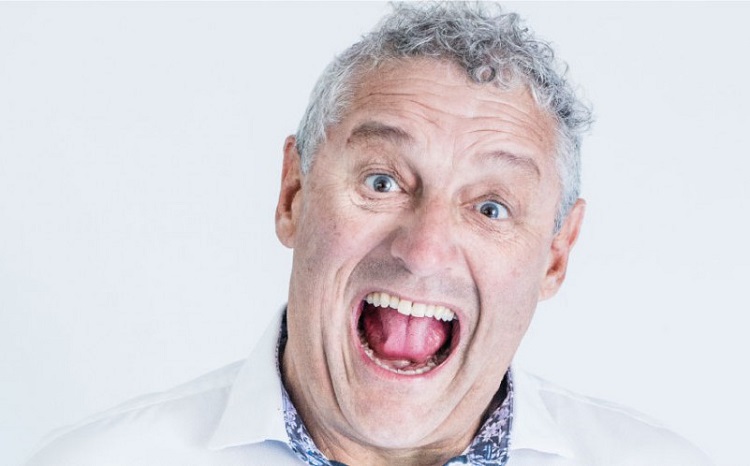 Image: www.spier.co.za
Get your Cape Town Christmas plans underway with a hilarious show at one of the Cape's best-loved vineyards. Taking place on Saturday 23 December 2017, Spier Comedy in the Vines with Barry Hilton promises plenty of belly-splitting laughs. The show will be hosted on the Werf lawn of Spier Wine Estate in Stellenbosch. Funny guy Barry Hilton will be taking to the informal stage for a memorable performance. Enjoy a picnic basket and fine Spier wines as you spend the evening laughing up a storm. The show starts at 18h30, with arrival at the estate from 17h00. Booking is essential. Tickets cost R170 for adults and are available via Webtickets.co.za. Gourmet picnic baskets and a bottle of Spier Signature wine can be purchased for R560 (excludes ticket). For more information, visit www.spier.co.za.
7/ Evita the Musical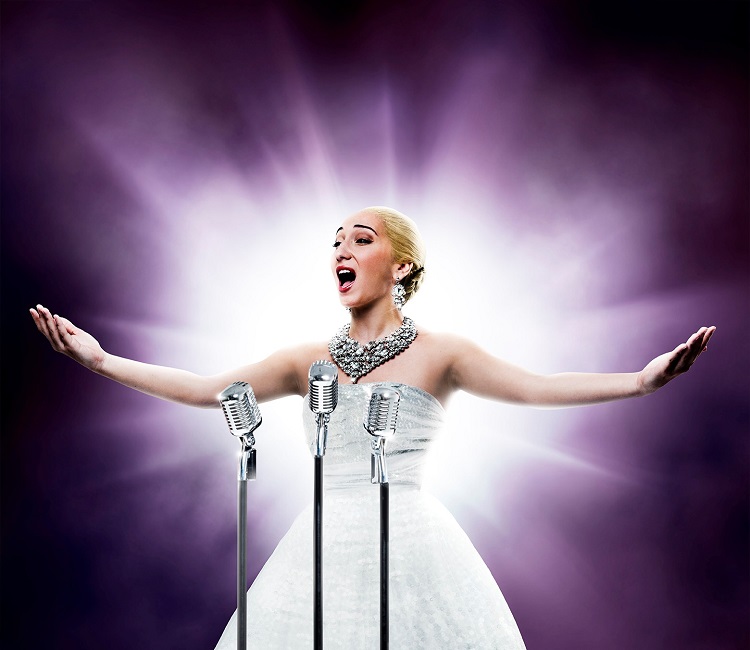 Image: www.artscape.co.za
Telling the story of legendary Argentinian icon, Evita Peron, Evita the Musical is sure to be a spectacular performance. This musical takes place at the Artscape from 1 December 2017 to 7 January 2018. Sunday Express called it 'a monumental show', with over 20 awards to its name. Highlights include classic songs such as Don't Cry For Me Argentina, On This Night of a Thousand Stars, You Must Love Me, and Another Suitcase in Another Hall. Tickets cost R100 to R450 through Computicket, with various seating options available. For more information on this show, visit the official Artscape event page over at www.artscape.co.za/event/evita.
8/ Sizzled – Summer Music & Food Fest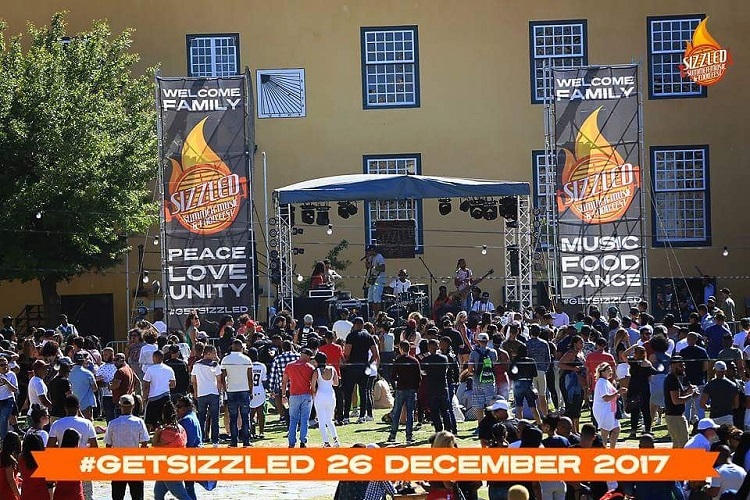 Image: twitter.com/Sizzled_Cpt
Taking place at the Castle of Good Hope on Tuesday 26 December 2017, the Sizzled Summer – Music & Food Fest is the perfect way to spend Boxing Day in Cape Town. Live acts include Oskido, The Night Watchmen, DJ Speedsta, Niskerone, Dope Saint Jude, Einstein Adonis, Blaqkongo, Soul Blaq, Aanga and Lusanda. There will also be food from various vendors such as Thai Hut, The Nob, Tailgate, Ishushu, Tacos Locos, Blended, Waffalot and Wrap It Up, along with activities such as Sizzled Fun World and the IROK – The Streets Dance Cyphers. Tickets cost R200 online via NuTickets and R250 at the door. Gates open at 13h00, with the fun continuing until 23h00. For more information, follow the event page at www.facebook.com/Sizzledcpt.
---
Looking for more things to do this month? Be sure to follow us on Facebook. You can also stay tuned to the blog for updates. If you are dreaming about coming to Cape Town this month, we can also help you plan your holiday. Get in touch if you'd like to find the perfect place to stay during your holiday. We'll help you find the ideal base from which to enjoy the many events happening in Cape Town this December.