With so many amazing Cape Town events in October 2017, you are sure to have more reason than ever to come to Cape Town. Whether you are planning a late spring holiday in South Africa's Mother City, or you are travelling on business this month, there is something for everyone in our selection of events.
Ready to get started? This month we have a variety of action sports events, music festivals, dance festivals, beer festivals, regular weekly shows and additional Cape Town events in October 2017 to look forward to… let's have a look to see what's on the social calendar this month.
Don't Miss These Cape Town Events in October 2017
Some of our top picks for Cape Town events in October 2017 include the following:
Monday Night Magic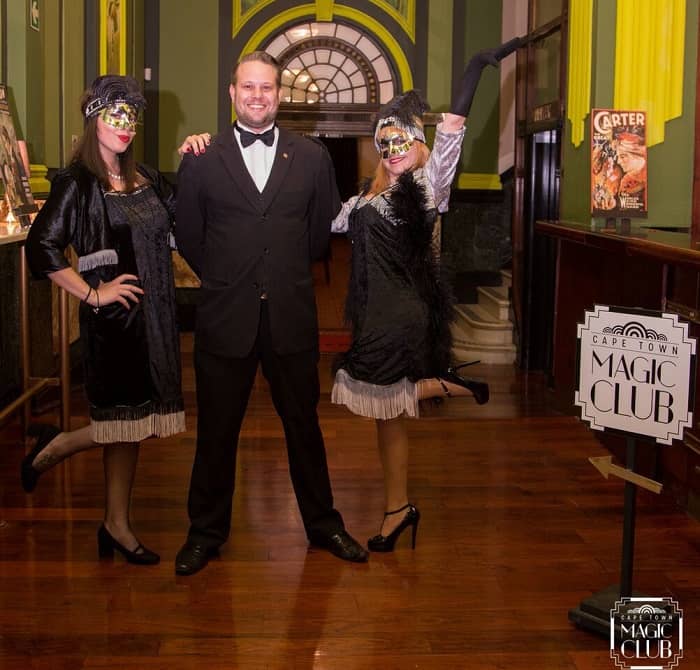 Image: www.magic.capetown
Every Monday night, at 19h00 and again at 21h00, the Cape Town Magic Club's Season 5 shows are a must-see. Situated within The Taj Hotel at 1 Wale Street in the CBD, Cape Town Magic Club is the premier destination for magic in Africa. The line-up includes a number of local and international magicians, mentalists, illusionists, sleight of hand artists and magical sideshow entertainers – each bringing their own blend of entertainment and intrigue to audiences. Tickets are available online via quicket.co.za. Season 5 runs until 30 October 2017. For more information on the line-up or to purchase tickets, visit www.magic.capetown.
Baxter Dance Festival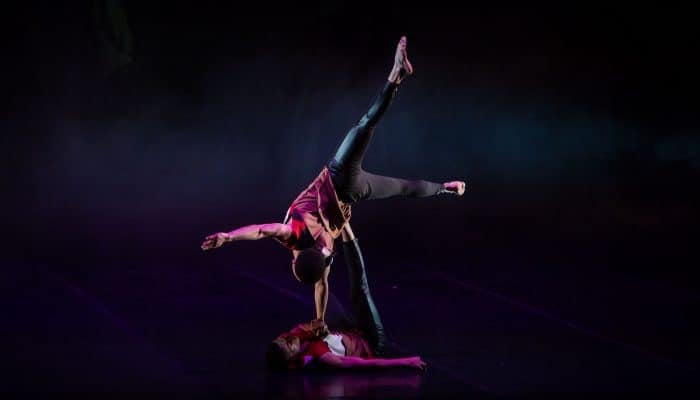 Image: www.baxter.co.za
Taking place at the Baxter Theatre on Main Road Rondebosch, the Baxter Dance Festival runs from 5 to 14 October 2017. This festival is a must for anyone with a love for dance. Highlights include performances by Moving Into Dance Mophatong, Charlie van Rooyen and Desire Davids. Choreography meanwhile is provided by Kirvan Fortuin and Mthuthuzeli November, along with commissioned choreographer for the 13th installment of the event, Themba Mbuli (NAF 2016 Standard Bank Young Artist for Dance). Tickets cost between R40 and R100 and are available via Computicket or the Baxter ticket office. For more details, visit the official Baxter website on www.baxter.co.za.
Stellenbosch Craft Beer Festival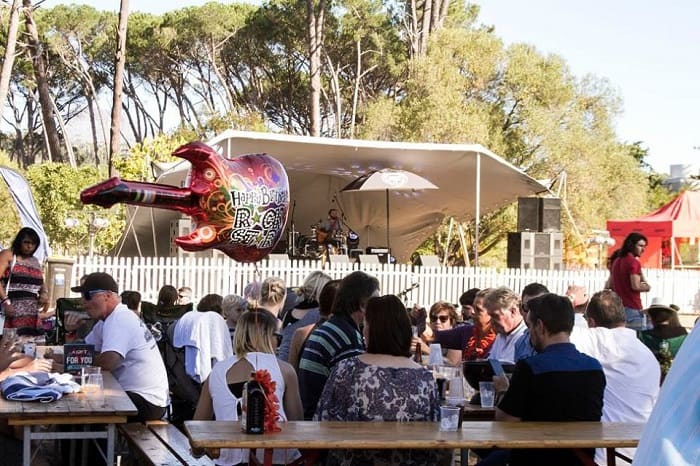 Image: www.facebook.com/pg/StellenboschCraftBeer
On 14 October 2017, the Cape Winelands town of Stellenbosch hosts a craft beer festival. The Stellenbosch Craft Beer Festival takes place at Jan Marais Nature Reserve from 11h00 until 20h00. Around 20 breweries will be showcased here, including Fokof Lager, Stellenbosch Brewing Co, Elysium Brewing Company and others. Entertainment will be provided by acts such as Estian, Chico Muya Music, Lonely Dave Ferguson, Rumswinger, Spoegwolf, Melt Sieberhagen, Francois van As Comedian and Dalin Oliver. There will also be food vendors, including Thai Hut, Captain Blackbeer'd Food Truck, Scandalous Food Truck, Love Pizza, The MacFactory and Boulevard 82 Food Truck. Tickets cost R85 and R100. Children from 12-17 pay R60, and those under 12 get in for free. For details, visit the event's Facebook page over at www.facebook.com/StellenboschCraftBeer.
Robertson Wine on the River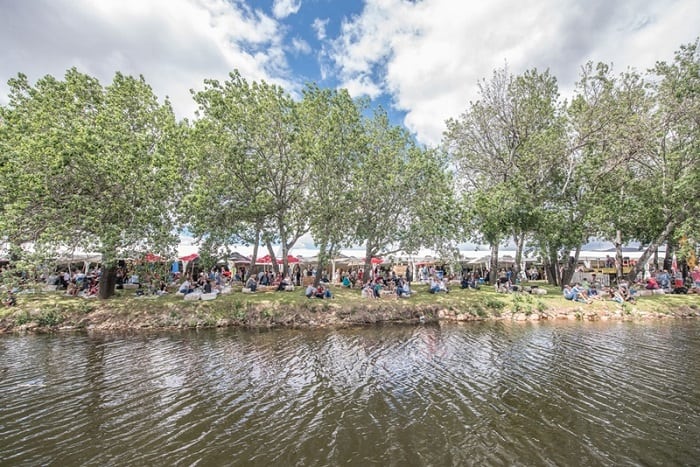 Image: www.wineonriver.com
Between 20 and 22 October 2017, the Robertson Wine on the River festival brings together the love of wine and outdoor fun. This annual event takes place at RobertsonWine, on the Breede River. Highlights include 300 vintages from over 40 wine estates in the region, food stalls, the Robertson's Farmers' Market, river cruises, live jazz and blues and child-friendly activities. Kids under 18 get in for free, adults pay between R120 and R250 depending on the chosen package. For more details and tickets, head on over to www.wineonriver.com.
Nitro Circus Live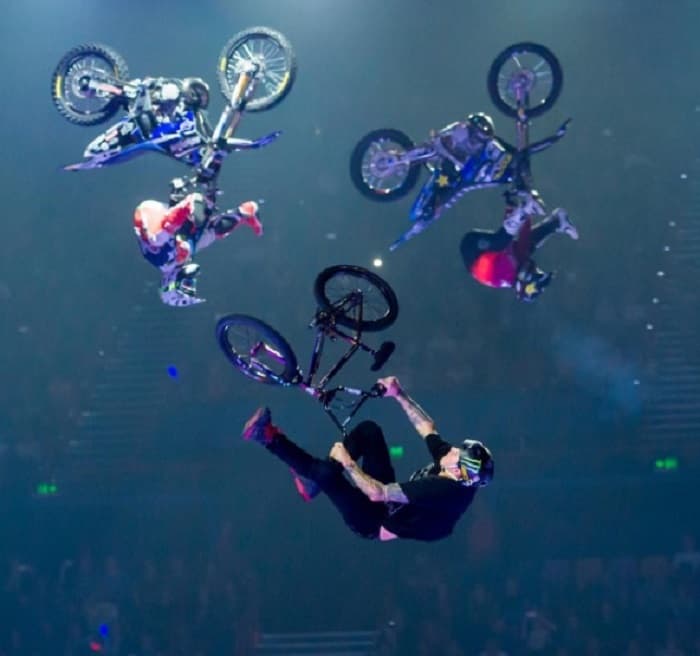 Image: www.instagram.com/nitrocircus
Nitro Circus Live comes back to Cape Town on 21 October 2017. This thrilling event features an all-star international lineup of multiple X Games medalists. Professional riders perform in a range of events, from freestyle motocross (FMX), to BMX, scooter and inline. A number of new contraptions off the Giganta Ramp will also be adding to the action, such as tricycles, a wheeled recliner and more. This year, action sports icon Travis Pastrana will be joining the tour. He will be riding in South Africa for the first time. This event takes place at Cape Town Stadium in Green Point. Tickets start at R345 and are available via Computicket.
__________________________________________________
Coming to Cape Town this October? Browse our range of places to stay, or get in touch to book accommodation for any of these Cape Town events in October 2017.