Wondering what is happening in Cape Town this spring? Aside from this season's annual highlights that include whale watching and wild flowers, September is set to be a fabulous month full of nature, art, entertainment and sports. For visitors, this is a great time to visit. September is in fact Tourism Month, culminating in World Tourism Day on 27 September 2015. The global theme for this year is '1 Billion Tourists, 1 Billion Opportunities' – a world-wide initiative designed to encourage local tourism to boost domestic economies.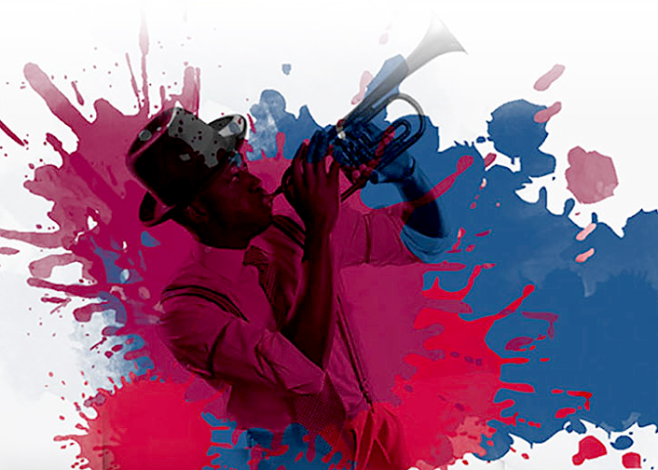 Whether you are a born and raised local like me, or you are visiting from within South Africa or even further afield, we encourage you to get out there and discover the city as though you were seeing it for the very first time. For visitors from further abroad, who are seeing the city for the first time, we have load and loads in store for you this month.
Let's take a look at what is going down in Cape Town this September…
Spring Events in Cape Town 2015
– SANParks Week: 14 – 19 September
It's South African National Parks Week from 14 to 19 September. What does that mean? Well, for starters, it means free entrance to the majority of the Table Mountain National Park pay points, with the only exception being Boulders Penguin Colony and Table Mountain Cableway. Cape Point's awesome Flying Dutchman Funicular will also be running specials for families, and there will also be free face painting for kids on the upper and lower stations on 19 September. Whoohoo!
– Rugby World Cup: 19 September – 31 October
Support the Bokke (or, if you really have to, your respective home country's team) and watch the Rugby World Cup action unfold at destinations across the city. The V&A Waterfront will be turning its amphitheatre into the ABSA Boktown throughout the World Cup, with Springbok games broadcast live, free seating to up to 500, celebrity MCs, rugby legends, live music and lots of other fun stuff after and before the games. While you're at the V&A and in a rugby mood, visit the Springbok Experience Museum, too.
– Free Kirstenbosch Garden Tours: 22 – 27 September
Yippee – more freebies ahead! Kirstenbosch Botanical Gardens in Newlands will be offering free garden tours from 22 to 27 September. These tours last for two hours and are run by professional guides. Tours run daily from 10h00 until 14h00, with a special focus on the gardens and the role they play in our city. Please note however that while the tours are free of charge, you will still need to purchase an entry ticket to access the gardens. Trust me on this one – it is totally worth every cent!
– Khayelitsha Arts Festival: 24 – 27 September
Nature and sport not your vibe? If art is more like your idea of a rewarding experience, be sure to check out the Khayelitsha Arts Festival that will be running from 24 to 27 September. This art fest offers a unique chance to see some of the many talented artists in the Cape Townships, while also getting a sense of life on the other side of the fence.
– Fringe Arts Festival: 24 September – 4 October
Around the same time, there will also be the much-acclaimed Fringe Arts Festival, which takes place in the City Centre and the township of Langa. Now in its second year, this festival features 80 different performances ranging from dance to theatre, family shows and plenty more besides. It is well worth taking the time to check out.
– Good Night Market & V&A Waterfront: 30 September
Winding off this inspiring month is the Good Night Market, which is held on the last Wednesday of the month (in this case, that is 30 September) at the V&A Watershed. This market includes a huge variety of stalls, along with art exhibitions, live performances and lots of food trucks to enjoy yummy local cuisine.
…
All in all, it's fair to say that you can look forward to a truly superb September this year, as we blast into spring on a note filled with art, culture, colours and fun. Are you as excited as we are to see the return of spring in Cape Town? Share your thoughts below and let us know!