Spring is almost here, and for those who are planning a holiday to Cape Town, this season is full of great things to see, do and experience. The weather in September and October is for the most part mild, with refreshing spring showers enjoyed along with beautiful sunny days, clear skies and gentle breezes. Of course, with summer following closely behind, spring is also a season that makes everyone in a good mood.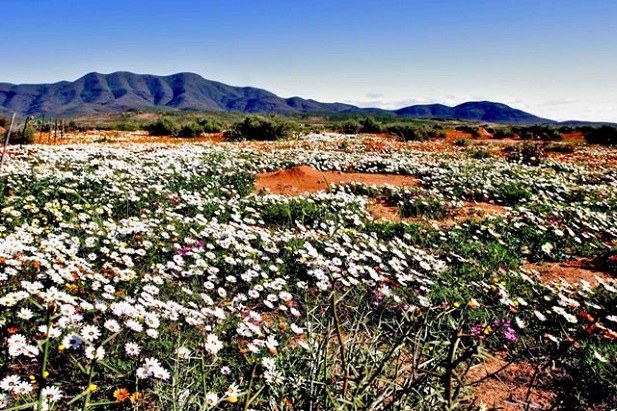 Then there is the scenic aspect. If you are a local or you have travelled to Cape Town before during the spring months, you will know that this is the start of both the Flower Season and the Whale Season. Each of these special times showcase the spectacular natural diversity that the Cape has to offer – from a flora and fauna point of view!
What do you need to know about holidaying in this part of the world between September and November? We've put together a round-up of everything you need to know about planning a trip to Cape Town during the spring months, as we share some of our favourite things about spring.
Things to Do in Cape Town During Spring
From whale watching to seeing the wildflowers, here are our top picks for things to do in spring:
1. Go and see the wildflowers. The West Coast National Park is one of the most famous spots to see the flowers in bloom, but there are many other great places that also offer incredible views and photo opportunities.
2. Try a whale viewing tour. Head out to the 'whale capital' of Hermanus on the Garden Route during August and November, and see the majestic Southern right whales in this unforgettable tour that is sure to be the highlight of your spring.
3. Enjoy hiking and nature walks. There are many hiking trails in Cape Town, and as everything begins to turn green, fresh and colourful, what better way to get out there and enjoy the great outdoors with a nature hike or walk on the mountain?
4. Head out for some birdwatching. Spring is the best time to truly appreciate the large number of endemic and migratory bird species found across the Cape Peninsula, and during this time of year, many birds make their way into the area before departing for their summer migration.
5. Experience a Cape safari. It's not just birds that you can see in spring – safari tours in the Cape offer the chance to see the abundance of wildlife that this part of South Africa offers… from big cats to rhino and many other species.
Where to Stay on Spring Holidays in Cape Town
Spring accommodation rates fall within the mid season range, which makes this time of year an affordable time to come to Cape Town. We offer a huge range of accommodation options for you to choose from, whether you wish to be near the sea in a popular area such as Camps Bay; close to the historical vineyards in Constantia or the vibrant City Bowl, or even the seaside town of Hermanus.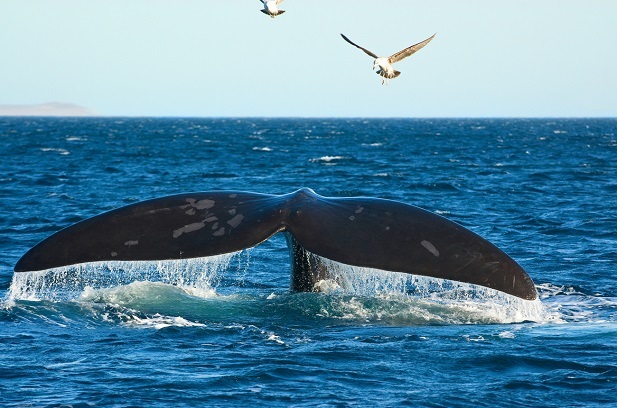 View our full list of available Cape Town accommodation, or use our handy search tool to fine-tune your search according to accommodation categories such as area, type and number of guests.
We are also happy to help you book tours, hire a car and give you advice on what to see and do once you arrive. Give us a shout on +27 21 3000 777 or click here to contact us today!
What is your favourite thing about spring holidays in Cape Town? Share your thoughts below – we'd love to hear from you.