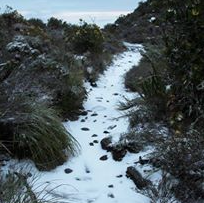 Cape Town locals and visitors have been given a rare treat this week with a good dose of snow seen on Table Mountain, resulting in much excitement and glee.
Being in the warmer southern hemisphere, snow in Cape Town is not as common as it is in colder parts of the world. The closest that we get to being able to make snow angels and the like is during extremely cold winters, when snow covers parts of mountain ranges such as Table Mountain and the Helderberg.
Now that spring is getting ready to make its return however, the weather has been reaching record lows throughout the Western Cape. This means getting the chance to see our beloved mountain dusted in snow.
For some brave locals and visitors however, it also means a chance to enjoy the freezing white snow up close and personal!
Seeing the Snow on Table Mountain
These amazing photos appeared on Facebook recently, showing just how much fun it is when snow falls on Table Mountain. That is of course, if you are willing to make the very cold, very challenging journey up the mountain to get close to it…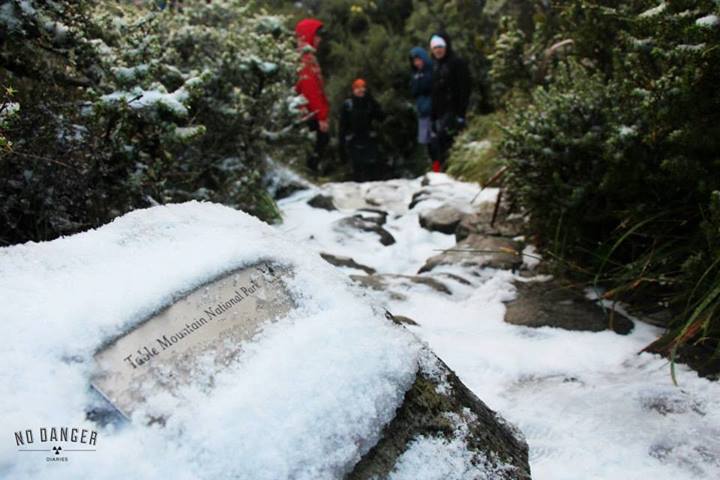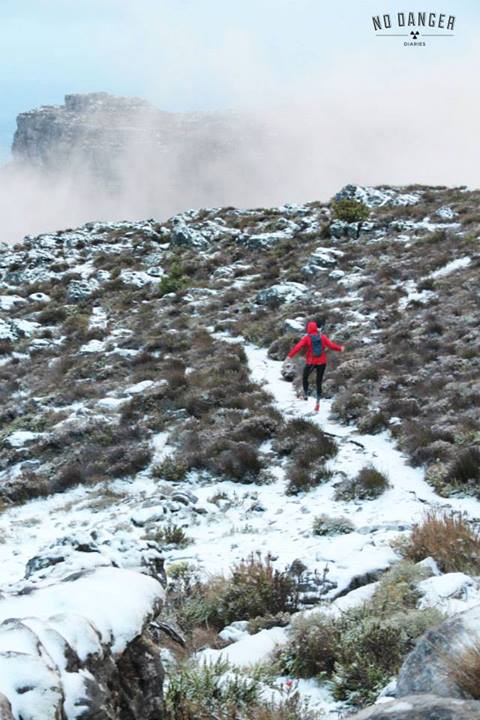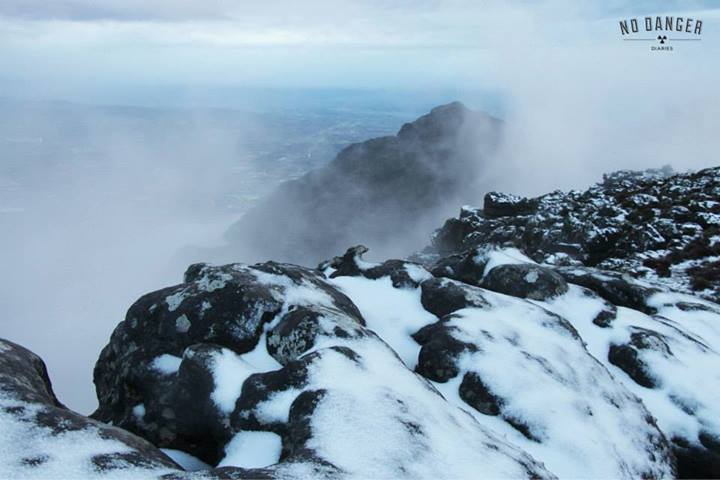 See more pictures from the No Danger Diaries Snow Hunt mission over on Facebook (link over here).
Sadly, weather forecaster Kate Turner claims that the snow won't last long enough for us to all get up there and enjoy it with relish. Says Turner, "It will really only be a little bit of snow and it will melt very quickly. It also won't snow for very long."
Where Else to See the Snow in Cape Town
While the weather is expected to clear this weekend, you may still be able to see the snow when it gets cold again. Have a look at our blog post on Snow in Cape Town to see which areas are best to enjoy the snow.
As an alternative to donning warm things and throwing snowballs, you can take a drive out to see the flowers along the West Coast (more info over here) or browse the blog for even more fun ideas.
Did you see the snow today? If so, share your experience in the comments below!