There are few things that can compare to summer time in Cape Town. Beautiful, blue-skied sunny days, late sunsets, blissful sun-kissed beach days, and a vibrant summer-time vibe that fills the Cape Town air. The Mother City is pure summer time bliss!
Being one of the most beautiful cites in the world, Cape Town is home to an endless variety of sensational summer destinations, natural wonders, blissful beach escapes, and countless hidden gems just waiting to be explored and discovered by you.
While the list is truly endless, here are our top 5 best summer destinations to visit on your next trip to Cape Town.
1. Cape West Coast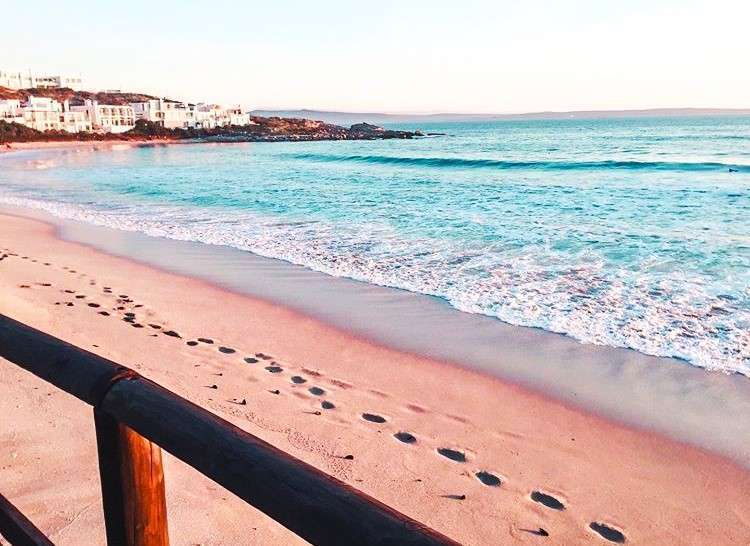 The glorious Cape West Coast is regarded by many as one of Cape Town's most beautiful hidden gems and best summer destinations. Deemed one of Cape Town's best kept secrets, the Cape West Coast is known for its remarkable unapologetic natural beauty, charming fishing villages and coastal towns, stunning nature reserves, picturesque white sand beaches, and vast and wonderful secret spots. Not to mention some of the best seafood in the entire Western Cape (perhaps even the world).
Visiting / taking a trip to the Cape West Coast will almost feel like you've escaped to a whole new world entirely all without really leaving the city at all.
Top Cape West Coast coastal towns to visit:
Bloubergstrand
Yzerfontein
Paternoster
Langebaan
Jacobsbaai
Saldanha Bay
Elands Bay
Darling
Click here to check out our '10 Essential Spots to Visit in Cape Town's West Coast' blog to find out everything you want / need to know about this stunning Cape Town summer destination.
2. Atlantic Seaboard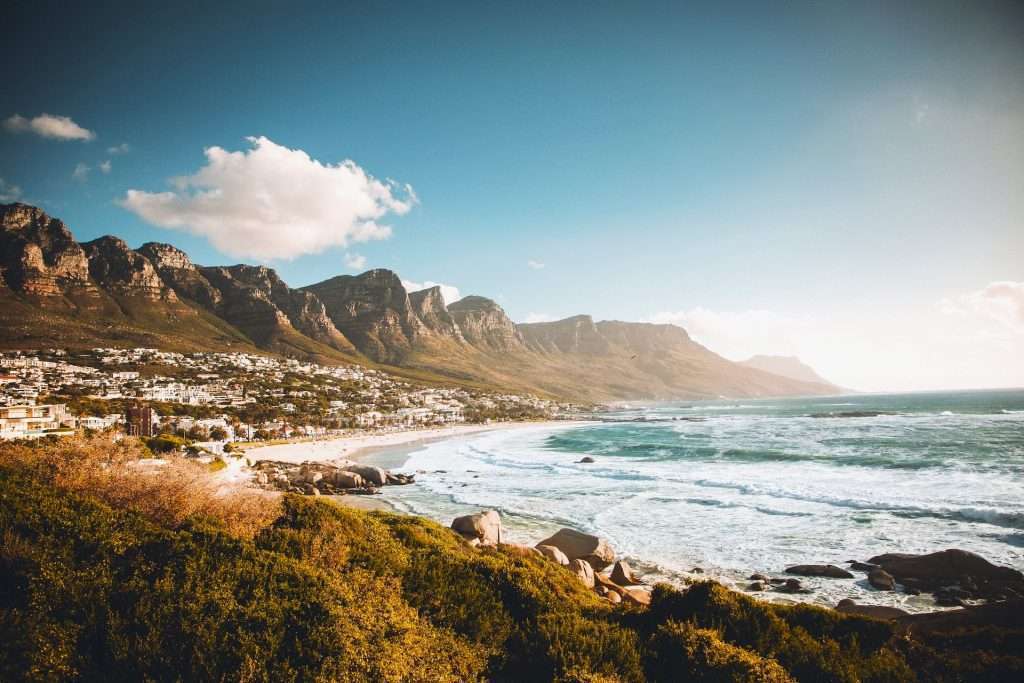 The stunning Atlantic Seaboard is by far one of the best destinations to visit on any trip to Cape Town. Known locally and colloquially as 'Millionaire's Mile' as well as Cape Town's own 'Riviera', the Atlantic Seaboard stretches from the famous Victoria & Alfred Waterfront on the north shore of Table Mountain all the way down the west side of the Cape Peninsula to Hout Bay. This incredibly beautiful stretch of coast is connected by the most picturesque, scenic drive along Victoria Road.
With the beautiful turquoise Atlantic Ocean on one side and the magnificent slopes of Lion's Head and the Twelve Apostles mountain range on the other, its no surprise people travel from all around the world to see the sheer splendour of the setting and explore all of its glorious summer destinations.
Top Atlantic Seaboard areas / destinations:
Camps Bay
Clifton
Mouille Point
Green Point
Sea Point
Fresnaye
Bantry Bay
Bakoven
Llandudno
Hout Bay
Click here to check out our 'A Mini Guide to the Atlantic Seaboard in Cape Town' blog for everything you need to know about the Atlantic Seaboard.
3. False Bay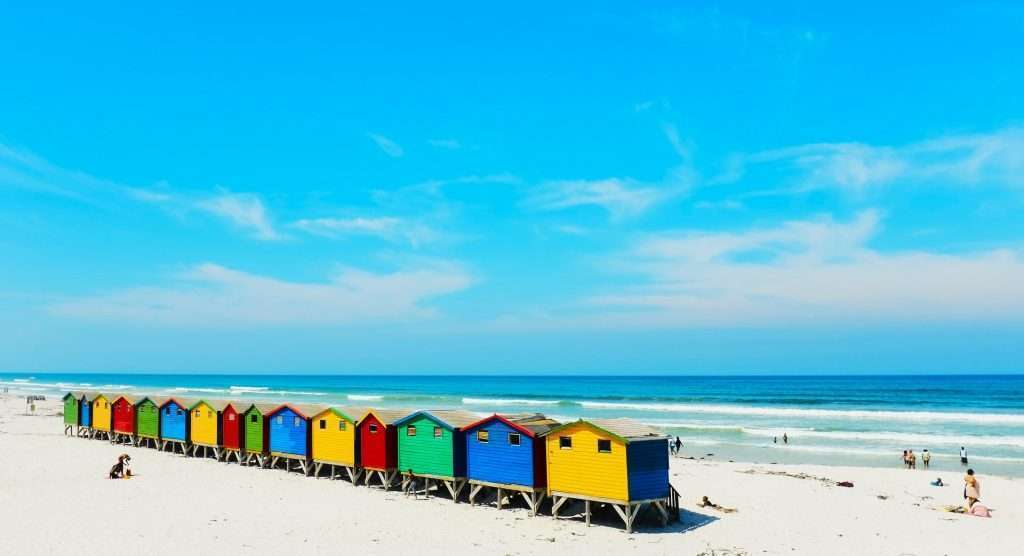 The beautiful and vibrant False Bay is without a doubt one of the best summer destinations in Cape Town. In fact, for many, the False Bay coastline is preferable to the trendier Atlantic Seaboard.
The largest true bay in South Africa and one of the great bays of the world – at its widest point it is a staggering 30km across the bay – False Bay stretches in a glorious arc all the way from Hangklip, close to Pringle Bay, through to Cape Point on the peninsula.
Boasting such a magnificent and vast coastline, the False Bay coast is a continuous collection of stunning seaside villages, coastal towns, and hamlets, their narrow avenues lined with quirky and quaint shops, hotels, restaurants, and pubs – That's only scratching the surface of what this incredible Cape Town destination has to offer.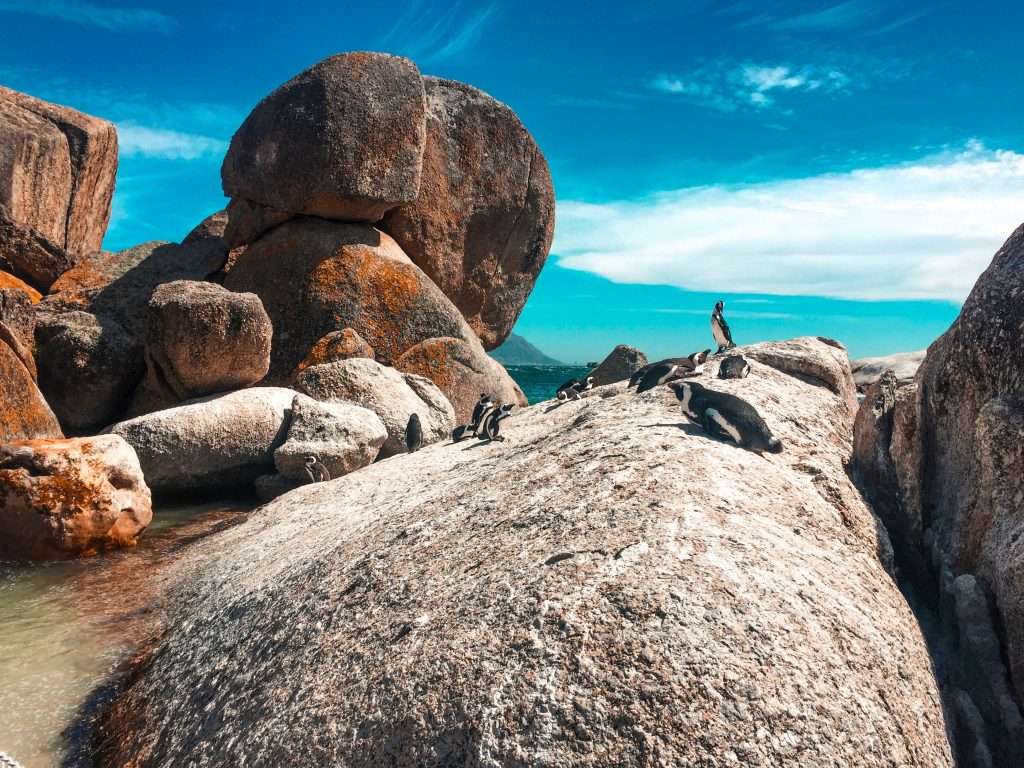 From beautiful beaches, great surfing spots, exciting hiking trails, caves, fishing harbours, tidal pools, nature reserves and natural wonders, to countless bucket-list worthy adventure experiences, tons of hidden gems and cool secret spots, as well as a myriad of picnic spots and lookout points, particularly during the whale season when whales enter the bay to calve. The False Bay coastline is one of the best places in the Western Cape to spot the Cape's incredible marine life after all, especially the infamous Cape Town Marine Big5 – Southern Right Whales, dolphins, Cape Fur Seals, Mola Mola Sunfish, and African Penguins.
Top False Bay areas / destinations:
Kalk Bay
Boulders Beach
Muizenberg
Simon's Town
St James
Fish Hoek
Gordon's Bay
Buffels Bay
Smitswinkel Bay
Long Beach
Cape Point
Strand
Monwabisi, Macassar, and Mnandi (favoured for fishing)
Rooiels
Hanglip
Pringle Bay
4. Cape Winelands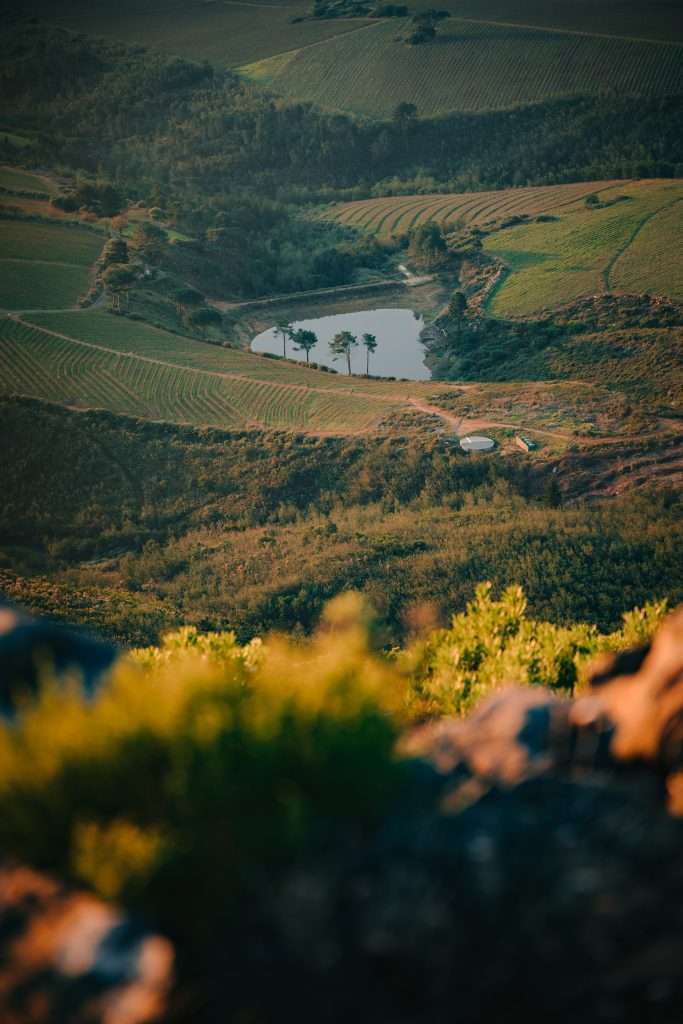 Home to the largest, and certainly the most unique and thrilling, wine producing region in Africa, the Western Cape Winelands is the ultimate wine-lover's paradise and one of the best summer destinations in Cape Town.
Exploring and tasting your way through the captivating Cape Winelands is not only one of the best things to do in Cape Town, it is without a doubt one of the most sought-after experiences for locals, travellers, globe-trotters, wine enthusiasts, and absolutely everyone in between traveling to / visiting Cape Town. Plus, going wine tasting in the wonderful Cape Winelands can be enjoyed all year-round in the Mother City.
The captivating and charming Cape Winelands is renowned for its incredibly vast, globally acclaimed, award-winning wine selection / collection, remarkable wine routes, exciting food and wine pairings, pristine wine tasting experiences, and world-renowned culinary pursuits. This means you have absolutely everything and anything you could possibly want and need to enjoy a memorable stay / experience in the magnificent Winelands. And we haven't even mentioned the sensational sweep-you-off-your-feet Cape Winelands' views, scenery, surroundings, charm, vineyards, and irresistible allure yet – You'll experience it all soon enough!
Here are some of the most popular & renowned wine routes in the Western Cape:
Stellenbosch wine route
Wellington wine route
Franschhoek wine route
Helderberg wine route
Breedekloof wine route
Constantia wine route
Durbanville wine route
Elgin Wine Route
Little / Klein Karoo wine route
Tulbagh wine route
Darling wine route
Walker Bay wine route
Cape Agulhas wine route
Cape Point wine route
Olifants River Valley wine route
Paarl Vintners wine route
Robertson wine route
Swartland wine route
Worcester wine route
5. Kogelberg Nature Reserve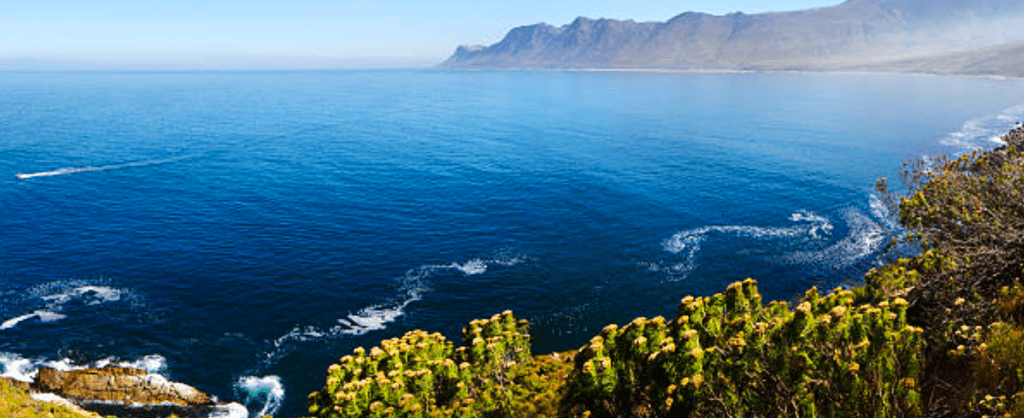 Considered by many to be the Cape's most beautiful protected area, Kogelberg Nature Reserve is another one of the Western Cape's most magnificent World Heritage Sites as well as a truly remarkable Cape Town natural wonder. The natural reserve is South Africa's very first registered biosphere reserve and encompasses the entire coastal area from Gordon's Bay to the Bot River vlei, as well as inland to Grabouw and the Groenland Mountain.
The Kogelberg Nature Reserve's reputation as one of the Western Cape's leading natural stunners is greatly owed to it being largely untouched, as well as its unspoilt beauty that has endured minimal human interface. It's real, raw, rugged, unapologetic beauty and untamed wilderness is everything and more you could ever hope to see. Making it any nature lover and adventure seeker's dream destination to explore, discover and experience.

The Kogelberg Nature Reserve is also considered the heart and soul of the Cape Floral Kingdom due to its exceptional diversity and pristine quality of fynbos. It very well may be the finest example of mountain fynbos in the Western Cape. Making it quite an incredible sight.
If you're an avid hiker at heart, the Green Mountain Trail located in the Kogelberg Nature Reserve is perfect for you. Forming part of the magnificent Kogelberg Biosphere Reserve, the Green Mountain Trail revolves around the Groenlandberg in the majestic Overberg Region of the Western Cape. This four-day Green Mountain Trail hiking adventure gives avid hikers the opportunity to experience and explore the diversity of fynbos and fruit farms the region is known for. It offers fine, seasonal food, wine tastings and comfortable, four-star luxury accommodation along the route, this is one overnight Western Cape hiking experience unlike any other.