A few members of the ComeToCapeTown.com team recently had the chance to check out The Union Pop-Up Bar in Cape Town, and we're happy to say that this super cool spot gets a solid thumbs up. We love pop-up stores. From the Crumbs and Cream ice-cream sandwich shop to seasonal hot-spots that open for a limited time only, pop-ups provide a fresh dose of entertainment to the city's list of things to do.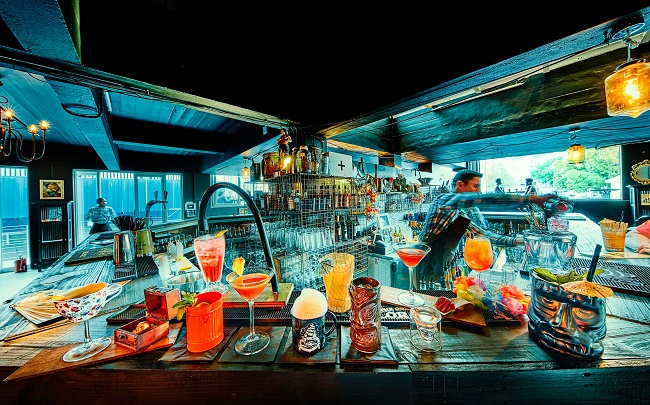 The Union Bar and Sailor Jerry have teamed up to bring us a trendy seasonal concept bar in the heart of the city, on Bree Street. Originally hailing from Johannesburg, this bar has gained a cult-like following for its incredible cocktails, bold decor, high calibre DJs and overall awesomeness. The bar has collaborated with Sailor Jerry Original Spiced Rum to deliver a singular nightlife experience to Cape Town. Was it as good as all the hype? ABSOLUTELY.
The Union Pop-Up Bar in Cape Town
Venue: First Floor, 107 Bree Street, City Centre
Dates: 1 September – 10 December 2016
Times: Thursday & Friday – 16h00-02h00, Saturday – 17h30-02h00
Entry: No under 21s
Bookings: [email protected] / www.theunionbar.co.za/capetown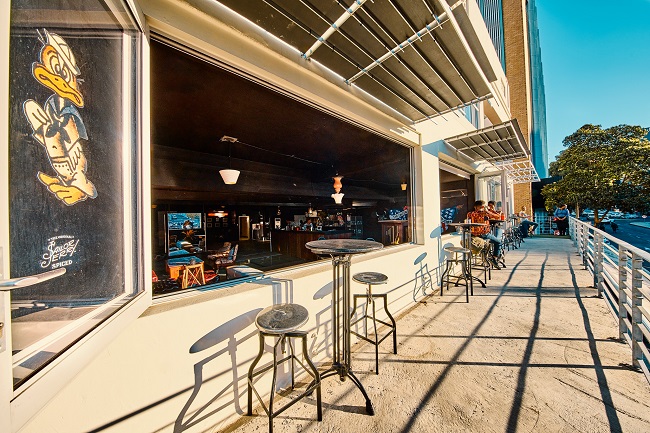 The Union Bar in Cape Town will be open throughout November, ending its Mother City run on 10 December 2016. That gives you plenty of time to head into the CBD to check it out. This is a great choice for after-work cocktails, chilled catch-ups with friends before a night out or a laid-back weekend on the town. The cocktails are delicious, bringing to life the spirit of Sailor Jerry in a variety of mind-boggling concoctions.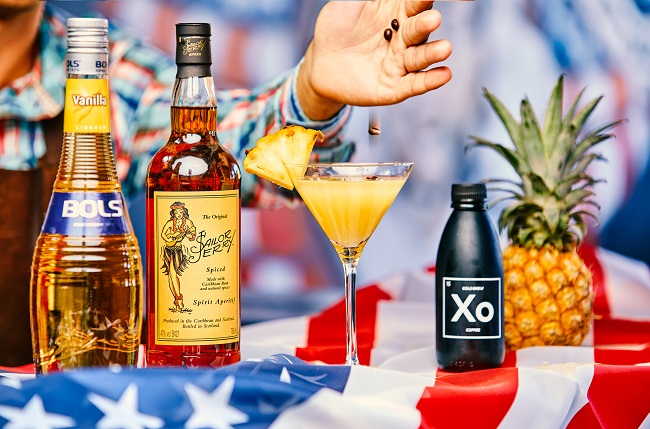 The concept of The Union Bar is rather unique. Every few months, the bar invades empty spaces across South Africa's top cities, transforming them into one-of-a-kind pop-up bars. Previous bars have included collaborations with Hendrick's Gin, Bombay Sapphire, Martell, Ron Zacapa and Black Bottle Rum. Each bar takes on the spirit of the brand it represents, ensuring a fun, unique experience (not to mention some rather amazing signature cocktails).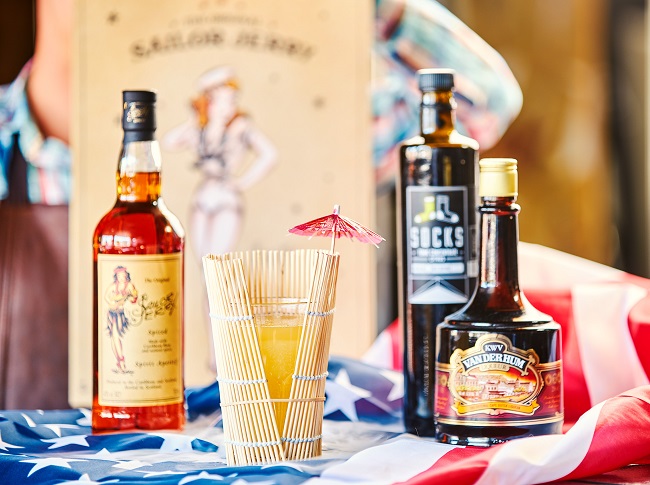 Sailor Jerry Rum was created to honour Norman "Sailor Jerry" Collins – the famous American tattoo artist known for his iconic designs that were tattooed on sailors way back in the days before tattoos made it into the mainstream. One of Sailor Jerry's most famous quotes was: "You must understand the feeling of originating as opposed to imitating." And it is this passion for innovation that has made Sailor Jerry Rum one of the world's finest.
If you're looking for somewhere different to go, we highly recommend stopping past the new Union Pop-Up Bar in Cape Town. Our team had plenty of fun, and we're sure you'll enjoy this pop-up bar just as much as we did.
_________________________________________________________
For more info on The Union Bar in Cape Town, visit www.theunionbar.co.za/capetown.