A newcomer to summer concerts in Cape Town, Spier Music On The Vine brings a host of local artists to one of the Cape's most beautiful wine estates.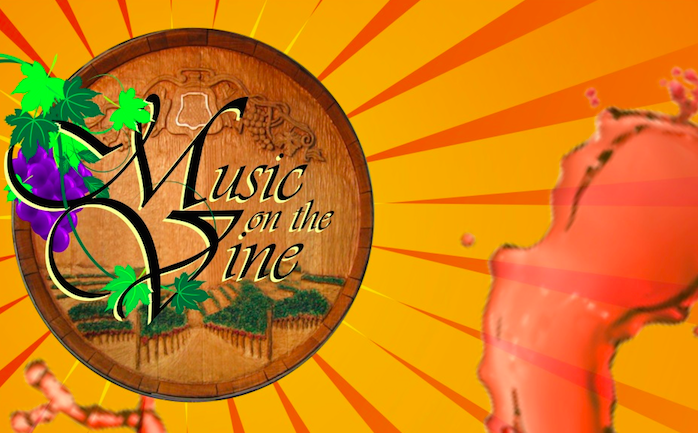 Spier is situated in the historic town of Stellenbosch in the Winelands, and is home to an award-winning winery as well as a cheetah sanctuary, restaurant, lake and of course, scenic vineyards that span as far as the eye can see. What better location for a chilled concert on a balmy summer evening? We certainly couldn't think of anywhere better…
Before we tell you more about what to expect over the course of the Spier summer concerts, here are some quick details to give you the need to know on tickets, venue and dates.
Music On The Vine 2014 | Event Details
Dates: 4 October 2014 – 28 March 2015
Times: gates open at 15h00, concerts start at 18h00
Venue: Spier Ampitheatre, Spier Wine Farm, R310 Baden Powell Road, Stellenbosch
Tickets: R170 – R450 (includes complimentary glass of wine)
VIP: exclusive VIP seating includes catering and a chance to meet the artists
Ticket Sales: iTicket (click here to purchase)
Spier Summer Music Concerts
What artists can you look forward to seeing this summer? The lineup for Spier's Music On The Vine 2014 includes the following:
4 October 2014 – Jimmy Nevis
15 November 2014 – Emo Adams
6 December 2014 – Beatenberg, Shaun Jacobs, Louise Day
13 December 2014 – Jeremy Loops, Jennifer Eaves
31 January 2015 – Selim Kagee accompanied by a 21 piece Orchestra
7 February 2015 – MacStanley and friends, Natasha Meistre
28 February 2015 – Jazz On The Vine
28 March 2015 – Die Heuwel Fantasties, Fanny and the Chickpeas, Barrecode
Visit the official Music On The Vine website at www.musiconthevine.co.za to get more information on artists, venue and tickets.
We are super excited about this brand new Cape Town summer concert series… will we be seeing you there?