Madame Zingara's Theatre of Dreams returns to Cape Town this coming July, and it is sure to be bigger, better and far more fabulous than ever before!
Madame Zingara Celebration is an all-new entertainment experience taking place in two cities over 12 weeks. In Cape Town, Celebration opens on 7 July 2015. Johannesburg meanwhile will have to wait its turn, with the theatrics kicking off in October 3015.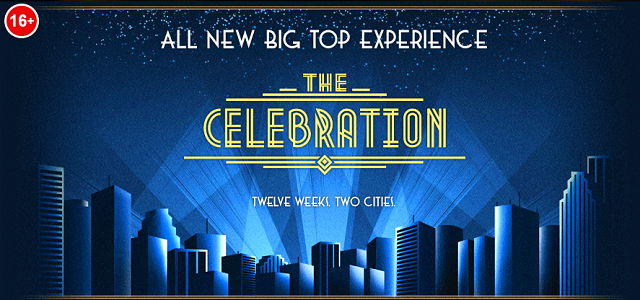 So – what can we expect from Madame Zingara in Cape Town 2015 line-up, and what do you need to know as far as details are concerned? Let's take a look, shall we?
First, let's get the details out of the way…
Madame Zingara Celebration – Cape Town 2015
Opening: 7 July 2015
Venue: Grand Parade, City Centre
Tickets: R650 – R1250 (includes meal, welcome drink and entertainment)
Ages: 16 and above only
Enquiries: boxoffice@madamezingara.com or 0861 623 263
What is the Theatre of Dreams All About?
The original Zingara restaurant was a force to be reckoned with… until a tragic fire took place. Like a Phoenix rising through the ashes came the Theatre of Dreams – a truly unique dinner theatre that roved between cities to spread the love. The brand itself is not in its 15th year, and to celebrate, it is unleashing a brand new nightlife experience on diners across the country.
Celebration is, as the name suggests, all about the celebration of Theatre of Dreams. You can expect burlesque style entertainment from over 30 performers, along with a multi-level tent, food that is out of this world and plenty more besides.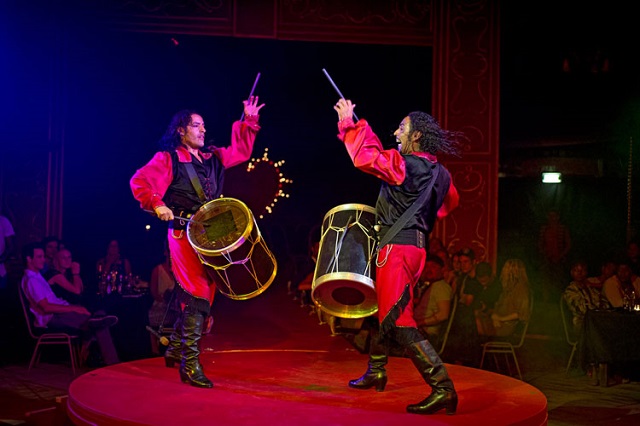 If a circus had to marry a burlesque show and have a bouncing bonny baby, that baby would be a little bit Zingarish. While it sounds cheesy to say this, you have to go and see for yourself to truly understand why this magic has become so iconic.
Mirrored tents, acrobats, glamour, glitz, entertainment, good food… if you can imagine it, you will probably find it once these doors open in July.
Are we excited? Just a little bit! 😉
Have you been to Madame Zingara in Cape Town? If she, we'd love to hear your thoughts in the return of this legendary supper theatre to the Mother City. Let us know in the comments below!