As hard as it is to believe that we are halfway through the year, it is time to start planning June 2016 events in Cape Town already. Winter is officially here, and with it, comes a whole bunch of amazing festivals and events that celebrate the cooler weather. While we do love beach weather, we adore sweater weather just as much… especially if it means getting out and about.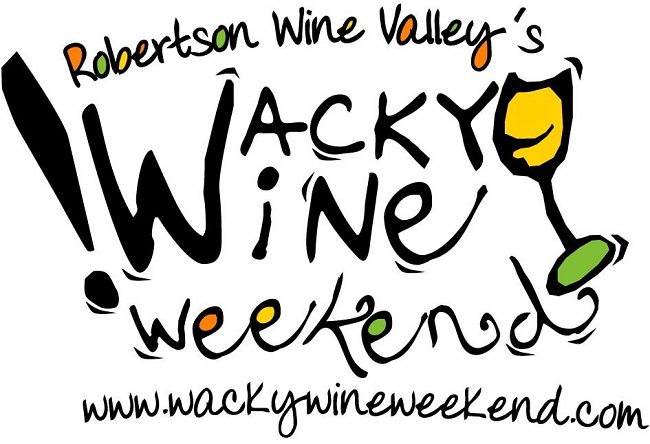 We have put together a list of some of the best events happening in Cape Town in June 2016… let's take a look to see what's happening this month!
What's Happening in Cape Town This June?
Without further ado, here's what is happening in Cape Town this winter…
1-4 June 2016: Cape Town Big Band Jazz Festival @ Baxter Theatre, Rondebosch
Experience the magic of jazz and big bands at this one of a kind music festival that caters to music lovers of all ages. Now in its 18th year, the mission of this festival is to give musicians in schools, colleges and communities the chance to showcase their talents. It's also about sponsoring and supporting school music programmes. Tickets cost R100 per day, or you can pay R350 for a four day pass. Students and pensioners pay R50. For details, call +27 (0) 21 794 8193.
1 – 5 June 2016: Kamers Vol Geskenke @ Castle of Good Hope, City Centre
Fondly referred to as Kamers (and meaning 'rooms full of gifts' in Afrikaans), this beloved market takes place in the historic Cape Castle. Expect to find all sorts of amazing goodies, from locally made home and decor products to delicious food, preserves, curios and other gift ideas. Stop and have some coffee and cake after your shopping as you relax in the unique castle setting. Tickets for the craft market are available at the gate, and sell for R70 per person.
2 – 5 June 2016: Robertson Valley Wacky Wine Weekend @ Robertson Wine Estate
Tickets are available from Webtickets.co.za at R150 per person for a weekend pass (includes access to wineries, plus six free wine tasting coupons per winery). Various activities will be taking place at each winery, ranging from tastings of wine, fruit and cheese to cellar tours, lunches, kid's play parks, grape stomping, fun runs, bike rides and more. Basically, the weekend is all about fun for the whole family!
2 – 12 June 2016: Encounters South African International Documentary Film Festival @ Ster Kinekor Cinema Nouveau (V&A Waterfront and The Labia)
If documentaries are your thing, this film festival in Cape Town is a must! Encounters is an initiative to support local and international documentary making. Films range in topic and length, covering a wide variety of issues. At just R50 per show, it is also affordable for those wanting to indulge in some of this year's selection of award-winning doccies and world-class premiers. Shows will be screened at Cinema Nouveau branches in the V&A Waterfront and at The Labia on Orange Street in Gardens.
3 June 2016: Old Mutual Trophy Wine Show @ CTICC, City Centre
For one night only at the CTICC (Cape Town International Convention Centre), some of the Cape's best wines will be ripe for the tasting at a rather glitzy competition. Some 30 wine categories will be on show, competing head to head to find the greatest wines in various categories. Whites, MCC, ports, reds and more will be available to taste by the public. Tickets cost R190 and are available from Computicket or at the door.
11 – 12 June 2016: The Wedding Expo @ CTICC, City Centre
Also at the CT convention centre in the City Centre, this wedding show is a must for any and all brides and grooms to be. Expect to find everything and anything from planners, to photographers, florists, fashion designers, cake makers, hair stylists and more. Tickets are available online via Ticketpro.co.za or at the gate on the day of the event. Buying online will cost R80, buying at the gate will cost R100 and kids under 10 will pay R30.
25 – 26 June 2016: Christmas in Winter @ Tulbagh 
This winter, the little village of Tulbagh will once again be transformed into a winter wonderland. Restaurants, bars and local businesses will all get involved, with concerts, Christmas menus, gluhwein, and a visit from Father Christmas to look forward to over the event. Adults, kids and adults who still feel like kids will all have a blast! It costs R60 to enter (you can buy tickets on the day when you arrive) or R80 for entry plus wine. Kids under 12 get in for free.
_____________________________
What will YOU be doing in Cape Town this June? Let us know how you plan to spend June 2016 in Cape Town!