Winter in Cape Town is the perfect time to explore everything the Mother City has to offer. Boasting a variety of iconic landmarks and attractions, vibrant cultural experiences and stunning natural wonders, Cape Town has something for everyone to enjoy. But, if you're looking for the ultimate winter experience, here are five of the best winter adventures in Cape Town that you should undoubtedly add to your bucket-list: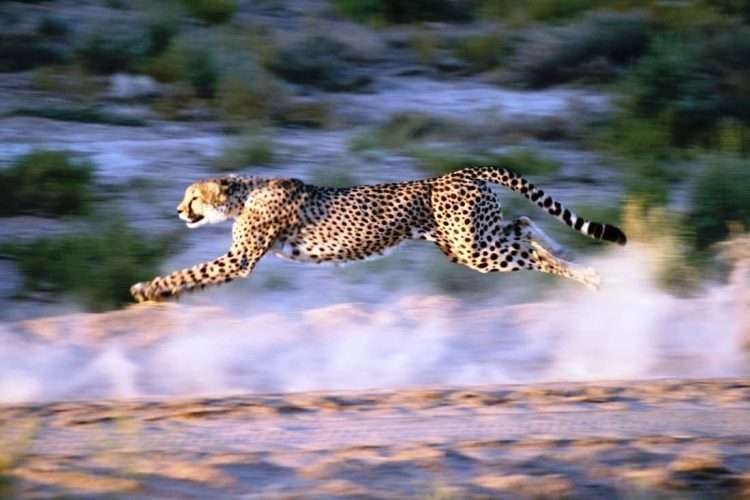 Winter in Cape Town gives you the perfect opportunity to explore the Mother City's wild side. And there is nothing quite as exhilarating as seeing the iconic members of the Big 5 up close and personal. But, getting to do it in one of the most beautiful premium Big 5 safari destinations in the Western Cape is something else entirely. Home to the beloved Big 5, the African buffalo, lion, black rhino, elephant and leopard, as well as the Cape Cheetah, an abundance of other wildlife and an equally prolific bird life, Inverdoorn is the perfect African escape.
With the largest selection of wild game in the region, boasting over 1, 200 wild animals, it's no surprise that people travel from all corners of the globe to enjoy one of the best winter adventures in Cape Town. Besides an exciting trip to Inverdoorn as well as the enchanting Ceres Fruit Valley and Klein Karoo, our Cape Town Full Day Safari is jam-packed with beauty and adventure. With one of the highlights undoubtedly being an exciting game drive in an open air 4×4. This truly allows you to explore the wild side of Cape Town in of the most memorable ways.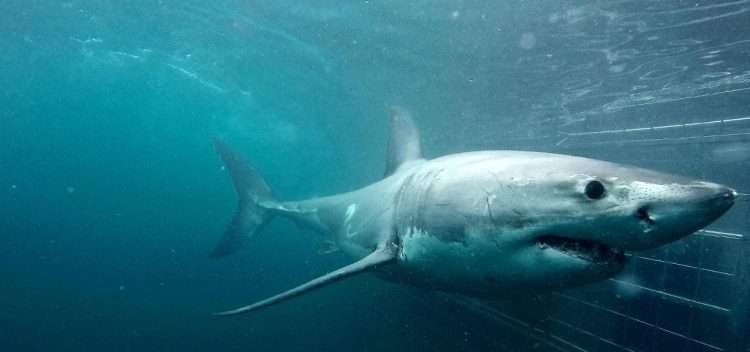 If you're a daring thrill seeker, going shark cage diving is undoubtedly one of the best winter adventures in Cape Town perfectly suited to you. Shark cage diving in Cape Town has fast become one of the most sought-after ocean experiences. With adventure enthusiasts and adrenalin junkies travelling from all around the world to witness the Great White Sharks in action. And the fact that Gansbaai is widely known as the great white shark capital of the world, makes it the ultimate shark cage diving destination. And the best time to embark on this thrilling once-in-a-lifetime adventure is during Cape Town's winter months. During the months of May and September shark activity is particularly high in the Gansbaai waters. This is mainly as a result of the estimated 60 000 Cape Fur seals, the preferred food of Great Whites, that make the narrow strip of water known as Shark Alley in Gansbaai their home base for breeding. This not only significantly enhances your chances of witnessing these magnificent predators up-close-and-personal in their natural habitat, but promises a thrilling shark cage diving experience too. And our Shark Cage Diving Full Day Tour promises to be jam-packed with all the thrill, adventure and marine life beauty needed for a bucket-list worthy winter adventure in Cape Town.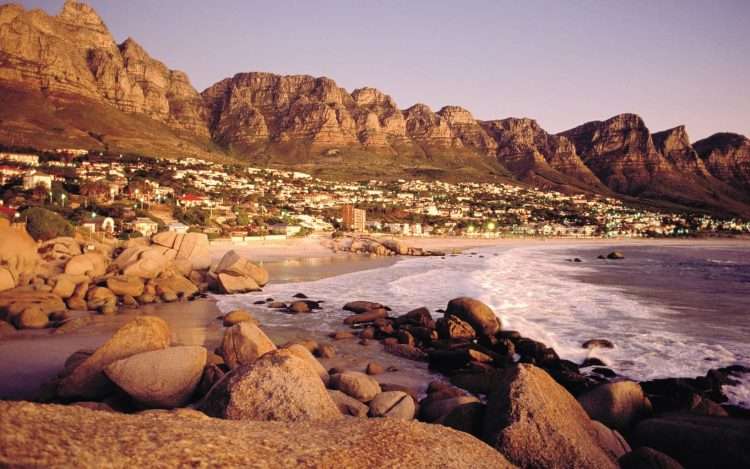 Besides beautiful mild Mediterranean climate, winter in Cape Town boasts lush greenery, stunning scenic surroundings and smaller crowds. Thereby making it the perfect time to enjoy one of the best winter adventures in Cape Town, going on the ultimate Cape Peninsula Tour. Exploring some of the Mother City's most iconic landmarks and celebrated attractions first-hand is always an incredible experience, but there's just something special about doing it during Cape Town's magical winter season.
Home to one of the most magnificent coastlines in the world, the Cape Peninsula is filled with beauty and wonder. From world-renowned landmarks like Table Mountain, the Twelve Apostles Mountain Range, Cape Point and Cape of Good Hope, to beautiful natural wonders like Kirstenbosch National Botanical Gardens, Chapman's Peak, Camps Bay and the stunning Cape Winelands, this jam-packed Cape Town Tour allows you to see everything the Mother City has to offer in the very best way. You'll also have the opportunity to visit some of Cape Town's hidden gems like Llandudno Bach, Noordhoek, Simonstown and its thriving colony of African Penguins at Boulders Beach.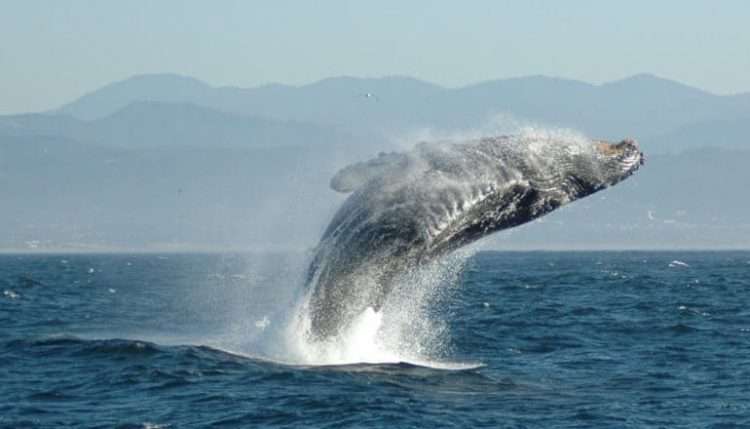 Going whale watching is undoubtedly one of the best winter adventures in Cape Town, and definitely one of the most exciting too. Winter in Cape Town brings with it one of the Mother City's favourite times of year, whale season! Our exciting Boat Based Whale Watching Full Day Tour invites you take advantage of all the incredible whale sightings Cape Town has to offer.
Whale-watching tours offer an exciting way to witness the majestic Southern Right Whales that come to the Cape each season to breed and calve. Typically running from June – November, each whale season brings with it hundreds, if not thousands of Southern Right Whales that can be spotted along the coast. But our Cape Town whale watching tour adds an extra special element to your already thrilling experience by taking you to the best whale watching location on the South African Coast Line, Gansbaai.
This incredible tour invites you to enjoy a 2-hour whale watching boat trip filled with tons of scenic views and once-in-a-lifetime up close and personal encounters with these majestic beings. Besides incredible Southern Right Whale sightings, you can also enjoy amazing spottings of other members of the Marine Big 5 like dolphins and seals.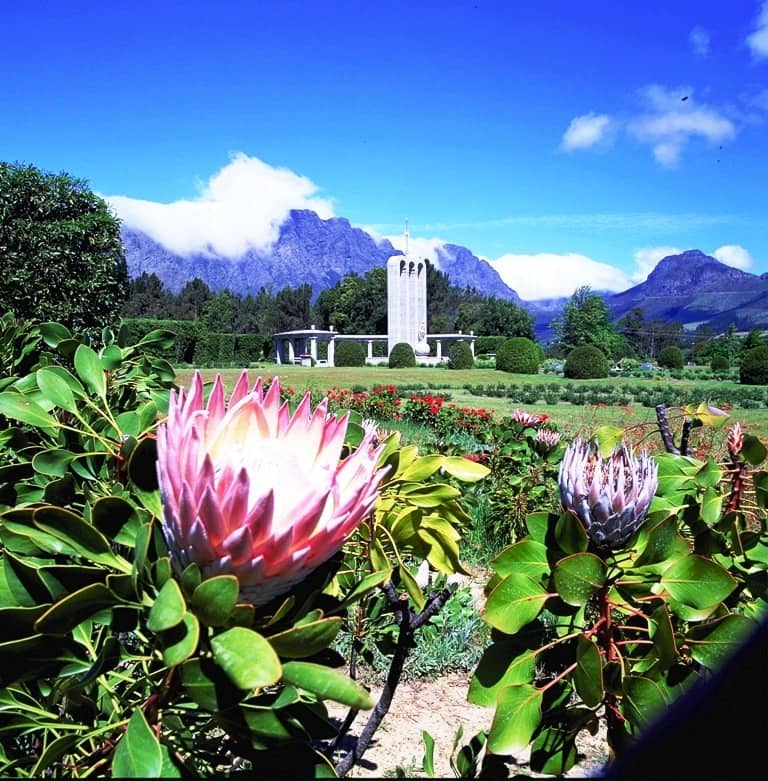 Winter in Cape Town is the best time of year to explore the Cape Winelands. Home to the largest wine producing region in Africa, the Western Cape boasts a variety of renowned Wine Estates, exceptional wine and incredible culinary experiences. And one of the most exciting ways to experience everything the Cape Winelands has to offer is by means of our Cape Winelands Full Day Tour. This authentic Cape Town tour invites you on a breath-taking journey through some of the city's most renowned wine routes, Stellenbosch, Paarl and Franschhoek.
Not only do you get to enjoy all the scenic beauty these spectacular Wine Routes has to offer, but enjoy a variety of wine tasting experiences too. As well as the opportunity to dive deeper into the wine making process. But, that's not all! Our Cape Winelands full day tour also invites you to enjoy a memorable ride on the iconic Franschhoek Wine Tram. As well as pay a visit to the renowned Drakenstein Prison, famously known as the location where President Nelson Mandela spent the last part of his imprisonment for campaigning against apartheid. Thereby making this unique Cape Winelands tour one of the best winter adventures in Cape Town, and undoubtedly one you'll remember for many years to come.
With so many incredible things to do, see and experience, choosing your next winter adventure in Cape Town will be every bit as thrilling as it will be memorable. Not only does it give you the incredible opportunity to explore the Mother City in one of the most exciting ways, but tick some once-in-a-lifetime experiences off your Cape Town bucket-list.
---
Planning to visit Cape Town during winter? You can check out our guide to things to do in Cape Town before the end of Winter or the Ultimate things to do in Cape Town. You can also have a look the top winter adventures in Cape Town. If you're also looking for a perfect place to stay during winter, we can help. Get in touch if you'd like help finding accommodation. Otherwise, we hope that you enjoy our list of top winter adventures in Cape Town this winter.