Father's Day in Cape Town takes place on Sunday 18 June 2017. Dads and families all over the city will be celebrating in true Mother City style. Whether you decide to take your dad out for a meal or try something different, it can be hard to know exactly where to go to give him the very best possible experience. To help you plan your day, we've rounded up a few of the events that are taking place on Father's Day.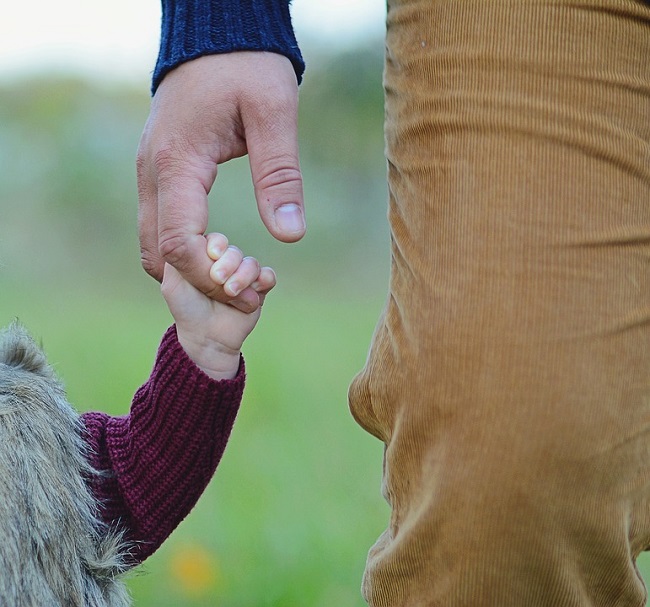 While fathers should be celebrated every day (and mothers too, we might add!), once a year we honour the role that biological and adoptive dads play, along with father figures who take on the role of dad. This day is all about family, but it's also about strong male figures who are there for us through thick and thin.
Father's Day in Cape Town 2017
Ready to get some ideas on what to do with your dad this Father's Day in Cape Town? Here are a few suggestions to get you started…
Bacon, Beer & Buffet at Tobago's
Radisson Blu Hotel Waterfront, Beach Road, Granger Bay / +27 (0)21 441 3414
Head down to Tobago's at Radisson Blu Waterfront to enjoy ocean views and a world-class buffet that dad is sure to love. Prepared by Chef Norman and his team, the buffet will run between 12h30 and 15h30. The costs R425 per person, and all dads will also get a free bacon and beer tasting. Kids under the age of 5 eat for free, while kids between 5 and 12 pay half price. Bookings are essential.
R99 Burger Special at The President
The President Hotel, Alexander Road, Bantry Bay / +27 (0)21 434 8111
Dads and father figures are invited to enjoy a special offer of burgers, skinny fries, and complimentary Stellenbrau beers. Menu highlights include Big Boy Sub with meatballs, chunky Tuscan style tomato sauce and smoked cheddar, Char Siu Pulled Pork Rib Bun with rocket, jalapeños, honey mustard and deep fried camembert, and The President Steak Roll 200g sirloin steak on toasted baguette, caramelised onions, "tomato smoor", emmentaler cheese and jalapeño mayo. Bookings are advised.
Father's Day Lunch at Simonsvlei
Simonsvlei Estate, R101, Paarl / +27 (0)21 863 3845
Eat@Simonsvlei is offering set menu lunch starting from R130, at their gorgeous venue based in Paarl in the Cape Winelands. Main course only is set at R130, any two courses are set at R170 and any three courses are set at R200. Main course offerings include deboned shoulder of pork, crackling and apple sauce, Cape Malay chicken curry, Basmati rice, fresh coriander, and Springbok pie and brandied fruits. Dessert is Cape Brandy tart and fresh cream. Bookings are essential.
Braai Buffet at The Table Bay
The Table Bay Hotel, Quay 6, V&A Waterfront / +27 (0)21 406 5000
Kicking off from 12h30 at The Table Bay in the V&A Waterfront, the Braai Buffet is on offer at R450 per person, while special rates for children apply. On the menu is a wide range of side salads, along with the braai, which features herb marinated baby chicken, chilli, lemon and coriander minted lamb chops, pepper rubber aged rump steak, grilled linefish, springbok loin and a selection of yummy desserts. Darling Breweries will host a beer tasting, and there will also be a whisky tasting after the dessert.
Father's Day Lunch at Lanzerac Hotel
Lanzerac Hotel, Lanzerac Road, Stellenbosch / +27 (0)21 887 1132
Hosted by Governors Hall Restaurant at Lanzerac, this special meal is offered for just R380 per person. Executive Chef Stephen Fraser and his team have created an incredible menu of starters, mains and desserts, with three courses. Dads will also receive a gift. Menu highlights include smoked mackerel pate, grilled linefish, roast sirloin, slow roast pork belly, dark chocolate slice and many others. Bookings are a must.
_______________________________________
If you really want to spoil the dad in your life, you could also consider getting away for a weekend. To view our wide range of places to stay, check out our accommodation page. You can also contact the ComeToCapeTown.com team for assistance with planning a trip for Father's Day in Cape Town this year.