If you're one of the many players going crazy over Pokémon GO in Cape Town, you're not alone. This game has quickly become one of the biggest social gaming apps all over the world. While it's still new (the game was released in early July 2016), reports indicate that it may already have overtaken Twitter in popularity. Pokémon GO players in Cape Town have been collecting Pokémon all over the city at various landmarks that range from the V&A Waterfront to St Georges Mall, Company Gardens and Truth Coffee to name just a few. Whether you love it or hate it, this game is getting people out and about like no other mobile game has done before.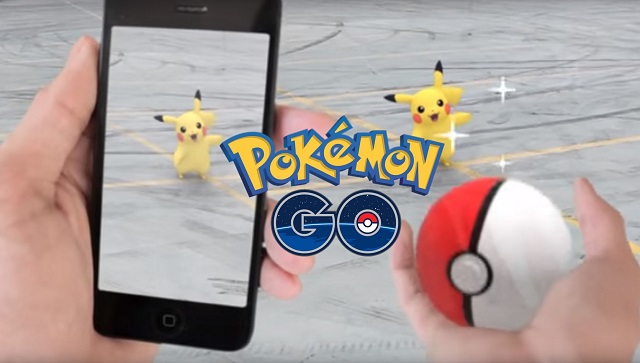 In this mini-guide, we'll share some of the things you need to know about finding Pokémon in Cape Town at various locations in and around the city, and also give you some other tips and hints on playing the game in the Mother City.
Getting Pokémon GO in South Africa
Based on the strategy game and popular 90s TV show it inspired, this virtual reality game is produced by Nintendo. It uses GPS and other technology to alert hunters to various Pokémon in any given area, vibrating the phone to indicate nearby finds.
How do you go about getting the Pokémon app on your phone? The good news is that the game is expected to be released in South Africa soon – some local news sources say that it could even be as soon as the end of July 2016 but until this is confirmed by the game's developers, it's hard to say exactly when the game will be officially released in SA. Due to the massive popularity of the game in various countries across the world, the game servers have been under fair amount of pressure. New countries are scheduled for launch every few days.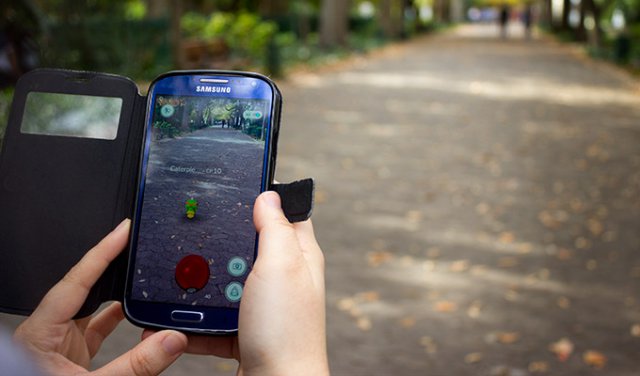 [image via CapeTownMagazine.com]
Those who are impatient for the local release have managed to find a way to get the game in Android and iPhone, and there are a few not quite legal ways to download it. It is important to note however that downloading illegally can end up putting your phone's security at risk. IT security company Sophos recently released a statement to media saying that a malware remix of the game has already caused some problems on certain player's phones.
"The 'remix' is deliberately poisoned with an Android spyware/RATware/zombie toolkit that hides malware code inside a fully functional and otherwise identical-looking version of the original app'" said the company in this statement. If you are still absolutely dead set on getting the game, it is essential to avoid any apps that have a bad or nonexistent reputation. Official App Store or Google Play apps are the safest bets, mobile antivirus is a must and care should be taken to avoid breaking any laws to get your Pokémon fix.
Hunting Pokémon in Cape Town
Now that we have that covered, what about hunting Pokémon in Cape Town? There are a few hotspots for collecting various Pokémon. Here are some of the best ones to start searching:
V&A Waterfront
Truth Coffee Club on Buitenkant Street
Sea Point Promenade
VOC Company Gardens
Bootlegger Coffee Co
St Georges Mall
Lefty's on Harrington Street
Canal Walk at Century City
Simon's Town
UCT Upper Campus
Banana Jam Cafe in Kenilworth
Table Mountain Cable Station
Green Point Urban Park
Rondebosch Common
You can, of course, also find some of the more common varieties around your home, hotel or villa. Remember to stay safe while hunting – stay aware of your surrounds and keep your phone safe.
______________________________________
As the world goes crazy trying to catch 'em all, we can't wait to see Pokémon GO launch in South Africa!