Have you been to Butterfly World Cape Town? If not, you need to add this amazing tropical nature hotspot to your bucket list. This spot is a great thing to add to your list of things to do with kids this summer. Situated in the Cape Winelands just outside of Paarl, Butterfly World is home to a startling array of winged creatures, along with reptiles, mammals, invertebrates and all sorts of other critters. The park is a mini tropical paradise, with lush plants, water features and plenty to see at every corner turned.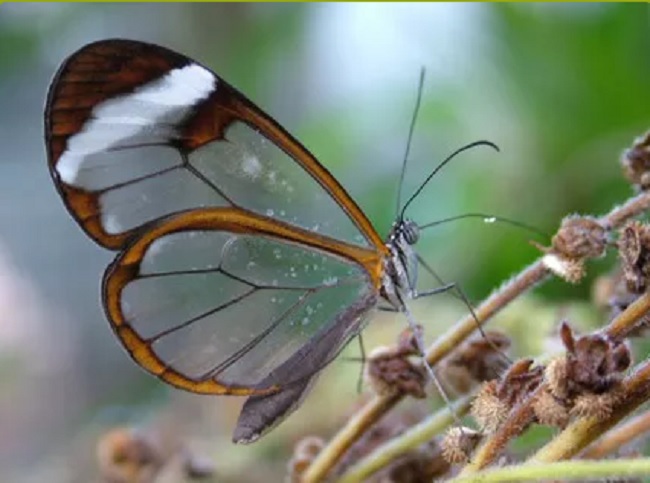 What makes Butterfly World in Cape Town so special, and what should you know about this Cape Town attraction? Let's take a look…
Why Visit Butterfly World in Cape Town?
First, here are a few important details that you will need for visiting Butterfly World Cape Town.
Location: Route 44, Klapmuts (between Stellenbosch and Paarl)
Contact: +27 (0)21 875 5628
Hours: Monday to Sunday, 09h00 – 17h00 (excluding Christmas Day)
Tickets: Children – R45, Students/Pensioners – R72, Adults – R80, Family (2 adults & 2 children) – R204
Now that we've got that out of the way, what can you see in this beautiful tropical garden? Some of the top highlights to enjoy here include the following:
1. Butterflies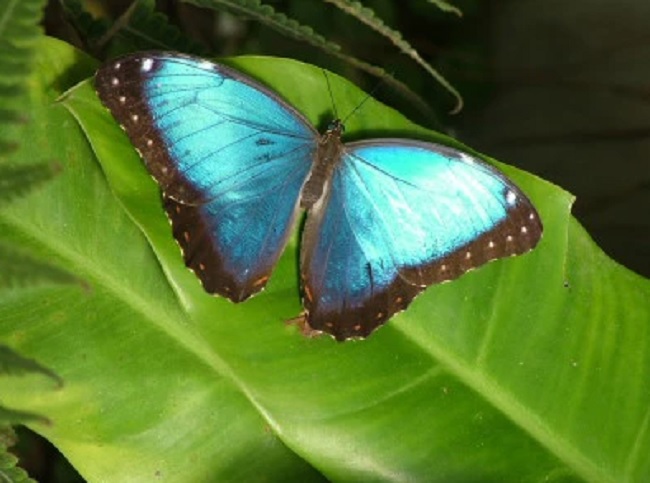 As you might have guessed, butterflies take centre stage here. There are butterflies virtually everywhere throughout the garden – feeding, fluttering and generally being the gorgeous, delicate creatures they are. The garden is situated in a 1000 m2 green house. From the website: "Tropical butterflies are raised on breeding farms in countries such as Costa Rica, Philippines, Malaysia and China. Pupae are flown to display parks where the butterflies emerge into their tropical gardens." Some 300 butterfly pupae are imported each week, resulting in a huge variety of species. Watch butterflies as they feed, see how many different species you can spot and don't forget your camera… you will want to capture ever winged insect you see!
2. Reptiles
A number of reptiles also call the park home. These include chameleons, lizards, snakes, iguanas and various other scaly friends. Reptiles are kept in realistic, spacious enclosures that provide an environment that is as close to natural as possible. Look out for amazing species such as the bearded dragon and green tree iguana, both of which are always a hit with visitors of all ages!
3. Arachnids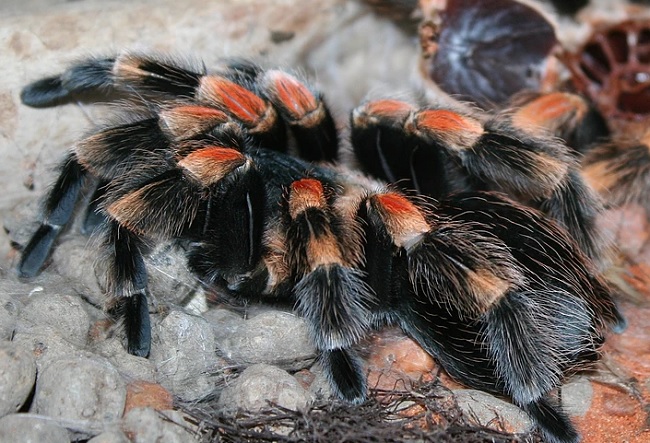 Butterfly World is also home to a number of exotic and interesting arachnids. Scorpions are always fascinating to see, kept safely in enclosures that mimic their natural surrounds. Tarantulas are sure to be hugely fascinating to those who don't have any spider phobias. Some grow to a very impressive size! Look out for the Mexican red knee tarantula – you will soon see how it got its name.
4. Birds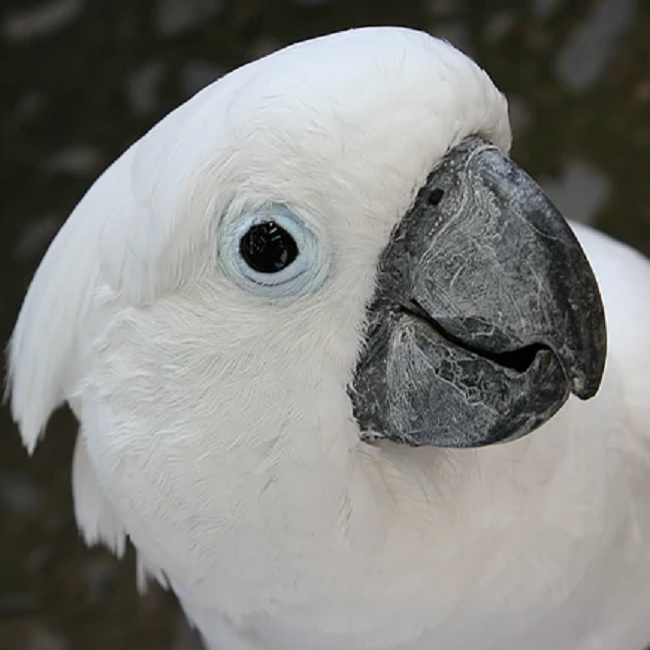 There are also plenty of feathered friends within the garden. The majority of birds are free to fly through the indoor aviary section of the garden, which further adds to the sense of being in the middle of a remote tropical jungle. See if you can spot Monty, the resident umbrella cockatoo. Many parakeets are also found in the aviary.
5. Mammals and Invertebrates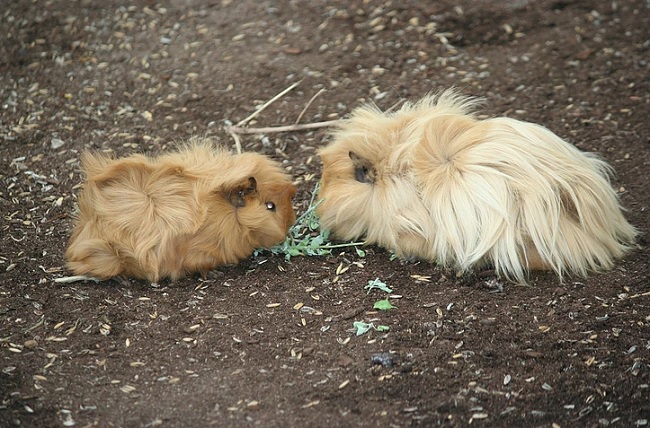 In addition to reptiles, birds, insects, arachnids and even fish (found in the aquatic section, near the reptiles), there are also mammals and invertebrates. The outdoor section is home to large tortoises, while you will also see meerkat, adorably fluffy guinea pigs, marmoset monkeys and various other creatures.
____________________________________
Facilities found within Butterfly World include baby care facilities, a restaurant called The Jungle Leaf Cafe, visitor services, a gift shop, first aid and disabled-friendly facilities for physically challenged visitors. All photos are courtesy of www.butterflyworld.co.za.
Whatever time of year you visit, Butterfly World in Cape Town offers a fun day out for the whole family. Been to this garden? Leave your comments below to let us know what you you thought!