It's Friday at last, which means it is time to start looking for the best things to do in Cape Town this weekend. This coming weekend, 9 – 11 February 2018, we have a nice selection of things to suit every budget. From street art to opera; beer and music to open air movies and thrift shopping, this list has a little bit of everything for just about everyone.
Ready to get started? Keep reading to get the lowdown on the best things to do in Cape Town this weekend.
Best Things to Do in Cape Town This Weekend
Getting right down to it, here are our top picks for the best things to do in Cape Town this weekend.
International Public Arts Festival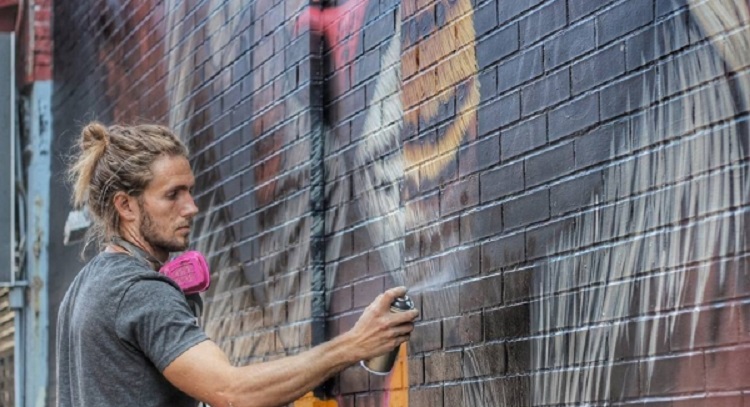 Image: ipafest.co.za
Running from Saturday 10 – Monday 19 February 2018, the International Public Arts Festival celebrates street art. This festival takes place at 9 Shelley Road in Salt River. Street artists from all over the world will be demonstrating their huge talent. The theme for this year is Nature Doesn't Need Us, We Need Nature. Workshops and tours are available from R350. For a full list of artists and the 2018 programme, visit http://ipafest.co.za. Organised by Baz-Art, here's what the event is all about: "Public festivals act as a creative vessel to enhance artists and make the communities stand strong together. This festival showcases the rich history, creativity, skills, diversity and style of South Africa's public artists; as a result, we act as a platform for painting murals and billboards providing commissioned work to South African artists at a local and international level. The IPAF is just one initiative by Baz-Art to bring social change to communities one event at a time."
Thrift Fest 2018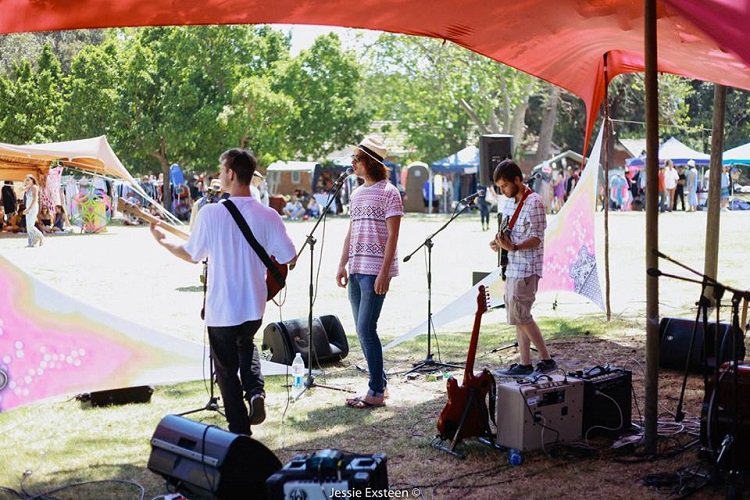 Image: www.facebook.com/events/314557815710418
If you have a love for rare finds and vintage chic, this one's a must! On Saturday 10 February 2018, you can head on down to Kenilworth Race Course for Thrift Fest 2018. This event offers the chance to browse and shop a wide range of vintage finds, from jewellery to clothing and antiques. The very first Thrift Fest is free to enter, with a variety of stalls on offer along with plenty of bargains. There will also be food stalls and live entertainment on offer over the course of the event, which kicks off at 10h00 and runs until 15h30. For more details, check out the official Facebook event page over at www.facebook.com/events/314557815710418.
Saggy Stone Beer & Music Festival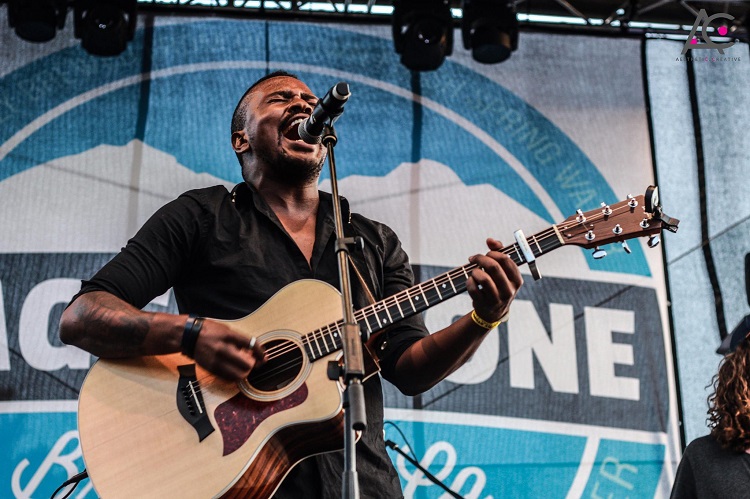 Image: saggystone.co.za
On Saturday 10 February 2018, music and beer lovers will be able to head on down to Robertson for the Saggy Stone Music & Beer Festival. Hosted by Saggy Stone, a microbrewery that specialises in beer made from natural spring water and pure ingredients, this festival features a number of acts along the likes of Jeremy Loops, Veranda Panda, Bam Bam Brown, Dave Knowles, Jack Mantis & The Concrete Lions, and others. Tickets cost R300-R400 (kids under 5 years get in for free) and are available via Webtickets.co.za. The action kicks off at 10h30 and lasts throughout the day and early evening. For more information, follow Saggy Stone on Facebook (www.facebook.com/SaggyStone) or email them on [email protected].
The Galileo Open Air Cinema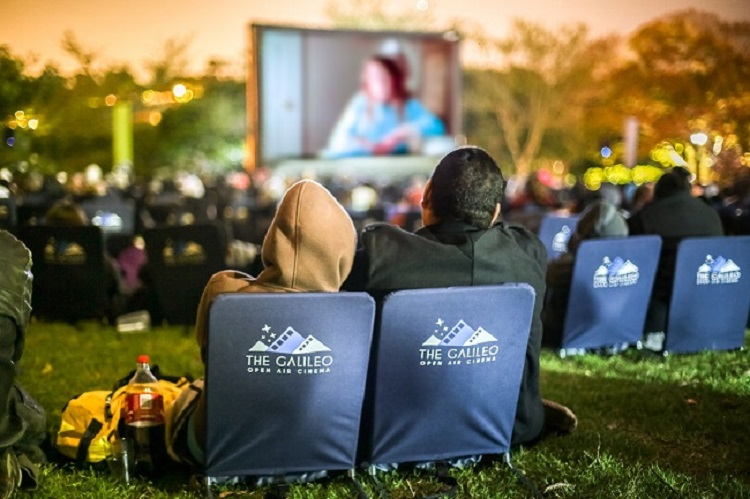 Image: thegalileo.co.za
There are two romantic movies screened this weekend at the Galileo Open Air Cinema. First up, on Friday 9 February 2017, Ghost will be screened at the Galileo Kirstenbosch Botanical Gardens, from 18h00. This 90s classic tells the story of Sam and Molly, with an iconic pottery scene that few will forget. Then on Saturday 10 February 2018, we have Me Before You, which will be screened at the Galileo Cape Winelands venue, Peter Falke Wine Estate. Starting at 17h00, this movie features a trapped man, the woman who sets him free and the difficult choices they need to make. Tickets cost R89-R175 depending on whether you purchase at the door or online. For a full programme, visit http://thegalileo.co.za.
Tsotsi The Musical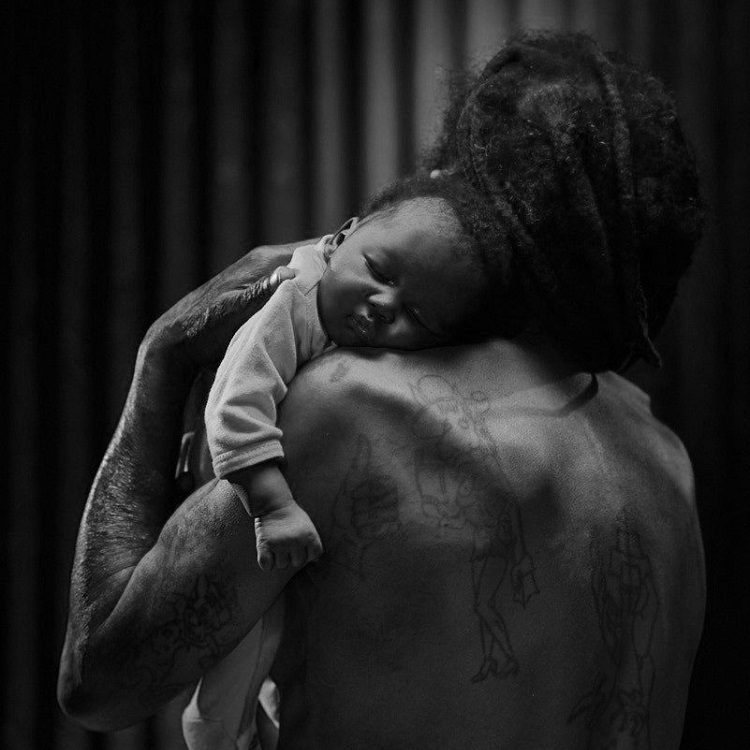 Image: artscape.co.za
Running all weekend until 17 February 2018, Tsotsi The Musical is an exclusive production by Cape Town Opera, telling the tale of a hardened gangster who finds salvation in an infant that he inadvertently rescues. From the Artscape website, here's a hint of what this production is about: "Based on the novel by Athol Fugard, and known worldwide from the 2005 Academy-Award winning film, Tsotsi The Musical is a gritty, contemporary new stage production produced by South Africa`s premier opera company, Cape Town Opera." For more information, visit the official event page at www.artscape.co.za/event/tsotsi-the-musical. Tickets are available via Computicket.
---
Looking for more inspiration on what to do this weekend? Check out our list of romantic restaurants in Cape Town, try an awesome experience exclusive to Cape Town, or have a look at our massive A to Z list of things to do in Cape Town this year.
If you're looking for accommodation for this weekend or the coming week, be sure to get in touch. We'll help you find the perfect place to stay and also give you even more ideas on the best things to do in Cape Town this weekend and every other weekend!