Looking for the best things to do in Cape Town this weekend? With rains finally arriving in Cape Town and a long weekend on the cards, this weekend is sure to offer the perfect excuse to relax, unwind and enjoy the slow progression into autumn. This weekend, we have a mixed bag of events, ranging from decor exhibitions all the way to foodie events, open-air events, cultural events and free concerts. Whatever you're in the mood for, you're sure to find it in our roundup of the best things to do in Cape Town this weekend.
Best Things to Do in Cape Town This Weekend
Some of the best things to do in Cape Town this weekend, from 27 to 29 April 2018 include the following events:
Decorex 2018: Rhythm of Life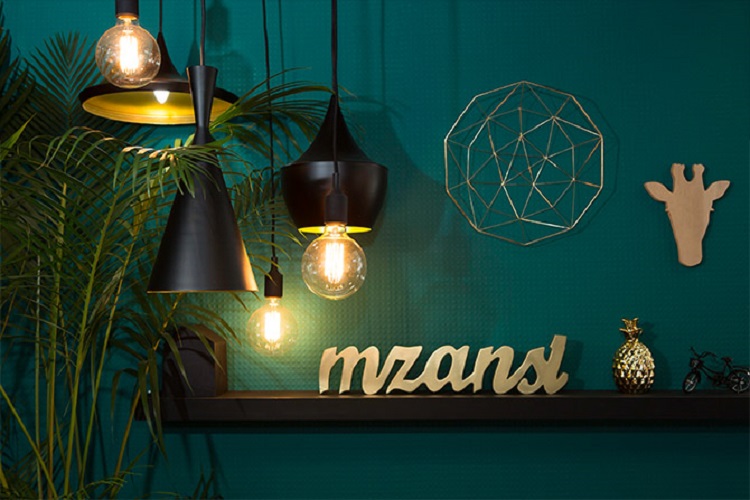 Image: reedexpoafrica.co.za
Taking place all weekend, from Friday 27 April to Tuesday 1 May 2018, Decorex 2018 brings the world of design to Cape Town. The event will be held at the Cape Town International Convention Centre. Over the course of the show, a wide range of highlights will be on offer. From the website: "Decorex SA, South Africa's largest décor, design and lifestyle exhibition, one of the décor and design industry's leading and most trusted brands. Founded in 1994, the award-winning Decorex SA portfolio continues to play a pivotal role in shaping the industry." Visit the official event page for details on tickets and times: www.reedexpoafrica.co.za/decorex/decorex-cape-town-2018.
AfrikaBurn 2018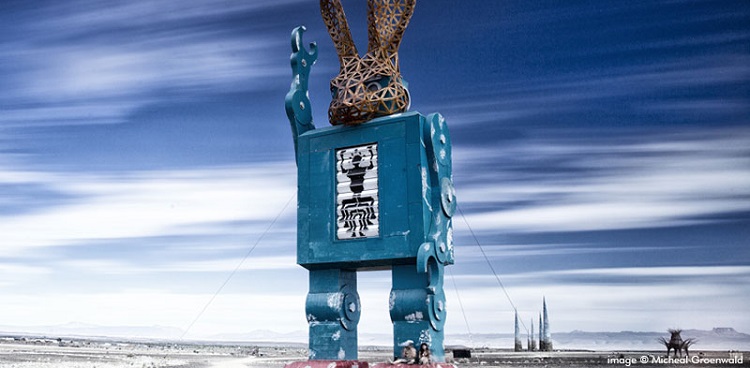 Image: afrikaburn.com / Michael Groenwald
Running all weekend from Monday 23 to Sunday 29 April 2018, AfrikaBurn 2018 takes place in the Karoo. The local version of Burning Man is highly anticipated, attracting partygoers, artists and performers from across the country. From the website, here is what this event is all about: "AfrikaBurn is the spectacular result of the creative expression of participants who gather once a year in the Tankwa Karoo to create a temporary city of art, theme camps, costume, music and performance!" Tickets cost R1645 per person via Quicket. For more info, visit www.afrikaburn.com.
Suidoosterfees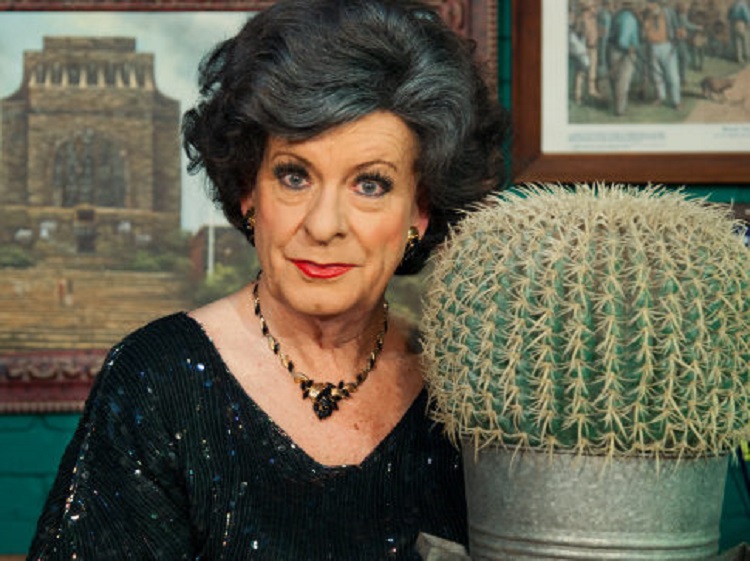 Image: suidoosterfees.co.za
Running all weekend, from 26 April to 1 May 2018, Suidoosterfees is a celebration of Cape culture. Over the course of the event, a number of shows will take place at the Artscape. Featuring a range of local musicians, comedians such as Tannie Evita, along with artists and performers, shows are designed to pay homage to the rich talent found across the Cape Province. Tickets cost various prices depending on the event. For a full breakdown of shows, visit the official website at www.suidoosterfees.co.za/#Program.
South African Cheese Festival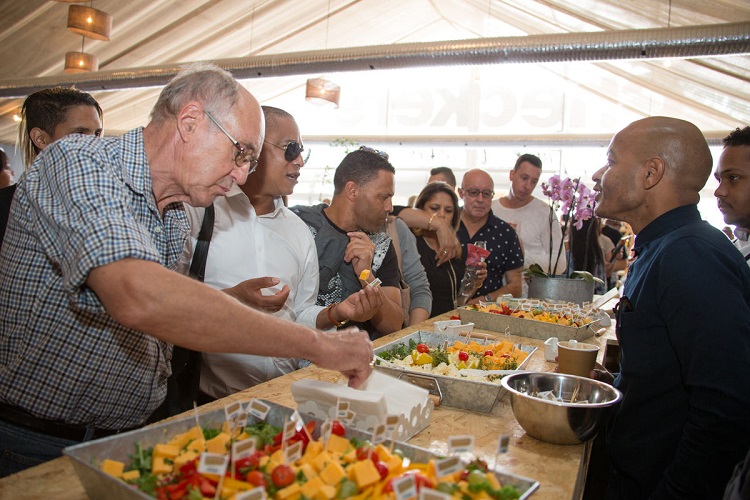 Image: cheesefestival.co.za
A must for foodies and cheese lovers, the South African Cheese Festival takes place at Sandringham Farm, in Stellenbosch – the heart of the Cape Winelands. Running all weekend, from 27 to 29 April 2018, this event celebrates cheeses from all over the world. From the website: "Visitors to the 17th South African Cheese Festival can once again expect a truly unique experience of cheese and more. Come taste a dazzling variety of cheeses, pair your favourites with wine and the finest local produce, and relax with family and friends." Tickets have sold out for the Saturday event but, currently, there are still tickets available for the Sunday event. For details, visit www.cheesefestival.co.za.
V&A Waterfront Summer Concerts presents Jimmy Nevis
Video: YouTube.com / Jimmy Nevis
On Sunday 29 April 2018, the V&A Waterfront Summer Concerts hosts Jimmy Nevis and ZionThree3. Kicking off the afternoon's entertainment is local band ZionThree3 who perform at 16h30. Popular local artist Jimmy Nevis takes to the stage at 18h30, where he will perform until 19h30. Entry to the concert is free for all. Concerts take place at the V&A Amphitheatre, on Dock Road in the V&A Waterfront. For details, visit www.waterfront.co.za.
---
Looking for more things to do this long weekend? Have a look at our list of top viewing points in Cape Town, plan a solo getaway in Cape Town or try one of these hiking spots if the weather plays along.
Be sure to follow our travel blog for more ideas on the best things to do in Cape Town this weekend and every other weekend!