There are many exciting events in Cape Town happening this weekend. Whether you wish to attend a soul concert, party on a luxury catamaran, or join a charity fun walk, there is no shortage of cool things to do in South Africa's Cape Town over the weekend.
1 Bay Harbour Market (August 23-25)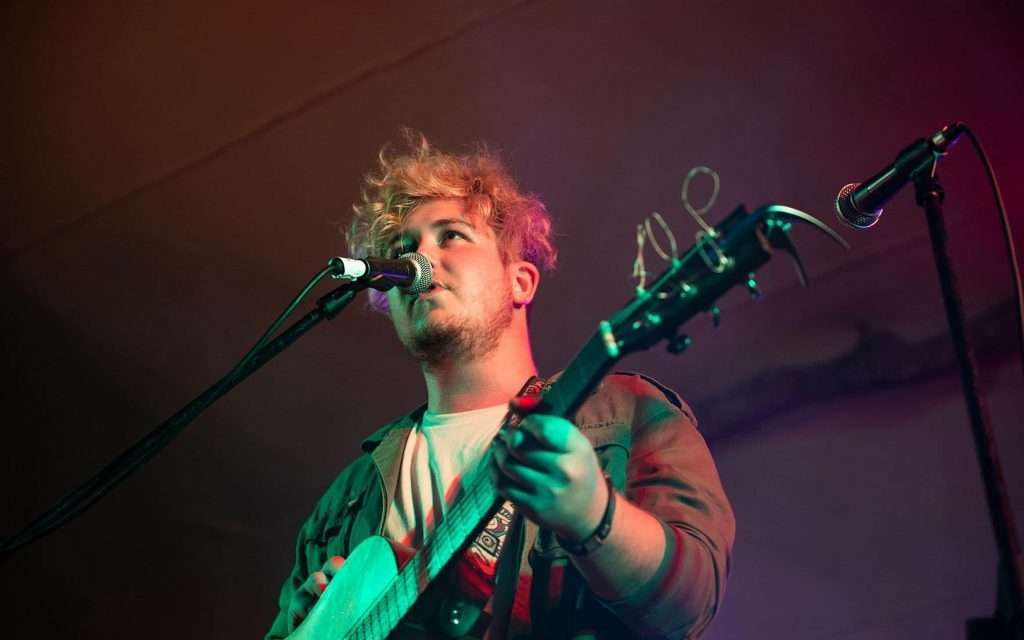 Open every Friday, Saturday, and Sunday, the Bay Harbour Market in Hout Bay is a great place to spend the weekend. The food selection is awesome, there are many excellent crafters and traders, and the cocktails are delicious. If you wish to listen to live music, Bay Harbour Market hosts music performances over the weekend. On Friday, you can listen to the awesome Ocean Riff, while Jake Gunn and Devin Smith are scheduled to perform on Saturday. If you are planning to visit on Sunday, make sure to check out the music performance by Matt Carstens.
Venue: 31 Harbour Rd, Hout Bay, Cape Town, 7872, South Africa
2 Soulful Superstars @ Grand Arena (August 24)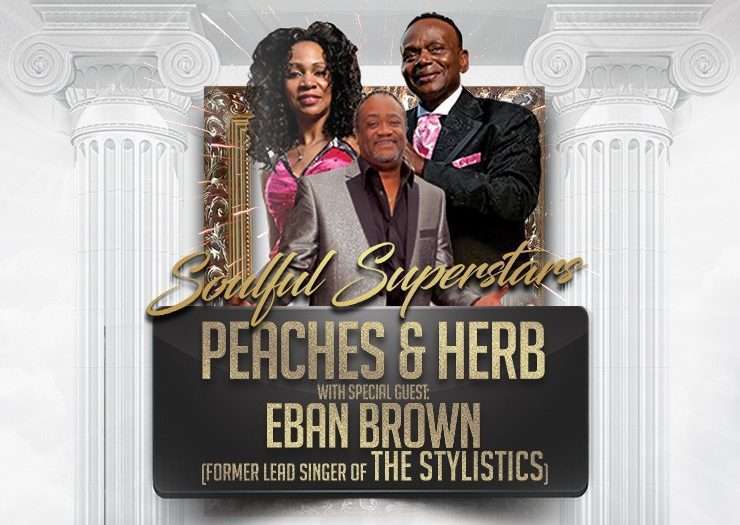 Head out to the Cape Town's Grand Arena this Saturday to attend the Soulful Superstars music event. The American vocalist duo, Peaches & Herb are performing with the former lead singer of the incredible Stylistics, Eban Brown and a 12 piece live band. Expect to hear hits like "You make me feel brand new" and "You are everything". This concert is going to be a real treat for all you soul lovers out there and the entrance to the event will set you back between R250 and R400.
Venue: Grand Arena, GrandWest Casino and Entertainment World
3 Sunrise on the Vine Launch Party on Mirage Luxury Yacht (August 24)
There are many exciting events in Cape Town this weekend and this is my favorite one. Drifter Brewing Company is launching their Wine-Beer Hybrid, Sunrise on the Vine on a luxury catamaran this Friday. You may have heard of their Ocean Aged Tripel which is a strong Belgian-style beer. They have also produced only 1,900 bottles of Sunrise On The Vine and this is your chance to try it. Guests on this luxury yacht cruise will be the first ones to try this beer and enjoy a three-course cheese pairing by Stanford's Klein River Cheese Farmstead. Tickets cost R195 per person and include entrance, welcome drink, a bottle of beer to take home, and three cheese pairings.
Venue: Mirage Luxury Yacht, V&A Waterfront, Foreshore
4 The Greatest Little Circus Show (August 24-25)
The second edition of the Greatest Little Circus Show is taking place at the Zip Zap Circus School this weekend. From catchy acrobatics and authentic African dancing to Zip Zap performers, there is plenty to look forward to at this spectacular event. Tickets will set you back between R70 and R340 per person.
Venue: Zip Zap Circus School, 10 Jan Smuts St, City Centre
5 PSFA Blisters for Bread Charity Walk (August 25)
When it comes to exciting events in Cape Town, it would be a shame not to mention the PSFA Blisters for Bread Charity Walk. The event includes two routes along the popular Sea Point Promenade (5 km walk and 10 km walk). Each entry fee which costs R60 per person allows PSFA to donate breakfast and lunch to less fortunate children affected by poverty. Make sure to get your ticket beforehand, as the entries are limited.
Venue: Green Point, Cape Town, Western Cape, South Africa
---
Looking for more things to do in Cape Town this weekend? You can check out a range of tours packages you can enjoy. Be sure to follow us on Facebook or check out our blog, which has a huge range of ideas on what to see and do, where to stay and how to put every moment of your weekend to good use. If you're planning a longer stay, be sure to get in touch. We will help you find the perfect place to stay in Cape Town this weekend or any other weekend you plan to visit.