Looking for the best things to do in Cape Town this weekend? From Friday 2 to Sunday 4 February 2018, we have hand-picked some of the best events taking place this weekend. From family and dog-friendly markets all the way to romantic movies under the stars, action-packed kitesurfing events and free classical music concerts, this weekend has a little bit of everything.
Keep reading to find out what to do this weekend, with the help of our guide to the best things to do in Cape Town this weekend.
Best Things to Do in Cape Town This Weekend
Ready to find out what's hot and happening over the next few days? Here are some of the best things to do in Cape Town this weekend from 2 to 4 February 2018.
Outdoor Concerts Silo District – Cape Town Philharmonic Orchestra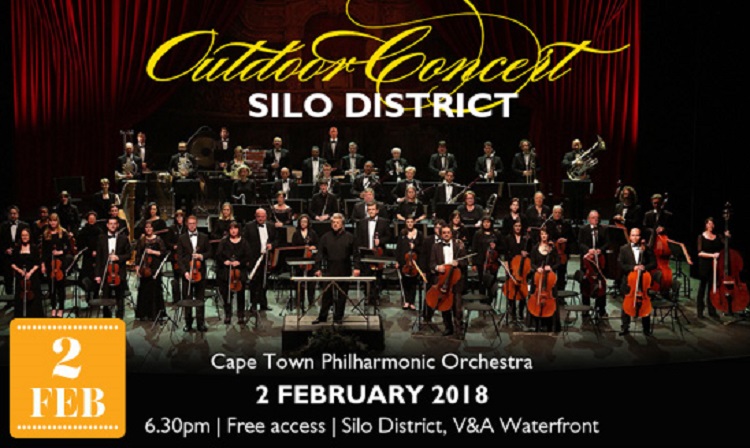 Image: cpo.org.za
On Friday 2 February 2018, the city's beloved Cape Town Philharmonic Orchestra (CTPO) will be performing an outdoor concert in the V&A Waterfront Silo District. The concert begins at 18h30 and runs for about an hour and 15 minutes. Best of all, this concert is free to enjoy. Look out for a range of classics, from Carmen to Phantom of the Opera, Johann Strauss and others. This concert takes place at the Zeitz MOCAA. For more information, visit the official website at www.cpo.org.za/2018/01/20/silo-district-concert.
The Vow at Galileo Meerendal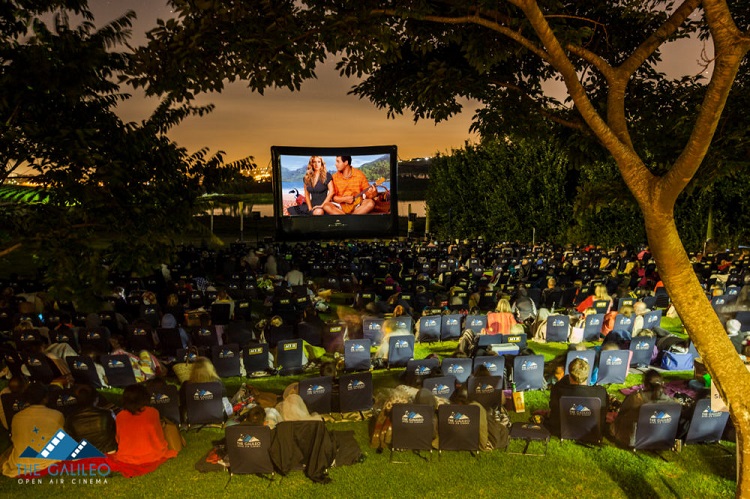 Image: thegalileo.co.za
Meerendal Wine Estate in the Cape Winelands offers the ideal venue for a romantic movie under the starts this weekend. On Friday 2 February 2018, The Galileo Meerendal is screening The Vow. From the website: "Happy young married couple Paige (McAdams) and Leo (Tatum) are, well, happy. Then a car accident puts Paige into a life-threatening coma. Upon awakening, she has lost the previous five years of memories, including those of her beloved Leo, her wedding, a confusing relationship with her parents, or the ending of her relationship with her ex-fiance. Despite these complications, Leo endeavours to win her heart again and rebuild their marriage." The show starts at 18h00. Tickets cost between R89 and R175 per person and are available via The Galileo at thegalileo.co.za/buy-tickets.
Market @ Vergenoegd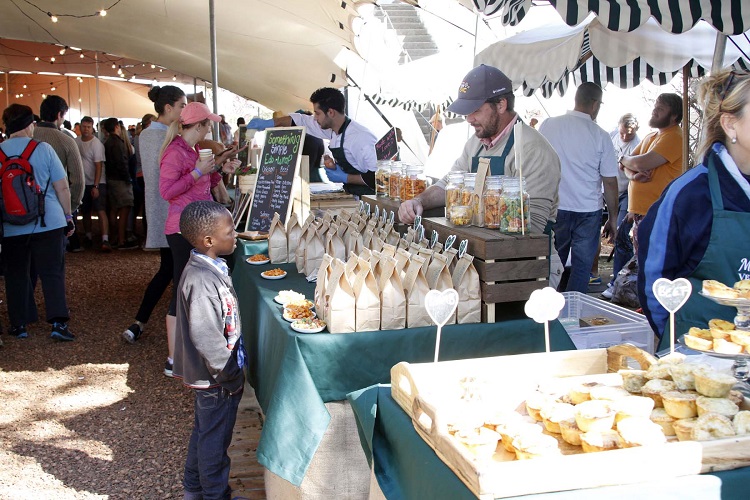 Image: vergenoegd.co.za
Every Saturday, Market @ Vergenoedgd is where you can enjoy delicious treats, beautiful products and a laid-back atmosphere that is ideal for friends, families and couples. This Saturday 3 February 2018, the Helderberg Township Animal Rescue (TAR) organisation will be at the market with some of their dogs. For just R20, you can take one of the TAR dogs for a walk around the area. For R10, you can take your own dog for a walk through the vineyards. All proceeds from the dog walks support TAR. For more information, visit the official website over at http://vergenoegd.co.za/market. You can also email [email protected] if you'd like to book lunch during your visit.
Rosé and MCC Festival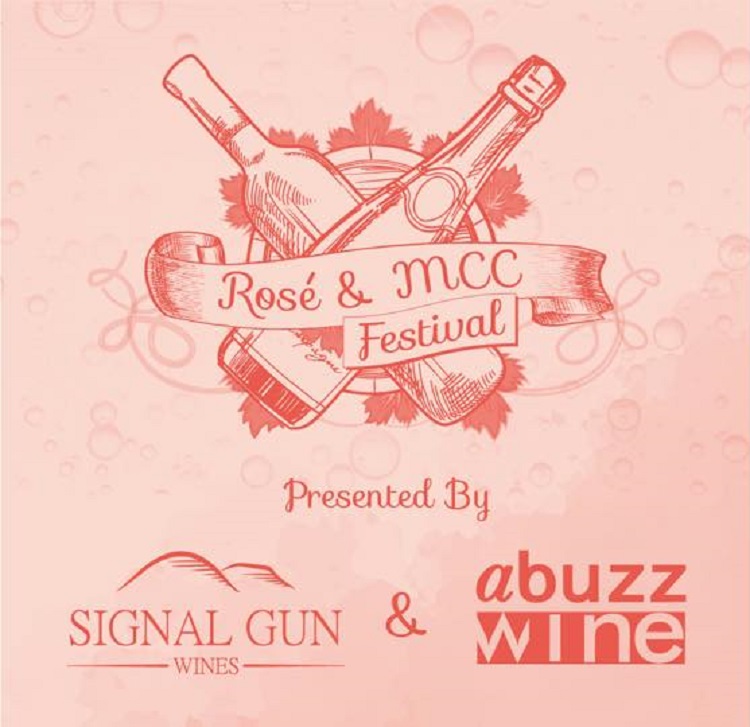 Image: www.facebook.com/SignalGunWines
On Saturday 3 February 2018, Signal Gun Wines and abuzzWines will be hosting the Rosé and MCC Festival. The festival runs from 11h00 until 19h00 at Signal Gun Wines in Durbanville. There will be food trucks, a wide range of wines from estates such as Groot Constantia, Signal Gun, D'Aria, Four Paws, Org De Rac and many others. The estate's on-site brewery, Hoogeberg, will also be offering a wide range of craft beers and their new wine cooler, Climax. Tickets cost R220, including entry, 10 tasting vouchers and a stemless tasting glass. For details, visit the event page at www.facebook.com/events/926450537511912.
Red Bull King of the Air 2018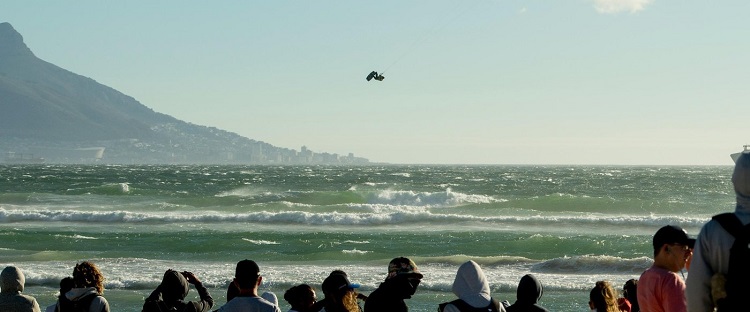 Image: Craig Kolesky, redbull.com
Taking place all weekend at Big Bay in Bloubergstrand, Red Bull King of the Air 2018 brings some of the best kitesurfing action to the Cape in a festival running from 27 January to 11 February 2018. Here's what the website says about this event: "It's is all about the amplitude as contestants go head-to-head in a "flag out" competition format. During the two-week weather window, riders will only face-off in the perfect conditions – when the legendary Cape Doctor is at its epic best, punching out consistent wind speeds of over 30 knots and providing the perfect swell from which to boost some extreme maneuvers." Head down to Kite Beach, Big Bay, to watch the action unfold. It's free to watch. Afterwards, head on down to the Blue Peter to enjoy lunch or a sundowner.
---
And that concludes our weekend round-up for this coming weekend. For more ideas on where to find the best things to do this weekend in Cape Town, be sure to follow our blog or connect on Facebook to get the latest updates in real time.