On the hunt for memorable City Bowl experiences? We have put together a list of some of our top picks on how to enjoy all that the Cape Town City Bowl has to offer. From High Tea to vintage shopping; spices to squirrels; chocolate tasting to outdoor movies; coffee to hiking, this list has it all.
Keep reading to get our top picks on the very best City Bowl experiences that add plenty of memories to your holiday in South Africa's Mother City.
Incredible City Bowl Experiences
Some of our ideas on amazing City Bowl experiences to try include the following:
1/ Browse vintage finds at Church Street Antiques Market
Not too far from Greenmarket Square lies the Church Street Antiques Market. This is where you will be able to find a wide variety of vintage and antique goods, from jewellery to clothing and accessories. Whether you are a lover of vintage finds, or you are looking for a unique gift to take back home, this market is always interesting to explore. You can access the market from Long Street. It is open Monday to Saturday from around 09h00 until 16h00.
2/ Feed the squirrels at the Company's Garden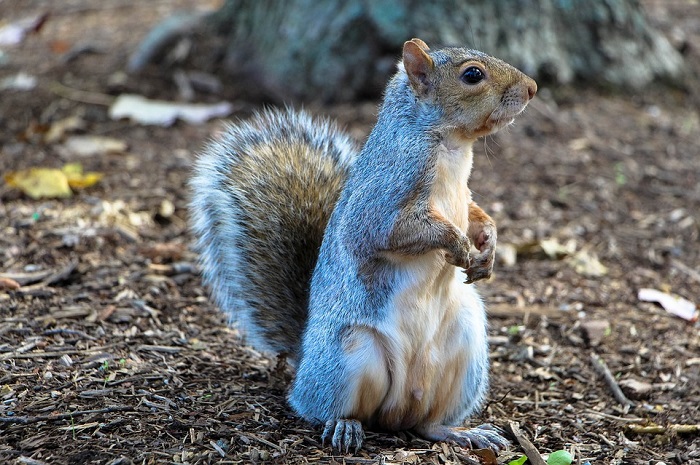 Head on down to the VOC Company's Garden, which is where the South African National Museum is located, and you can feed squirrels on the lawn. These curious critters have become as much a part of the garden as the green lawns and tree-lined pathways. Peanuts can be purchased from vendors within the garden. If you're feeling peckish, there are also ice-cream sellers and a tea room found within the gardens as well.
3/ Taste chocolate at Honest Chocolate
In De Waterkant, on Wale Street, Honest Chocolate can be found. This artisan chocolate producer offers chocolate tasting at its eatery, which is called Honest Chocolate Cafe. The cafe also serves up a selection of delightfully indulgent treats, from pastries to sweets. If you are a chocolate lover, this is sure to be an experience you won't want to miss. Tastings can be organised by contacting Honest Chocolate Cafe on +27 (0)76 765 8306, visiting them online at honestchocolate.co.za or popping in to the cafe at 64A Wale Street in the CBD.
4/ Watch a movie at The Galileo Fedisa Rooftop

Image: thegalileo.co.za
The Galileo brings open-air cinema to Cape Town, with a fun schedule of movies that range from comedies to classics, chick flicks, action movies and child-friendly movies. The Fedisa Rooftop on Church Street is the most exciting venue yet, offering you the chance to enjoy mesmerising views of the city below. For more information on tickets, shows and hours, visit the official website over at http://thegalileo.co.za/venues/fedisa-rooftop-cbd.
5/ Go for coffee at Truth Coffee Roasting
Truth Coffee Roasting has gained a cult-like following over the years. Situated at 36 Buitenkant Street in Gardens, this coffee roaster serves some of the best coffee on the planet (no offence to Starbucks!). The coffee is just one of the things that makes Truth worth a visit, however. Also worth noting is its incredible steam punk interior, excellent cafe menu and its world-class coffee culture. For more information on Truth, visit their website at https://truth.coffee.
6/ Have High Tea at the Mount Nelson Hotel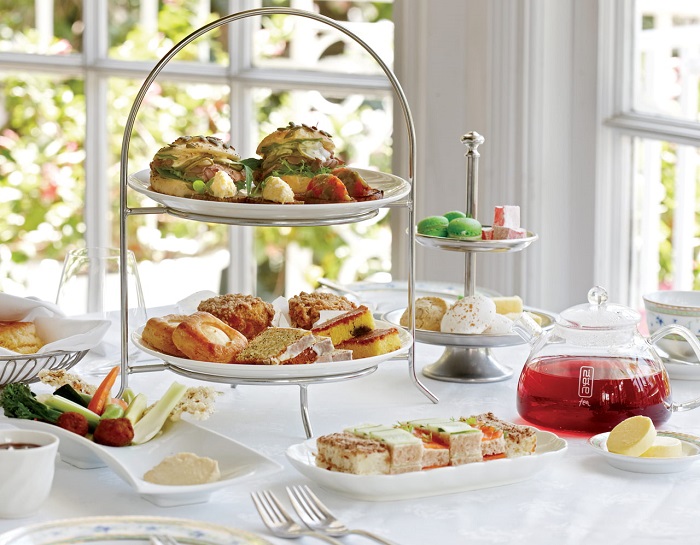 Image: www.belmond.com
Imagine tucking into a feast of finger sandwiches, velvety chocolate cake, pastries, lemon meringue and freshly-baked scones topped with preserves and cream. At the Belmond Mount Nelson on Orange Street in Gardens, you can experience just such a tea, every afternoon. Tea is served morning, afternoon and evening. For full details and contact information, visit https://www.belmond.com/hotels/africa/south-africa/cape-town/belmond-mount-nelson-hotel/afternoon-tea.
7/ Buy spices at the Bo Kaap Spice Market
Situated at 104 Wale Street in the Bo Kaap, Atlas Trading Company is the best place to find high quality spices. This indoor spice market is sure to be an experience for foodies and anyone else who loves experimenting with flavour. As a family run business, Atlas also boasts excellent service. For more information on hours and spices sold here, visit them online at http://www.atlastradingcompany.co.za.
8/ Watch the moon rise from Lion's Head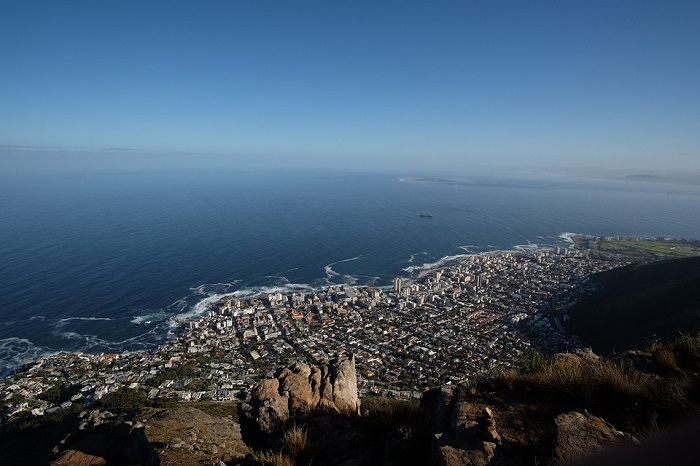 We love Lion's Head. This is quite easily one of the best hiking routes in the city, and it can be accessed easily from the City Bowl. The route starts at Signal Hill. There is parking there (not always safe), but you can also organise an Uber. There are two routes to choose from, both taking you to the lookout spot that offers awe-inspiring views. This is a great experience on the full moon, but it can also be enjoyed during the day. Read our Lion's Head guide to learn more about this hiking spot.
______________________________________________________________
As you can see, there are many, many incredible experiences to be enjoyed in this part of the city. If you'd like help arranging a tour of the area, or you are looking for places to stay in this part of the city, let us know. We will help you plan the ultimate City Bowl experiences during your holiday.
P.S. What are your top experiences in the Cape Town City Bowl? Share them below to let us know which City Bowl experiences you have tried recently!