Christmas in Cape Town is just around the corner. If you have never celebrated the festive season in this part of the world, you may be wondering what to expect. The good news is that nothing can compare to an African hemisphere. Falling during the peak of the summer season in the southern hemisphere, this time of year is all about holidays, family, friends and fun.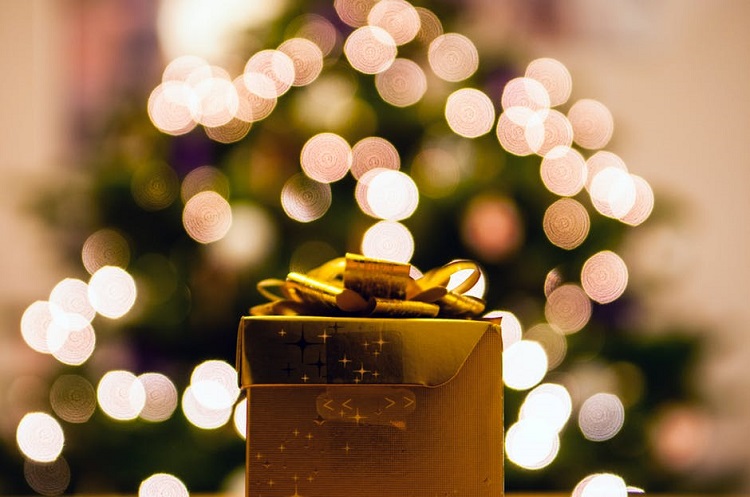 What lies in store for you this Christmas in Cape Town? Let's have a look…
Fun Facts About Christmas in Cape Town
The even better news is that Christmas in Cape Town is packed full of things to see, do and discover. Some of the ways that we celebrate down here in South Africa's Mother City include the following traditions.
1/ Christmas Day lunches are huge.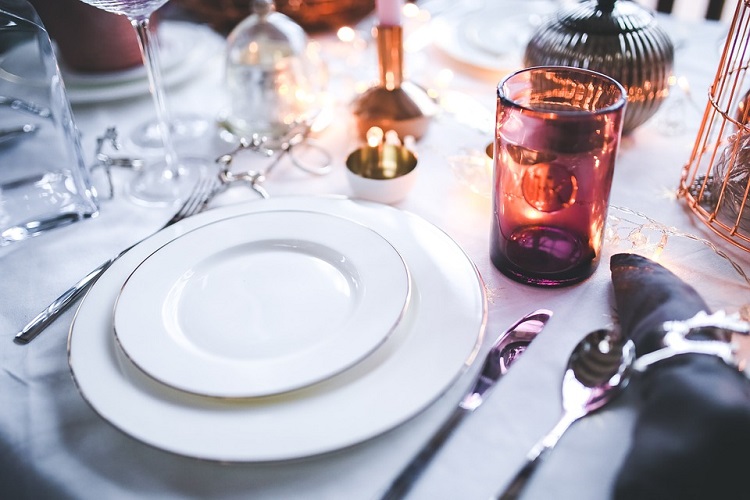 While this is not really any different to anywhere else in the world, South Africans in general love a good Christmas lunch. Many restaurants offer buffet-style lunches and Christmas parties – many of which require booking ahead. While some families may celebrate on Christmas Eve, most prefer to make full use of the sunshine to enjoy a lazy lunch after the kids have woken up and opened their presents and everyone has been to church.
2/ Many locals flock to the beach.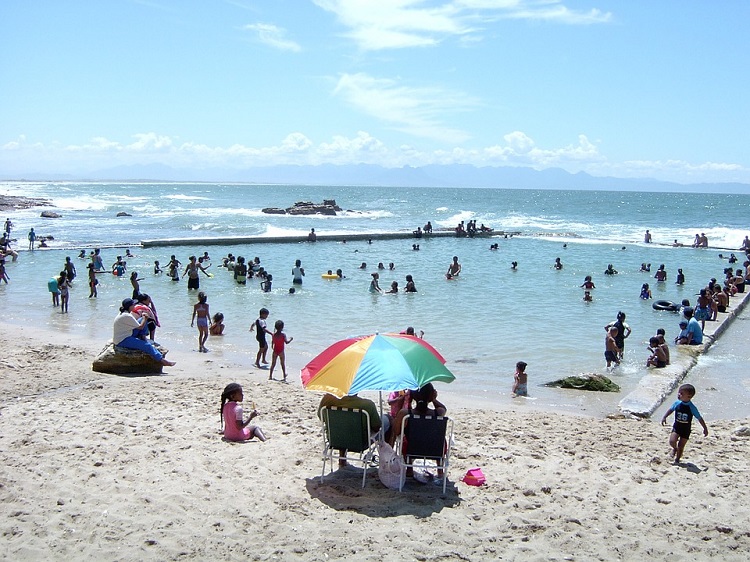 After enjoying a big lunch, many locals flock to the beach to enjoy some beach ball, swimming, frisbee and general fun in the sun. Be warned – some beaches can be crowded. For many families, however, this time of year is the only time that many will have the chance to go to the sea. To get some ideas on which beaches to try, view our guide to Cape Town beaches.
3/ Christmas falls in the middle of summer holidays.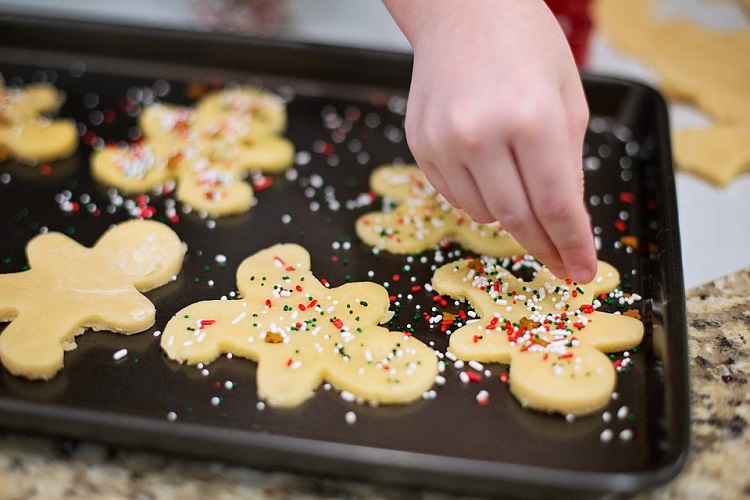 For many families, Christmas gives the chance to enjoy a much-needed break. Many people from other parts of South Africa come to the city in search of beaches and sunshine. School holidays are in full swing, many adults have taken annual leave and the atmosphere is always festive, wherever you go. This makes the Christmas season a fun time to visit, as people are at their most relaxed during this time.
4/ Instead of Santa, we have Father Christmas.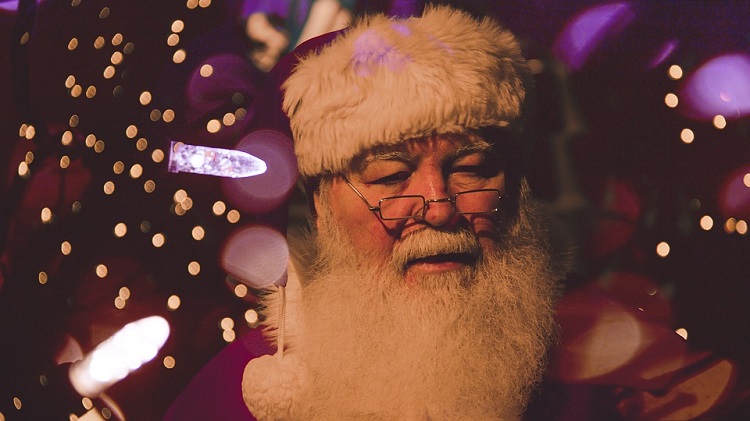 Yes, we know… Father Christmas is basically Santa Clause. We like to think he is a little bit special, though. Whatever you call him, you can often see this bearded red-suited guy around the city. Luckily, there is no chance of fireplaces being in use during a hot Cape Town summer, which means that you won't have to worry about hot coals ruining Father Christmas' entrance. Be sure to leave stockings out for the kids if you are travelling as a family. It is also worth noting that milk and cookies (or biscuits, as they are known here) are always welcome as far as Father Christmas is concerned.
5/ Christmas is a good time to braai.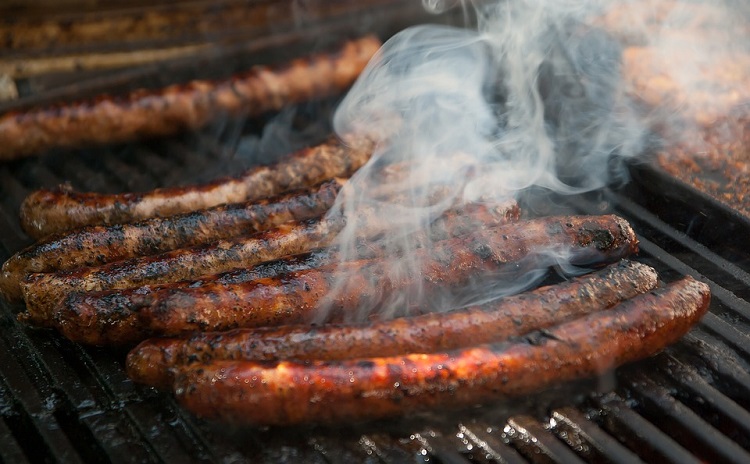 If they are not on the beach or at a local restaurant, you can certainly find locals at the braai. South Africans never need much excuse to get braaing. What better reason than Christmas Day? If you've been invited to a braai, make sure that you bring your own booze. Beer is always good, or a fine local wine. There will most likely be more food than anyone can finish, so leftovers are common. Don't worry if you are not a meat-eater, either. There are always plenty of salads and sides on offer.
---
And there you have it… everything you wanted to know about how Cape Town does Christmas. If you're planning to spend Christmas in Cape Town and you need ideas on where to stay, get in touch with our team.