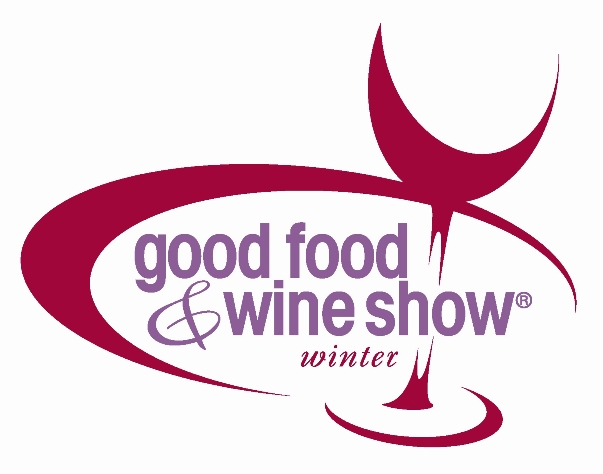 May is something of an in-between time in Cape Town. Autumn has almost passed into winter, and alongside warm sunny days the city also has chilly nights and rainy days. This month is also about home comforts – delicious food, fine wines and good music. Many of the city's restaurants have begun their winter specials, and a great number of these dining options are also lighting up their fireplaces for a warm and cosy atmosphere.
It's not just a time for being indoors either – there are plenty of sunny days to enjoy, with the perfect weather to explore the city and its surrounds. Take a drive along the West Coast, venture to the small towns that lie a few hours from the city, celebrate the diverse cultures, art and music of the Cape and make the most of these beautiful autumn days!
Cape Town Events May 2012
Looking for things to do this month in Cape Town? Whether you're in the mood for good food and fine wines, culture, arts, sports, books, films or nature, this month provides plenty of highlights that cater to every taste. Here is an overview of Cape Town events for May 2012.
Constantia Food and Wine Festival – 4 May, Constantia
Cape Town Marimba Festival – 11 May, Rondebosch
Franschhoek Literary Festival – 11 to 14 May, Franschhoek
X Fest Extreme Film Festival – 11 May, Gardens
Reforest Fest – 11 May, Gansbaai
Brass Band Pops – 12 May, Cape Town City Hall
Autumn FAB Bridal Expo – 12 May, Goodwood
Hostex Cape – 15 May, Cape Town City Centre
Montagu Art in Autumn – 15 May, Montegu
Ceres Chrysanthemum Show – 17 May, Ceres
ABSA Calitzdorp Port & Wine Festival – 18 to 20 May, Calitzdorp
Reach For A Dream Golf Day – 18 May, Fish Hoek
Italian Motorcycle National Gathering – 20 May, Oudtshoorn
Western Cape Baby Koi Show – 25 May, Joostenberg Vlakte
Summer Book Fair – 25 May, McGregor
Tops Gugulethu Wine Festival – 25 to 26 May, Gugulethu Square Mall
Good Food and Wine Show – 24 to 27 May, Cape Town Convention Centre
Slave Route Challenge Marathon – 27 May, Cape Town City Centre
Cape Town Big Band Jazz Festival – 31 May, Rondebosch
As an added bonus for those considering a Cape Town adventure in May, the low season is also starting. This means finding a wide range of accommodation options at excellent rates. Once you have chosen a place to stay, you can look forward to a month full of things to do.
Have any ideas or suggestions on what's happening in Cape Town this month? Share your thoughts on our Facebook page and let us know how you plan to enjoy a Memorable May in the Mother City.