Wondering what's happening in Cape Town this weekend. Fortunately, South Africa's Mother City is packed with some seriously awesome events. From a live performance by a popular rock band and two beer festivals to the amazing food traders and live music at the Bay Harbour Market, there are plenty of things to do in Cape Town this weekend.
1 Live Music @ Bay Harbour Market (July 26-28)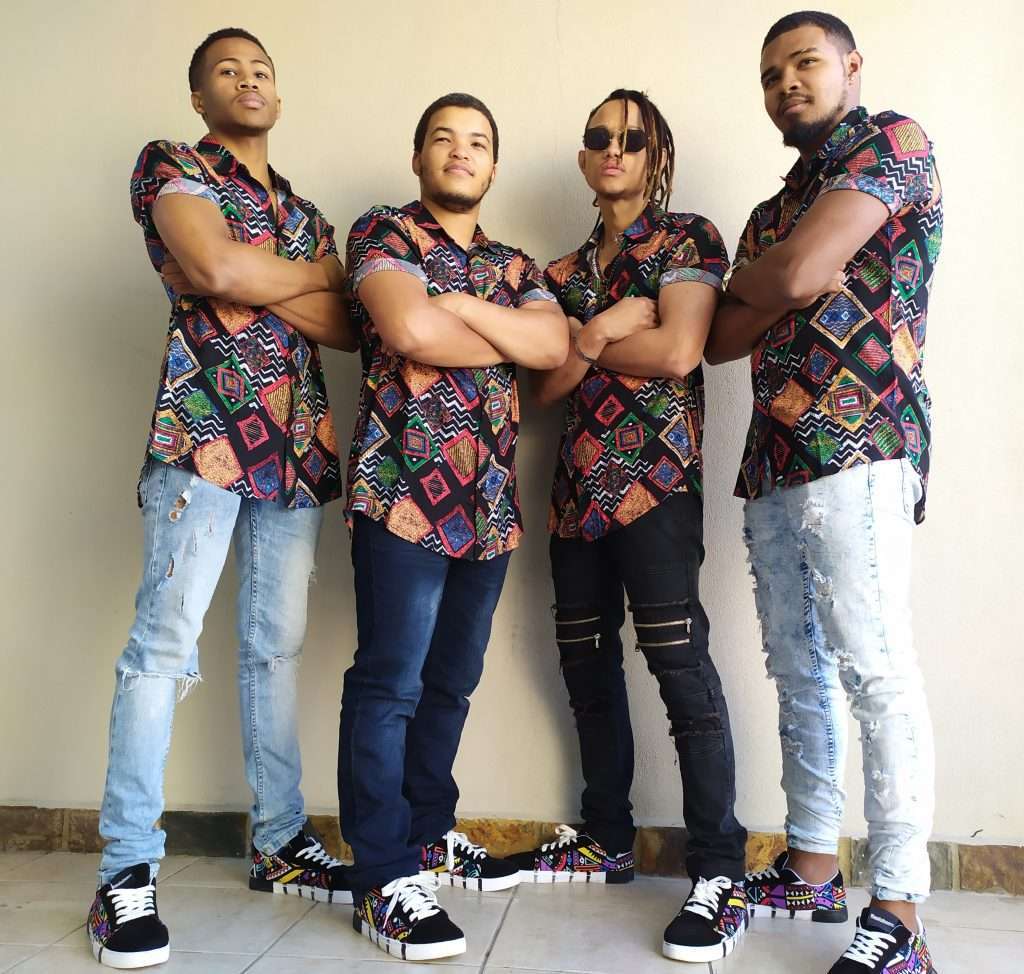 Open every Friday and Saturday, the Bay Harbour Market in Hout Bay is a great place to spend the weekend. Besides enjoying local food delicacies prepared by the amazing food traders, visitors will also have a chance to listen to live music over the weekend. Radiophinia is scheduled to perform on Friday, while Saturday is reserved for 159 On Lawson. On Sunday, visitors will have an opportunity to listen to the Hatchetman.
Venue: 31 Harbour Rd, Hout Bay, Cape Town, Western Cape 7872, South Africa
2 The Parlotones 2019 Tour (July 26)
The Parlotones are an African Rock Band and they are visiting Cape Town this Friday as part of the nationwide tour. They have a new album out called "China" and fans can look forward to hearing both old and new songs. The concert is taking place at the famous Barnyard Theatre and the tickets cost R200 per person. The show starts at 8 pm.
Venue: The Barnyard Theatre, Willowbridge Shopping Centre, Belville, Cape Town
3 Good Night Fridays at the V&A (July 26-27)
V&A's new Winter Nights events are becoming extremely popular. Taking place on the last Friday every month, the event features everything from food and drink tastings, exhibitions to dancers, DJs, and live music performances. This weekend, visitors can watch the performance by the talented Anica Kiana. The 27-year old, Jimmy Nevis is also included in the line-up. He will be entertaining the crowds with South African pop songs. To learn some cool salsa moves this weekend, pop by the Alfred Mall.
Venue: V&A Waterfront, Dock Rd
4 Mojo's Beer and Bacon Festival (July 27)
The Mojo's Beer and Bacon Festival is taking place in Cape Town this weekend. There will be more than 100 taps to taste and 30 foodies are in charge of proving delicious food for guests. Besides beers and tasty foods, live music will be available throughout the event. The entrance to the event is free of charge.
Venue: Mojo Market, 30 Regent Rd, Sea Point
5 Woodstock Winter Beer Festival (July 27)
The Castle of Good Hope is hosting the fifth annual Woodstock Winter Beer Festival this Saturday. Beer lovers can sample creative one-off brews produced by local microbreweries in the region. A ticket for this amazing event includes entrance to the festival, a branded mug, and free beer tastings.
Venue: Castle of Good Hope, Corner of Castle & Darling Streets Cape Town 8000
---
Looking for more things to do in Cape Town this weekend? You can check out a range of tours packages you can enjoy. Be sure to follow us on Facebook or check out our blog, which has a huge range of ideas on what to see and do, where to stay and how to put every moment of your weekend to good use. If you're planning a longer stay, be sure to get in touch. We will help you find the perfect place to stay in Cape Town this weekend or any other weekend you plan to visit.