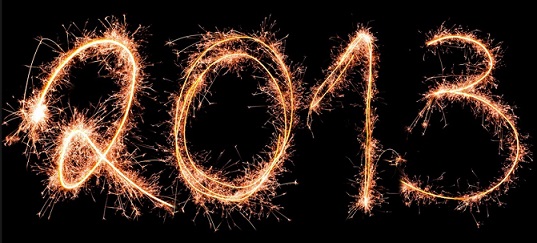 Wondering where to watch the fireworks in Cape Town this year? Here is a full list of approved places to enjoy the amazing displays of light, sparkles and colour!
Guy Fawkes is a time-honoured occasion around the world, and while most of us don't have the foggiest idea why we have held on to this holiday, one thing is for sure… everyone loves fireworks! Here in Cape Town, regulation has changed the way that the day is celebrated, making it a lot safer for everyone to enjoy.
The good news is that you can look forward to a spectacular visual experience on 5 November each year – with epic photo opps on the cards too!
Guy Fawkes in Cape Town 2013
Instead of risking fires and other disaster by letting off fireworks in private places, the city has allocated a number of sites across the city where people can get together and watch the displays safely.
Official (that means legally approved) sites to watch fireworks in Cape Town this year include the following:
Bishop Lavis sports field – Lavis Drive, Bishop Lavis
Wesfleur sports field –  Reygersdal Drive, Atlantis
Macassar Beach parking area – Macassar Road, Macassar
Swartklip Sports Complex – corner of Spine and Swartklip Roads, Mitchells Plain
Maidens Cove parking area – Victoria Road, Camps Bay
Athlone Stadium parking area (Eastern side) – Klipfontein Road, Athlone
Strandfontein Pavilion – Strandfontein
Beachfront – opposite Tourism Centre, Table View
Important Fireworks Safety Tips
The best way to enjoy Guy Fawkes safely is to go along to a designated area to watch with others. It is illegal to let off fireworks anywhere else besides these areas, with hefty fines. Besides the legality, it is also important to note that fireworks pose a danger to children and pets.
If you see any fireworks being sold on the street, contact the Metro Police on 0860-POLICE (765 423) or the SAPS on 10111. You can also report fires and other dangers by calling 107 from a landline or 021 480 7700 from a mobile phone.
Stay safe, enjoy the fireworks and get swept up in the festivities, as you party into November in true Cape Town style!
How do you plan to enjoy the Cape Town fireworks this year? Share your thoughts below and let us know!