Start planning that holiday you deserve at one of these magical small towns near Cape Town. The Western Cape is home to a number of tiny towns that are all too perfect to not explore. With diverse scenery and surrounds, the Cape caters to those seeking coastal escapes, adventures, food and wine tasting escapades, local sightseeing and more than enough relaxation.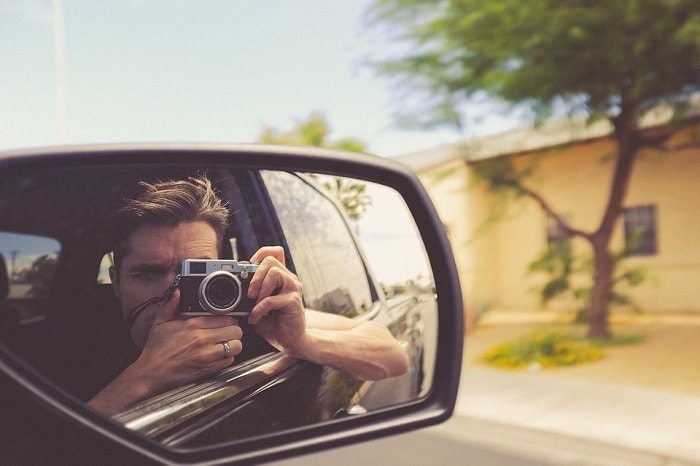 Which small towns near Cape Town should you add to your list? Let's take a look at some of our favourite ideas for weekend getaways, road trips and outings across the peninsula. These towns are so lovely, you may just never want to leave.
Incredible Small Towns Near Cape Town
Some of the loveliest small towns near Cape Town to visit include the following:
1/ Darling
Home to South African satirist Pieter-Dirk Uys's theatre, Evita se Perronn (named after his alter-ego Evita Bezuidenhout), cafes, restaurants, quirky shops and an abundance of cultural, scenic and culinary wonders, Darling is located on the West Coast. Festivals take place throughout the year here.
2/ Citrusdal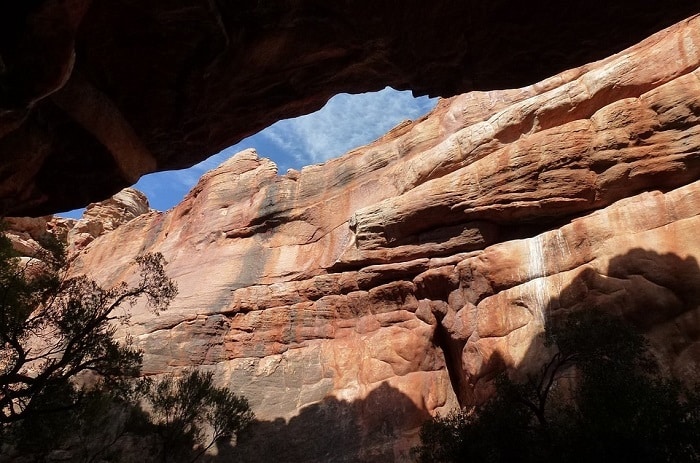 Situated in the Cedarberg region, Citrusdal is surrounded by rugged mountain, natural vegetation, wildflowers and hiking routes. This area is popular with hikers and climbers, along with nature enthusiasts. Highlights include the hot springs, Cederberg Wilderness Area, rock art, wildflowers, Cederberg Astronomical Observatory and more.
3/ Swellendam
One of the oldest towns in South Africa, Swellendam lies between George and Cape Town, about two hours each way. Here, you will find a large dam, forests, and plenty of charming places to stay, eat and explore. Highlights include a pottery studio, Drostdy Museum, hiking trails, the Faerie Sanctuary, Bontebok National Park and plenty more besides.
4/ Montagu
On Route 62, the town of Montagu offers plenty to see and do. From the Nature Garden to art galleries, Old English Fort, Montagu Guano Cave, golf courses, Eseltjiesrus Donkey Sanctuary in nearby McGregor, rock climbing, food, wine, tours, hiking, climbing and more, there is something for everyone here.
5/ Langebaan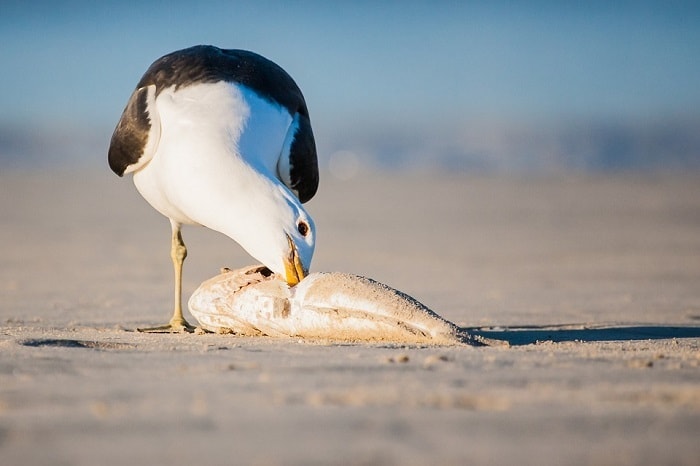 The town of Langebaan lies along the West Coast. This seaside town is best known for its lagoon, long beach, beach bars, restaurants, sailing culture, yacht club and laid-back atmosphere. Sailing events are held here each year. As this is somewhat of a sought-after area, accommodation is often more higher end.
6/ Paternoster
One of the most popular holiday destinations for locals, Paternoster is famous for its beautiful beach cottages, which lies on the sands of a pristine beach along with its excellent guest houses. Activities here are focused on enjoying the beach life, with sailing, swimming, kayaking and fishing being very popular.
7/ Franschhoek
Closer to Cape Town lies the wine-growing town of Franschhoek. Translated from Afrikaans, this name means the 'French corner', which is very apt. The French Huguenots established this region many years ago, turning it into their very own home away from home. Food and wine are the order of the day here.
8/ Stellenbosch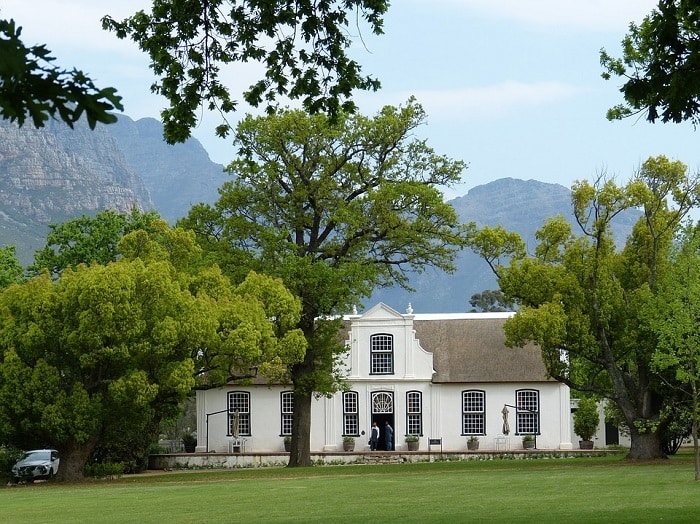 Also near to Cape Town, Stellenbosch is the best known out of all the wine growing towns along the Cape Wine Route. Here, you will find museums, art galleries, theatres, restaurants, wine estates, and a bustling town centre that is home to shops and stunning old buildings.
________________________________________________
Dreaming of a getaway? ComeToCapeTown.com offers a range of accommodation outside of the city. Browse our wide range of accommodation to see what we have on offer, or contact us with any questions you may have on planning a holiday in one of the many amazing small towns near Cape Town.